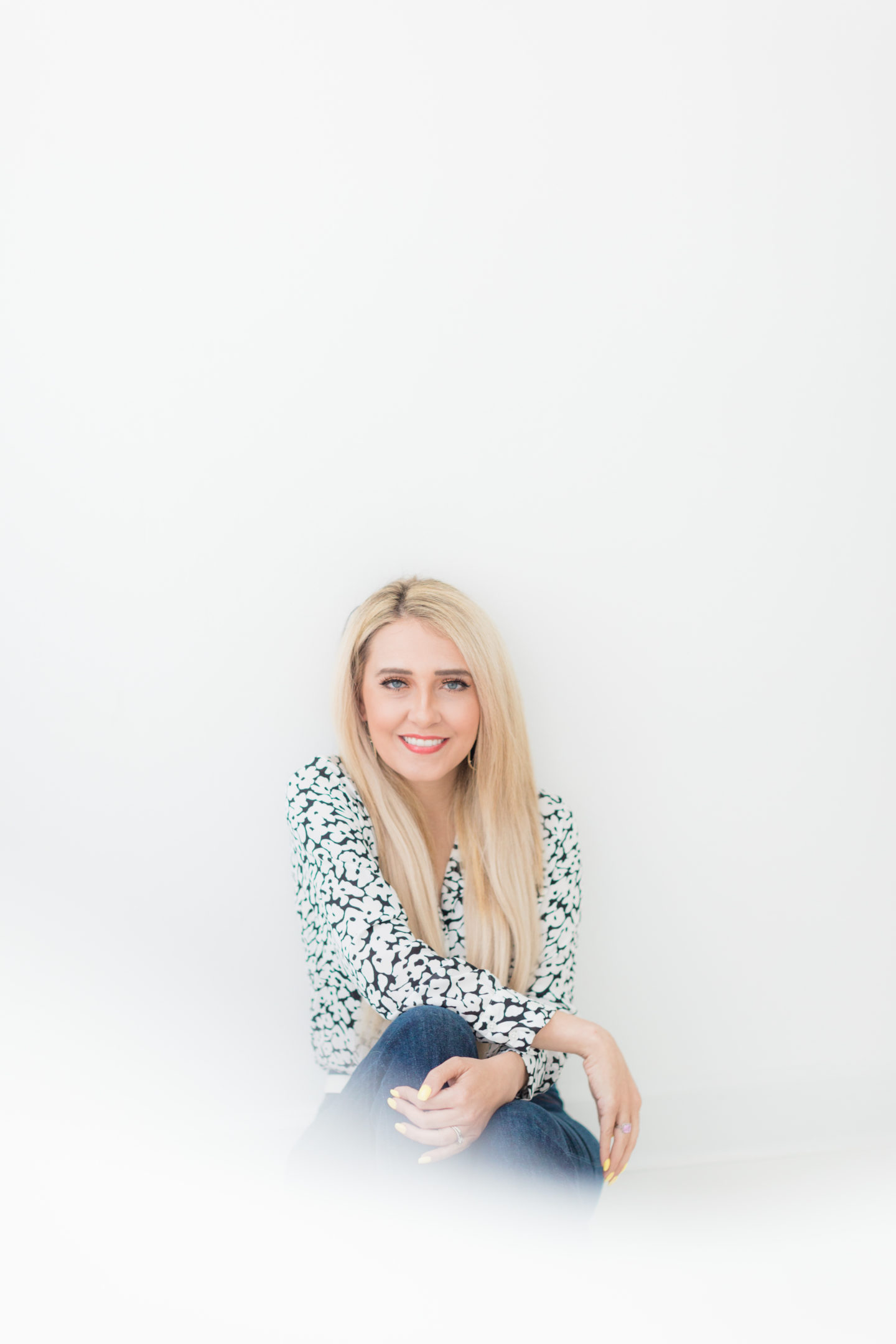 Hey y'all! *waves* I'm Whitney, and I'm the founder of Fabulous in Fayette, which is a blog that celebrates the fabulous city of Lexington, the great state of Kentucky, and Southern living. I had a very specific reasoning in mind, when I decided to create a blog dedicated to this fabulous city.
I'm proud to call myself a Lexington, Kentucky blogger and spread the word and showcase our fabulous city to locals and visitors!
I'm no stranger to blogging and actually began that journey back in 2009. My first blog I had for 6 years, before I shut it down in early 2015.
I'm originally a small town girl from Pikeville, nestled into the rolling mountains of Appalachia. In 2008, after graduating from college, I made the move to Lexington and have been here ever since.