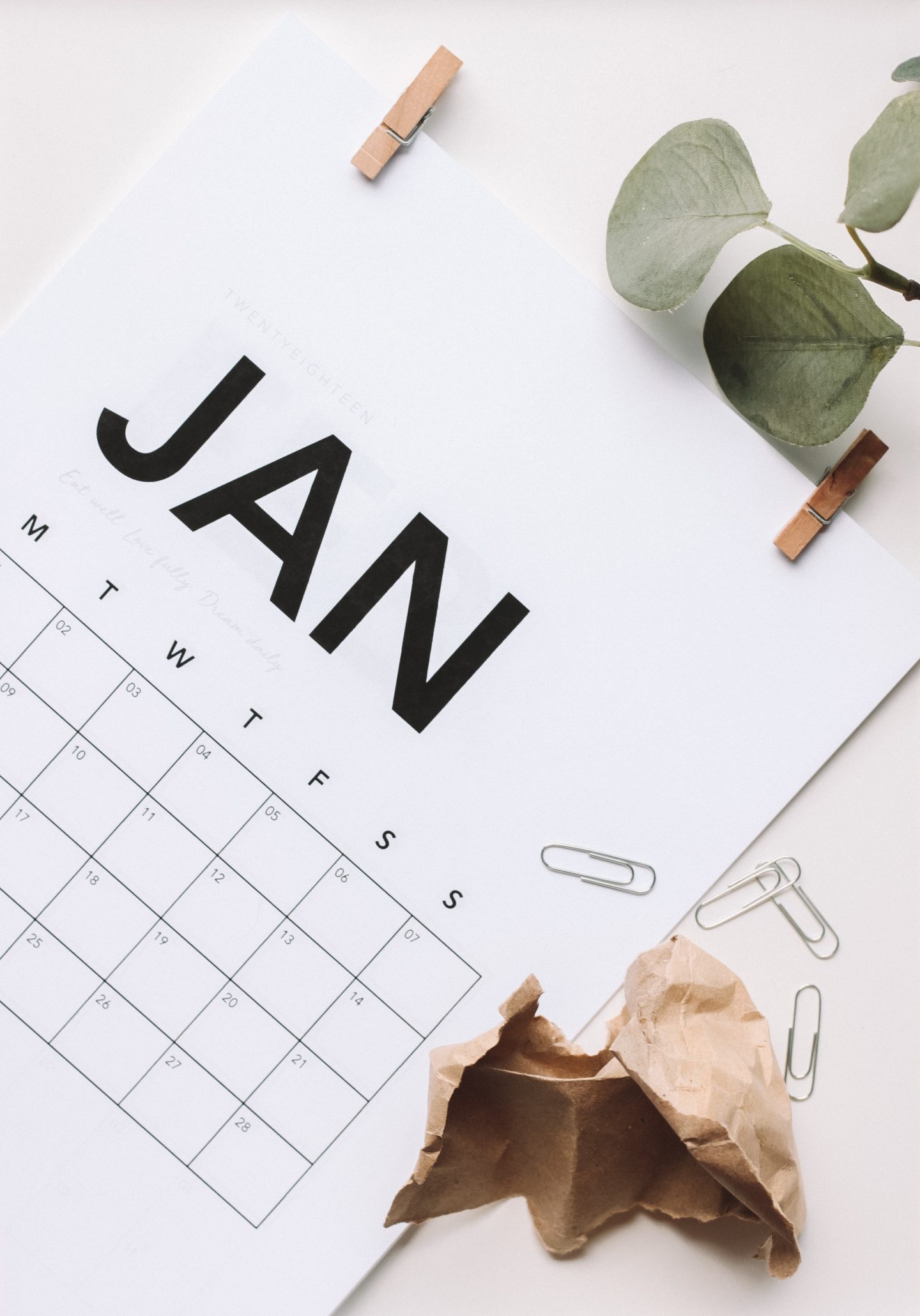 Hope everyone had a good week!
They are predicting snow in Lexington this weekend, so everyone stay safe!
As always with Fridays,  I've put together a list of over 100 events going on in Lexington the week of January 4 to January 10, 2019.
Things to Do in Lexington, Kentucky: The Week of January 11-17, 2019
Friday, January 11, 2019
Saturday, January 12, 2018
Sunday, January 13, 2019
Monday, January 14, 2019
Tuesday, January 15, 2019
Wednesday, January 16, 2019
Thursday, January 17, 2019
Have a good weekend, and be sure to share this post, so the word can get out about what's going in Lexington this week!