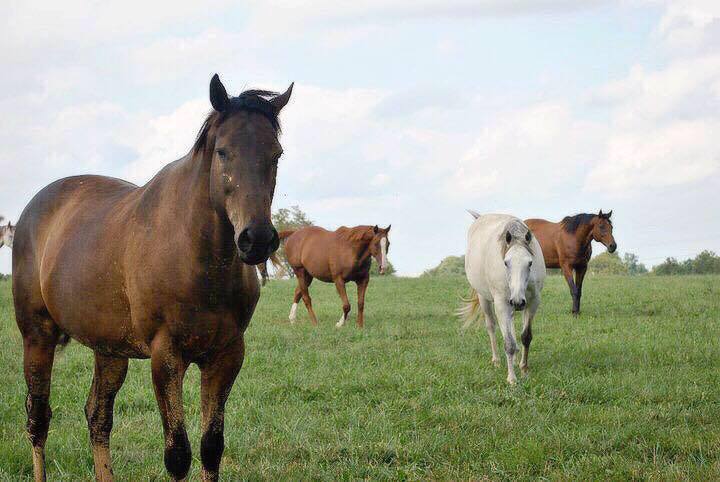 Welcome to my blog, Fabulous in Fayette! For those who don't know (which I'm sure most of you do, if you are reading this), it refers to the county that Lexington, Kentucky is located in.
My name is Whitney, and I originally grew up in Appalachia, but I moved to Lexington in 2008 after I graduated from college. I've always wanted to move to Lexington, and also enjoyed spending time here, so I became a permanent resident. I love seeing how Lexington has grown and expanded, and essentially exploded with so many local businesses and so many events for everyone to take part in.
I used to blog consistently for about six years, but about a year and a half ago, I just stopped. If you had asked me when I started all of those years ago, if I would always be blogging, the answer would be yes. That wasn't the case though. However, over a year ago, I became interested and inspired by all of the new restaurants and local businesses popping up. I wanted to be involved with it all and fully immerse myself into Lexington, since it was ever changing, instead of staying back in my comfort zone and what I had always known.
I had been planning on starting this blog for quite some time, but it was just more of a fleeting idea than a full-fledged plan. I have so many friends that are always asking me how I find out about events, restaurants, grand openings, etc, and I see some people out there complaining how there is nothing to do (It is actually the exact opposite!), so I figured that I would share the fabulousness that Lexington has to offer.