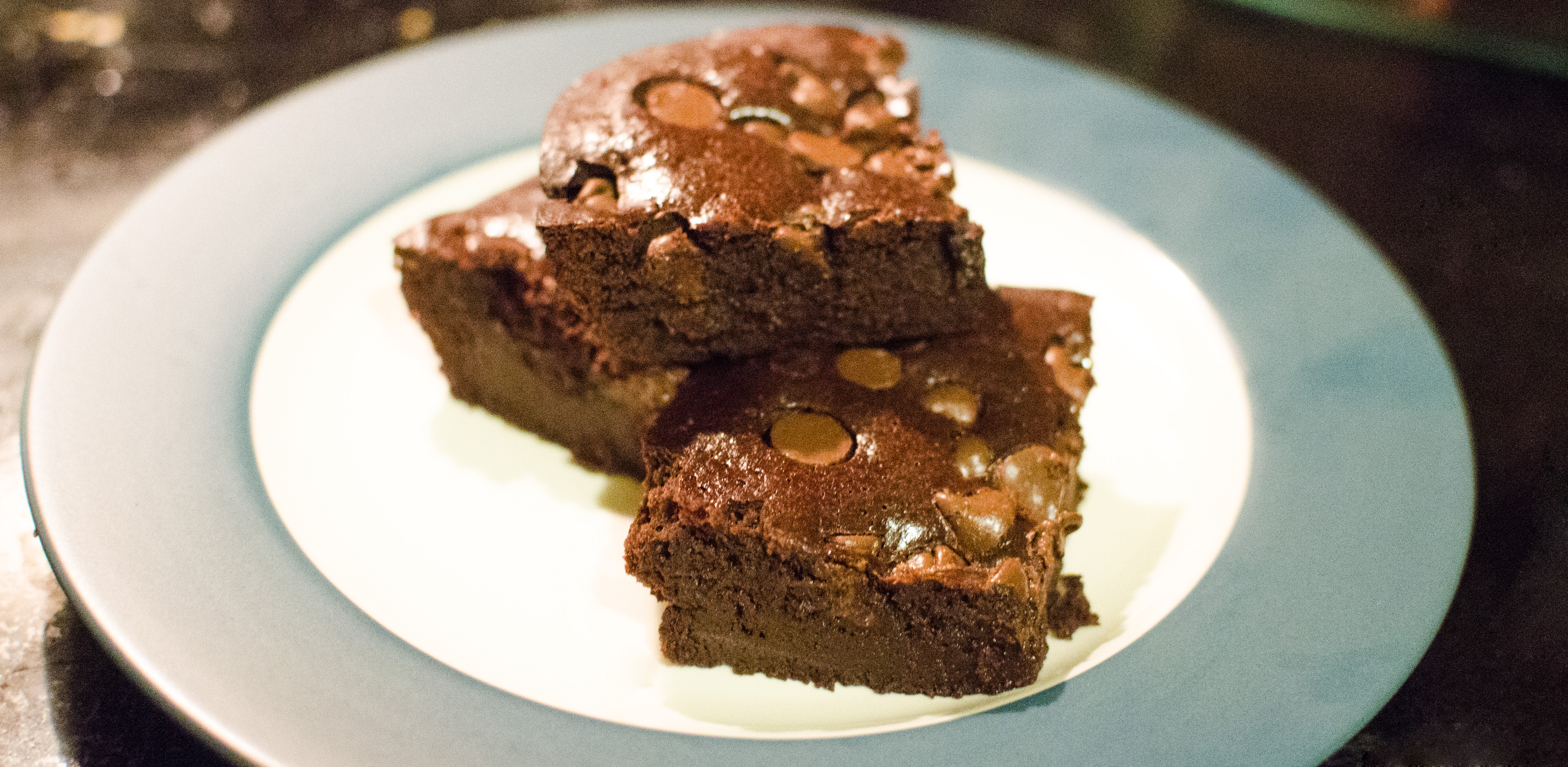 National Bourbon Heritage Month is getting ready to come to a close. The Kentucky Bourbon Festival has come and gone. It was September 12th through the 18th in Bardstown, Kentucky aka "The Bourbon Capital of the World." Some may be wondering if I went, but I didn't go. Instead about 20 friends, my husband, and I went down to Huntsville, Tennessee to go to Brimstone to go 4-wheeling, camping, drinking, and to see Hank Williams Jr. in concert (That particular event was called Brimstone Paragon). Brimstone is approximately 19,196 acres with over 300 acres of trails for riding. Sorry, but none of the shenanigans (haha!) will be posted here on my blog, but you can see a few pictures, if you follow me on instagram.
Anyways, just because National Bourbon Heritage Month is almost over, that does not mean that the bourbon events have come to a close. I mean, this is Kentucky after all.  There IS always some type of bourbon or foodie event going on! In fact, The Bourbon Social is comprised of four events back-to-back in October (Thursday, October 6 through Sunday, October 9). On Thursday, the event is Bourbon & Bites. On Friday, the event is A Day at the Races, which is at Keene Manor at Keeneland. On Saturday, this is when The Main Event takes place. Lastly, on Sunday, the event is The Buffalo Trace Brunch held at none other than the Buffalo Trace Distillery. I'm really excited because I bought tickets for Saturday's and Sunday's events. The Bourbon Social has hosted other bourbon related events throughout the year (but October is the main extravaganza), including the Beer, Bourbon, and Bacon Garden Party, I attended back in June of this year. Tickets are almost all gone to the upcoming events!
Even if you don't like bourbon, these events can still be for you!
As promised, earlier this month, I said that I would be posting several recipes in spirit of National Bourbon Heritage Month. So, today, I have for you…


Serving: 1 dozen brownies
Ready In:
Ingredients:
1/4 cup Maker's Mark

 

Bourbon (or whatever bourbon you have on hand)
1-1/4 sticks unsalted butter, plus more for the pan
1/4 cup unsweetened cocoa powder
2 cups semi-sweet chocolate chips
4 large eggs
1/2 cup confectioners' sugar
Instructions:
Preheat the oven to 325°F.
Butter an 8-inch square baking pan, line with parchment paper or foil and butter the parchment.
In a large saucepan, heat the butter and bourbon over medium heat, stirring occasionally, until the butter melts.
Stir in the cocoa powder until smooth.
Remove from the heat and immediately add 1-1/2 cups chocolate chips. Stir until smooth. Let cool slightly.
Add the eggs one at a time, beating well after each addition.
Stir in the confectioners' sugar until well-combined.
Transfer to the prepared pan and spread in an even layer.
Sprinkle the remaining 1/2 cup chocolate chips on top.
Bake until the top is glossy and a toothpick inserted 1 inch from the edge comes out clean, about 20 minutes (You may have to cook the brownies longer, depending on your oven and/or the pan that you use).
Cool completely in the pan on a wire rack.
Lift out of the pan using the parchment paper. Cut into 12 bars.
Warning: Once you make these, you'll need a glass of milk, because they are super rich and chocolate-ly!
Now, go enjoy, and I dare you to not eat the whole batch!