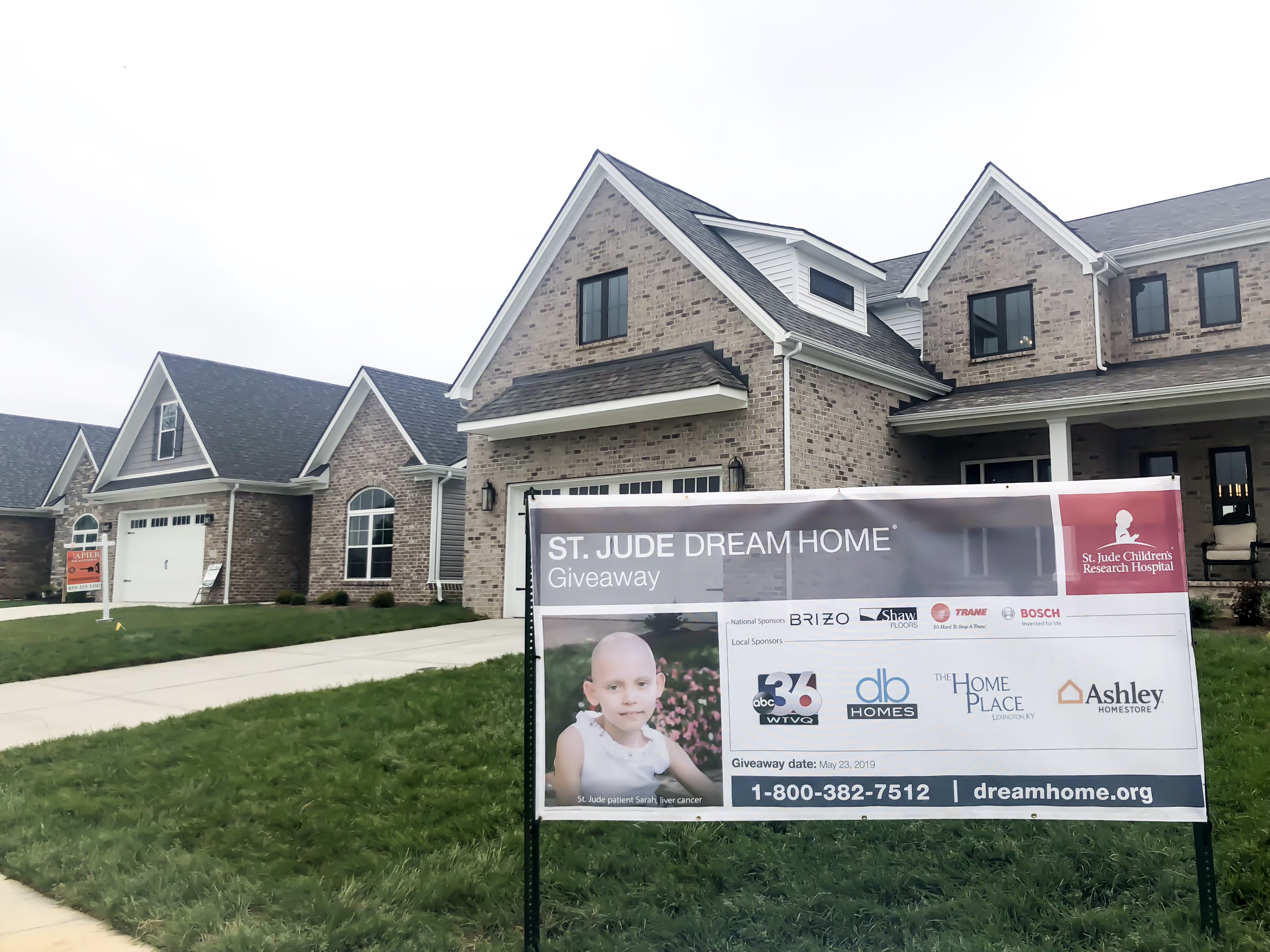 I have a good cause and giveaway to share with everyone this wonderful Thursday!
I'm sure everyone is familiar with St. Jude's, but in case you aren't, St. Jude's was founded by Danny Thomas. The mission of St. Jude Children's Hospital is to advance cures, and means of prevention, for pediatric catastrophic diseases through research and treatment. No child is ever denied treatment. The majority of their funding comes from individual contributions, unlike other hospitals. Thanks to all of the donations, families never receive a bill from St. Jude.
Have you heard about the St. Jude Dream House Giveaway? You can currently purchase tickets and 100% of the proceeds will go to St. Jude's. Only 6,500 tickets will be sold. The grand prize is a home valued at $350,000 located right in Lexington, Kentucky! All you have to do is purchase a ticket for $100 and you could win the house!
Every single ticket sold helps St. Jude's and it's mission. EVERY TICKET.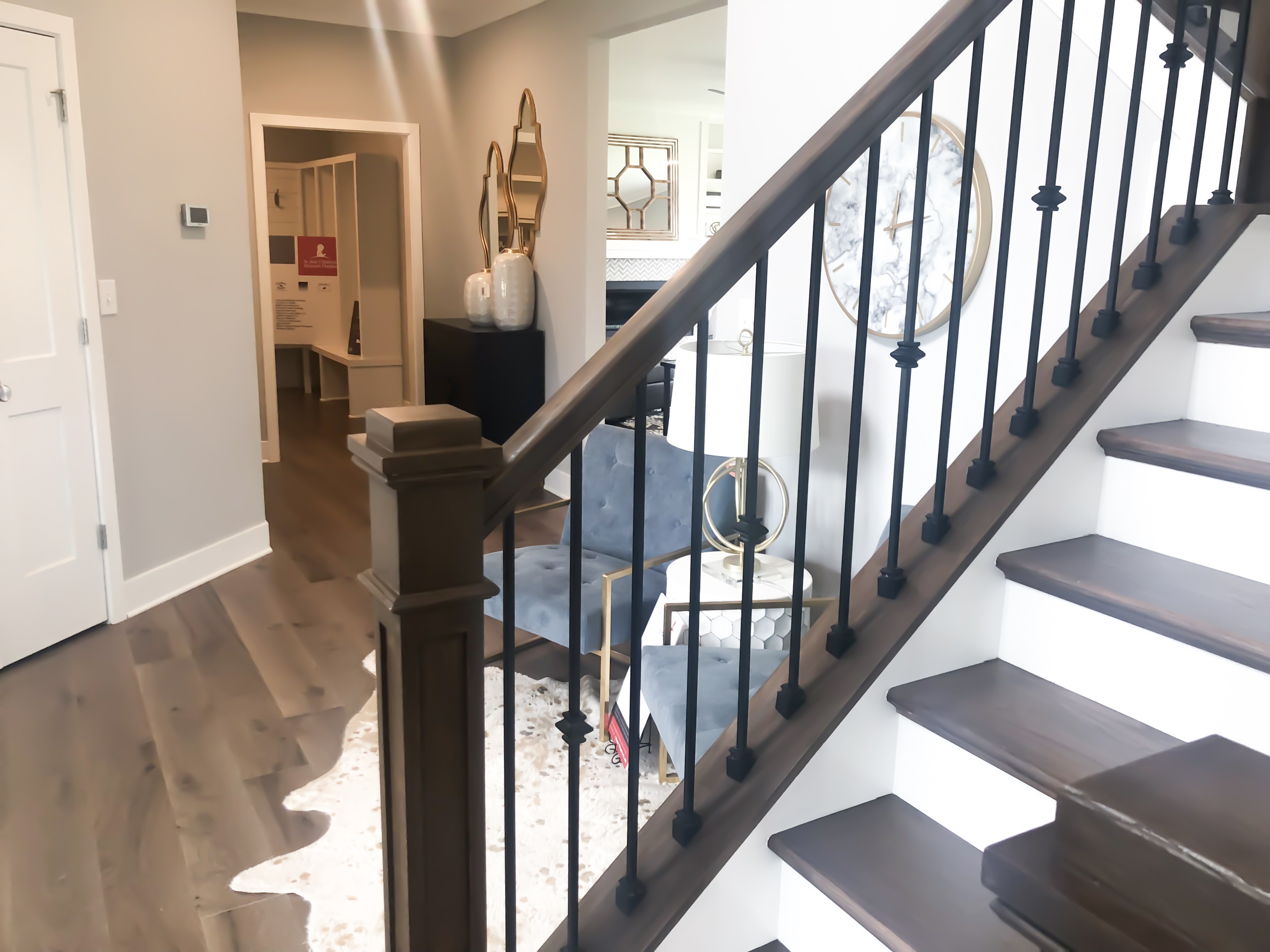 I remember my first encounter with St. Jude's was participating in the math-a-thon all throughout elementary school. This particular fundraiser helps improves students' math skills and teaches the importance of helping others.
St. Jude's is such a wonderful organization. Through donations, you are helping families and children live. Because of the support, they are no longer burdened with bills for treatment, housing, travel, or food.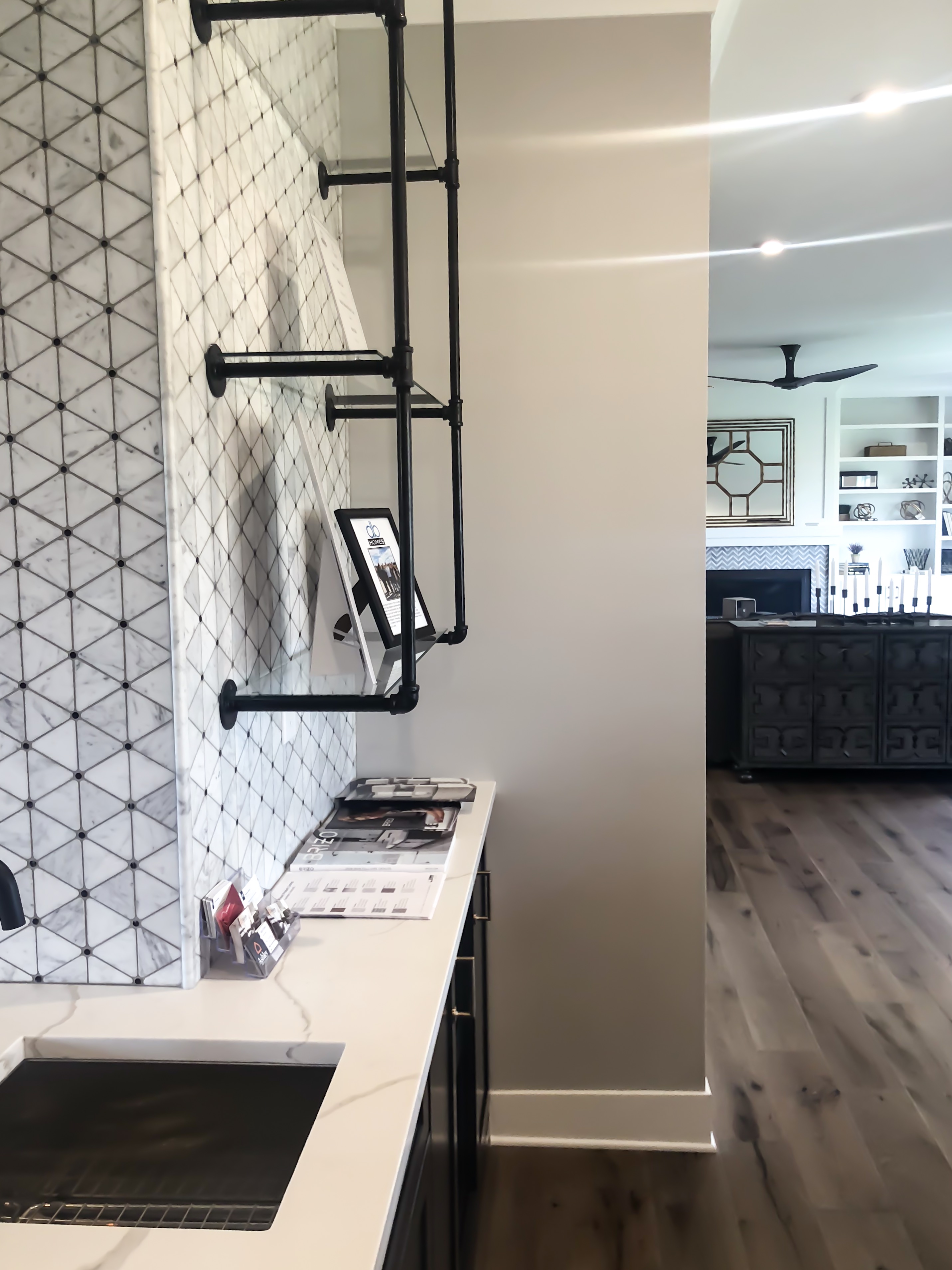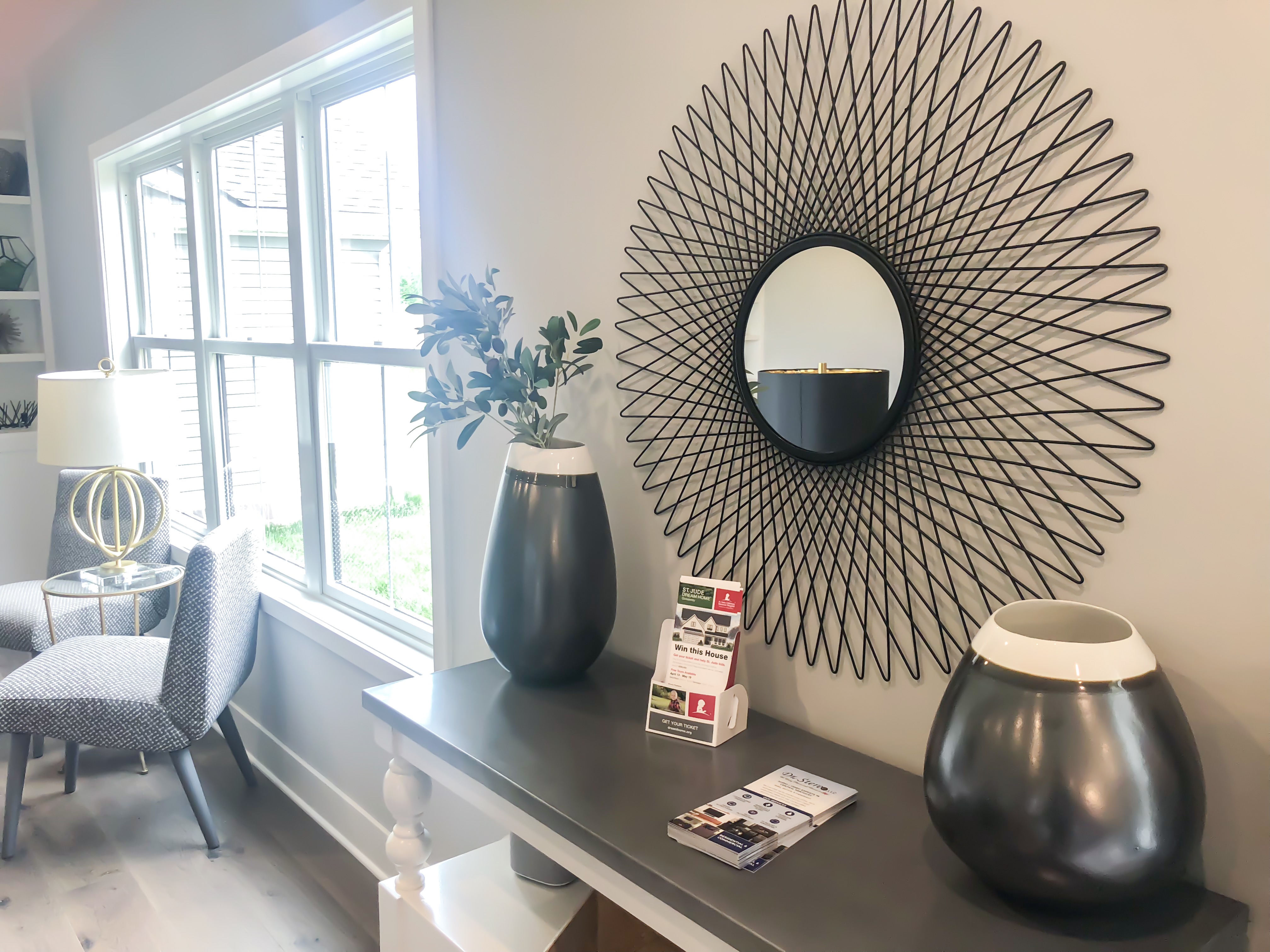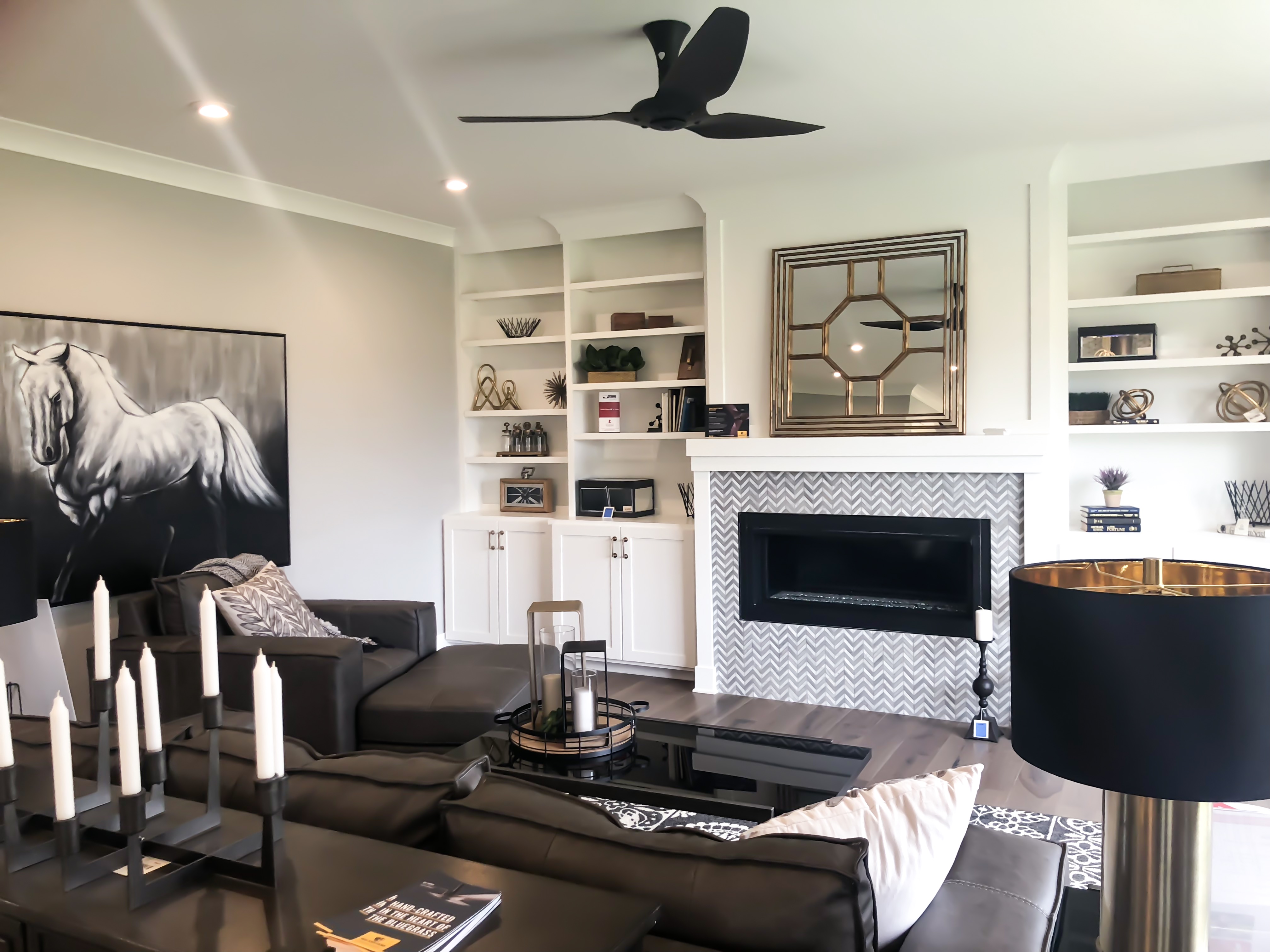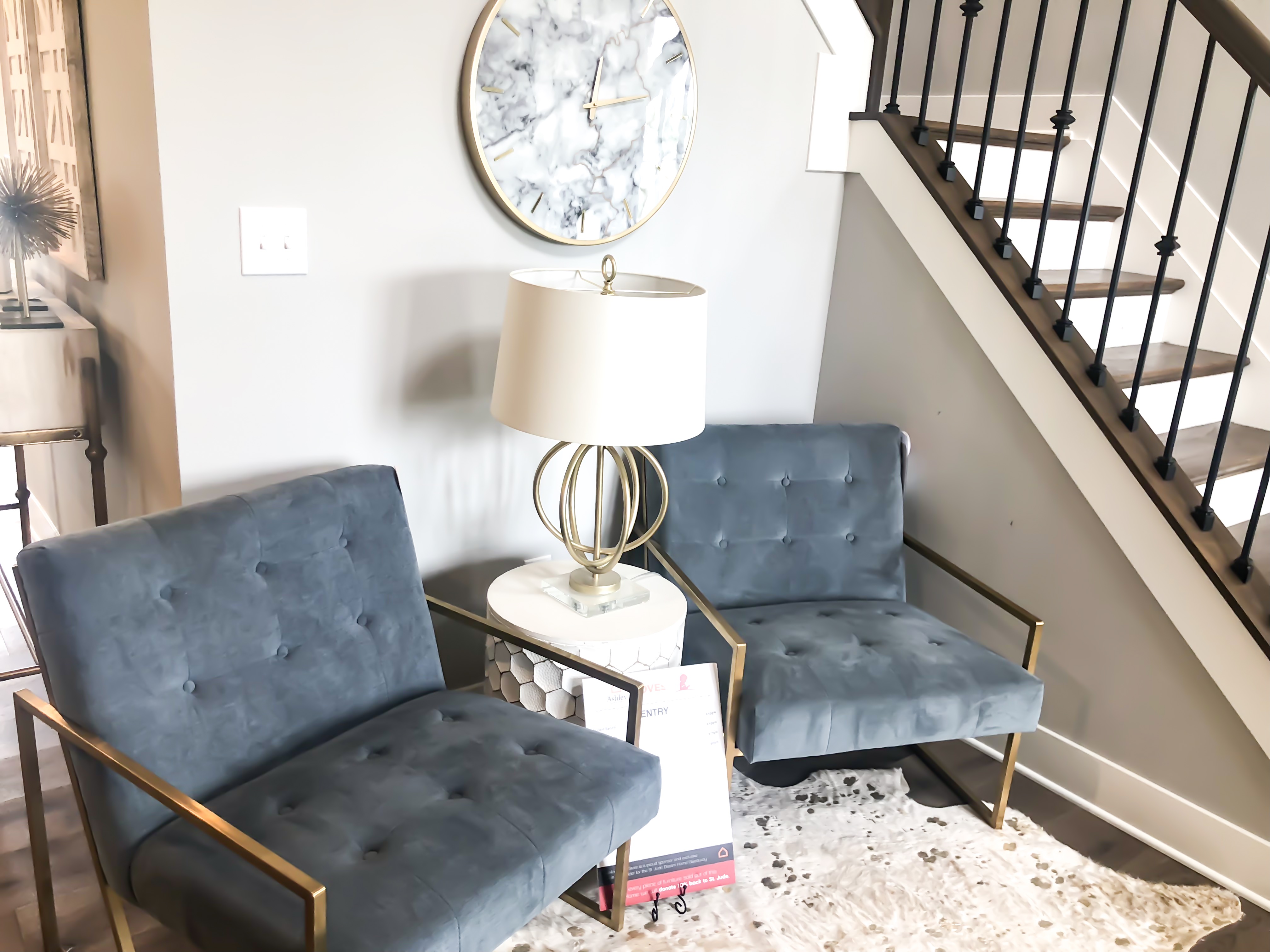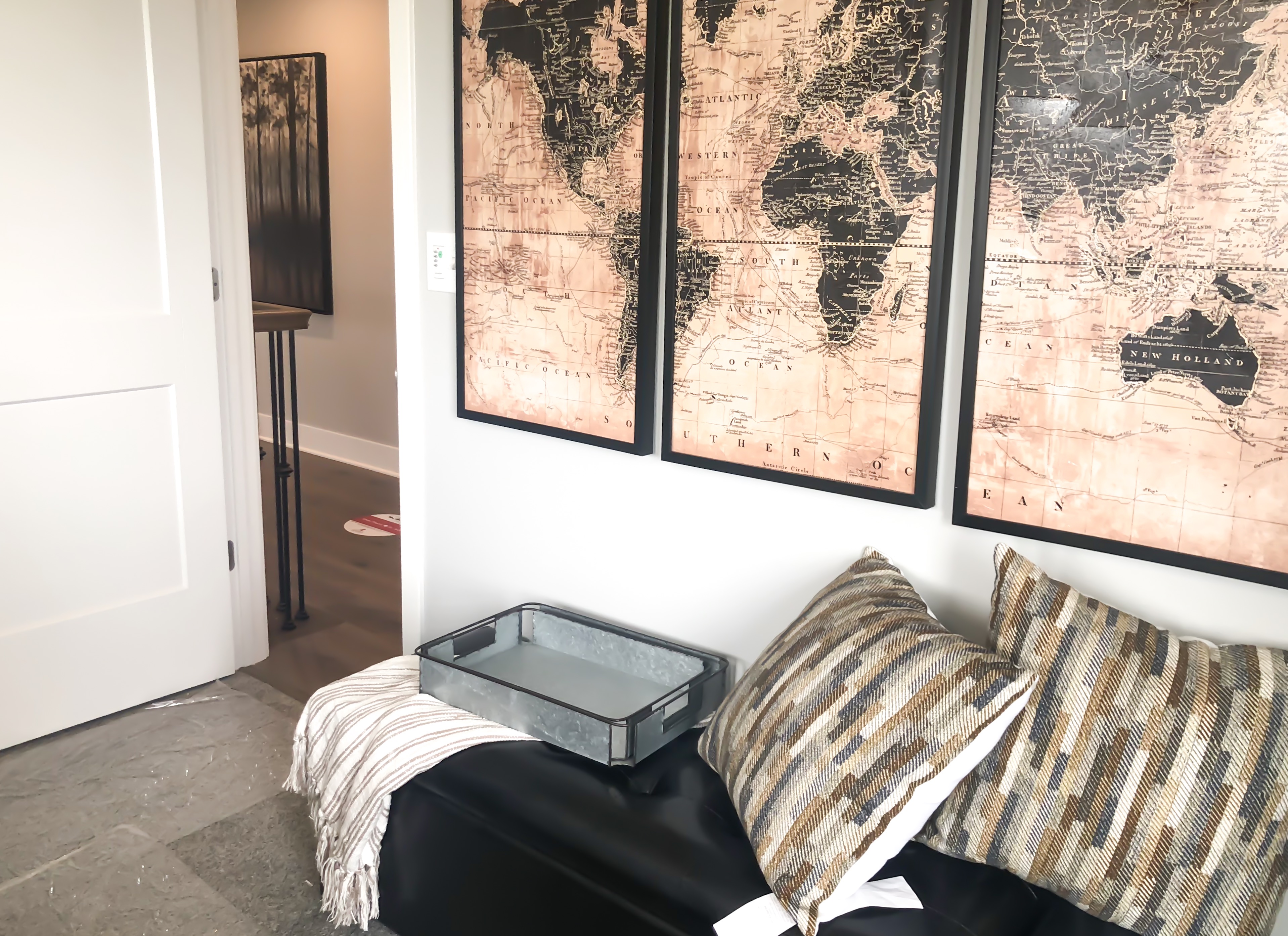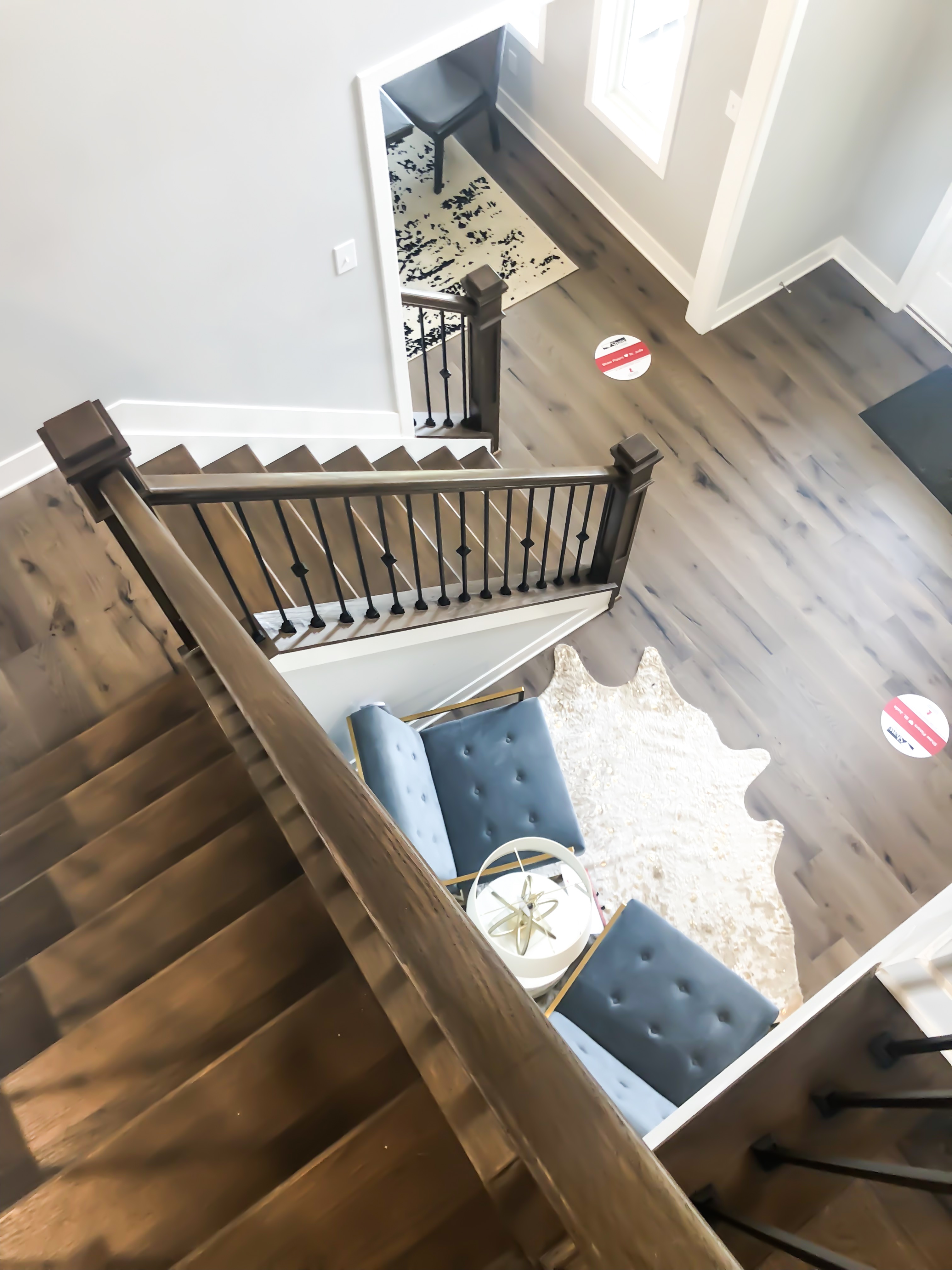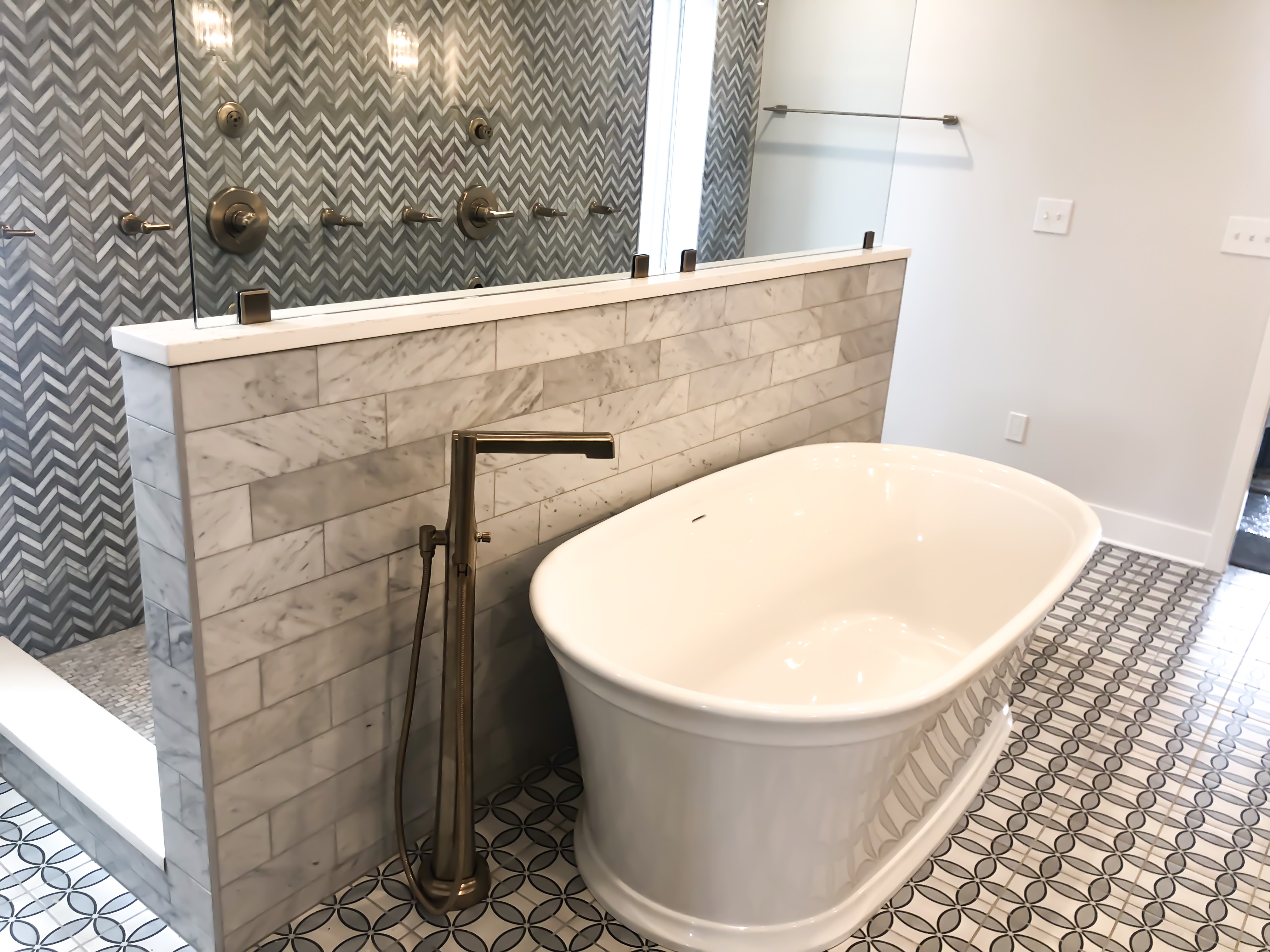 3 bedrooms
2.5 bathrooms
2,900 estimated square feet
open concept floor plan with large panoramic doors opening to outdoor living spaces and hardwood floors throughout first floor
gourmet kitchen with top of the line Bosch appliances and Brizo plumbing fixtures feature
luxurious master bath with walk through shower and stand alone tub
You actually can stop by and take a tour of the house to see it in person. You can visit the house on Saturdays from 9am to 5pm and Sundays from 12pm to 5pm. The house is located at 3533 Stolen Horse Trace, Lexington, Kentucky 40509.
Thanks to the national and local sponsors for making this possible:
Trane
Shaw Floors
Brizo
Bosch
DB Homes
The Home Place
ABC 36
Ashley Homestore
Thanks to the Construction Donors for making this possible:
31-W Insulation
84 Lumber
A Action Pest Control
AmeriGas
Amzac Garage Doors
Artistic Granite & Marble
BCD Industries
Big Ass Fans
Bremen Energy Auditors
Brier Trucking and Excavating
ByDay Construction
CAG Enterprises
Clay Ingels
DesRochers Painting
Donald Whitaker Construction
EMM Construction Inc.
Eagle Engineering
Epiphany Foam Insulation LLC
Ferguson Enterprises Inc.
Glass Doctor
Harlow Landscaping LLC
Hughes Masonry
Irving Materials Inc.
Kentucky's Best Masonry
Lansing Building Products
Lee Brick & Block
M&M Contractors Inc.
Precision Home Drafting
Republic Services
Services Construction LLC
Settles Drywall LLC
Sherwin Williams
Ted Rice Construction
WE Cleaners
Webb Hoskins Brown Thompson
Wiseway Supply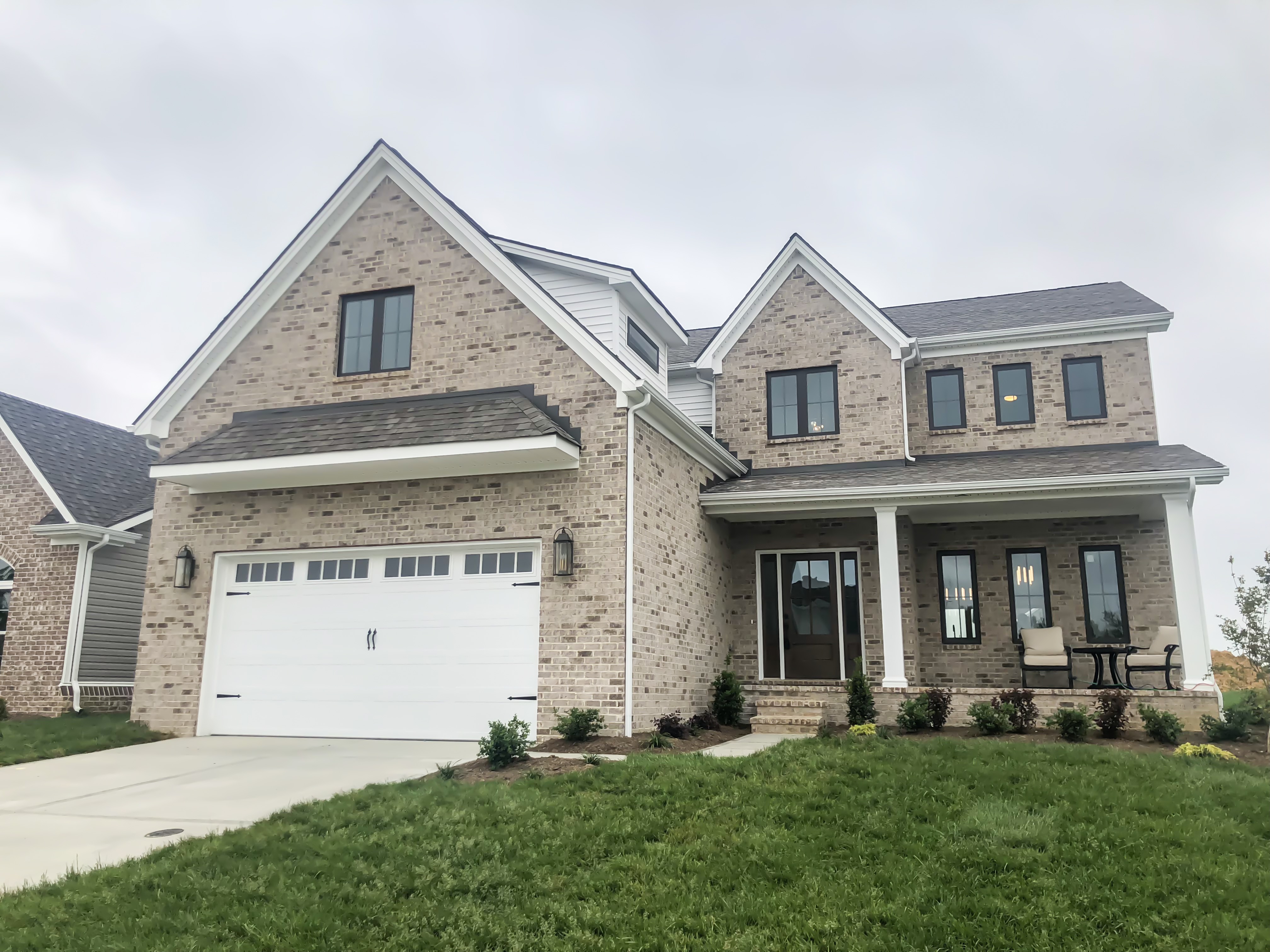 If you have any questions, scroll to the bottom, and click on FAQ on St. Jude's website.
Address:
The Home Place
3533 Stolen Horse Trace
Lexington, KY 40509
Dates and Times You Can Tour the House (April 13-May 19):
Saturdays: 9am to 5pm
Sundays: 12pm to 5pm
Important Dates:
Get your ticket by May 19 and you could win a $10,000 VISA gift card
Mail-in tickets must be received by May 20 to be eligible to win
On May 23, tune into ABC 36 to see the drawing for the house and all other prizes.
Be sure to share so more know about this amazing cause and giveaway!