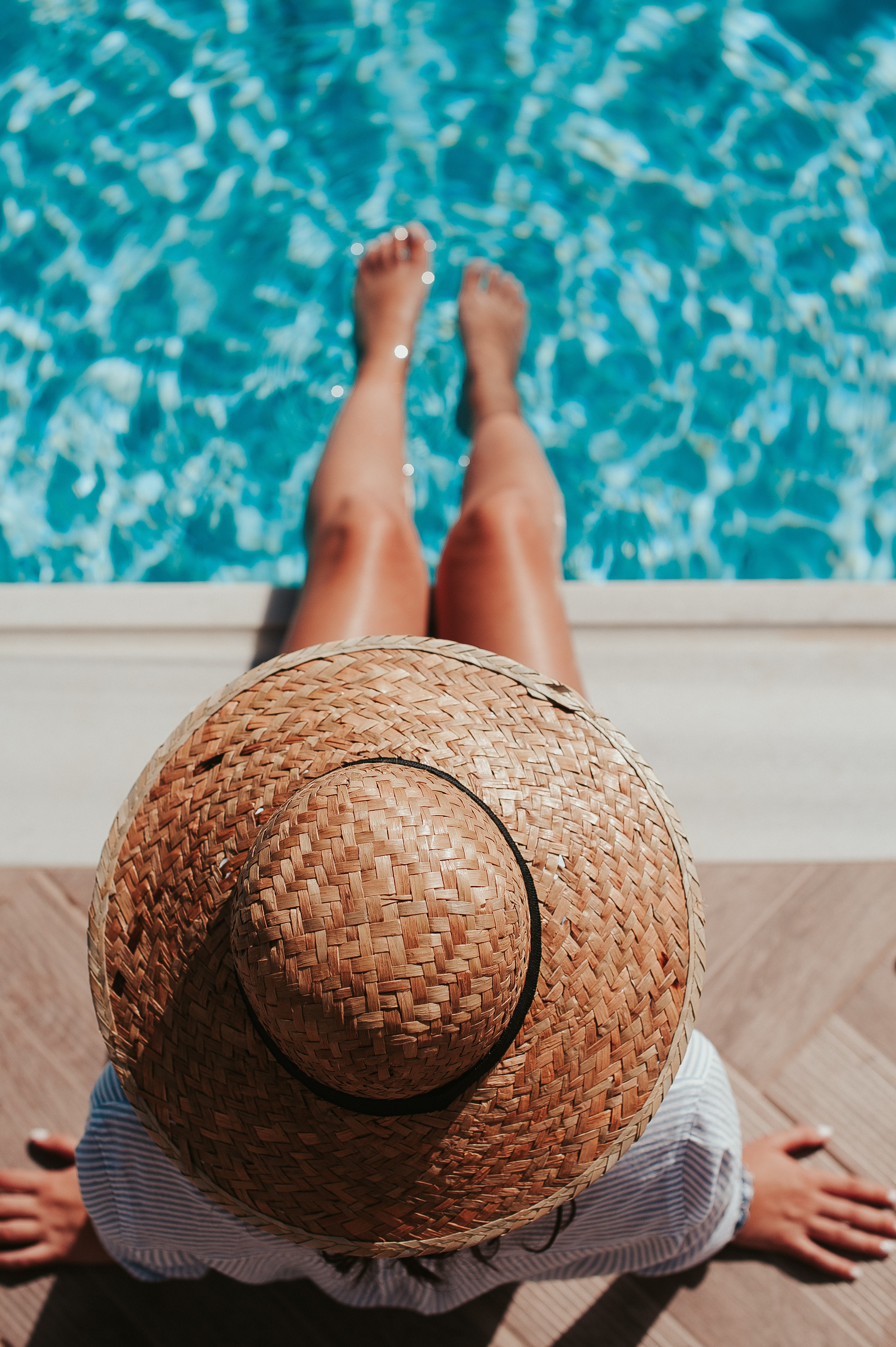 I know I've been sort of MIA over the past month or so, but I'm back at it! I gave my website a facelift, and now I have my creative energy back!
Summer is a great season for events here in the Bluegrass, and it's a wonderful time to be outdoors! There are so many events coming up that it is nearing up on summer, and the majority of them are all food related!
In the upcoming weeks, I have several new businesses to introduce y'all to that you will have to check out!
Things to Do in Lexington, Kentucky: The Week of May 31-June 6, 2019:
Friday, May 31, 2019
Saturday, June 1, 2019
Sunday, June 2, 2019
Monday, June 3, 2019
Tuesday, June 4, 2019
Wednesday, June 5, 2019
Thursday, June 6, 2019