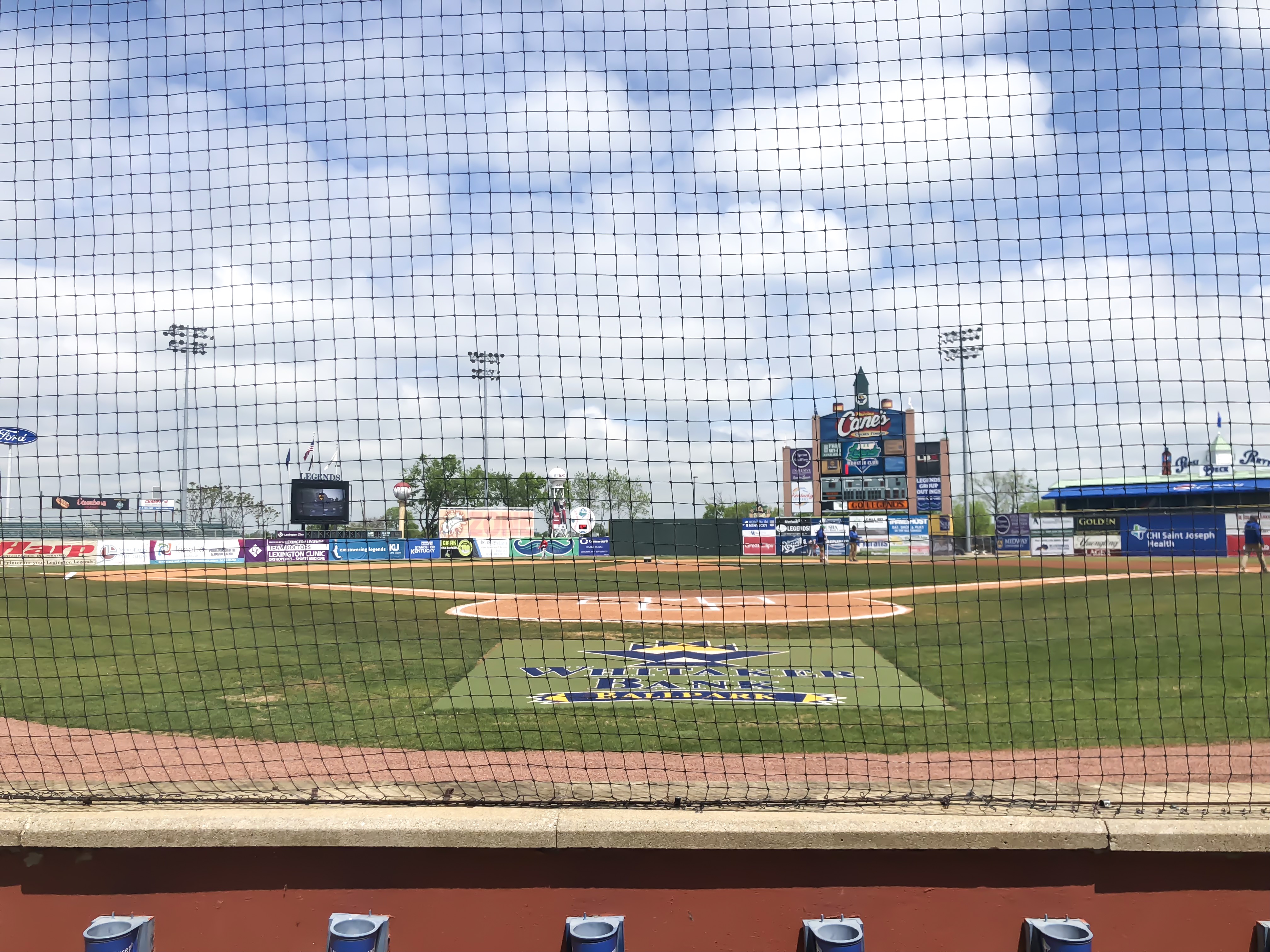 I know living in Kentucky, the sport that reigns supreme is basketball, and then as a close second, it's football. My husband grew up in Los Angeles and remembers watching Dodgers games and even attending games at Dodger Stadium. Growing up in basketball country, no one that I was close to followed baseball. It wasn't until I met my husband that my love of baseball grew. Over the past couple of years, baseball has quickly become my favorite sport. Hands down. We both even flew out to California in October 2018 to attend the World Series!
I'm sure the majority of you know that we have a Minor League baseball team located right here in Lexington! The Lexington Legends are in the South Atlantic League and are the Class A affiliate for the Kansas City Royals (previously they were the Class A affiliate for the Houston Astros).
The Lexington Legends have been around since 2001. I remember attending a few games right after their inception. Back in 2001 and 2002, I spent my summers at the University of Kentucky for an internship. One of the activities that we did on our off-time was attend a Legends game!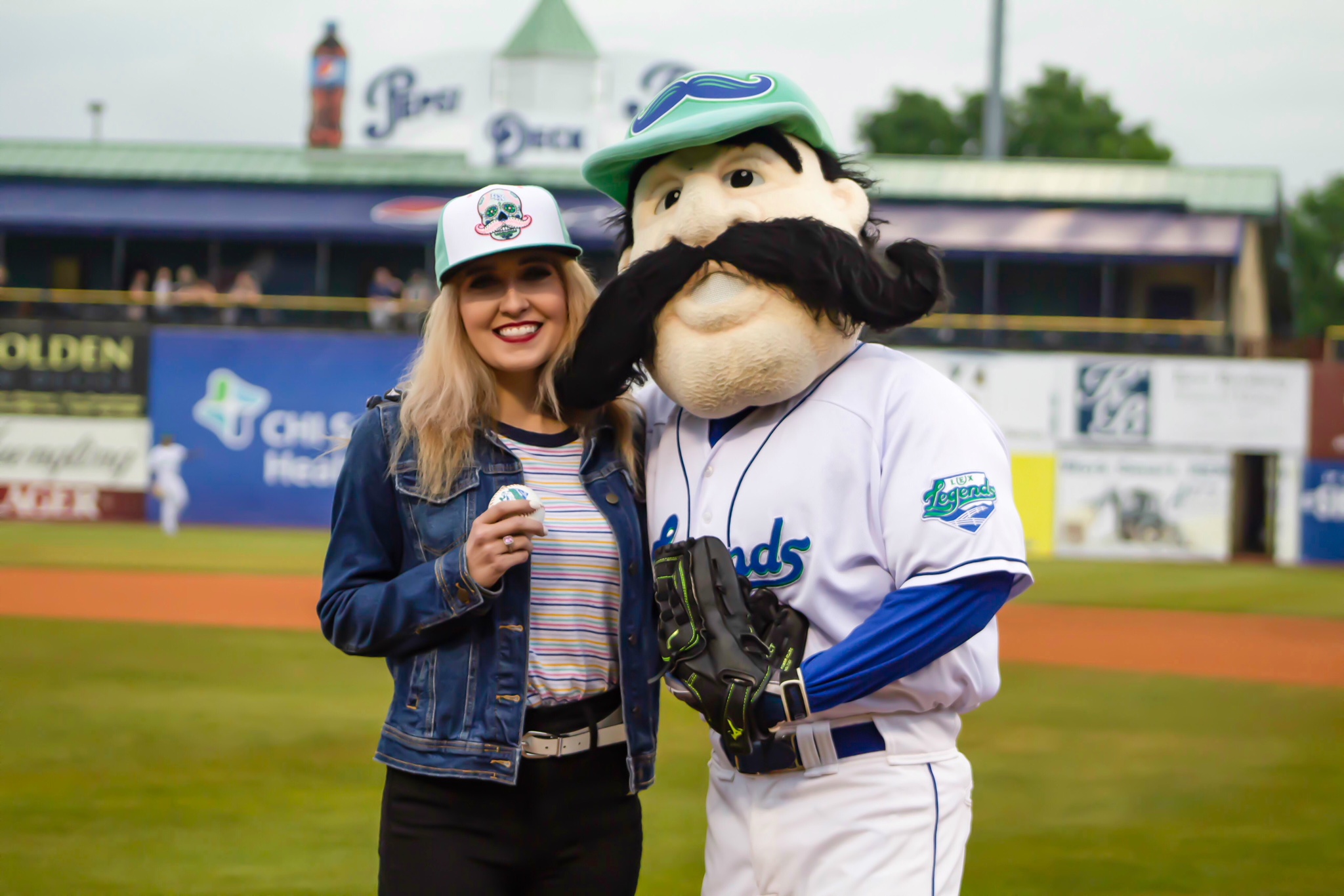 Attending a Lexington Legends game is perfect for a date night, a night out with friends, or even an outing for the whole family! The team's mascot is "Big L", a mustachioed baseball player and his best friend is Pee Wee. They have weekly promotions and also additional promotions on selected dates.
During the games, they have activities for kids and numerous food options for everybody. They have ballpark classics, such as hotdogs and nachos, as well as upscale options at the Kentucky Ale Taproom. There are also plenty of promotions for adults such as $1 beer night!
Attending a game is also very budget friendly! You can purchase tickets online beforehand or wait and purchase tickets at the ballpark.
2019 Weekly Promotions:
Tuesday: 25 cent hot dogs!! You'll only need two things: an empty stomach and a pocket full of change.
Wednesday: Afternoon game! Take a long lunch or schedule your meeting at the game! First Pitch at 12:05pm.
Thursday: Indulge in $1 beers on the 1st base side and take in the game from the Bullpen Patio and Bark in the Park (Bring your pup for a $2 donation to a local animal shelter!)
Friday: Take in Lexington's BIGGEST and BADDEST Fireworks Show after the game!
Saturday: Take in Lexington's BIGGEST and BADDEST Fireworks Show after the game!
Sunday: Kids Get In FREE! Children 12 and under receive a FREE Box Seat ticket to every Sunday game! Family Play Time on the Field!
See additional promotions and the Legends schedule: HERE.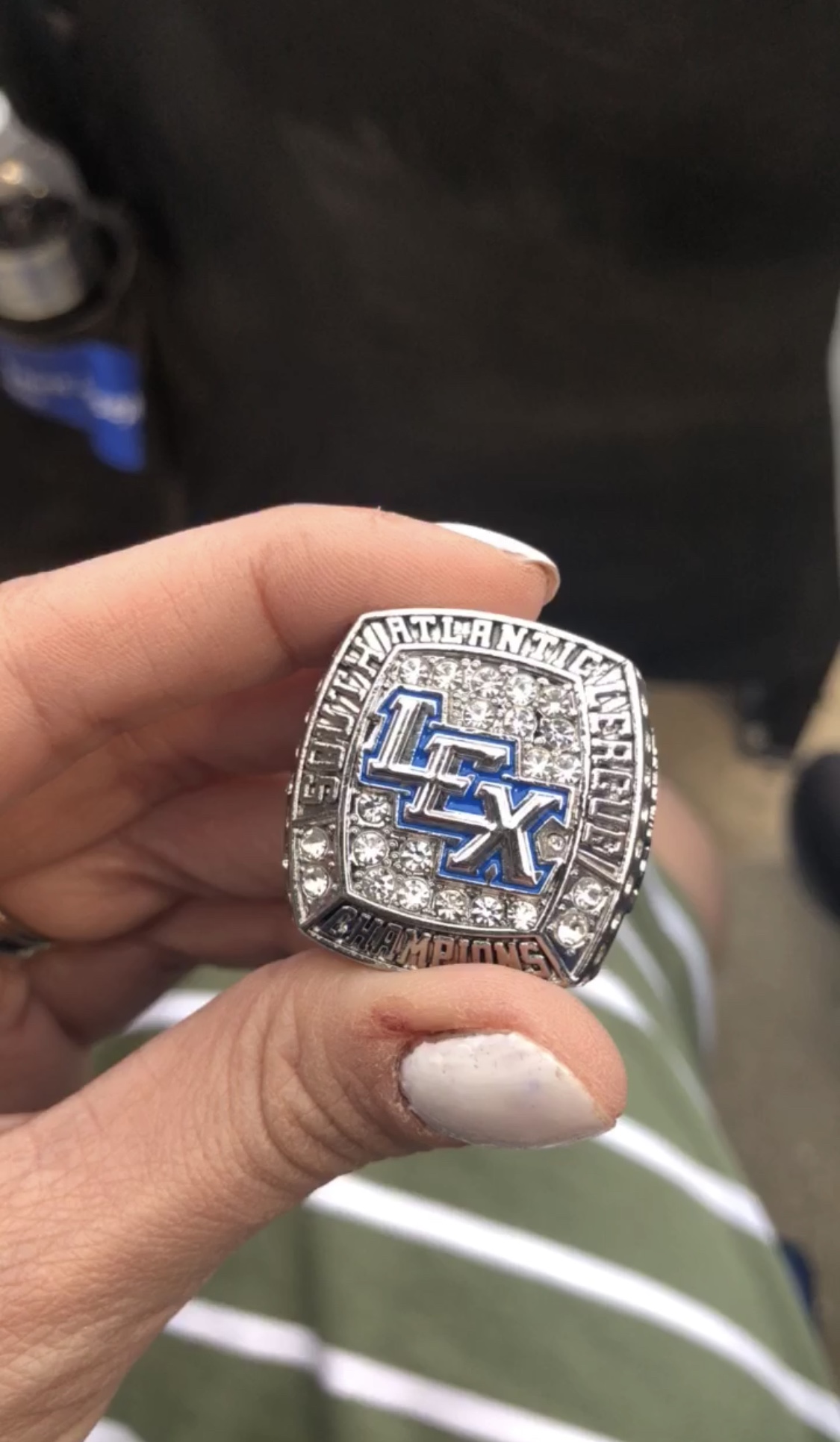 April 4, 2019 marked the opening of the 2019 season! Lexington Legends are the 2018 South Atlantic League Champions. This is the first time since 2001 that the Legends have been crowned South Atlantic League Champions.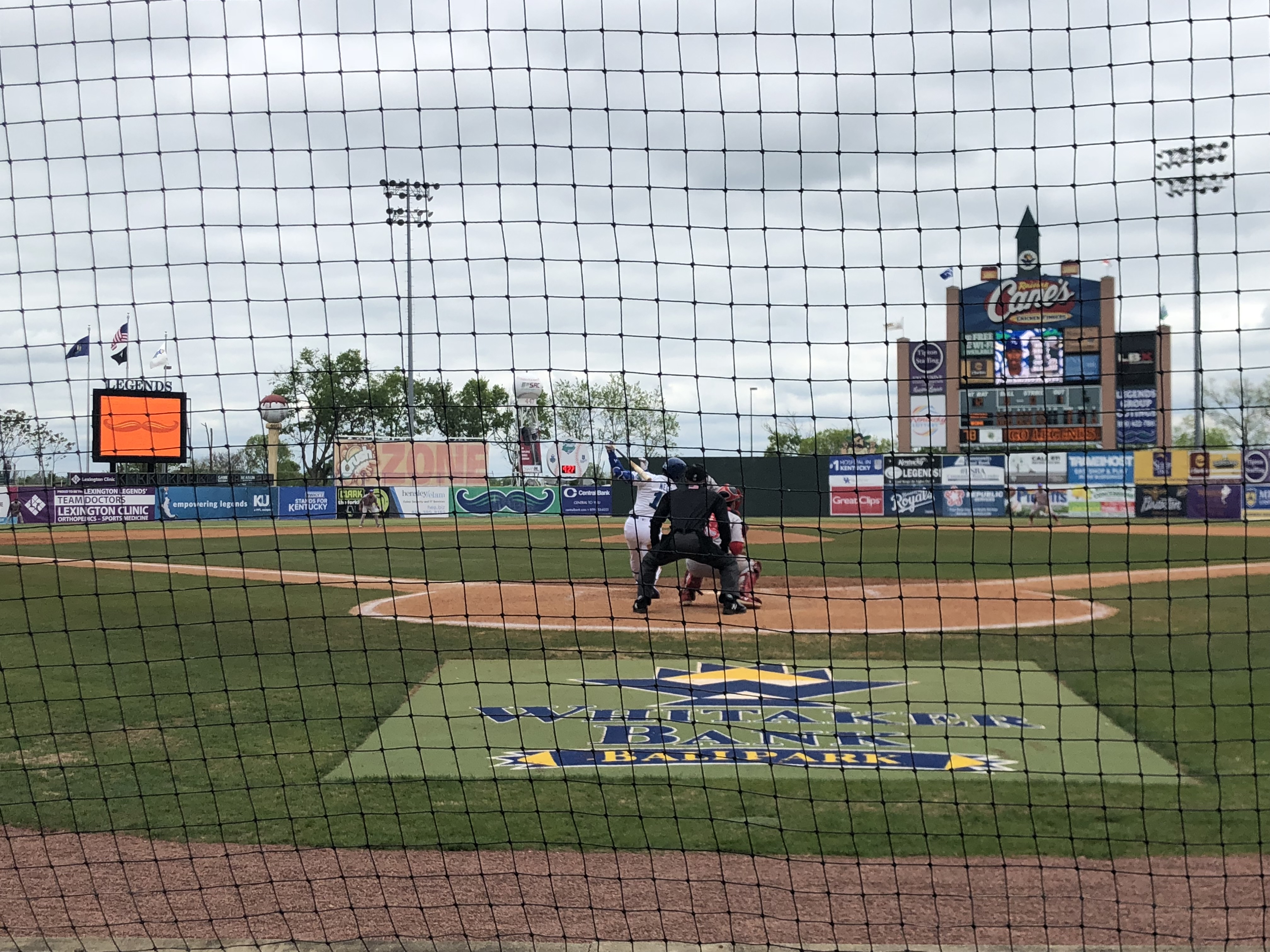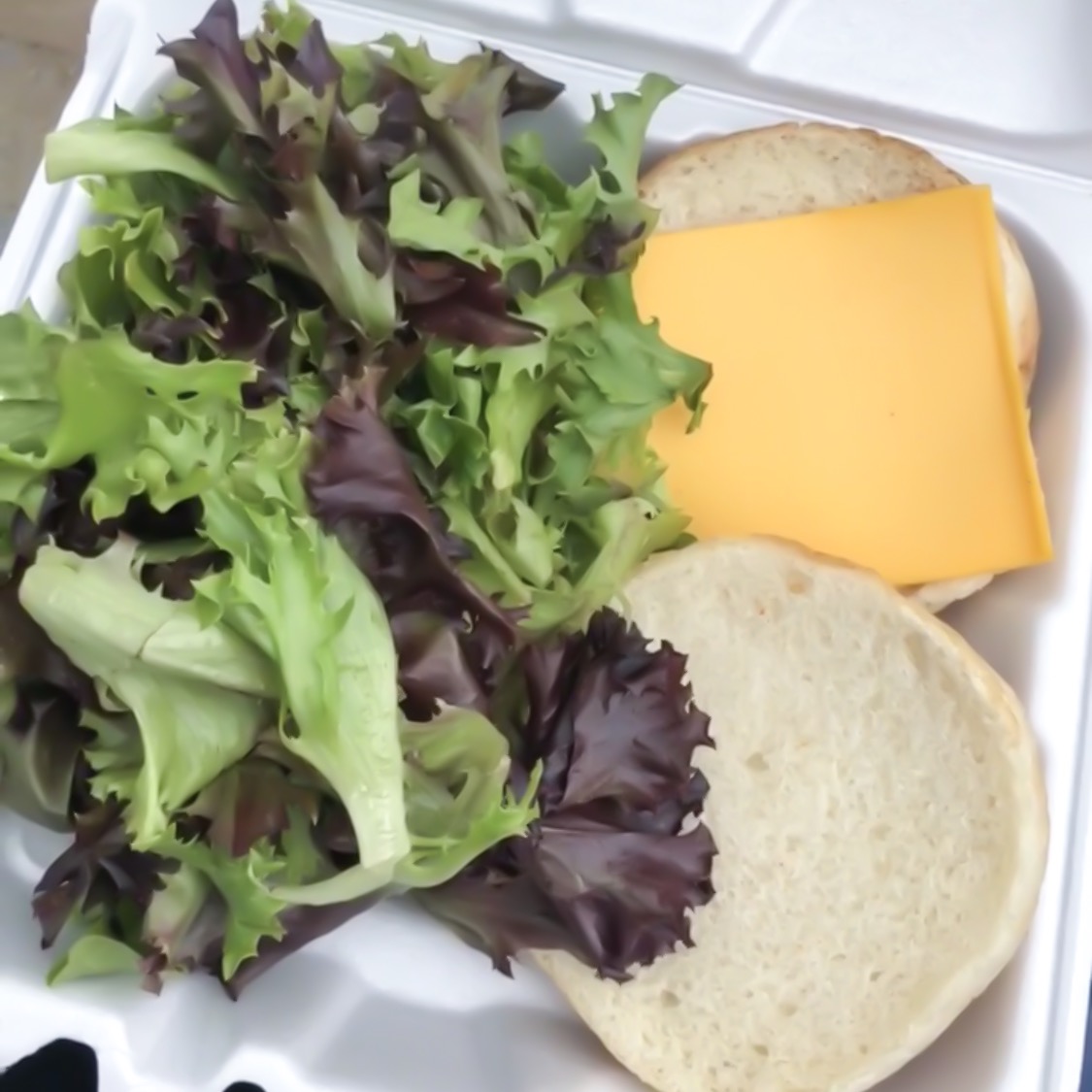 One of the funniest promotions was the Fyre Festival Promotion back on April 28, which also happened to be the anniversary of the infamous 2016 Fyre Festival. The Legends paid homage to the disastrous Fyre Festival. Fyre Festival was a failed luxury music festival that was founded by Billy McFarland and rapper, Ja Rule. If you haven't heard about it, be sure to check out the documentaries of both Netflix and Hulu.
At Whitaker Bank Ballpark, the VIP villas turned out to be a small, haphazard pile of mattresses. The concession stands sold cheese sandwiches that were accompanied by a small salad for the bargain price of $2. On the outside of the meal box, it said, "No Refunds. See Ja Rule." The Legends also modified their logo for the videoboard. They put their signature mustache against a Fyre Fest-style bright orange backdrop. The headshots of the opposing team, the Greenville Drive, were replaced with different people from the documentaries.
It was hilarious, especially following the debacle that was known as Fyre Festival aka the greatest party that never happened!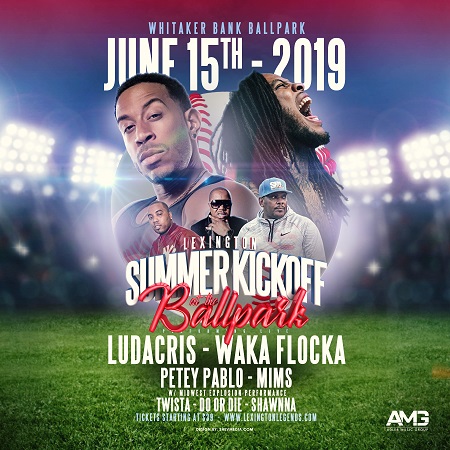 Upcoming Promotions This Weekend:
Friday, May 31 at 7:05pm: Sugar Skull Bobblehead Giveaway: In honor of MiLB's Copa de la Diversión program, the first 1,000 ticketed fans through the gates will receive the Las Leyendas Sugar Skull Big L bobblehead sponsored by Nuts for You.
Saturday, June 1 at 6:35pm: Military Appreciation Night: Come out and join them in celebrating and thanking all active or retired military personnel and veterans! If you attend and are military, be sure to show your military ID at the Box Office to receive a discount on tickets. Fireworks will be *SENSORY-FRIENDLY* in respect for those who have served.
Sunday, June 2 at 2:05pm: Field of Dreams Catch On the Field: Fans will have the opportunity to play catch on the field amongst the cornstalks 90 minutes before First Pitch. Be sure to bring your own ball and gloves. Paint at the Park: Come out and join everyone for a pregame paint and sip and take your painting home with you! This event is open to ALL ages.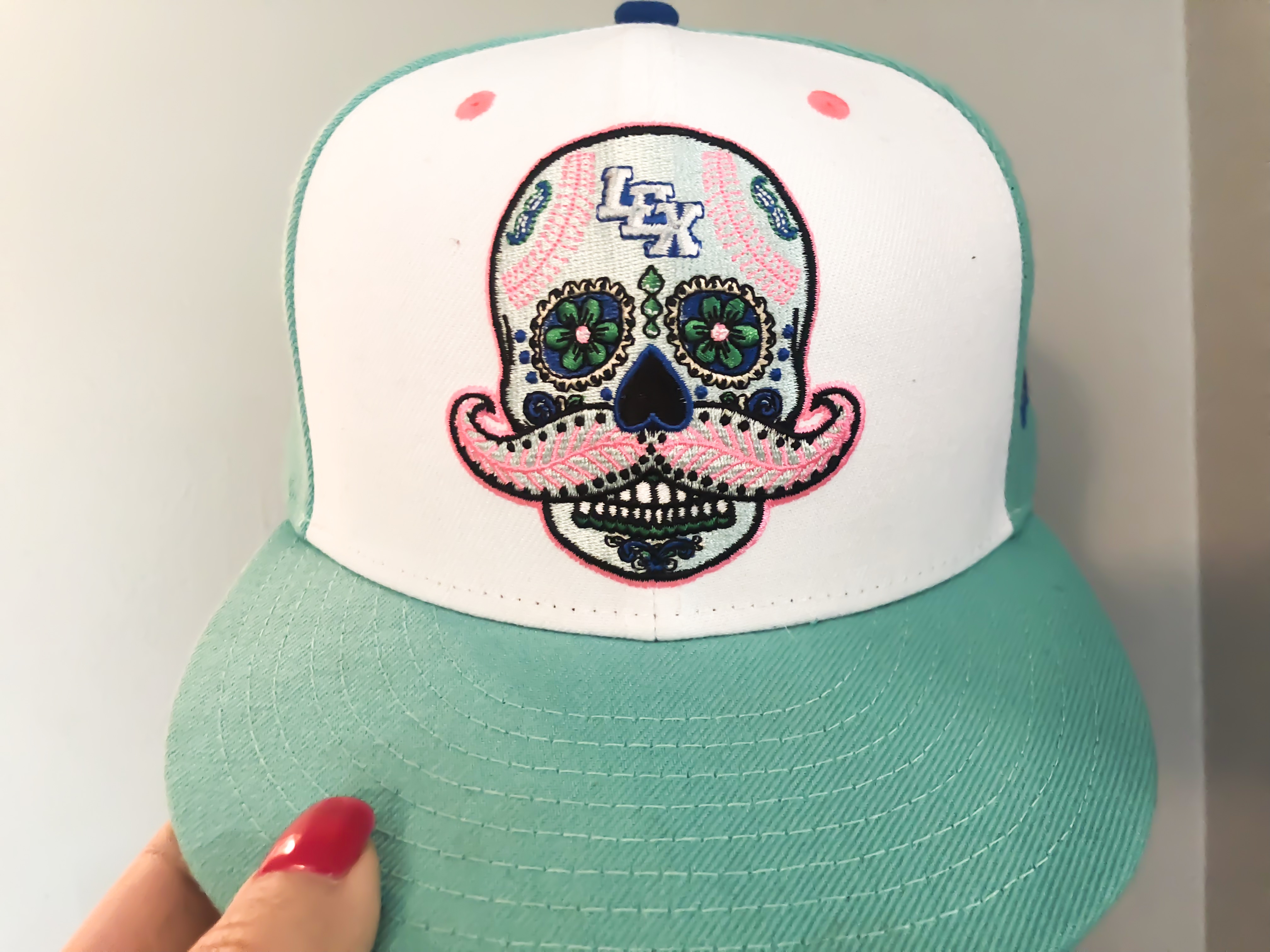 Every Friday, the Legends will change their identity to the Las Leyendas. This is the direct translation of Legends to Spanish. The Lexington Legends are one of 72 Minor League Baseball teams that are participating in the Copa de la Diversion. This is the Legends second year participating. The sugar skull logo pays tribute to Dia de las Muertos, which is an annual celebration of those who have passed.
On these nights, the Lexington Leyendas will feature unique on field jerseys and caps with a sugar skull. Minor League Baseball will be partnering with the Lupus Foundation of America to raise awareness of Lupus among U.S. Hispanic/Latino fans. The Legends will be specifically teaming up with the Mid-South chapter. The Lupus Foundation of America is the first-ever philanthropic partner tied specifically to Minor League Baseball's Hispanic/Latino fan engagement initiative.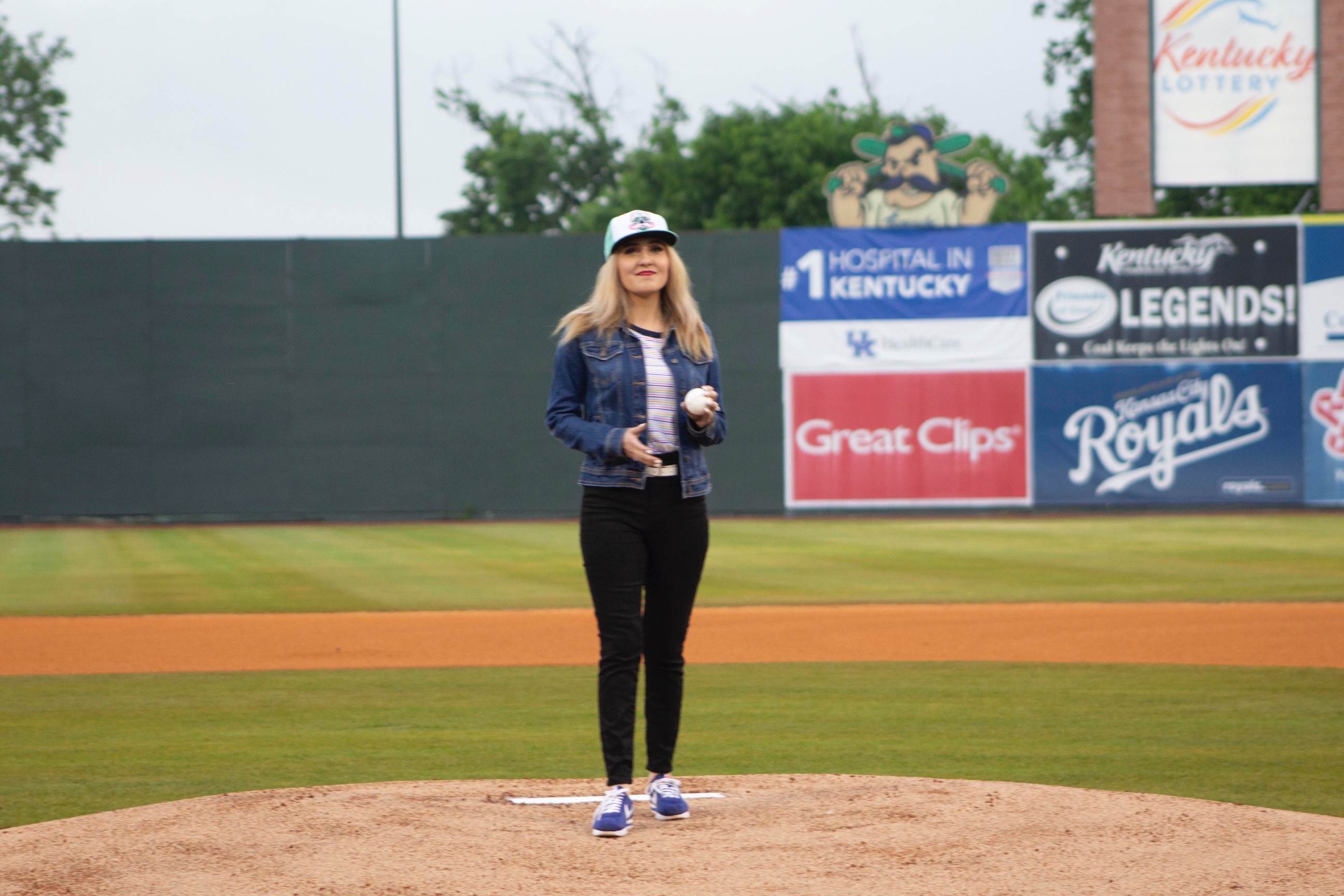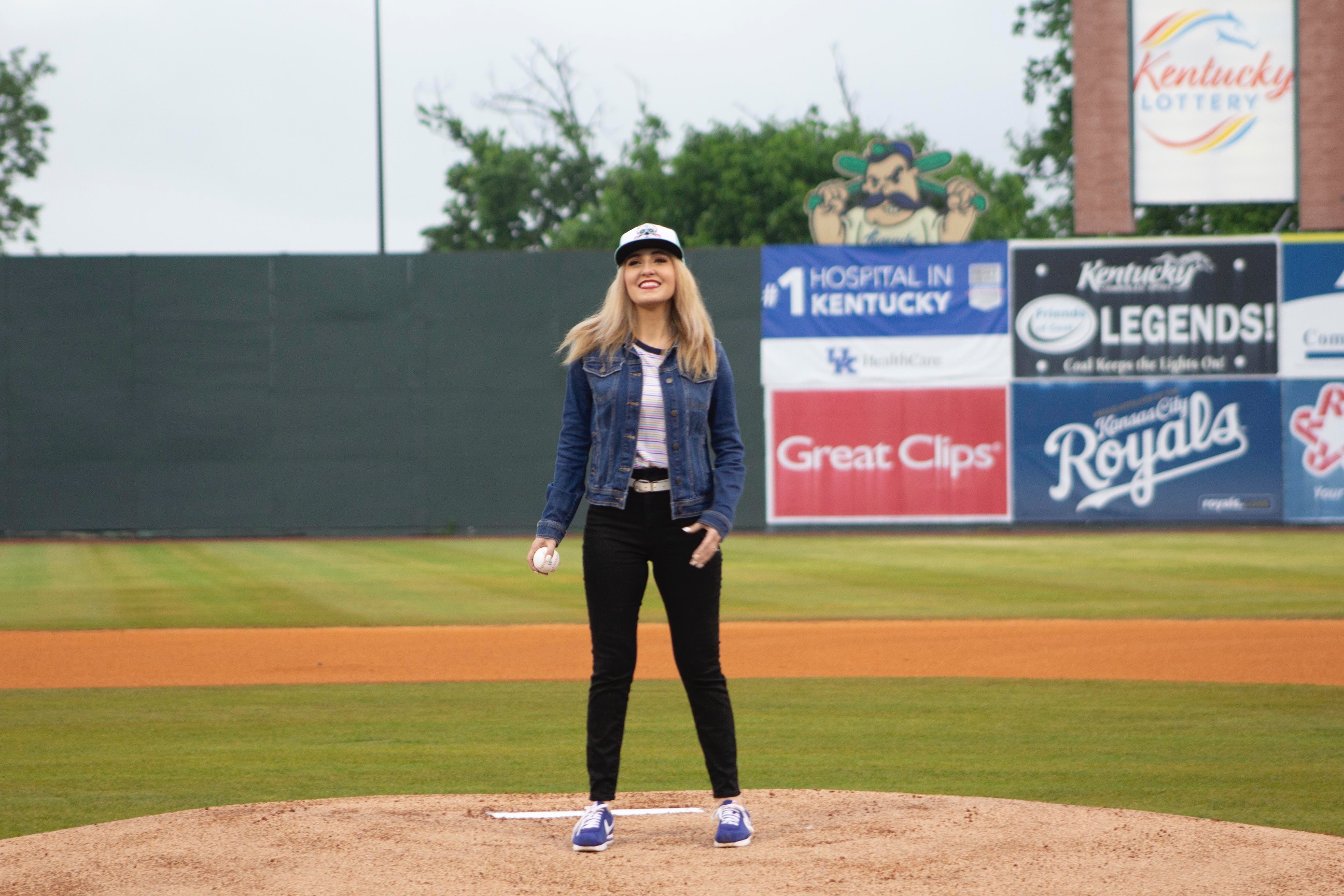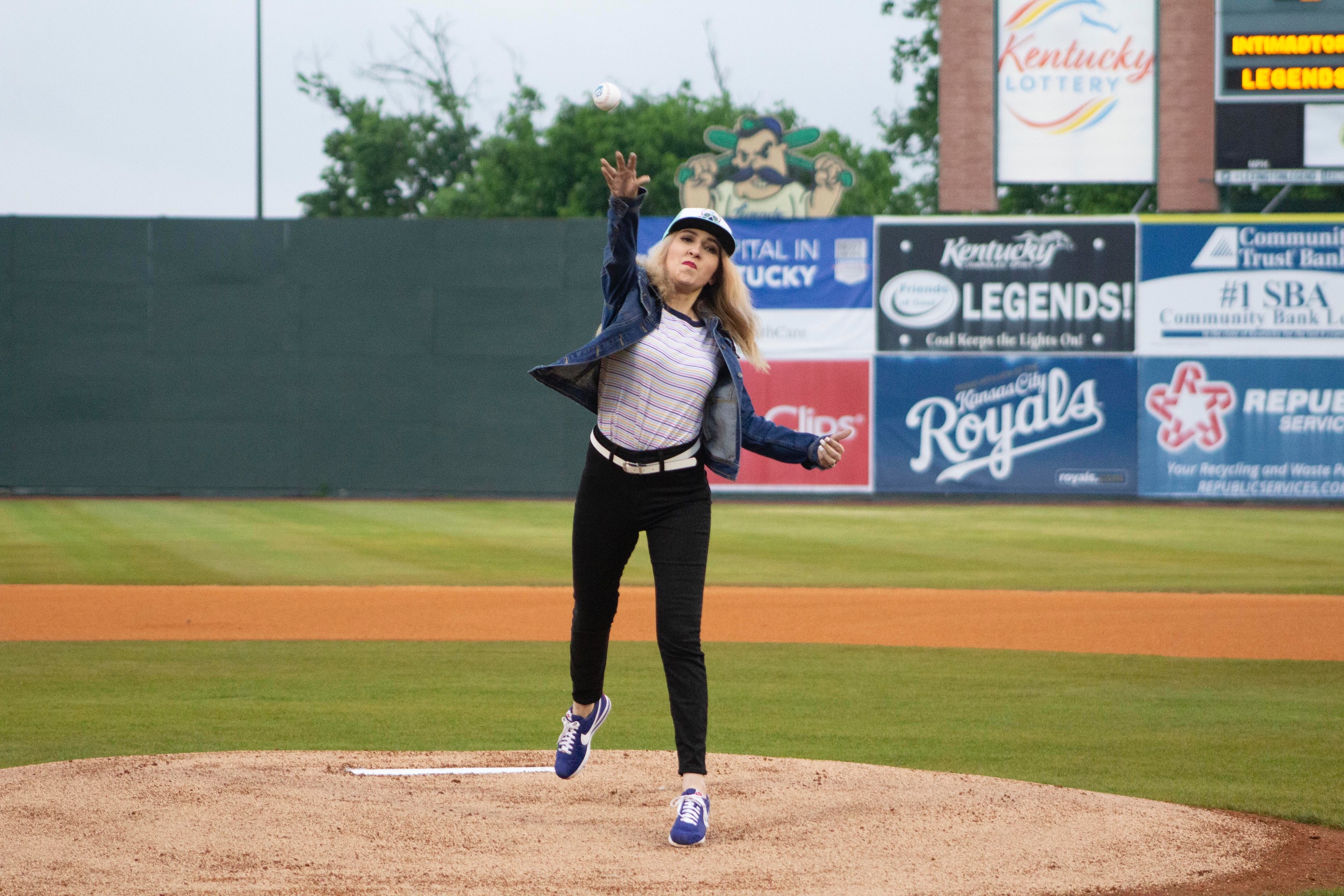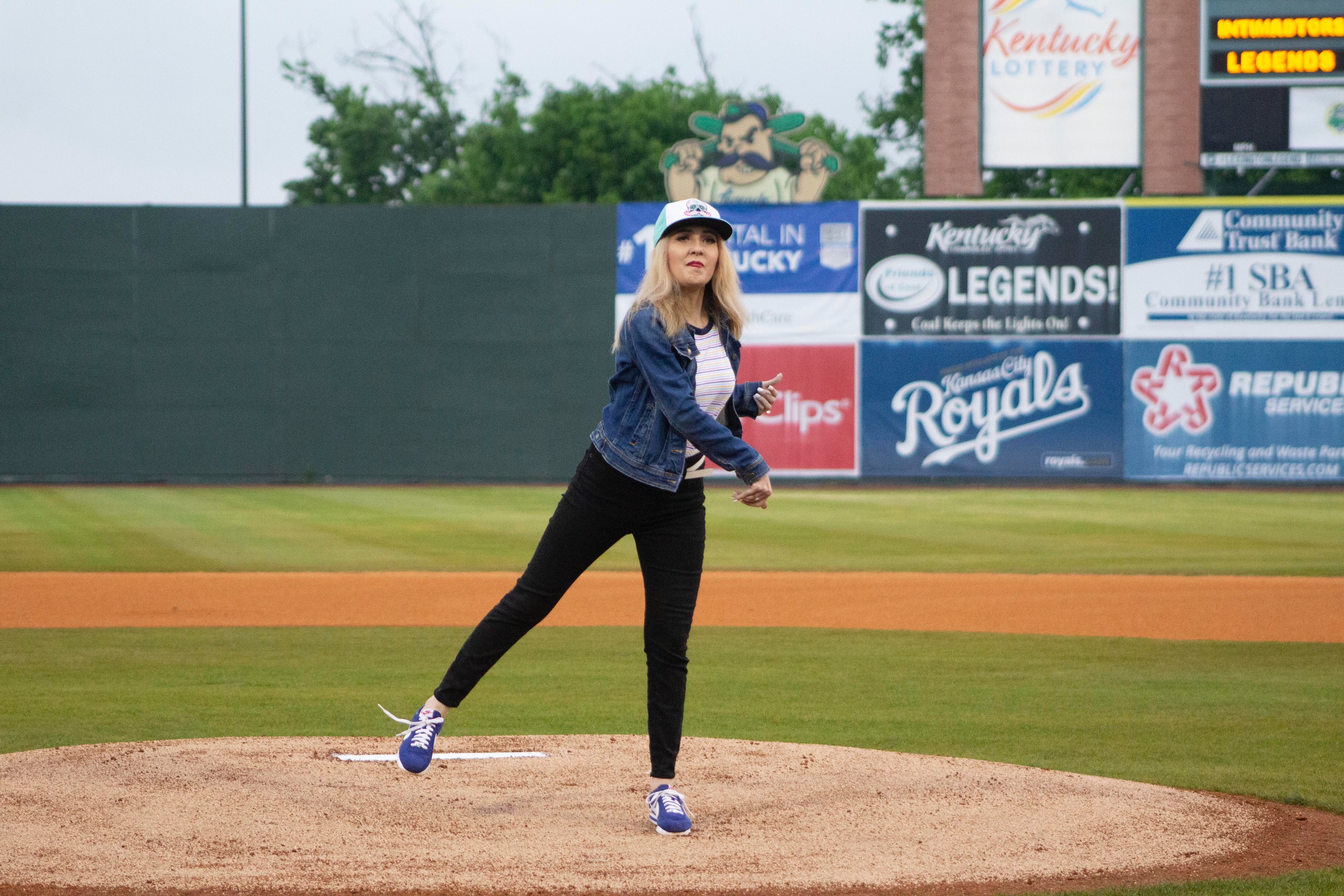 Earlier this month, I was invited out to a game, and I even got to take a tour of Whitaker Bank Ballpark. I've been to numerous games, but never got to see "behind the scenes." One of the coolest things was being able to be see the suites and be in the press box where they announce the game.
Not only that, but at this particular game, I got to throw out the first pitch! Being a huge baseball fan, throwing out the first pitch was one of the things on my "bucket list!" The game ended up being on a rain delay, but the rain finally cleared and it ended up being a beautiful night. Throwing out the first pitch at a professional game was like a dream come true for me!
There are plenty of games left in this season, so be sure to come out and enjoy America's pastime!
Address:
Lexington Legends, Whitaker Bank Ballpark, 207 Legends Lane, Lexington, Kentucky 40505
Come out and enjoy a night at Whitaker Bank Ballpark with the Lexington Legends!