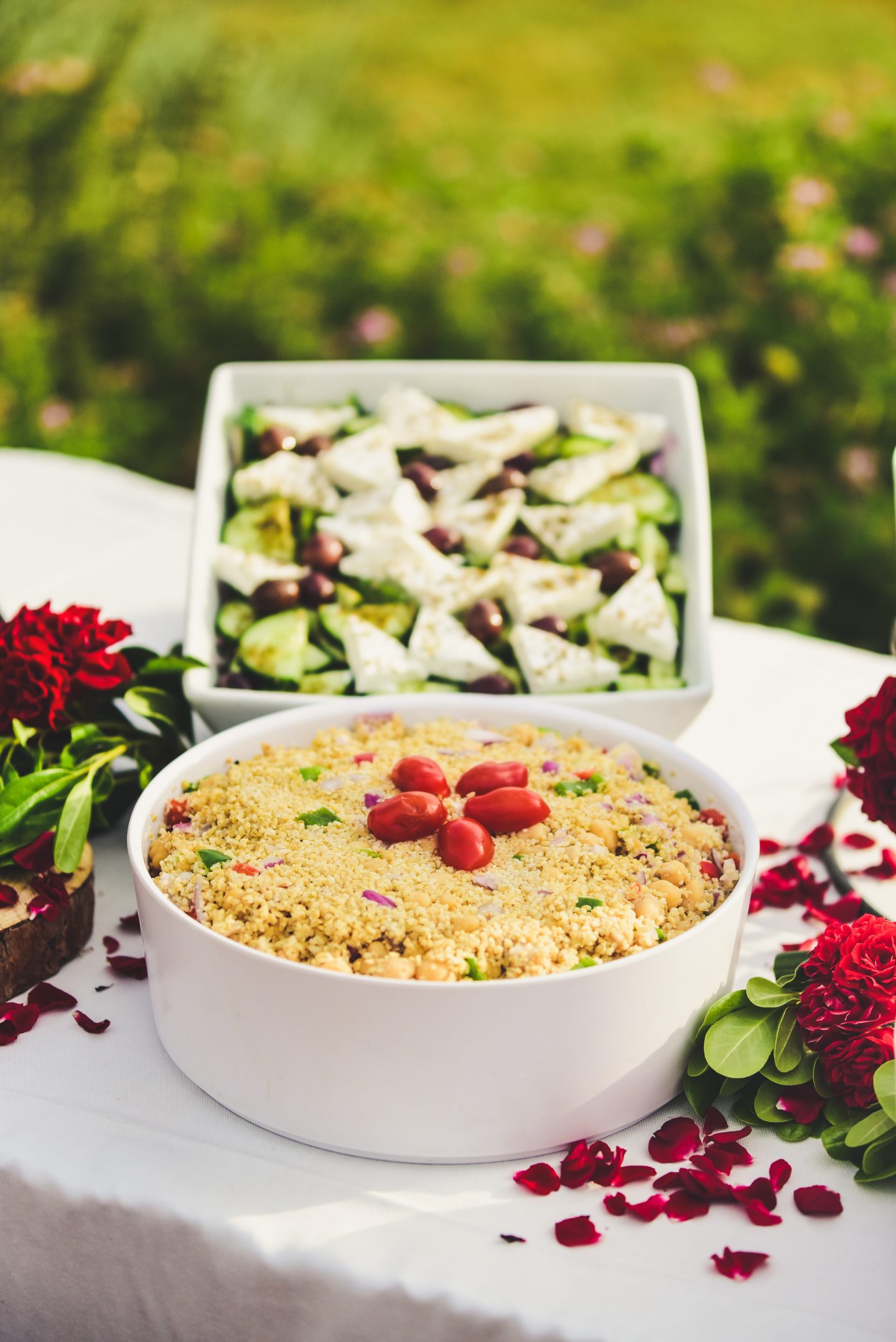 I decided to start a new series that I will be posting every weekend. I'll include about 15 links that detail some of the happenings around Lexington and Louisville, as well as various parts of Kentucky.
For this week's Weekend Reading, you can find out about the Macaroni and Cheese food festival coming up this fall, recent restaurant closings, new businesses coming to Lexington, a delicious recipe, and much more!
Weekend Reading: Volume I
1. Mark your calendars because on September 21-22, 2019 in Louisville, Kentucky, they are holding a food festival dedicated to macaroni and cheese! The festival will bring the area's best restaurants, food trucks and chefs' cheesy visions. There will be over 40 vendors – all in one location!
2. This downtown Lexington restaurant closed after three years on July 9, 2019. It specialized in steaks, pasta, and seafood.
3. This fast casual Lexington restaurant opened a new location in the heart of downtown. They will be open Monday through Saturday for lunch and dinner. The menu will consist of Greek favorites, such as baklava, tzatziki, gyros, and much more!
4. Back around the Fourth of July, 45,000 barrels (which is 1.89 million gallons) of bourbon was destroyed in a massive warehouse fire.
5. This popular ice cream shop in Lexington was featured in the New York Times (and it's for a very cool reason!) In the past, they have also been featured on the Cooking Channel and in People Magazine, Southern Living and many more!
6. Summer is in full swing and this elevated chicken and waffles recipe would be perfect for brunch at home!
7. Ethereal Brewing is bringing a microbrewery to this spot downtown. They hope to have craft cocktails and small plates!
8. OBC Kitchen served 3,945 burgers for Lexington Burger Week! If you didn't get a chance to try the Gorgonzola Truffle Kobe Burger or are just wanting another one, they are bringing it back for Lexington Restaurant Week, which is from July 25-August 3, 2019!
9. Late chef Lucie Slone Meyers's last restaurant closed this past Friday.
10. This well known taco joint is getting a second location in Park Hills. It looks like it is coming along pretty nicely!
11. It's a Southern Thing is a great page to follow for all things Southern. In one of their most recent videos, they saw if the people behind It's a Southern Thing could correctly pronounce some of Kentucky's towns!
12. Want to see a horse dressed up like Mr. Rogers?
13. Lexington is the newest city to have "Pianos in the Park." The Pianos in Parks program began in 2014 in Seattle. Since then, several cities have launched their own programs to bring the community outdoors to celebrate music, art and parks.
14. Kentucky just opened its first small format Target near the University of Kentucky's campus – located at 500 South Upper Street.
15. Lexington Restaurant Week began on July 25 and goes through August 3. There are multi-course options for lunch and dinner for $27 or two dine for $27 at several of the hottest restaurants around Lexington!
My picks:
AZUR

OBC Kitchen for lunch or dinner

Pasta Garage

Ranada's

Lexington Diner
Hope everyone has a good weekend!