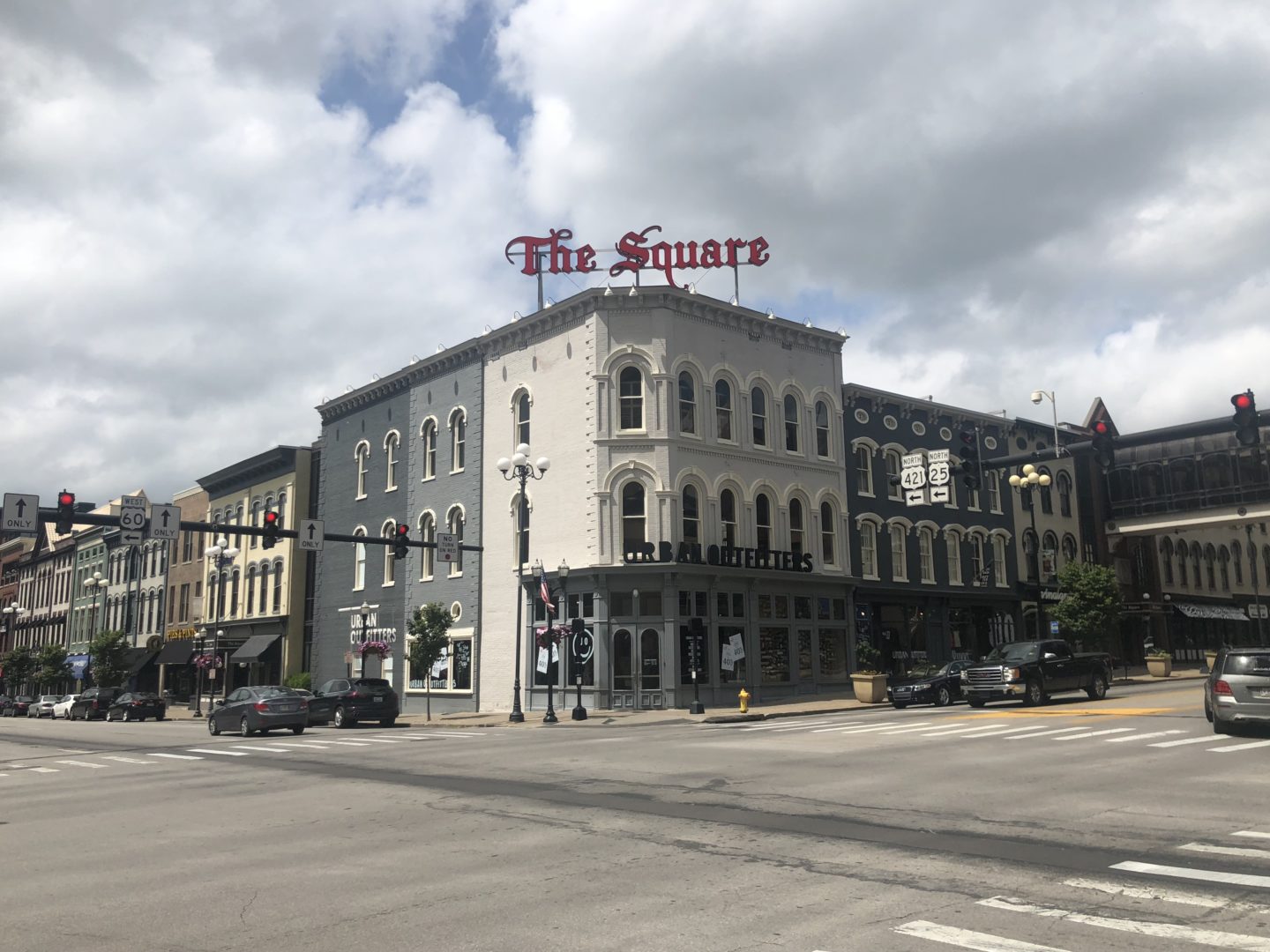 Hope everyone is having a good weekend!
You know the drill… I've gathered up some of the best links to celebrate and to keep y'all informed of what's going on in Lexington and in our state of Kentucky! There are quite a few places in Lexington that has received accolades for being the best, so be sure to check them out!
Weekend Reading: Volume V
1. If you are a fan of Top Chef, then I'm sure you knew that the past season was filmed in Kentucky. Well, now you have the chance to taste the famous matzo ball soup that helped Chef Sara Bradley of Paducah make it to the finale.
2. With lots of hard work, many people helped restore the James E. Pepper Distillery and rebuild this historic property!
3.  Lexington's first wheelchair-accessible merry go round is officially operational! It's located at Shillito Park!
4. Kentucky is home to the Niagara of the South, Cumberland Falls, and is among several other scenic areas, so why not plan a waterfalls road trip?!
5. The newest location Taco Tico is coming along quite nicely!
6. On September 21-22, there is going to be a Macaroni and Cheese Festival in Louisville, Kentucky! There will be more than forty style of macaroni and cheese, a french fry, bar, axe throwing, and much more! It's a dream come true!
7. The Lexington Legends won the division and are heading back to the South Atlantic League Championship!! The next game is on September 12 at Whitaker Bank Ballpark!
8. Dudley's was just voted 2019 Favorite Hangout by Region in Equestrian Magazine!
9. This article is from earlier this year, but Lexington, Kentucky was named one of cities with the most exciting culinary scenes in the country!
10. This Kentucky city was named one of the nicest places in America by Reader's Digest!
11. I'm sure if y'all have been to the Gorge, then you have heard of Miguel's. Well, there are eight restaurants that are hiding throughout the Gorge that you need to go to!
12. This Lexington restaurant was named one of the best restaurants in the South by Southern Living magazine!
In Case You Missed It:
Hope y'all are having a good weekend!