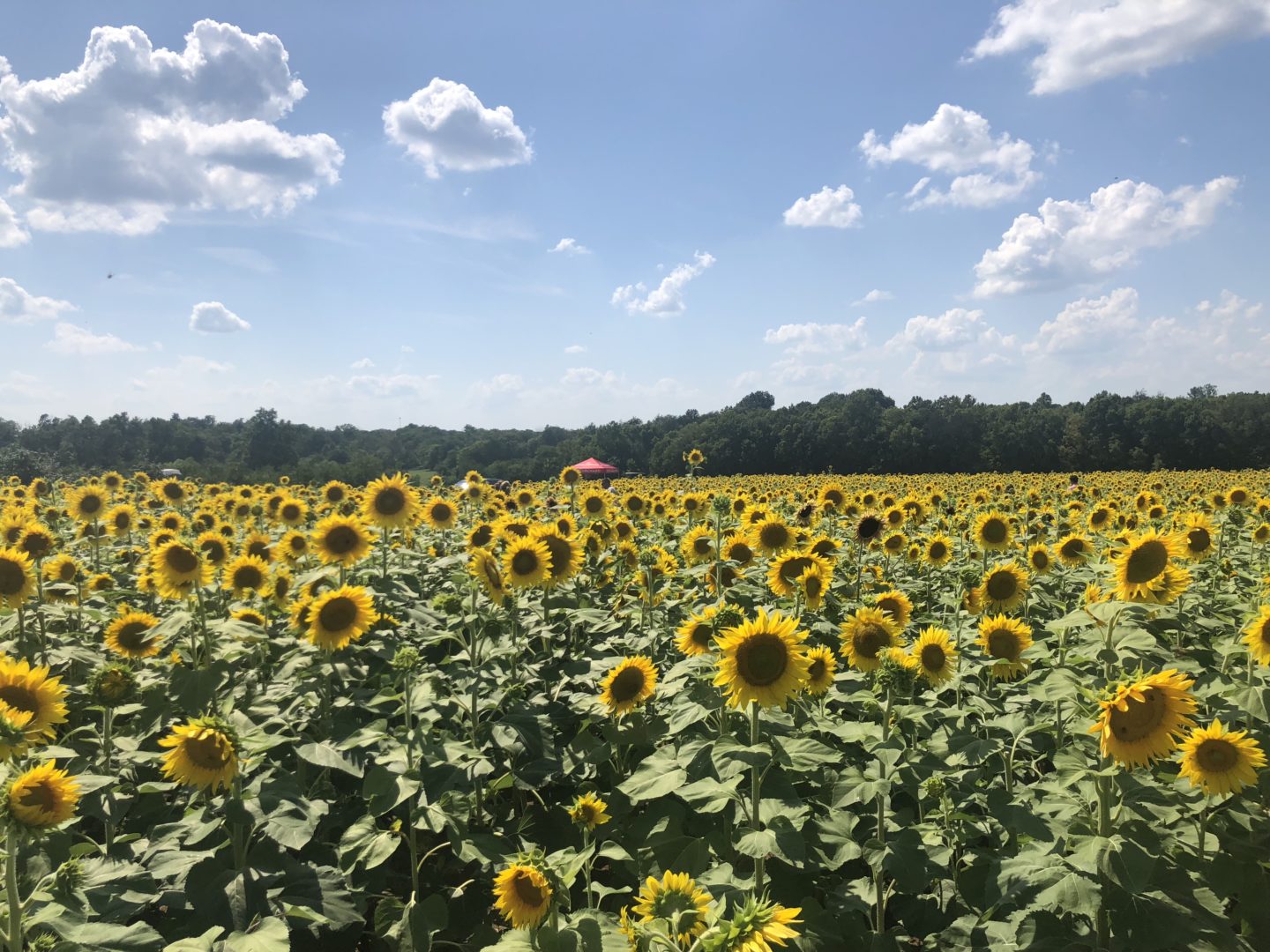 We are halfway through August, and fall is just around the corner!
On this weekend's "Weekend Reading," you can find out about some restaurant closings and restaurant openings. Also, some of Lexington's restaurants have been nationally recognized – on Buzzfeed and in Food and Wine Magazine.
Weekend Reading: Volume II
1. This well known Lexington restaurant closed back in June, but it's original location in Versailles just recently closed – almost two months to the day.
2. If you love Grippo's, you'll want to see one of Lexington's anchors and meteorologists try them for the first time!
3. Look what restaurant is coming to Southland Drive!!
4. Artist Agustin Zarate painted a beautiful mural outside of Pasta Garage. He has has many pieces of his art available for purchase inside of the restaurant!
5. If 90s music is your jam, then you are in luck! There is going to be a concert at Whitaker Bank Ball Park featuring Realdoug E. Fresh, Next, Al B. Sure!, Da Brat, Ying Yang Twins, Luniz & SHAI! Tickets are on sale!
7. Did you know that Lexington used to have an amusement park?!?
8. Spotz Gelato is coming to Lexington!
9. DV8 Kitchen was recently featured on Buzzfeed for the best budget restaurant in Kentucky!
10. How Kentucky are YOU? How many points did you get?
11. Tuk Tuk Sri Lankan Bites had a recipe and story that is featured in the August 2019 issue of Food & Wine magazine!
12. Every state has an iconic sandwich. I'm sure that you know what Kentucky's iconic sandwich is!
Hope everyone has a good weekend!