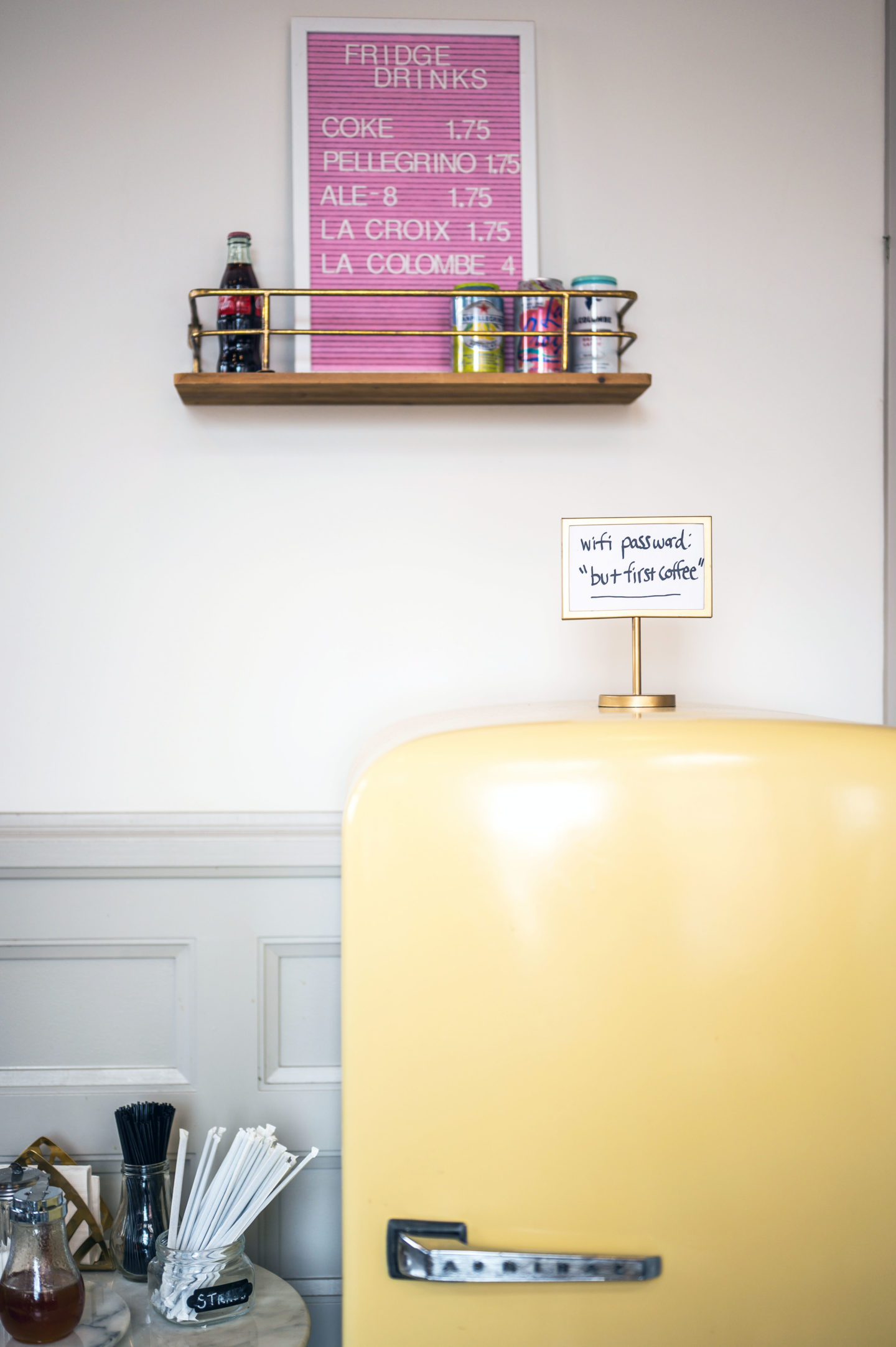 We've made it through another week! There's quite a few exciting events happening this weekend and upcoming week!
On Friday night, the Lexington Legends are playing in the South Atlantic League playoffs at Whitaker Bank Ball Park!
Be on the look out for Gather on Main's grand opening!
Several businesses are celebrating anniversaries! Malibu Jack's is celebrating another year in business, Adrenaline is celebrating one year in business, Cosmic Charlie's is celebrating its tenth year, and The Barn at the Summit at Fritz Farm is celebrating its second year!
You'll want to check out Lex Fest of Ales if you love beer. If you have a dog, you should bring them to the Doggie Paddle, which is Lexington's largest pool party for dogs! If horror movies are you thing, then you most definitely need to go to Scarefest where you can meet celebrities from the horror genre!
On September 12,  56 partnering restaurants are participating in Dining Out For Life, because they are passionate about Ending HIV! 25% of your check at the partnering restaurants will be donated to AVOL Kentucky's work to collaborate with communities to End HIV in the Commonwealth! See list of participating restaurants: HERE.
Things to Do in Lexington, Kentucky: The Week Of September 6-12, 2019
Friday, September 6, 2019 – Lex Fest of Ales
Saturday, September 7, 2019 – Doggie Paddle and The Barn's 2nd Bday Bash at The Summit at Fritz Farm
Sunday, September 8, 2019
Monday, September 9, 2019
Tuesday, September 10, 2019
Wednesday, August 11, 2019 
Thursday, September 12, 2019 – DINING OUT FOR LIFE IN LEX
Have a good weekend, and be sure to share this post, so the word can get out about what's going in Lexington this week!