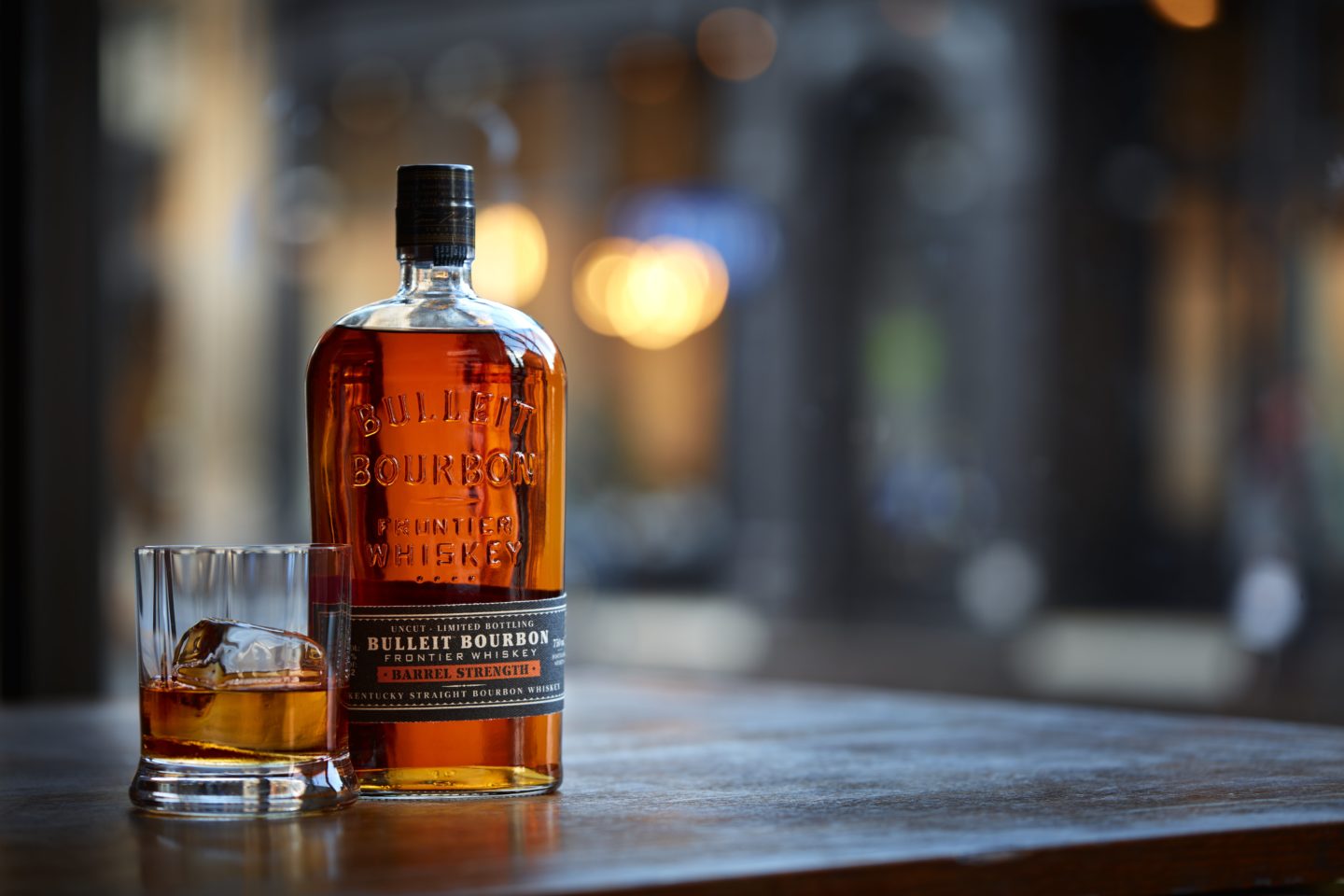 It's the beginning of September, and you know what that means? It's the beginning of National Bourbon Heritage Month! I know what some people are thinking, "They have a national day or month for everything" or "I hate these made up social media holidays." Well, you would be wrong. Bourbon Heritage Month is indeed, a real thing. It's isn't made up at all.
September marks the 12th anniversary of National Bourbon Heritage Month, declared by the US Senate in 2007. Specifically, the U.S. Senate declared September 2007 as National Heritage Month on August 2, 2007. The bill was sponsored by Republican Senator Jim Bunning of Kentucky and was passed by unanimous consent. In 1964, Congress declared bourbon as "America's Next Spirit," by celebrating the family heritage, tradition and deep-rooted legacy that the bourbon industry contributes to the United States. Obviously, it must meet the Federal Standards of Identity for Distilled Spirits (27 C.F.R. 5). As you can see, it's in fact, a real thing and not some social media holiday. You have Congress to thank for this one.
Kentucky is responsible for 95% of the world's bourbon (yes, the WORLD), so there are countless events going on all throughout Central Kentucky celebrating it. In face, the Kentucky Bourbon Festival is held in Bardstown, aka the Bourbon Capital of the World, every year! This year, the Kentucky Bourbon Festival is from September 18-22, 2019. Bardstown is located about an hour away from Lexington, Kentucky.
For those that don't know, the Kentucky Bourbon Festival is a five-day festival that has bourbon, delicious food, great entertainment, and that Kentucky hospitality. There's something for everyone, from a black tie gala to historical tours. It's also something that all ages and even families can enjoy. Some events are free and some cost as much as $175 per person.
"The people of Bardstown have been making Bourbon since 1776. And today, sixty-nine percent of the world's Bourbon is made in and around the Nelson County area, including the adjacent counties of Bullitt and Marion, that's why Bardstown is indeed the Bourbon Capital of the World®."—Jerry Summers, Festival Chairperson and Director of Community Relations of Beam.
Bulleit has been known as the whiskey that broke the mold, since its inception in 1987 as one of the highest rye bourbons on the market. Comprised of three different bourbon variants, the Bulleit Frontier Whiskey portfolio is distilled and aged in the Bulleit tradition using a distinctive high rye recipe, which gives them a bold, spicy taste. Most recently, Bulleit Barrel Strength Bourbon won a Double Gold medal and Best Straight Bourbon at the 2018 San Francisco World Spirits Competition. The portfolio includes Bulleit Bourbon, Bulleit Bourbon 10-Year-Old and Bulleit Bourbon Barrel Strength.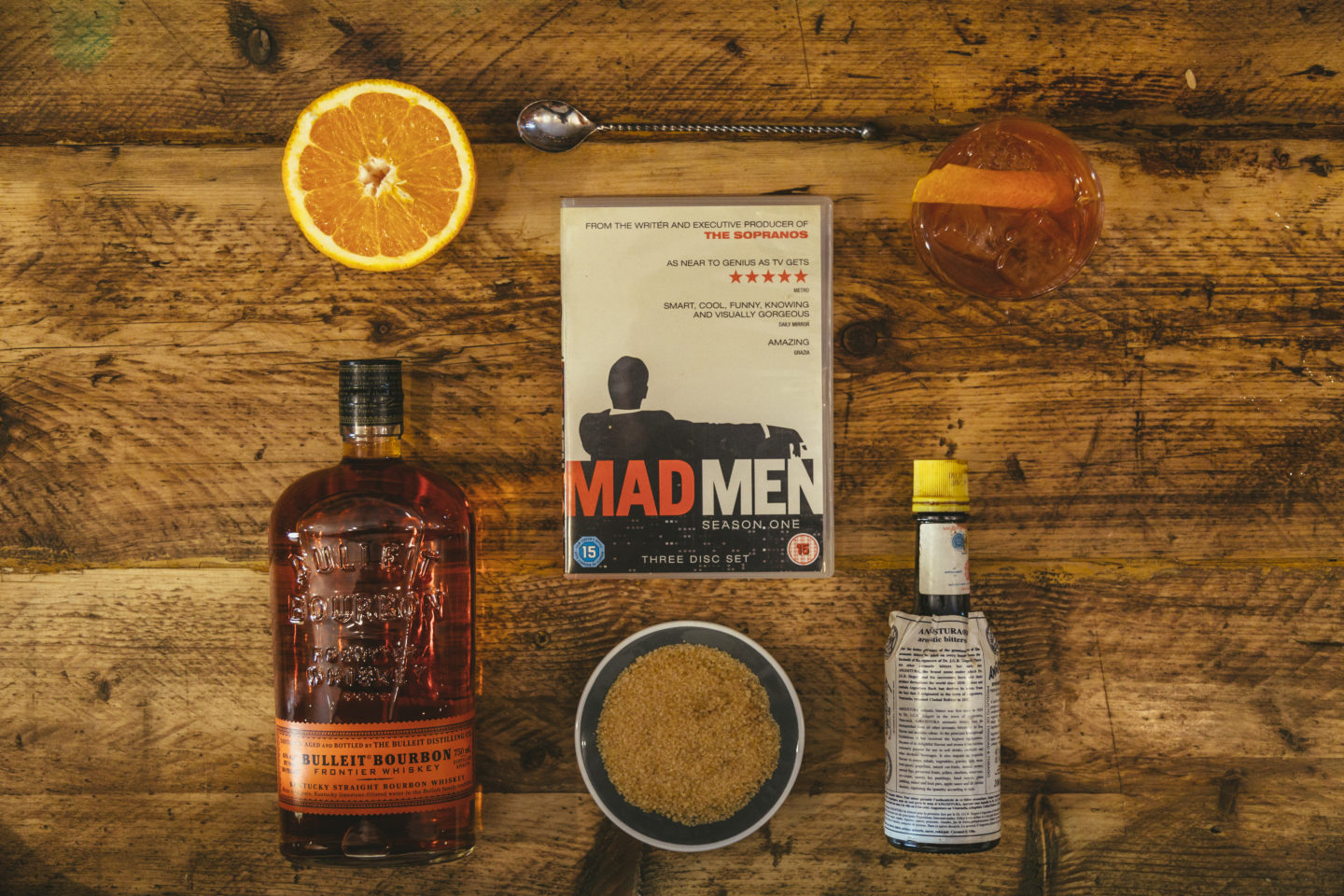 Celebrating America's Native Spirit on the Kentucky Bourbon Trail
For those located in or heading to Kentucky this September, Bulleit opened the newest stop on the Kentucky Bourbon Trail® this summer – The Bulleit Distilling Co. Visitor Experience – for bartenders, partners and guests from the local community and beyond to enjoy in Shelbyville, Kentucky. Shelbyville is just a short drive from Lexington – only about 45 minutes. The state-of-the-art Visitor Experience offers whiskey fans a first-hand look at the brand's modern approach to whiskey-making, complete with a comprehensive distillery tour, multi-sensory whiskey tasting, on-site cocktail garden, and eco-friendly cocktail bar. 
Since it's now September, and the start of National Bourbon Heritage Month, what better way to celebrate than making cocktails using Bulleit Bourbon to get you in the mood!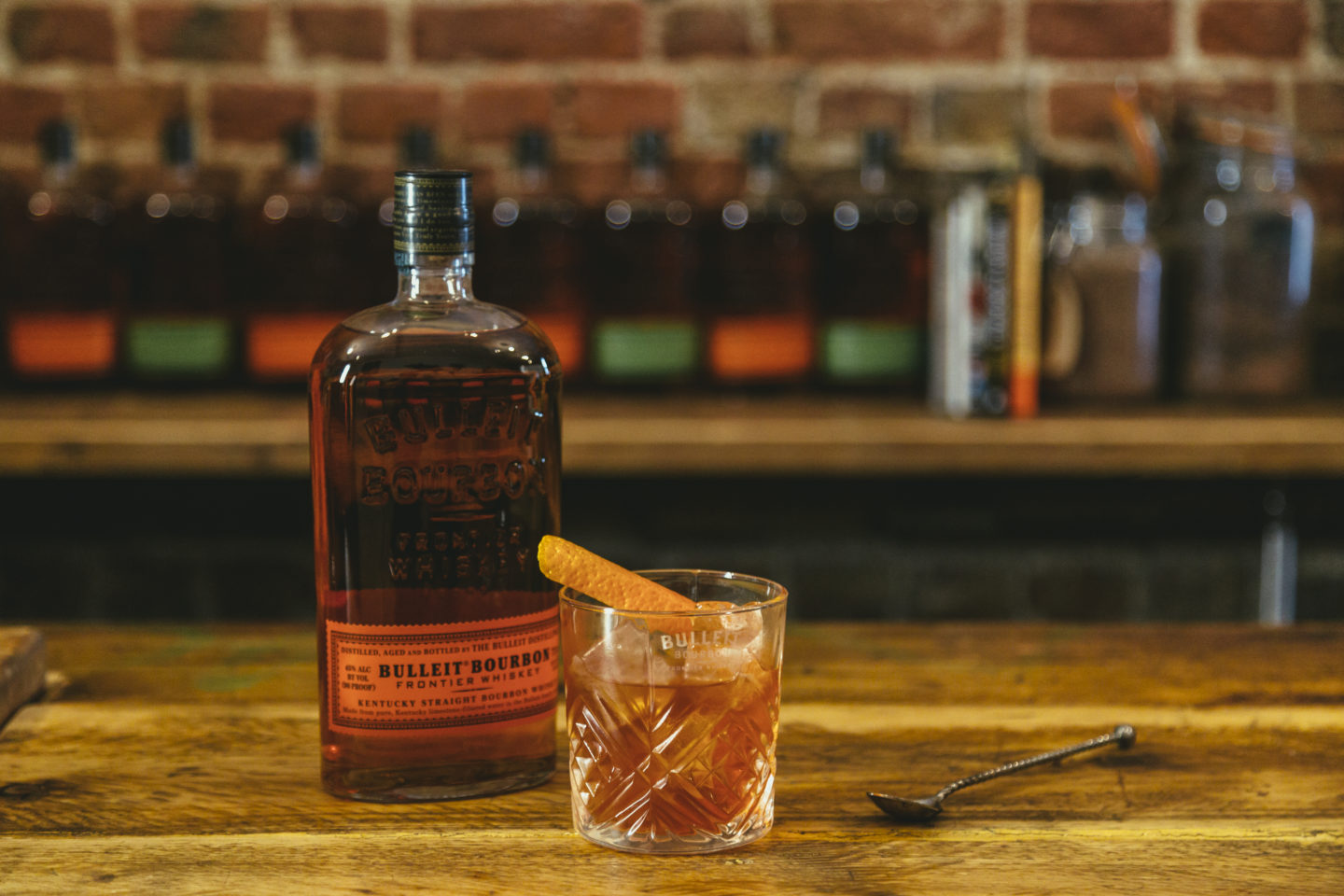 Frontier Old Fashioned
Ingredients:
1.25 oz. Bullei

t Bourbon

2 bar spoons simple syrup

3 dashes Angostura bitters

1 orange peel
Instructions:
Add two bar spoons of simple syrup, three dashes of bitters and Bulleit Bourbon to a large rocks glass. Add ice. Stir gently until the level of the ice and liquid equalize. Zest an orange peel over the glass then add the peel to the drink as a garnish.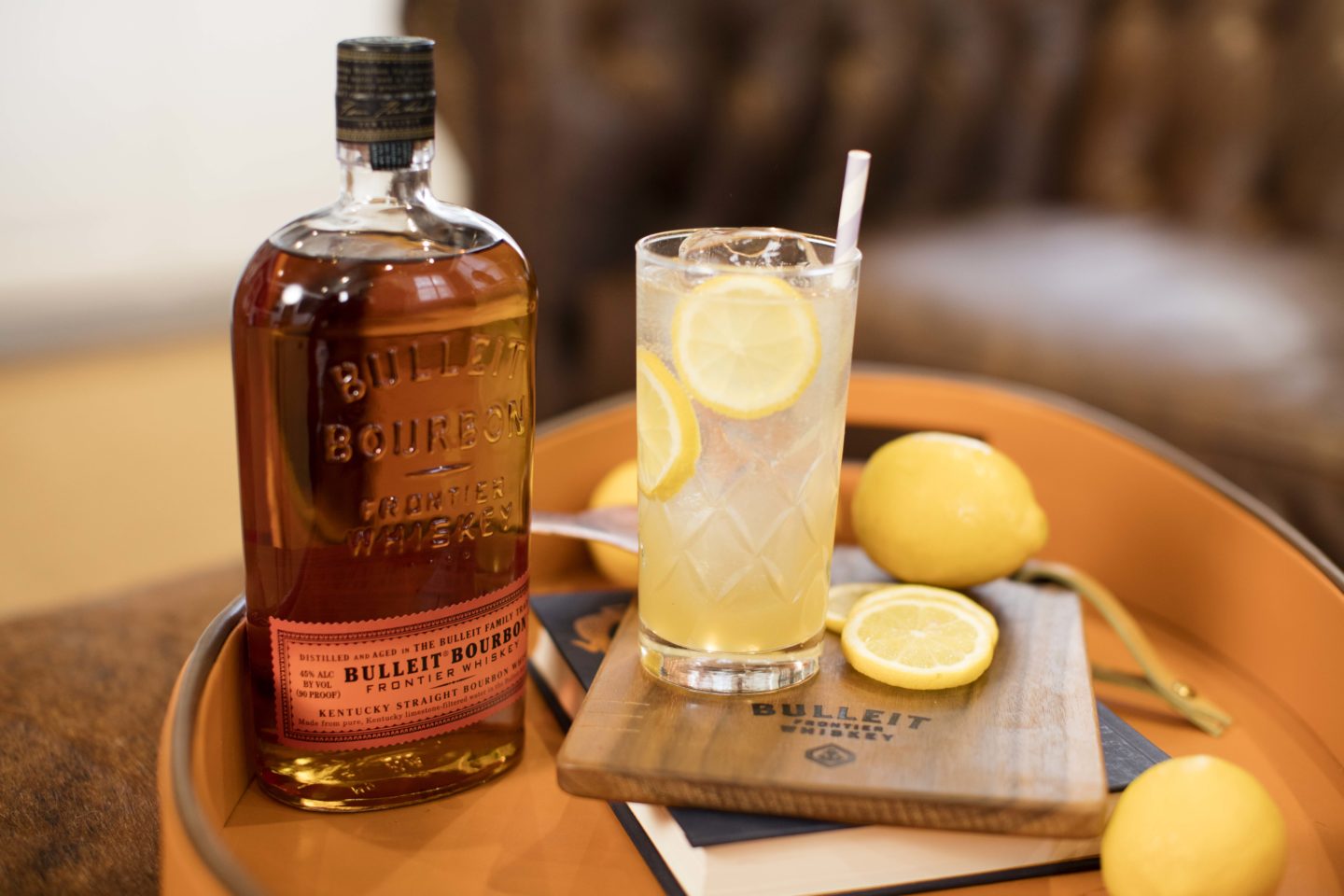 Bulleit BLT
Ingredients:
1.25 oz. Bulleit Bourbon

4 oz. tonic water

Lemon wedge
Instructions:
Serve on the rocks, in a rocks glass. Garnish with a lemon wedge.
*Thanks so much for Bulleit for providing me these recipes to share with y'all!
Cheers!!