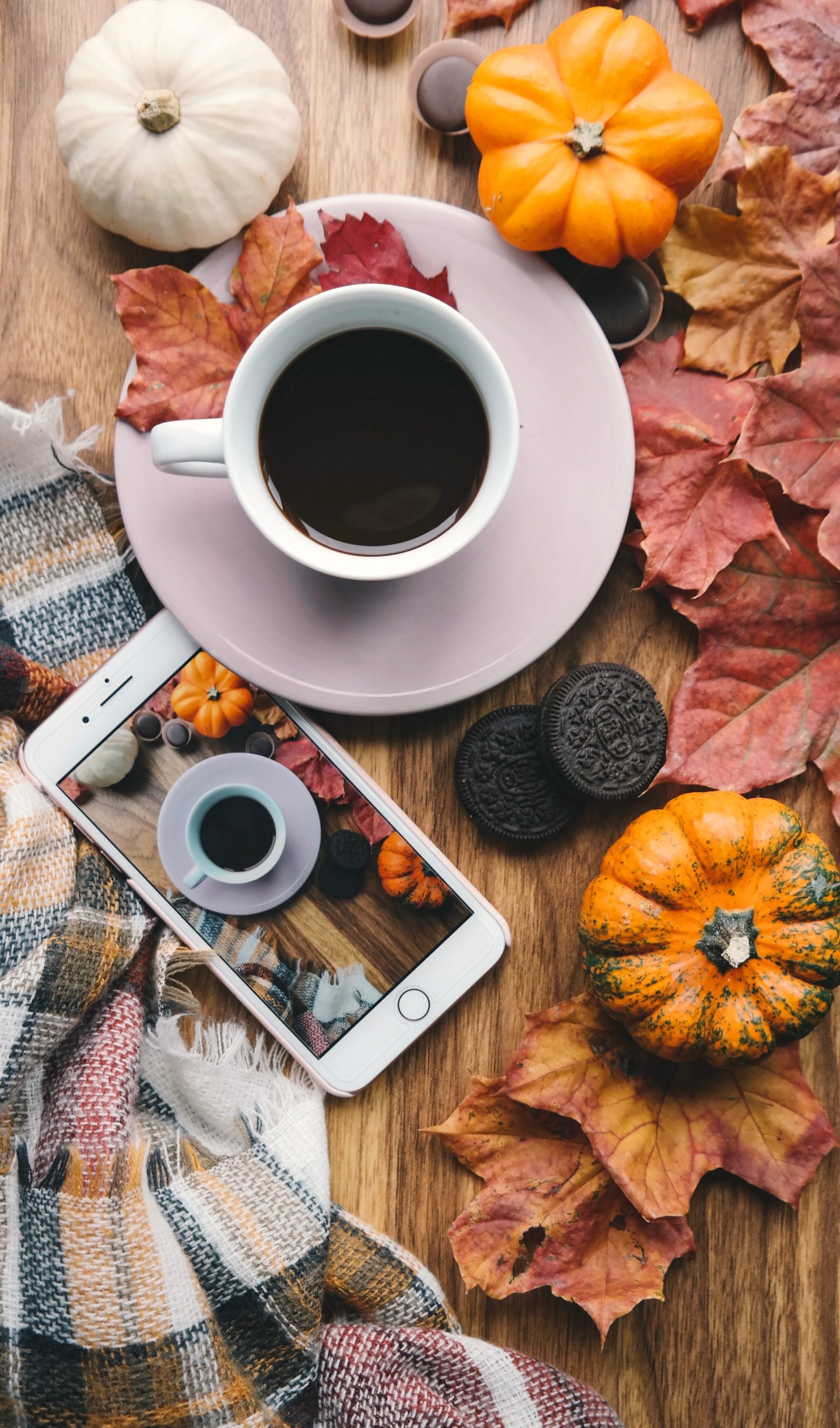 I've been MIA for the past month from my blog. However, I always still try to post on instagram almost daily! In early October, my husband and I took a last minute trip to Washington DC to watch the Dodgers play the Nationals in the NLDS. Now that baseball season has officially been over for a week, I've been getting back into the groove of things. I have quite a bit of content planned, including local spotlights on some businesses, as well as holiday content!
As always here is a list of some things going on in Lexington, Kentucky. It isn't an extensive list, but just something to give y'all some ideas!
Things to Do in Lexington, Kentucky: The Week Of November 8-14, 2019
Friday, November 8, 2019
Saturday, November 9, 2019
Sunday, November 10, 2019
Monday, November 11, 2019
Tuesday, November 12, 2019
Wednesday, November 13, 2019
Thursday, November 14, 2019
Have a good weekend, and be sure to share this post, so the word can get out about what's going in Lexington this week!