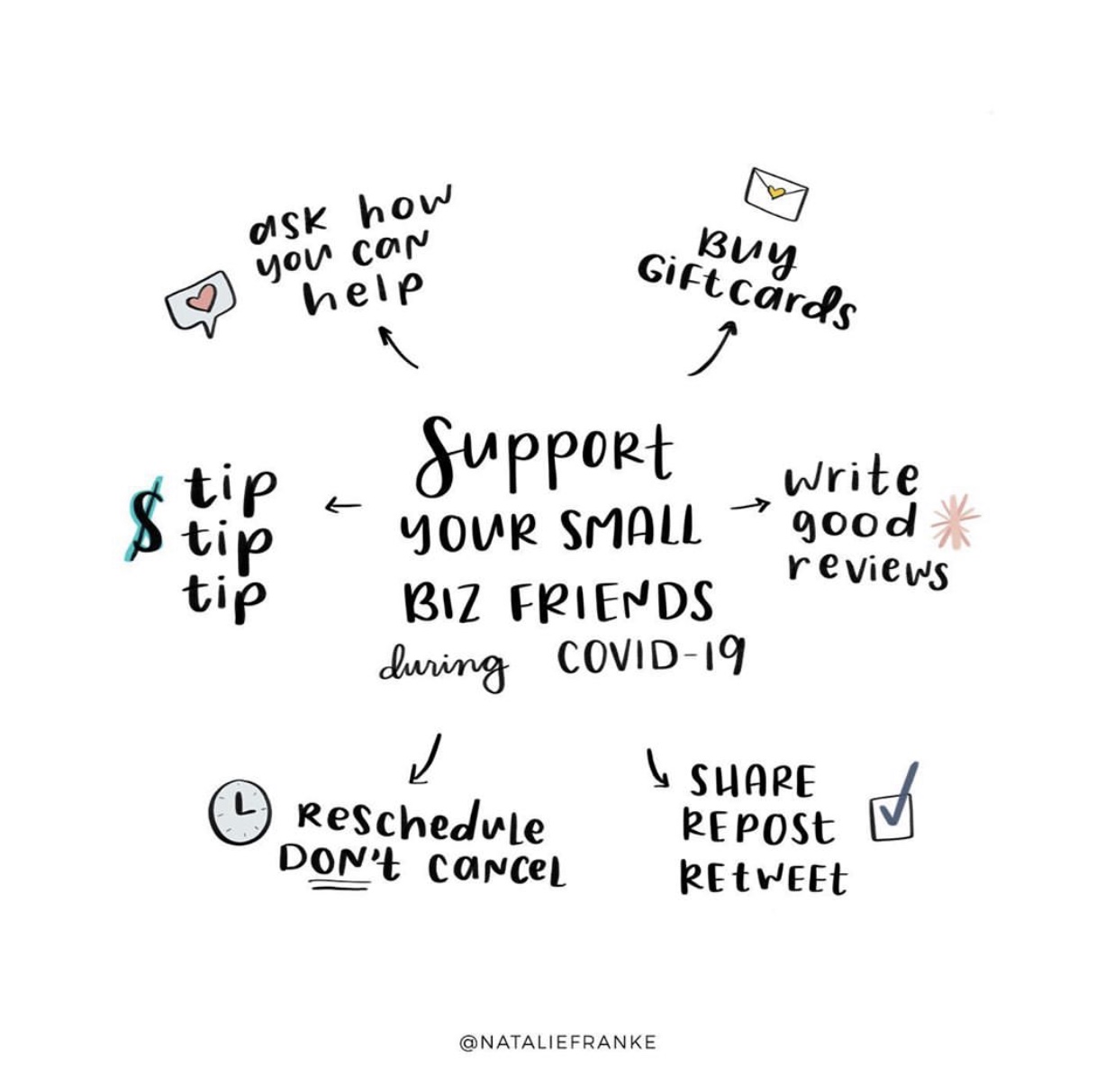 I never planned going as long as I have before writing a new post. Time got away from me. I usually do "Things to Do in Lexington, Kentucky: The Week Of…" on Thursdays, but as this pandemic was escalating, I realized there was no way I could keep up with what businesses were open and which weren't. As we all know in the weeks following, businesses began to temporarily close. When logging into WordPress to write this post, I was shocked to see that I hadn't posted anything since mid-February. I actually had quite a few posts planned (plus, some events coming up that have been canceled), but decided against posting them because of the Coronavirus. I didn't want to post them, because at the beginning we had no idea what life was going to be like in the coming weeks or months. I didn't want to come across as tone deaf or that I was ignoring the whole situation. I also didn't want to be yet another person adding my commentary on what I thought of everything going on, since we are bombarded by it on the news.
After reflecting on it some, I decided I should get back into blogging and perhaps incorporate more recipes and showcase more local businesses, since we all are spending so much time at home now. I've never been one to share my personal life on here. Perhaps I'll open up and give a little sneak peek into what I'm been up to during this quarantine. Also, our local businesses need our help more than ever! We are over a month into this quarantine and the end date is unknown. None of us have experienced something like this before.
As you know, my blog is Fabulous In Fayette and I'm a huge lover of local businesses. That was the main reason that I started Fabulous In Fayette in the first place. Supporting and shopping local is something important to me and something that is near and dear to my heart. It hurts my heart how this unprecedented time may effect our local businesses and what the aftermath will be once life resumes as "normal." This scares because I don't know how many of my favorite local businesses will be able to weather this storm.
I know everyone's situation and finances are different and not everyone may have the disposable income to eat out all the time or shop. However, there are many ways you can help out a local business and some of those ways are free! Every little bit of support counts!
12 WAYS TO SUPPORT LOCAL BUSINESSES DURING THE CORONAVIRUS PANDEMIC
1. Buy gift cards: This one is pretty much self-explanatory. Purchase some gift cards for later use to your favorite restaurants, stores, hair salons, spas, nail salon, etc.
2. Get takeout or delivery: Many restaurants are now offering delivery and pickup, but be sure to check the individual restaurant's social media pages for details. Since non-essential businesses are closed, be sure to check out delivery options at places other than restaurants. Your favorite clothing boutique or shop may not have their usual storefront, but there are many adapting and offering alternatives for you to still shop and get your items.
3. Shop online: This obviously isn't an option for every business, but whenever it's possible, shop online to get your favorite local products
4. Stock up on local products: Here in Lexington, we have many small, local grocery stories. Even the larger grocery stores has a huge selection of Kentucky Proud products at Kroger, Whole Foods, Fresh Market. When shopping for your groceries, be sure to pick up some local products!
5. Show love: When you see something you love from a local business, be sure to comment, like, or share! It may sound something small to you, but it's actually a very BIG thing to that individual or business.
6. Leave reviews: If you are financially unable to eat out or shop, you might consider leaving great reviews to local businesses you frequent or services that you've used. Not only this, but a word of encouragement or support can go a long way. This is obviously a very stressful time for local business owners and some nice words can mean everything to them and give them the strength to keep going.
7. Donate to local charities: Many local charities are in dire need of supplies. There are many shortages around the country for different products. If you want to donate to a charity, pick the charity you want to give ti, then find out what they need, and then you know what to do!
8. Follow for updates: It's so important to keep up with your favorite local businesses via their social media pages. Many have adapted to this new normal, which means they are coming up with creative ways to alter their services to fit this unprecedented time. For example, many of the bourbon distilleries are now making hand sanitizer and distributing it out to the ones who need it the most.
9. Ask them specifically how you can help: Reach out to your favorite local business or charity and just ask! They can tell you specifically what they would like the most – whether it is a review, Instagram repost, or a donation.
10. Tip generously: Delivery workers, due to the nature of their job, can be vulnerable in contracting Coronavirus. If you can afford to tip more than usual, delivery workers would definitely appreciate it!
11. Check out local businesses online: Many local businesses are providing services online, since they are unable to see people face-to-face. For example, Cyclebar at The Summit at Fritz Farm is offering online fitness classes, as well as a live ride that you can do at home if you have an indoor cycling bike. Other fitness studios have began livestreaming classes to provide free workouts to whoever is watching.
12. Reschedule don't cancel: This one is important. This situation is temporary. Life will eventually have some semblance of normality. I usually get my hair done every seven weeks. The last time I got my hair done was in February, and everytime I go, I make my next appointment. My hair appointment was scheduled during the first week of April, but obviously that wasn't going to happen with non-essential businesses being closed. I just contacted my hair stylist and rescheduled my appointment for June.
Helpful Links:
#Lex Stick Together!