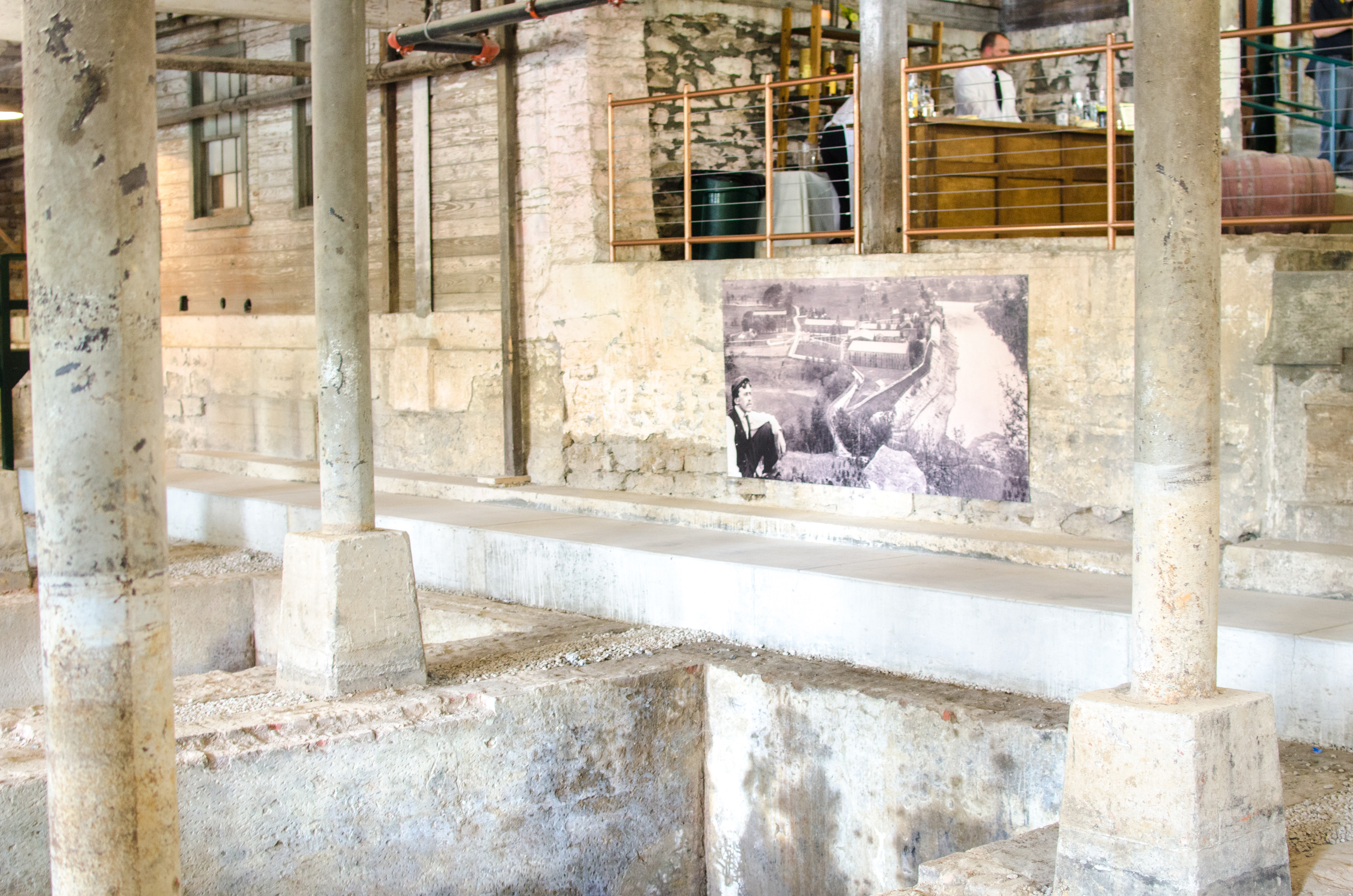 Last week, I was invited to the grand opening of the O.F.C. Building and Bourbon Pompeii reveal at Buffalo Trace Distillery, which is located in Frankfort, Kentucky. I was super excited because Buffalo Trace is one of my favorite distilleries, and I have been anticipating the reveal of Bourbon Pompeii, ever since they mentioned they discovered it. Unfortunately, I lost some of my videos and some photos that I took, because my phone was on the fritz and I had to restore it. Basically, everything from the past two months is gone. Sad face. Luckily, I've been using my DSLR more frequently and not necessarily relying on my iPhone.
For those that may be unfamiliar with bourbon and Buffalo Trace, Buffalo Trace is the oldest continuously-operating distillery in the United States. It is claimed that the location of Buffalo Trace was once an ancient buffalo crossing on the banks of the Kentucky River, so they in turn named the distillery after the American bison. Buffalo Trace has been known by other names over the years. Records indicate that on the site of what is now Buffalo Trace, distilling began in 1775 by Hancock Lee and his brother Willis Lee, who died in 1776. The oldest building at Buffalo Trace is called the Riverside House and it was constructed in 1792 by Commodore Richard Taylor and is still standing. The first distillery was constructed in 1812 by Harrison Blanton. In 1870, the distillery was purchased by Edmund H. Taylor and given its first name, the Old Fire Copper (O.F.C.) Distillery. Taylor sold the distillery, along with the Old Oscar Pepper Distillery to George T. Stagg. The second distillery was sold within the year to James Graham, so more land could be added to the O.F.C. Distillery. In 1886, Stagg installed steam heating in the storage warehouses, which was the first climate controlled warehouse for aging whiskey in the nation. The Buffalo Trace brand was introduced in August 1999.
Remember how I mentioned the O.F.C. Building? That's indeed the same as the Old Fire Cooper Distillery dating back in the 1800s. This is where the "Bourbon Pompeii" was discovered. To really understand this discovery, first you might need a little history on the O.F.C. distillery. The first O.F.C. Distillery was built on site by Taylor in 1869. It was then torn down in 1873 and rebuilt to be even bigger. The second O.F.C. distillery was destroyed by a fire caused by lightning in 1882. When Taylor began rebuilding from the fire, he knew he was going to make something special. He made it his goal to perfect the creation of fine bourbon and he knew he would show his masterpiece to the world. He himself described it by saying, "The fermenting room of the O.F.C. distillery is believed to be the handsomest and best in America." While I'm sure was a little bit biased towards his own distillery, many of his contemporaries agreed.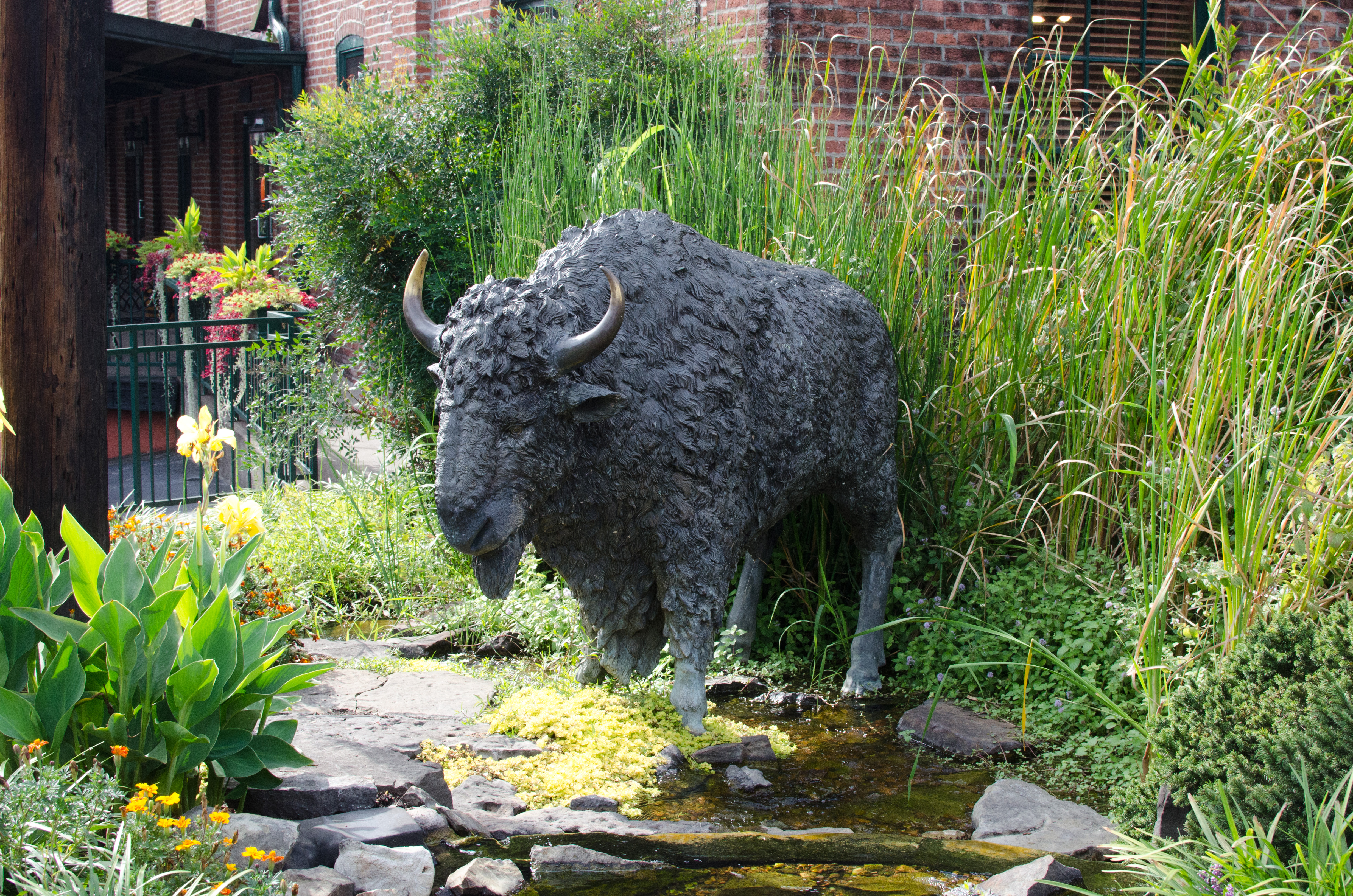 Bringing us back to the modern day, thanks to the passage of alcohol tourism reforms in Senate Bill 11, you're allowed to enjoy cocktails at distilleries (as of 2016). Buffalo Trace had plans to renovate the O.F.C. building that was used for storage and turn it into an event and meeting space. Before the work began on the space, Buffalo Trace had to reinforce the structure, because the river facing side of the building was beginning to separate from the foundation. This meant that they had to dig up the floor. However, those plans were altered when they unearthed the foundations from one of the oldest buildings at Buffalo Trace (it was from 1873 to be exact!).
The distillery was used until the 1950s, when the then-owner Schenley shut it down. The copper was stripped out, sold, and the tops of the fermenting tanks were knocked down inside to flatten them to floor level and then were filled in with rubble from elsewhere. Concrete was poured on top, and everyone just forgot about everything in the building. Until Buffalo Trace began renovations that is.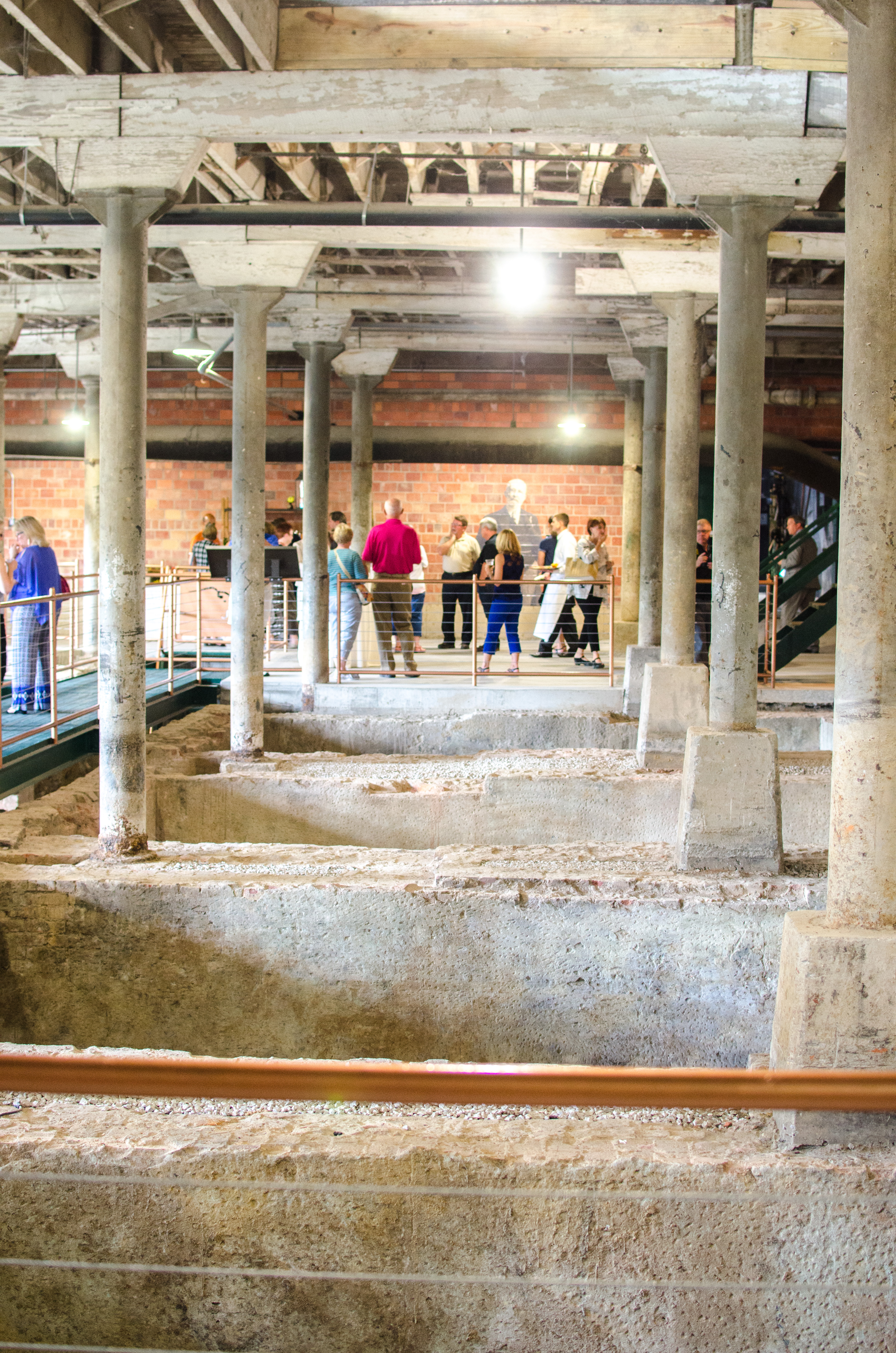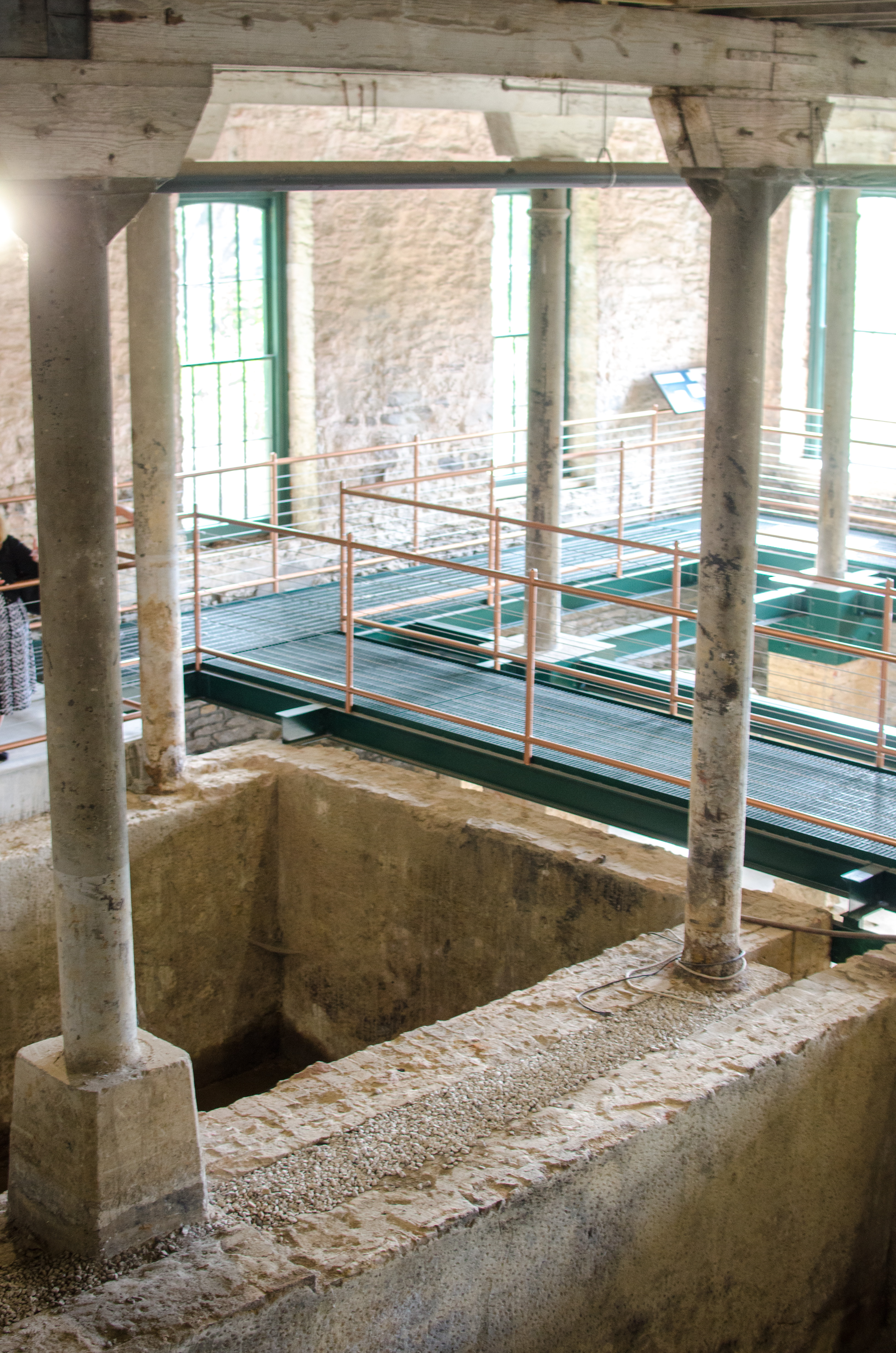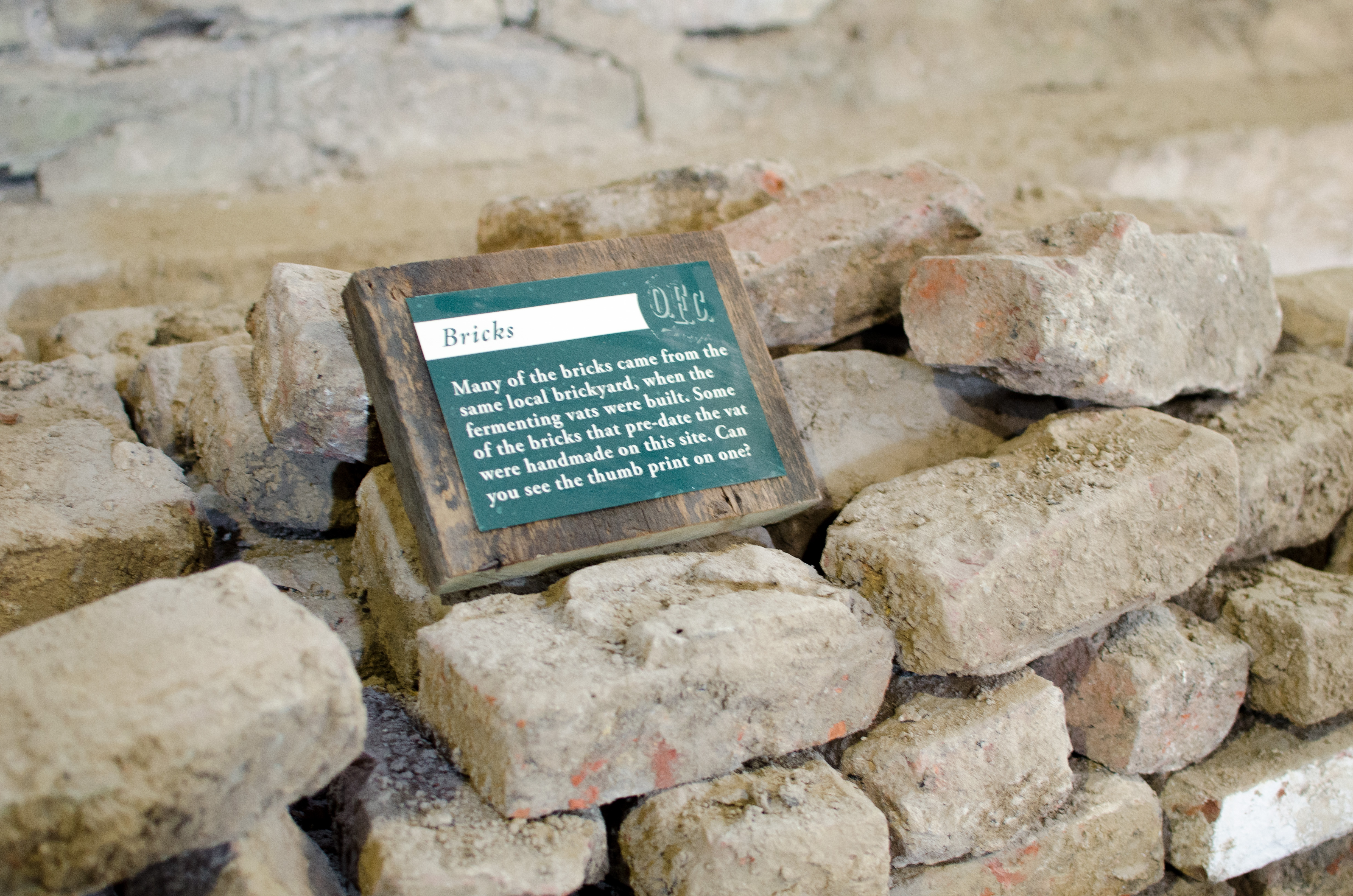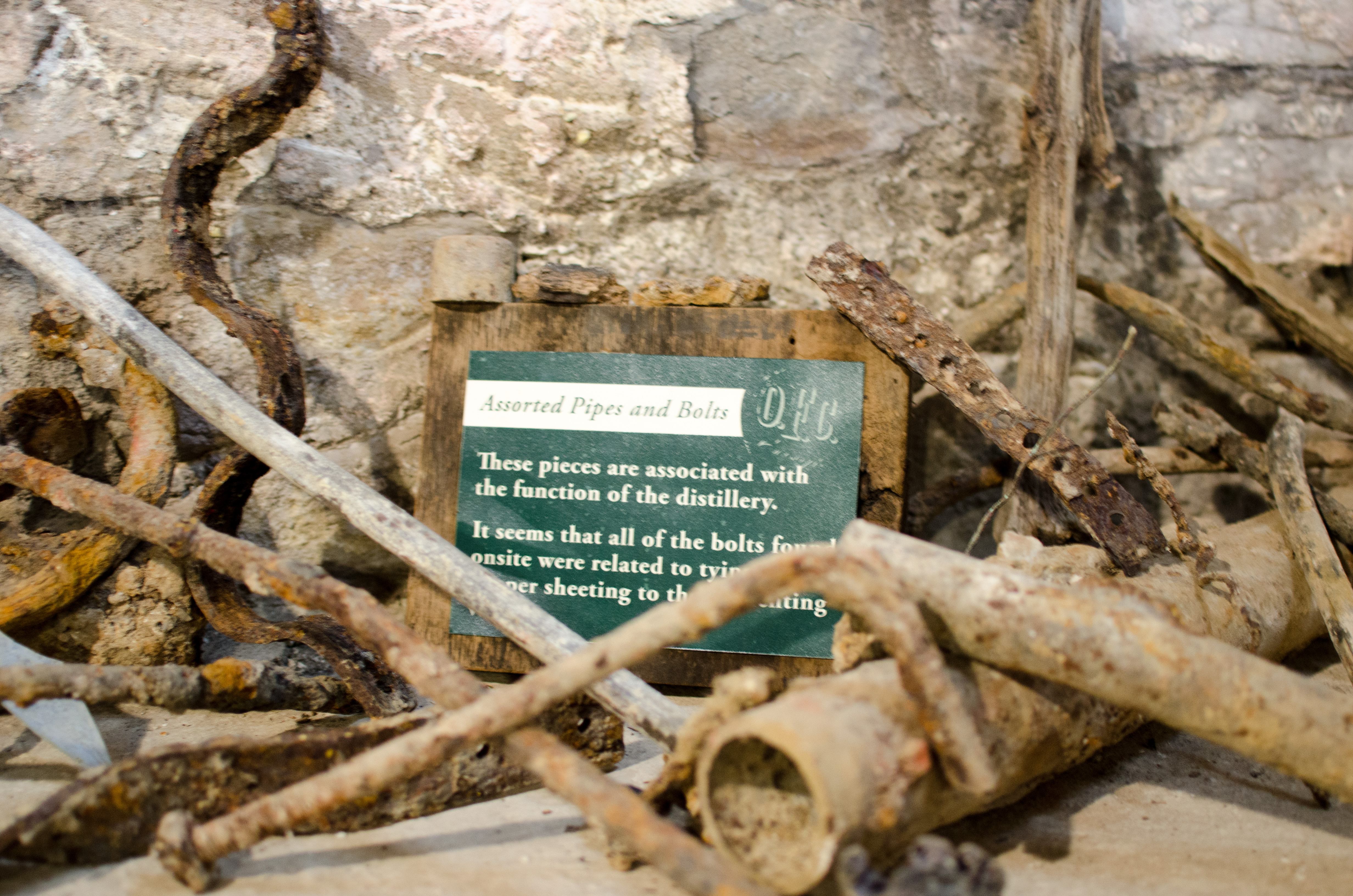 They had uncovered brick pillars, remnants of walls, a cistern, and even a row of brick structures. The distillery then called in Louisville historian Carolyn Brooks and bourbon archaeologist Nicolas Laracuente to come take a look. These brick structures turned out to be a major part of Kentucky's bourbon history. They were the original fermenting tanks built by the legendary Col. E.H. Taylor for the first O.F.C distillery. This distillery was showcased during the time as "the most complete and perfect in America." Laracuente said that these tanks are almost certainly the only ones of their kind in existence at any Kentucky distillery. He also mentioned that finding intact remains are very rare, because distilleries were often destroyed by fire.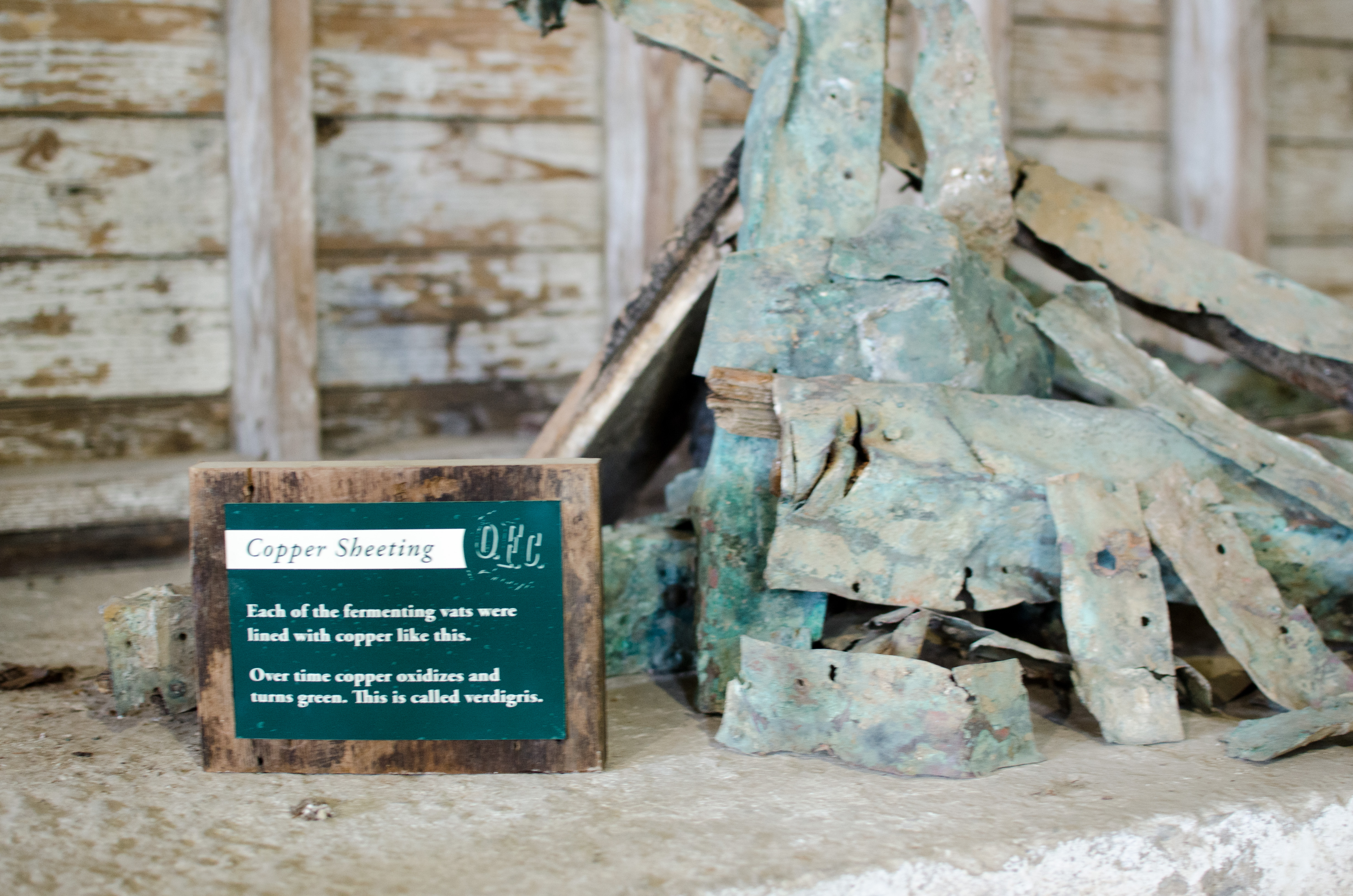 Laracuente said that according to historical records that Taylor rebuilt in less than a year, and that hastiness might have led to some of the preservation of the structures they found. Taylor decided to rebuild on top, instead of tearing down everything and starting over. Stray pieces of the original walls have also been found in the dig. Other artifacts found at the site include remnants of the copper Taylor used in his fermenting tanks, something he believed made his whiskey superior to his competitors.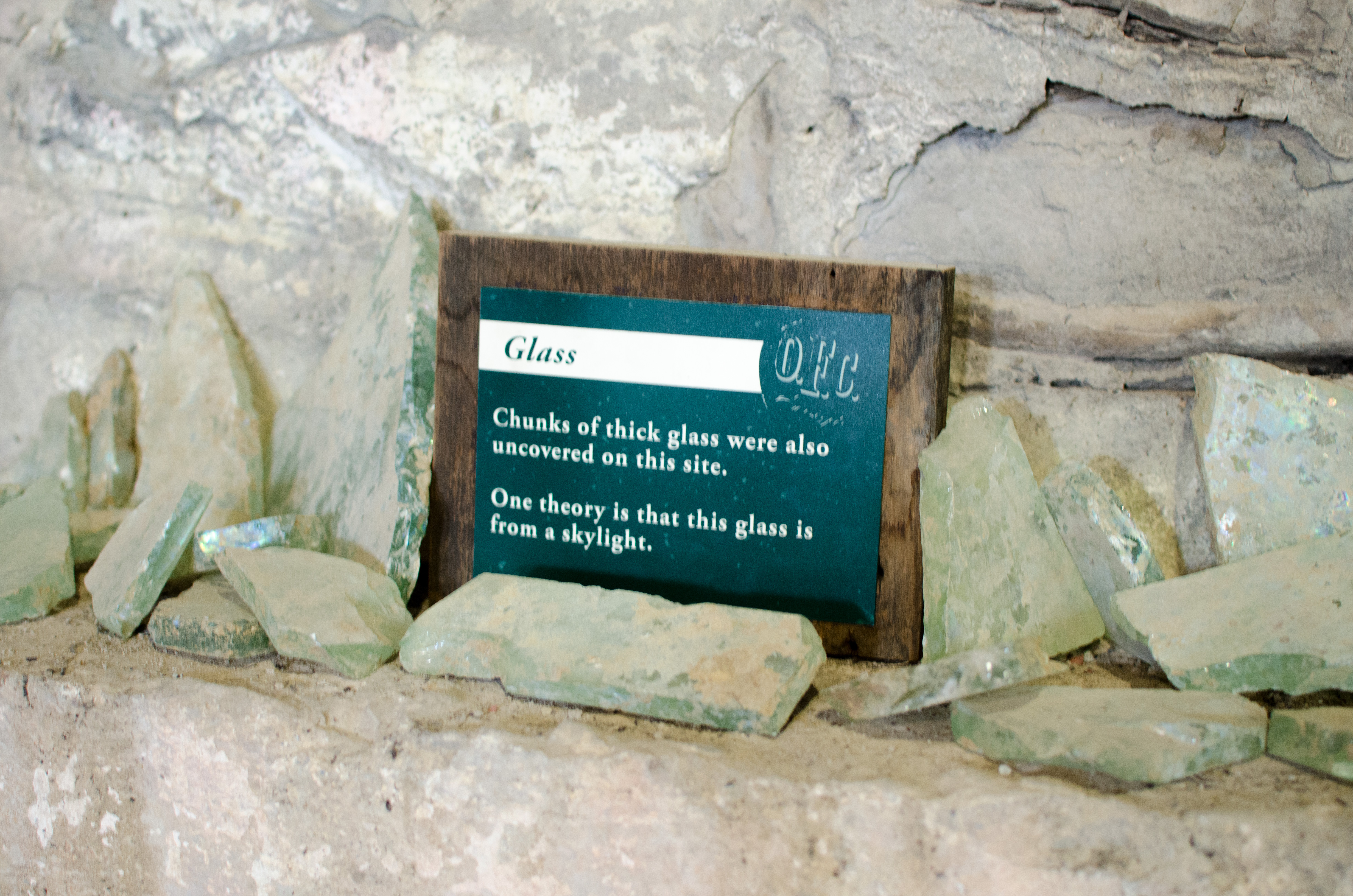 There were tons and tons of shards of extremely thick glass. It is believed to be from a skylight, which is like nothing that exists at the distillery today. They had found a lithograph of Taylor posing in front of a horseshoe of multi-story tanks. This particular illustration was labeled "condensing room at O.F.C. Distillery" and above it was a huge skylight.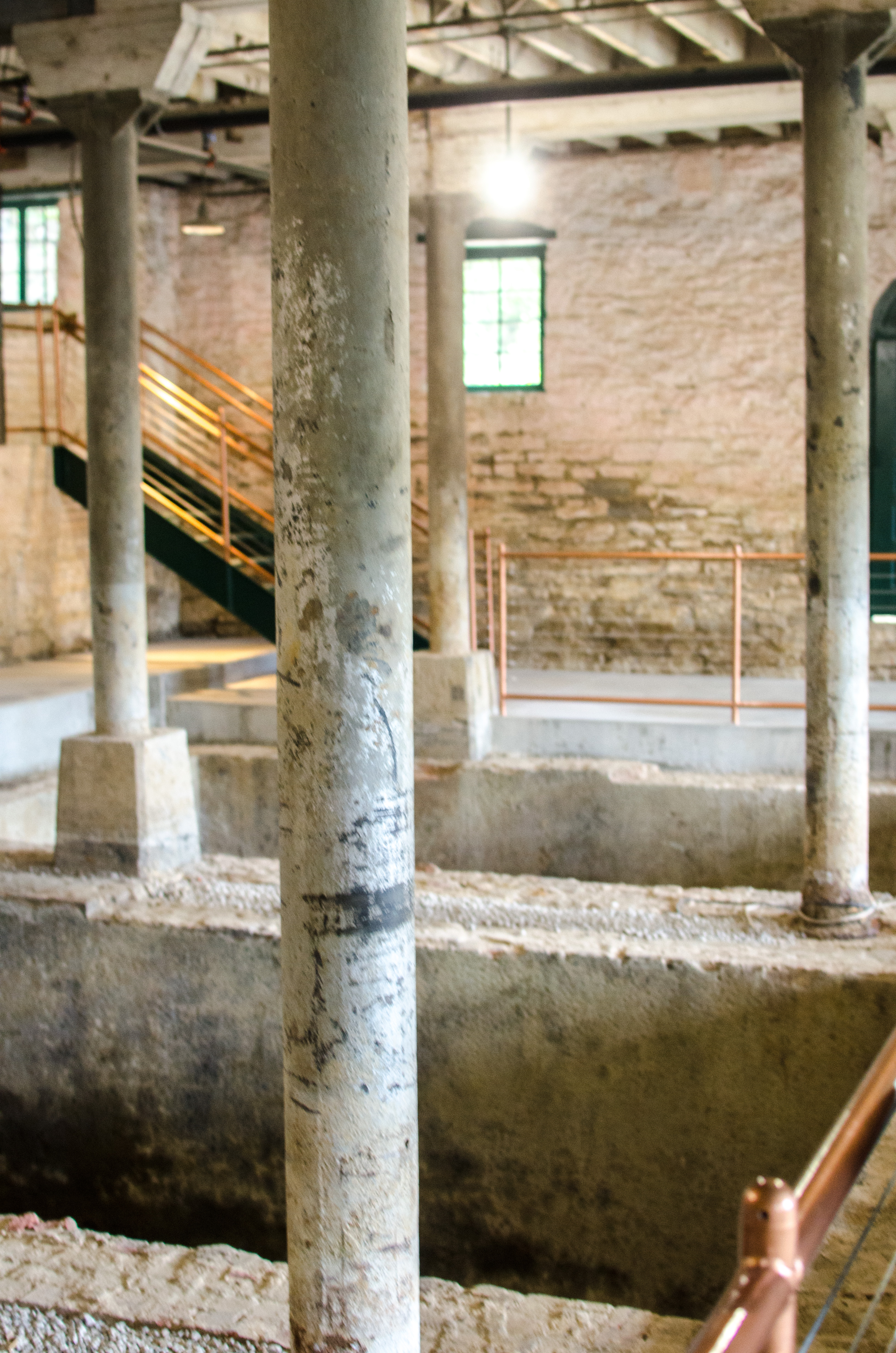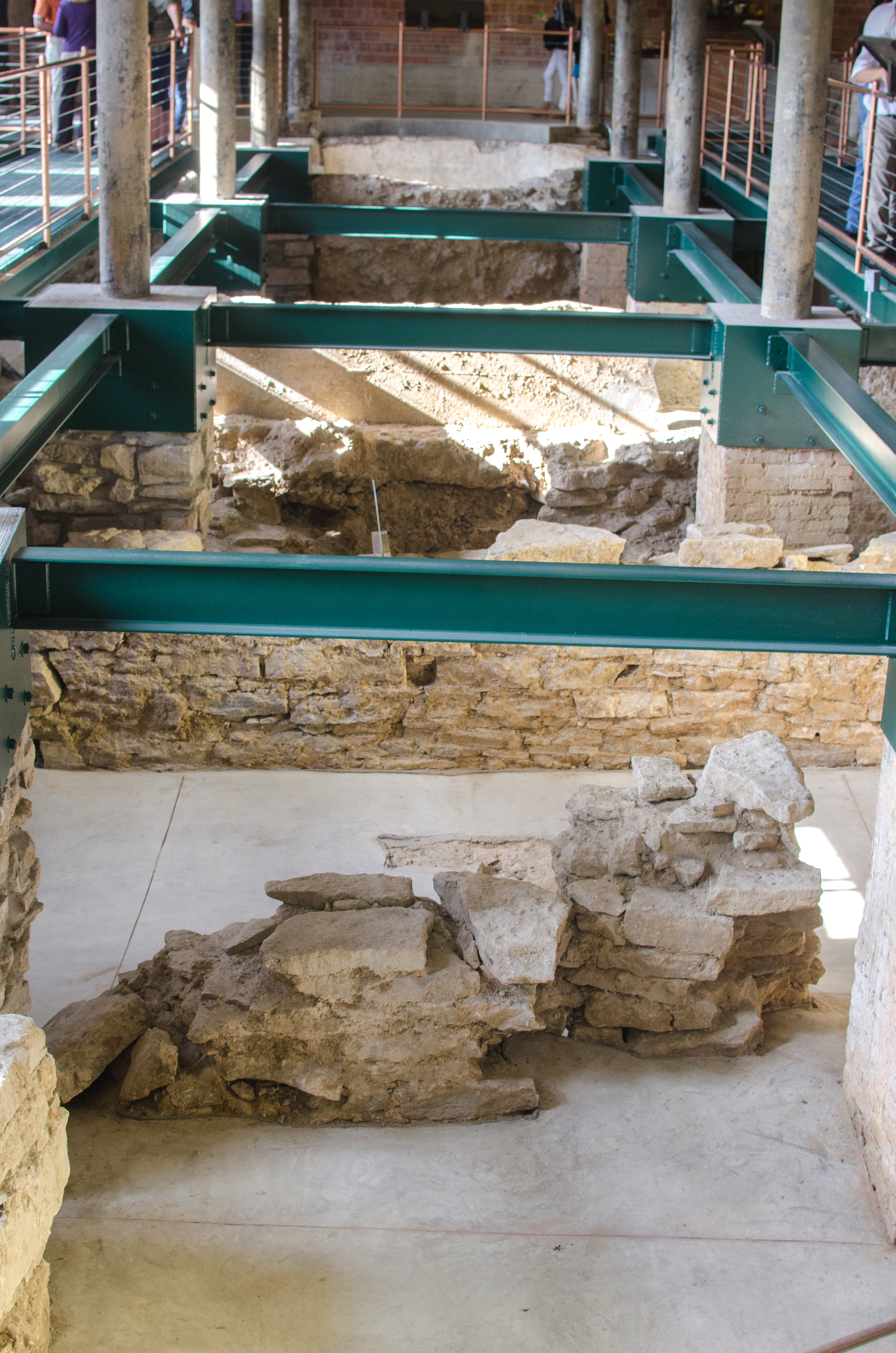 The process that Taylor used for making bourbon is very different than how bourbon is made today. In Taylor's pamphlet, he described a unique process for handling the mash. He kept it in small tubs for twenty-four hours that look like open barrels. He then placed it into fermenters and added rye and barley malt. Today, the cooked mash goes directly into large vats for fermentation.
Buffalo Trace is known for its experimentation, and they plan on recreating the bourbon using the same methods that Taylor used. They even plan on relining the copper in one of the old Taylor fermenters so they can use it for its original purpose. Bourbon lovers could have a taste of history.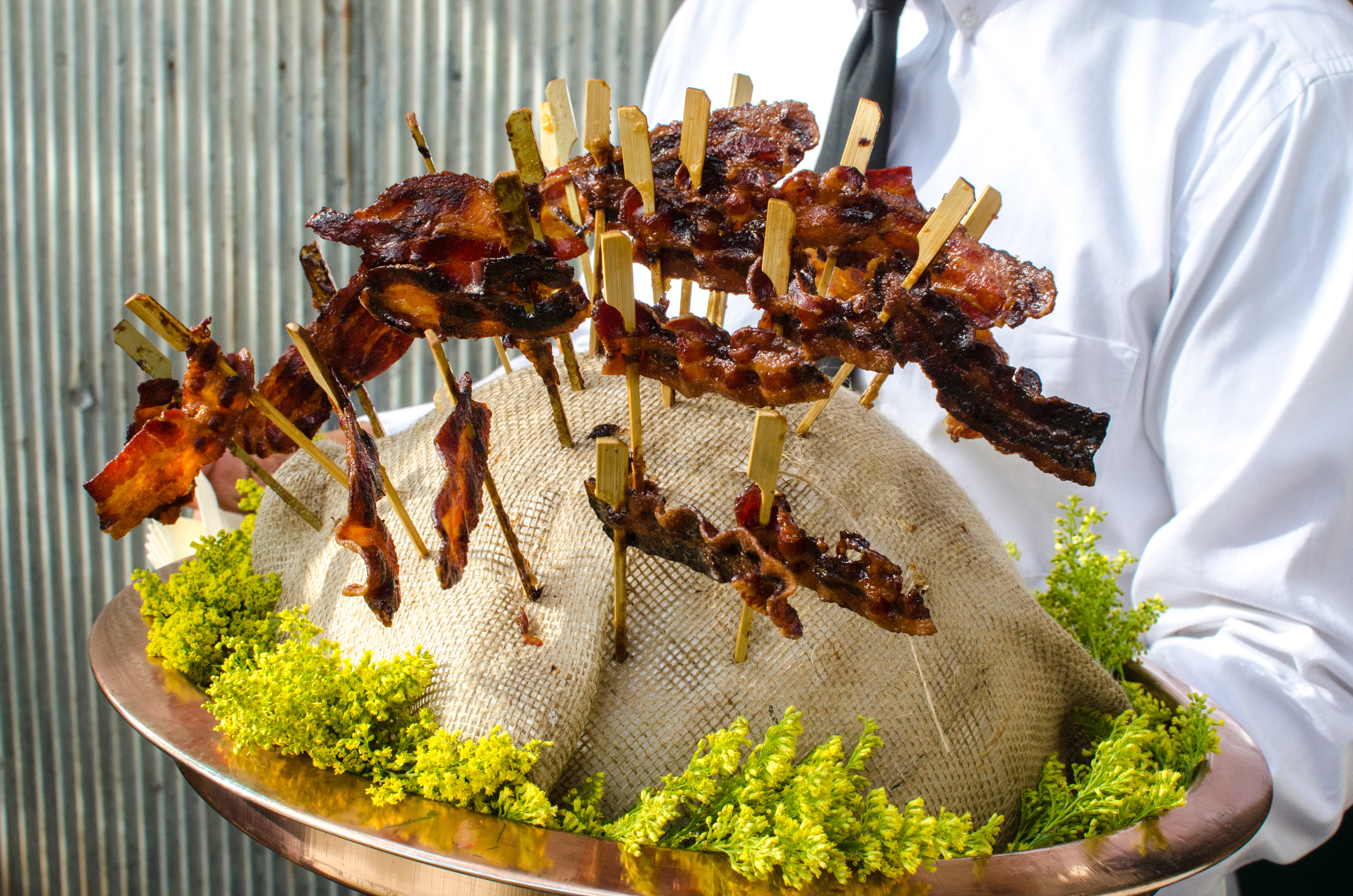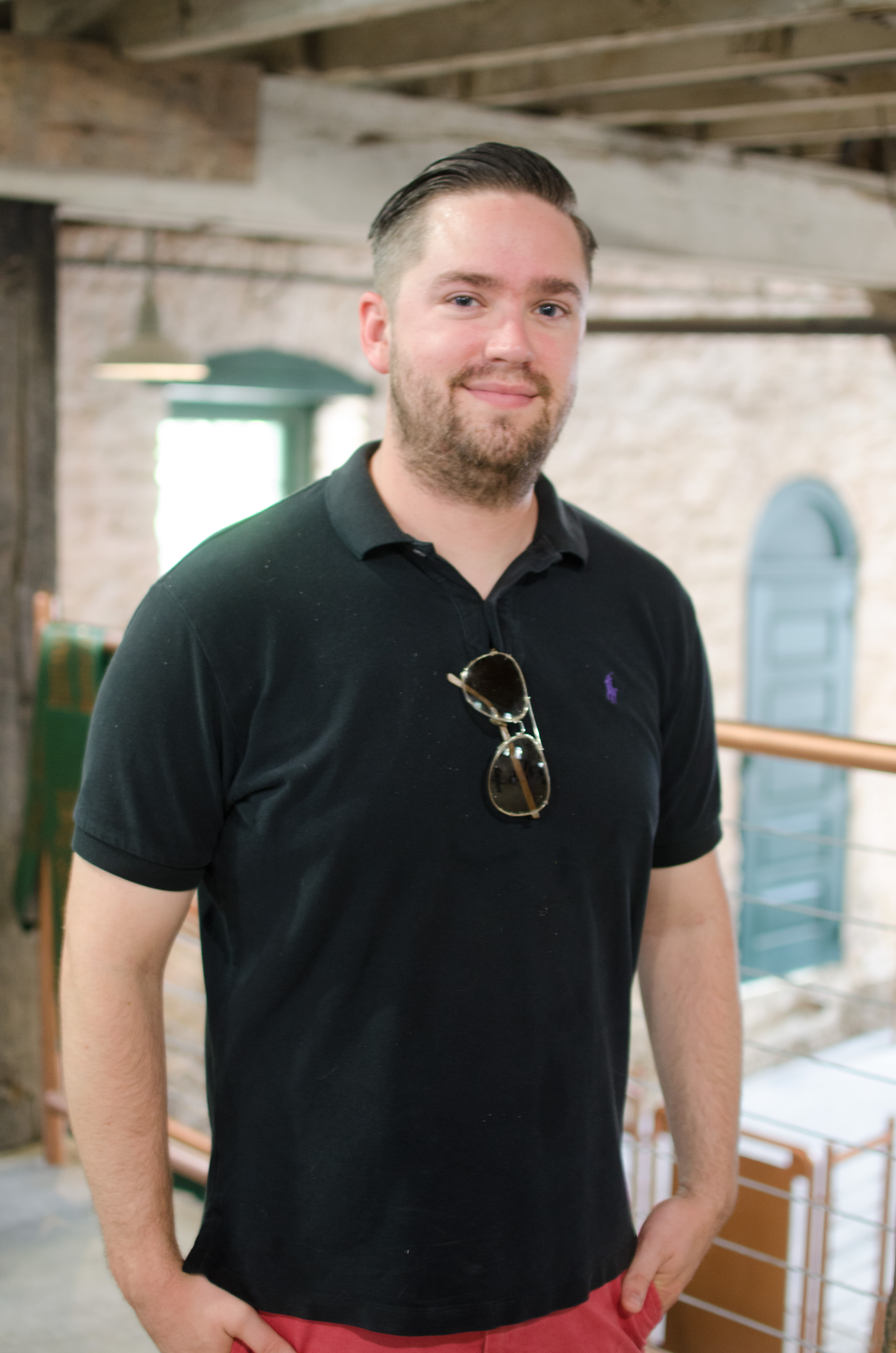 I've been to Buffalo Trace for numerous events, such as White Dog Day and Brunch With Bourbon, and been on several of their different tours. Bourbon Pompeii was nothing like I've ever seen before. The event started with a ribbon cutting ceremony, which made everything official. While there, we got to enjoy yummy appetizers and cocktails from the bar.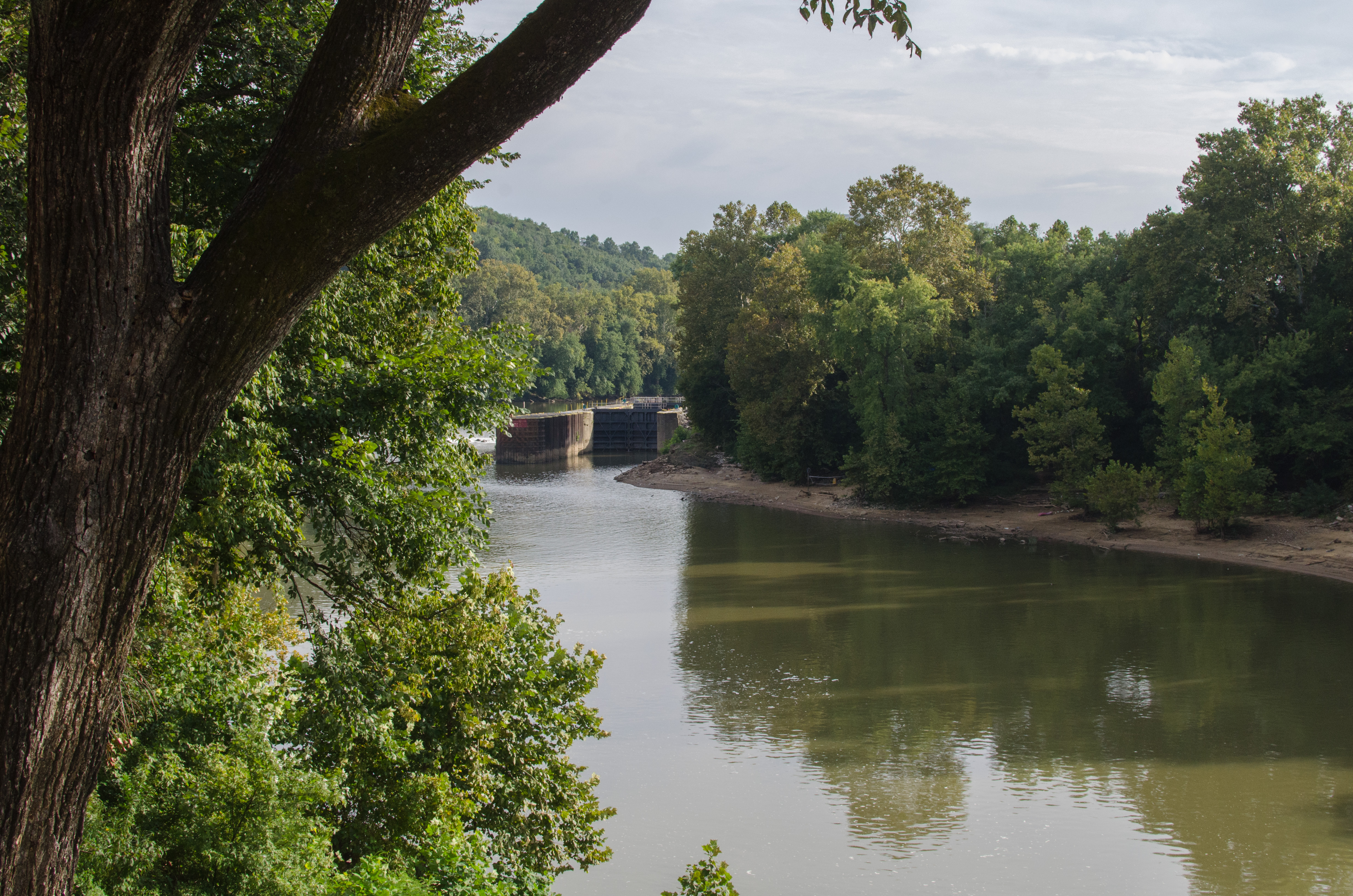 The event was laid-back allowing everyone to walk around and explore on their own. There were also many tour guides and Buffalo Trace employees that you could talk to while you were there, as well as videos you could watch about "Bourbon Pompeii." Behind the building was a small balcony overlooking the Kentucky River. You could even see the spring originally used by Taylor, which Buffalo Trace has plans on restoring. I'm really excited to see what Buffalo Trace has in store next!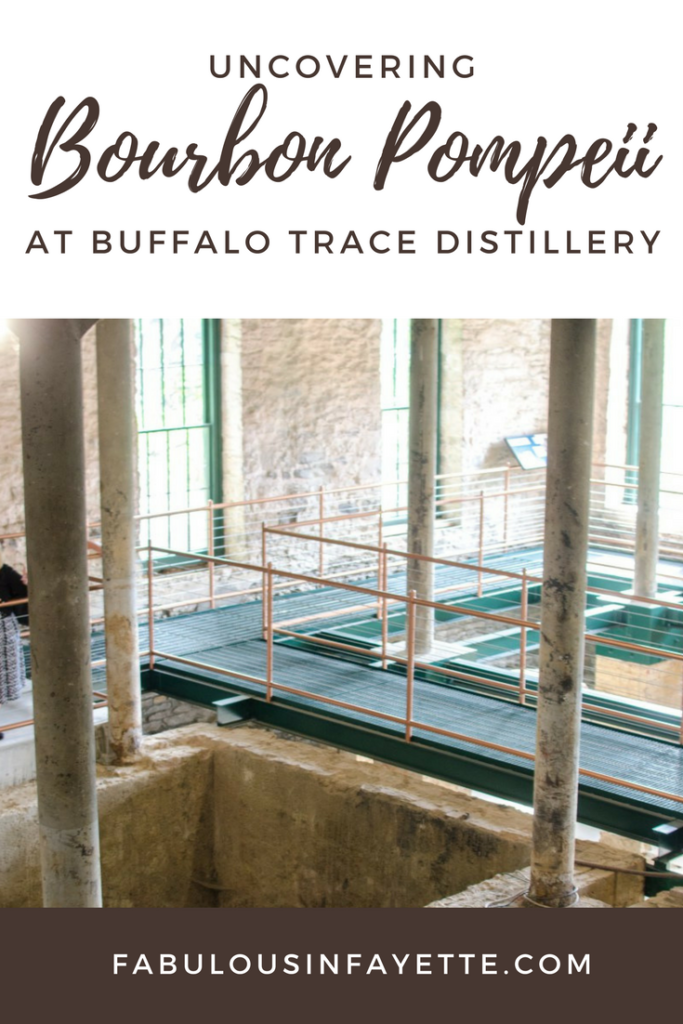 If you want to see this particular tour in person, it's free and is offered at 2:3opm Monday through Friday. 15 spots are available each day and you can reserve your spot online. On September 1, the distillery will begin taking reservations for December through February. Each tour includes a free tasting.