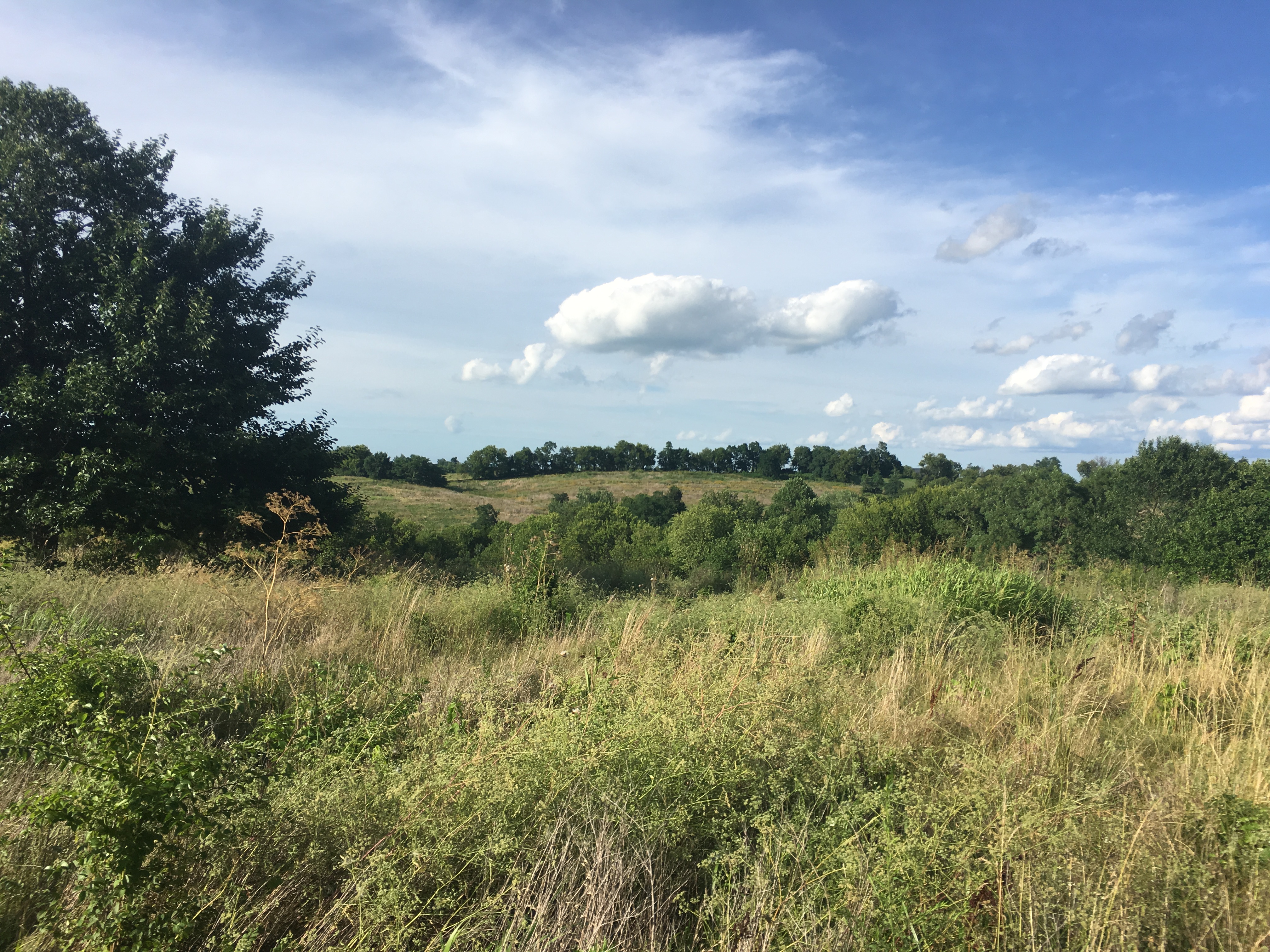 Sometime in June, I ended up buying tickets for the 'Hike For Beer With a Twist' event at Shaker Village. It was a good thing I bought my tickets weeks in advance, because the event ended up being sold out. I know I mentioned it before, but any foodie events that have limited number of tickets available (such as the ones I've been to before with The Bourbon Social, Original Makers Club, etc), you need to buy them ASAP or you may end up missing out on that particular event. You can't wait until the last minute.
Before I get into the event, I'd like to tell everyone about Shaker Village, in case you aren't sure what is, haven't heard of it, or haven't been there.
"Shaker Village of Pleasant Hill is a landmark destination that shares 3,000 acres of discovery in the spirit of the Kentucky Shakers. Home to the third largest Shaker community in the United States between 1805 and 1910, the vibrant site offers experiences designed to ignite curiosity, expand imaginations and inspire generations.

"The Pleasant Hill Shakers were hardworking farmers, first or second generation descendants of pioneers who settled the early 1800s Kentucky River frontier. They were accustomed to overcoming hardships by using strong will, ingenuity and determination. The venture flourished and by 1823, there were 491 Shakers at Pleasant Hill with land holdings of approximately 4,500 acres. Over a 105-year span, the Shakers constructed more than 260 structures of all kinds, including a municipal water system, one of the earliest such systems in Kentucky.

By 1910, Pleasant Hill had closed its doors as an active religious society. The 12 remaining members deeded their last 1,800 acres to a local merchant with the agreement he would care for them until their death. The last Shaker, Sister Mary Settles died in 1923. The land, buildings and furnishings passed into private hands, and Pleasant Hill became a small country town called "Shakertown." In 1961, a private nonprofit organization, Shaker Village of Pleasant Hill, was founded to restore the historic property."—via
If you want to know more, you can go here to read about the detailed history and restoration.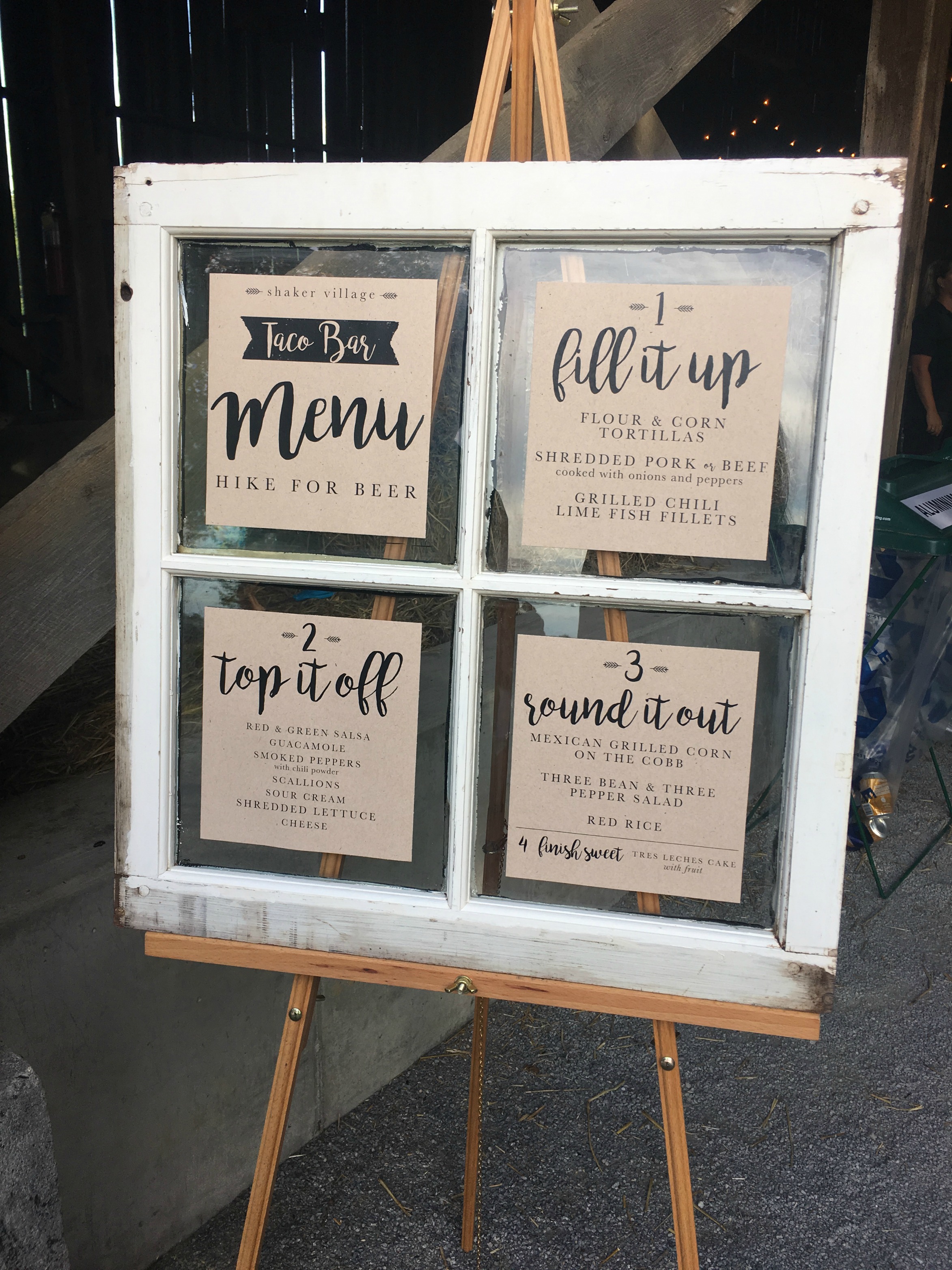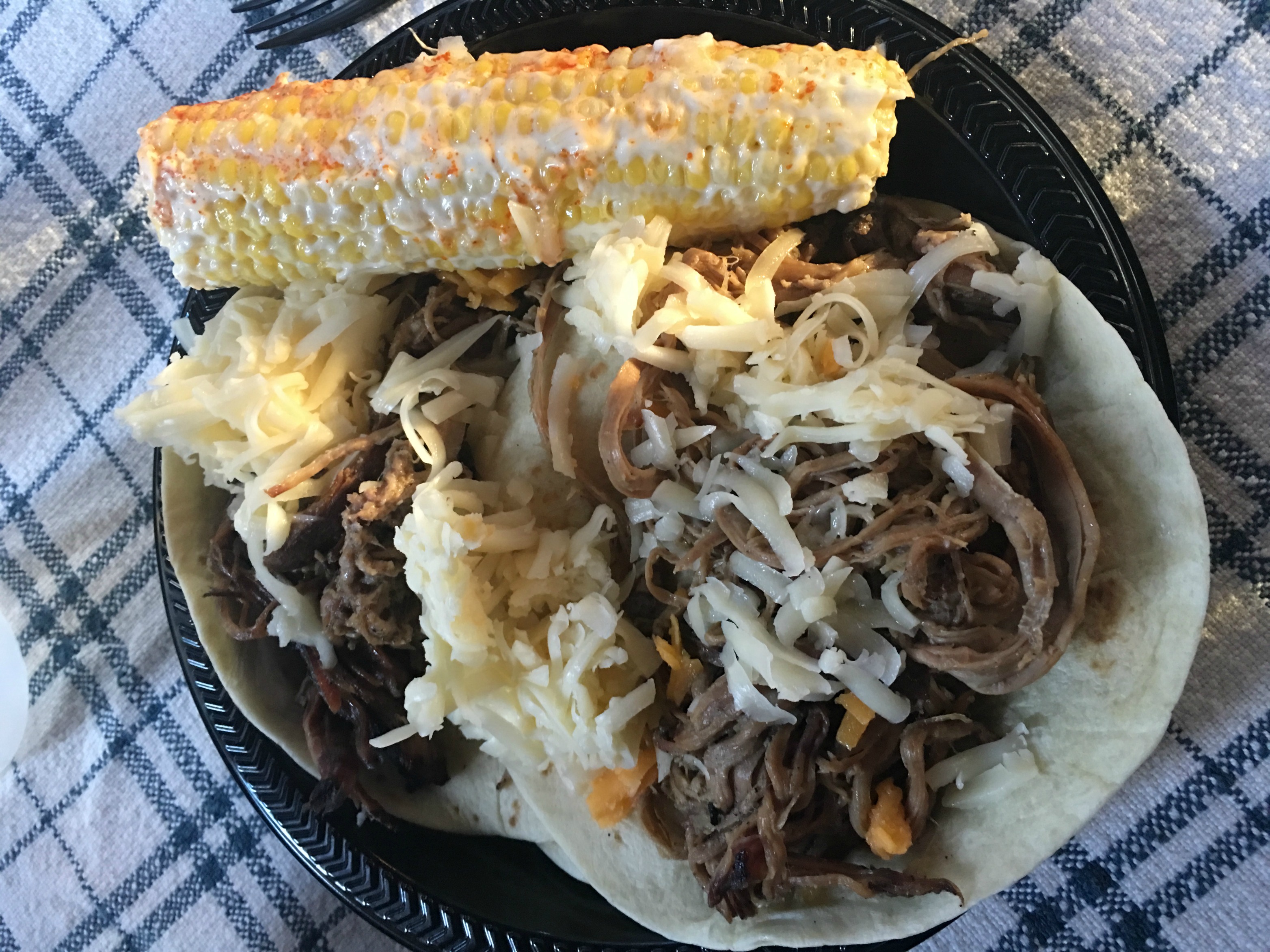 The event that I went to was called, Hike For Beer With a Twist, and it's part of an adventurous monthly series, Fresh Food Adventures, that's at Shaker Village (upcoming events: here and here). It's a dining series celebrating Kentucky foods and spirits. Each of the dining adventures that they host has an all-inclusive fixed dinner and spirits menu (special dietary accommodations may not be available). This one in particular partnered with Goodwood Brewing (It's a beer that is made in Louisville, Kentucky). There was a short hike to a secret location for a summertime bash. After the hike, there was a seasonal buffet (Mexican themed), good tunes, and local brews.
This was the first time I had ever been to Shaker Village. I have always heard good things about it and how it is such a neat place to visit, but an opportunity never presented itself for me to visit, until now. I mean, it isn't far from Lexington, so I could've always made plans to go. However, when I found out about this event, I figured this would be the perfect opportunity. Shaker Village is located in Harrodsburg, which is about 45 minutes from Lexington. I figured this looked like fun, and my husband loves Mexican food, so I went ahead and bought two tickets.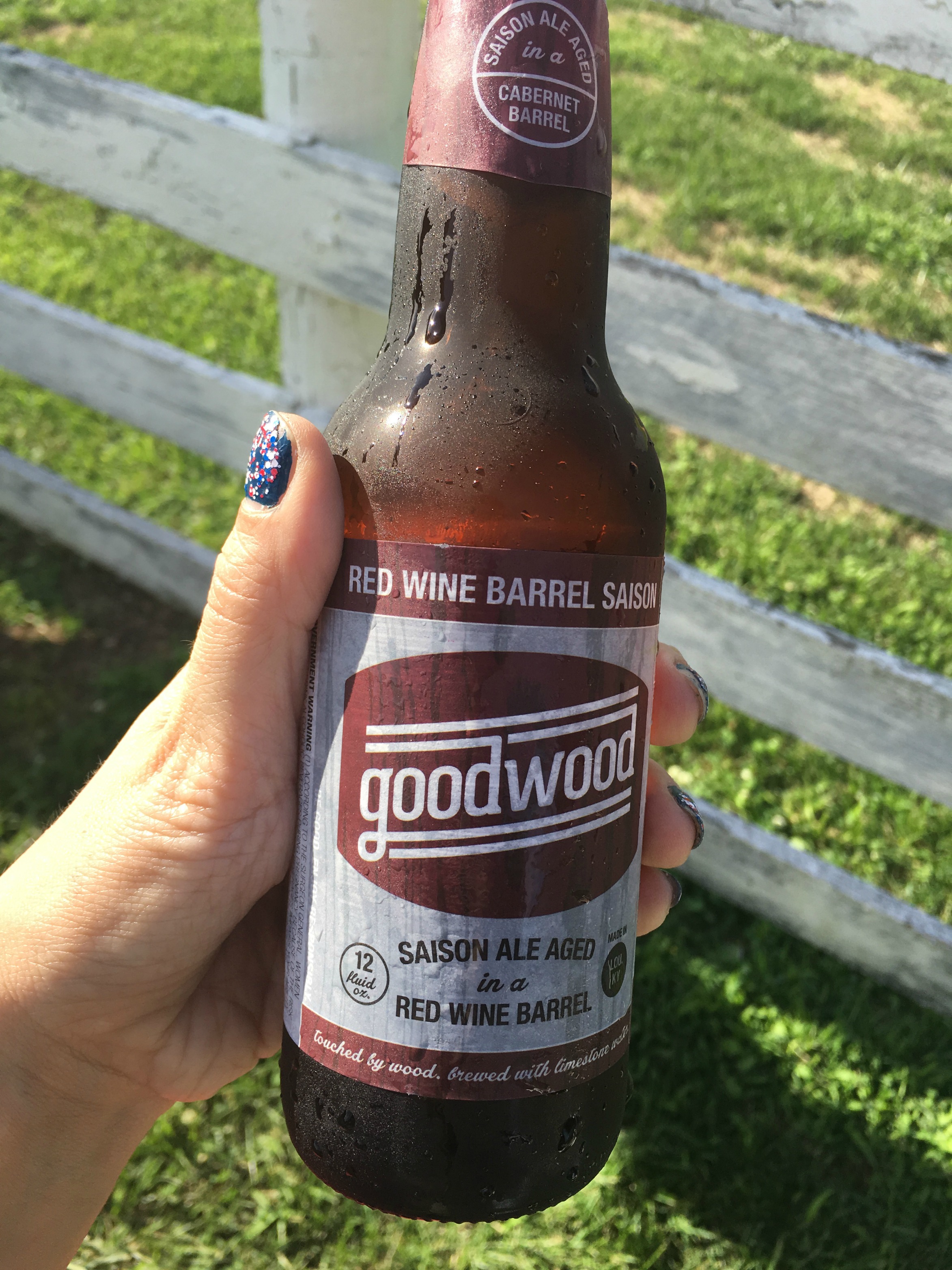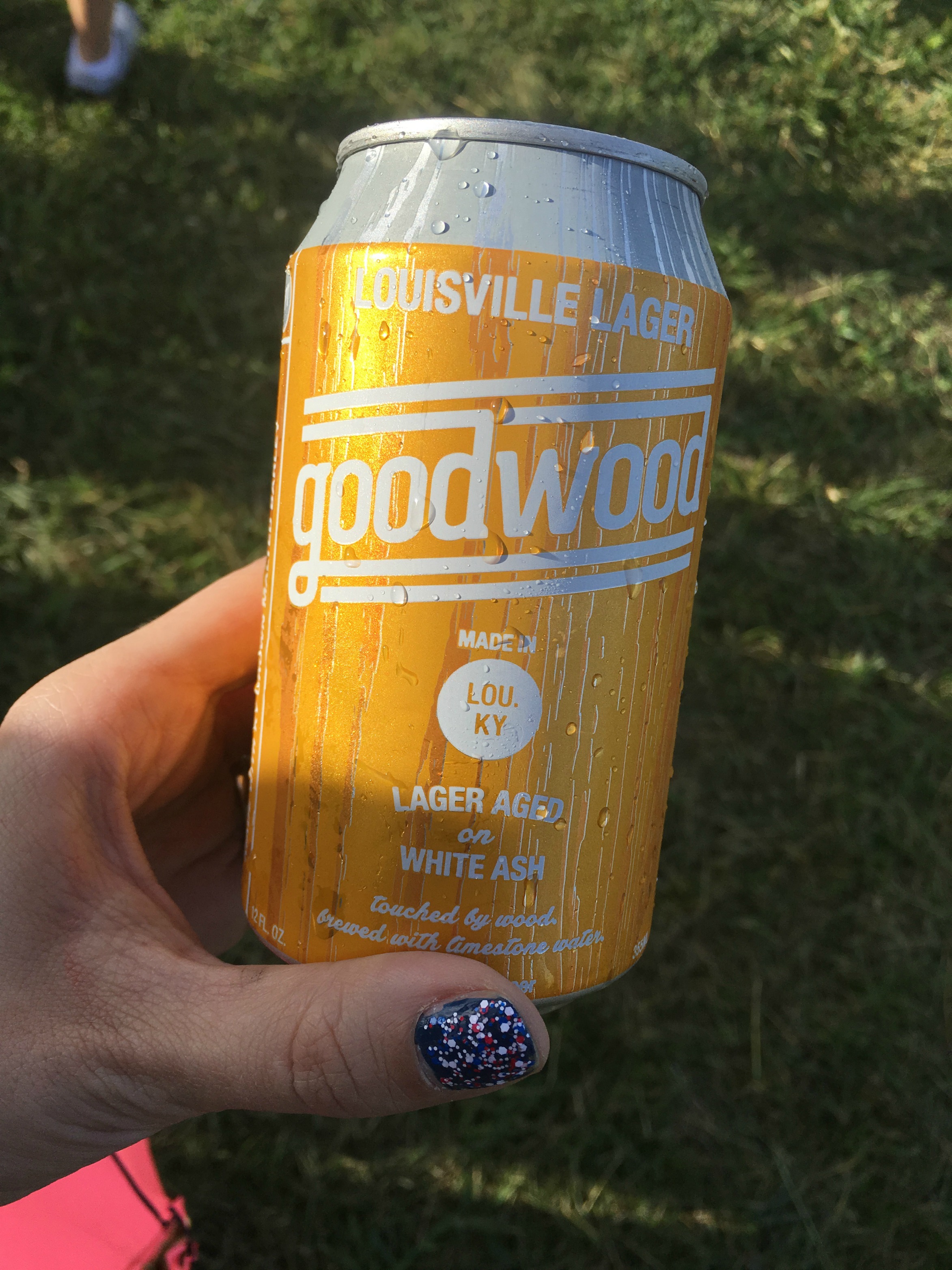 When we got there, there were different beers that we could have and try, as well as more along the way during our hike and at dinner. A good thing about these events (or really any foodie event similar to this one) is that they are all you can drink and eat! So, if you don't drink at all, then it may not be for you, since a lot of these events feature lots of locally brewed beers and/or Kentucky Bourbon (but the food definitely still makes it worth going!)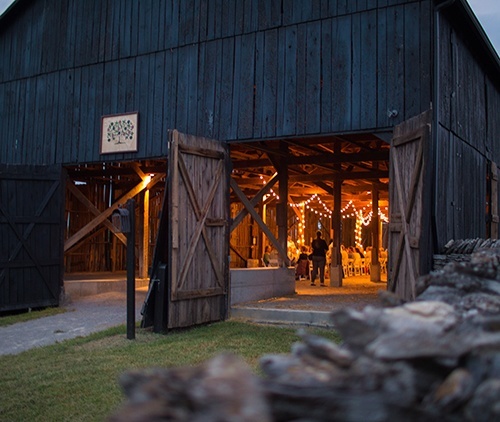 We were given three options for the hike: a short walk to where dinner was being held, a half of mile hike, or the mile and a half hike. It seemed the majority of people chose the longer hike. It was beautiful with lots of greenery and trees and lots of hills. The hike seemed a lot longer than it actually was, since it was so hot outside, but once the hike was over, having some good food and drinks helped us cool off and relax and enjoy a great dinner together with new friends.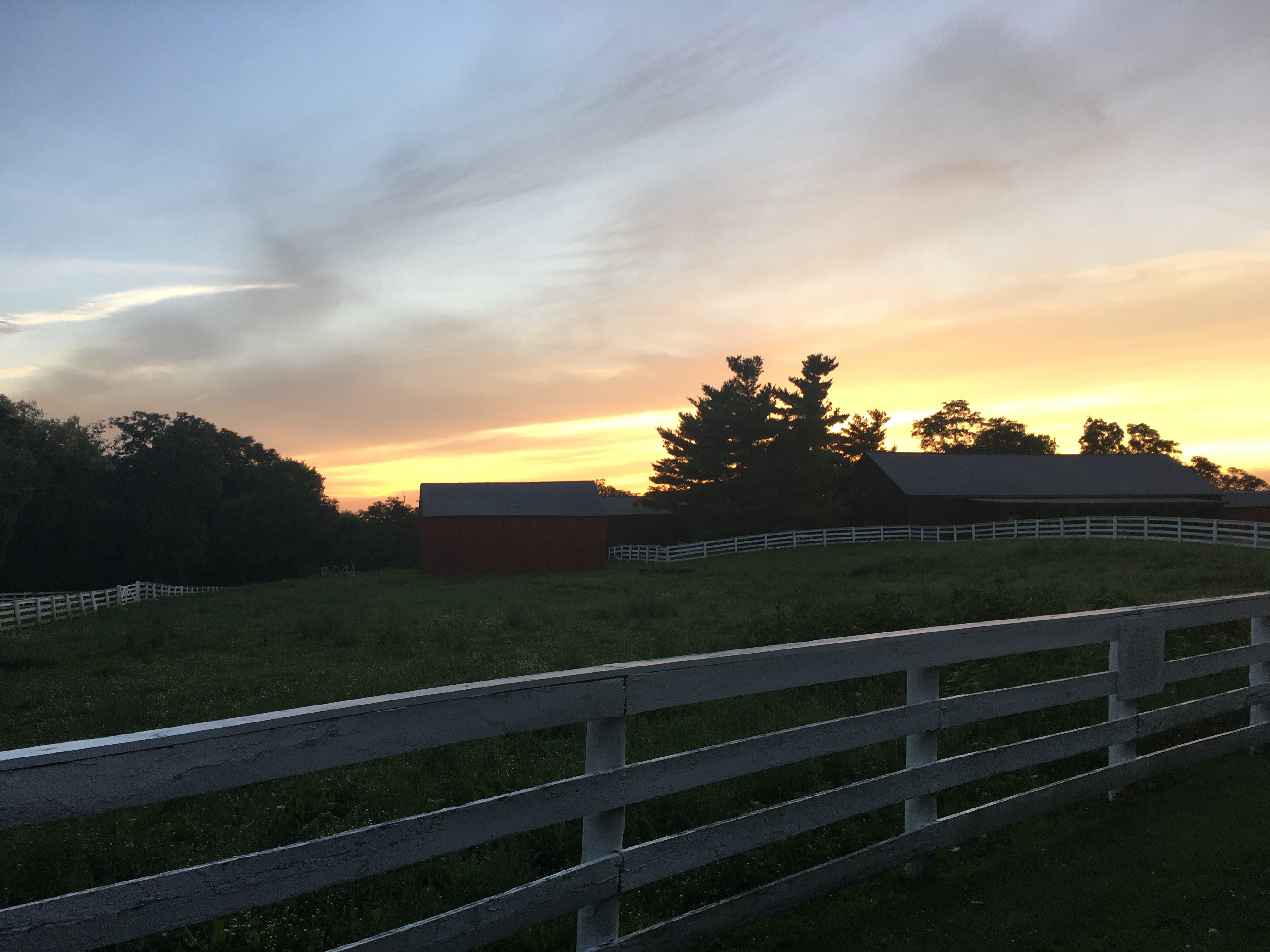 In September, there is one called HarvestFest Hard Cider Bash in the Barn. This one is celebrating fall (By the way, can fall get here now, please?). You'll get to sample the orchard flavors, while having a pig roast, dancing, and enjoying craft hard cider. Plus, author Maggie Green of 'Tasting Kentucky: Favorite Recipes from the Bluegrass State, will be there as well!