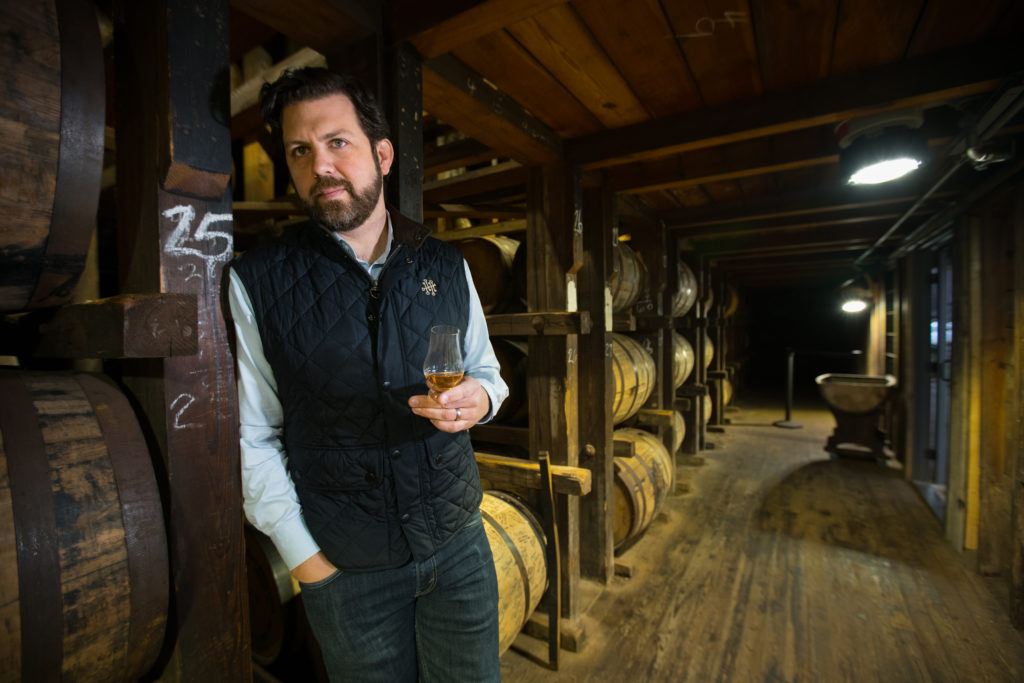 I have a special post to close out the end of National Bourbon Heritage Month. There are only three days left and plenty of time to celebrate. Today, I have a special interview with Doug Kragel, National Whiskey Educator for Diageo North American Whiskies (which include Bulleit, I.W. Harper, Blade and Bow, etc).
Without further adieu…
What cocktail would you recommend for an entry-level bourbon drinker?
The Bulleit BLT (Bourbon, Lemon, Tonic) is a great year-round drink for anyone looking to expand their palates. It has three ingredients so it's a simple cocktail to mix up at home.
Bulleit BLT
1.3 oz. Bulleit Bourbon
4 oz. Tonic
Lemon
Directions: Combine ingredients and garnish with a lemon wedge.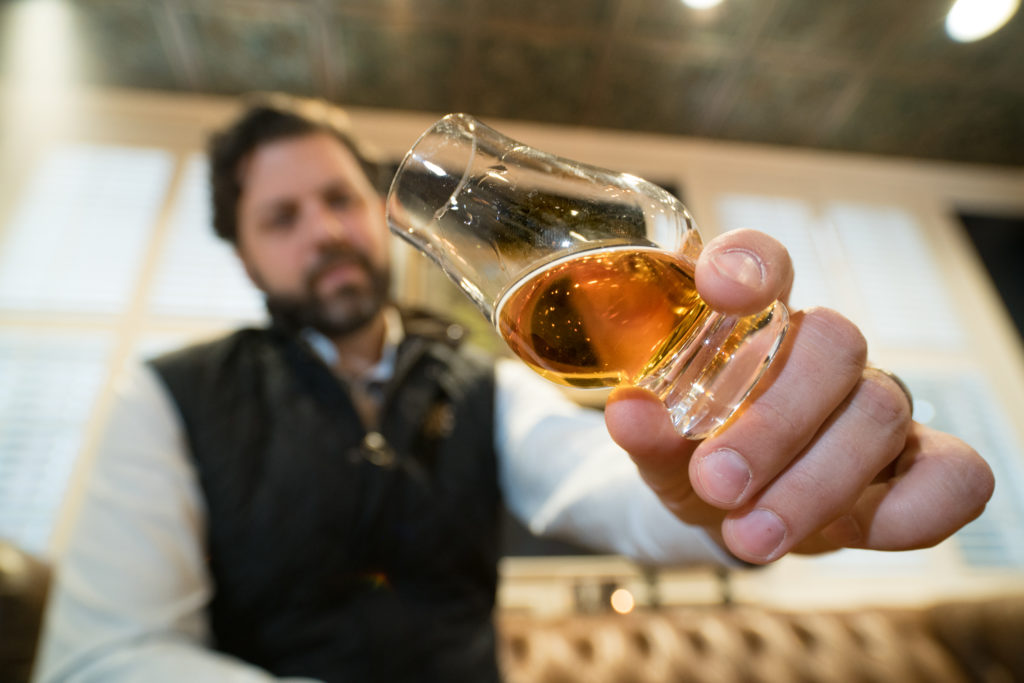 What is the best way to serve bourbon? (i.e. what kind of glasses? With ice or without? On its own or mixed with something?)
The best way to serve bourbon is however you like it. It's all about personal preference.
If someone is new to bourbon, then I recommend trying it neat to start so you can understand what the bourbon tastes like. Then you can add some water to cut down the proof or try it in a cocktail. Explore and find what you enjoy most.
What is the proper way to drink bourbon?
The only proper way to drink bourbon is to drink it responsibly. Again, it's all about how you enjoy drinking bourbon – not how others say you should. If you prefer to drink bourbon on the rocks, then that's the proper way for you. If you enjoy bourbon and ginger ale, that's also alright with me.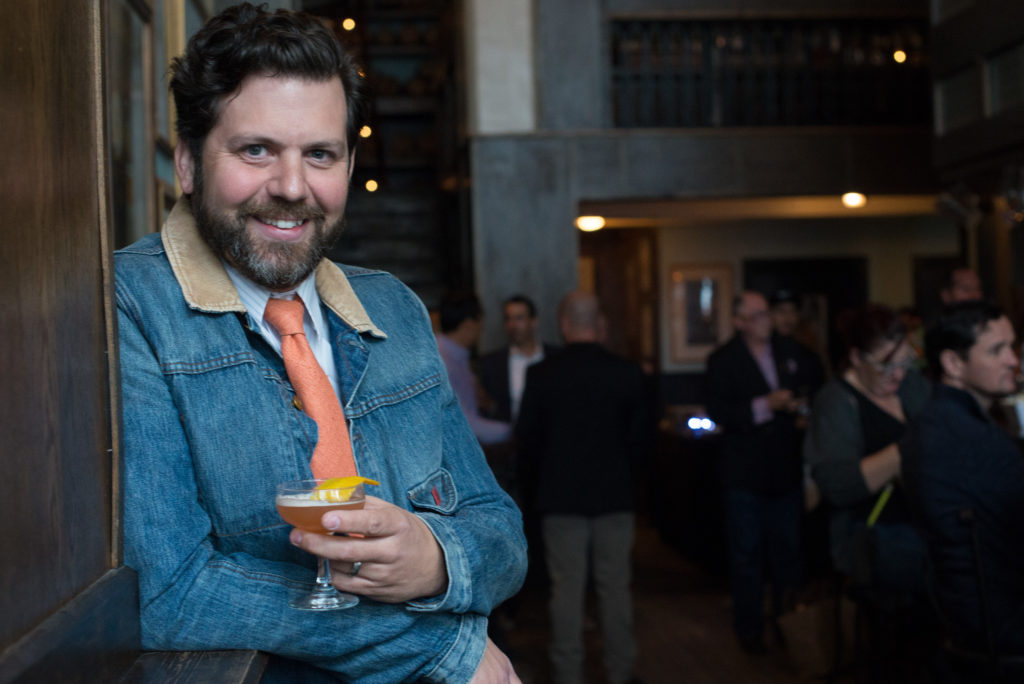 What foods pair best with bourbon?
Nothing pairs better with bourbon than BBQ. Its football season so for your next tailgate, think about serving your favorite BBQ paired with simple bourbon cocktails, like the Bulleit BLT, or an easy punch for your guests.
Can you cook with bourbon? i.e. in a steak? In desserts?
Bourbon is a great ingredient in many marinades, sauces and desserts. It's also interesting to taste how different bourbons can impact the final recipe, so I recommend choosing a bourbon that you also enjoy drinking. My favorite bourbon recipe is a Bulleit Bourbon black cherry cobbler.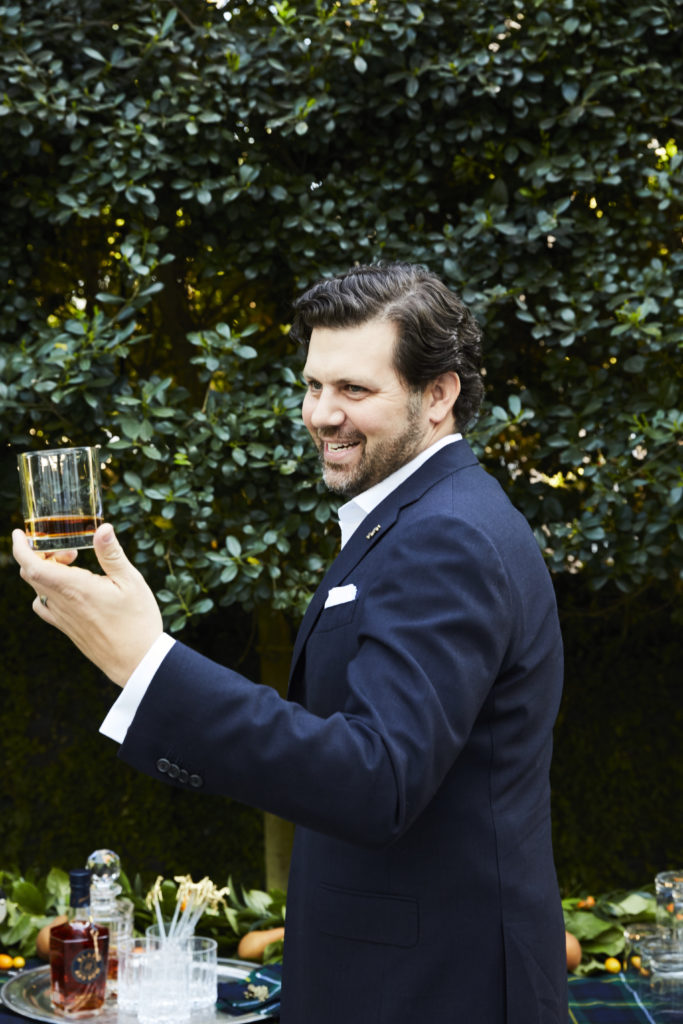 What makes I.W. Harper/Bulleit Barrel/Blade and Blow different from other brands on the market?
The I.W. Harper brand has been around since the 1870s and was very popular throughout the 20th century. In the 1990s, distribution ceased in the United States due to the decline in bourbon sales but I.W. Harper was still sold in Asian markets. It was in 2015 that I.W. Harper re-launched in the U.S., so it's incredible to have this historic brand return home after nearly 30 years abroad.
Bulleit Bourbon is a high-rye, high-quality whiskey. It uses about twice as much rye as most other bourbons, and is excellent mixed in cocktails. Bulleit Barrel Strength allows fans to taste our classic bourbon straight out of the barrel, uncut and unfiltered.
Blade and Bow is a premium whiskey and is special because it contains some of the last remaining bourbon ever produced at the legendary Stitzel-Weller distillery before it stopped production in 1992. It uses a unique solera aging system to preserve some of the oldest whiskey stocks from the distillery.
Are there any taboos to avoid when drinking bourbon?
The biggest taboo to avoid when drinking bourbon, or any spirit, is overconsumption. Whether your drinking bourbon straight, on the rocks or in a cocktail, it's always best to sip slowly and responsibly.
Cheers!