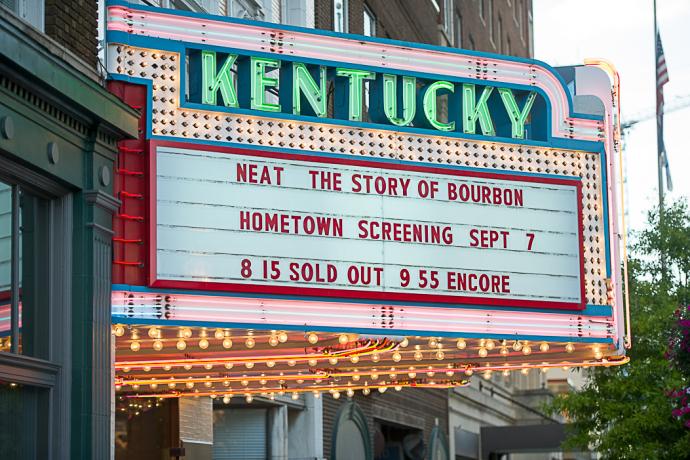 I remember a few years ago, when I was searching one of my favorite hashtags on instagram, #sharethelex, I came across an account called @thebourbonfilm. I was immediately intrigued about a "Bourbon" film and followed the account, so I could stay in the loop if there were any updates. My husband and I are both big bourbon fans, and this was one film that I wanted to see. Fast forward to 2017… I received an invite from Visit Lex, which is Lexington's Convention and Visitors Bureau, to attend the Hometown Screening of NEAT: The Story Of Bourbon. I was ridiculously excited, because like I said, I had been wanting to see this film since I first heard about it being made.
NEAT is a feature-length documentary that explores the world of bourbon. This documentary shows its viewers the process of what it takes to distill bourbon, as well as what makes bourbon culture stand out among all the rest. It is truly unparalleled. This story is unique in that it shows more than just the process, but why you open a bottle. It's about comes back to time. It's about how to spend it, who to spend it with, and how to savor the moment. Time.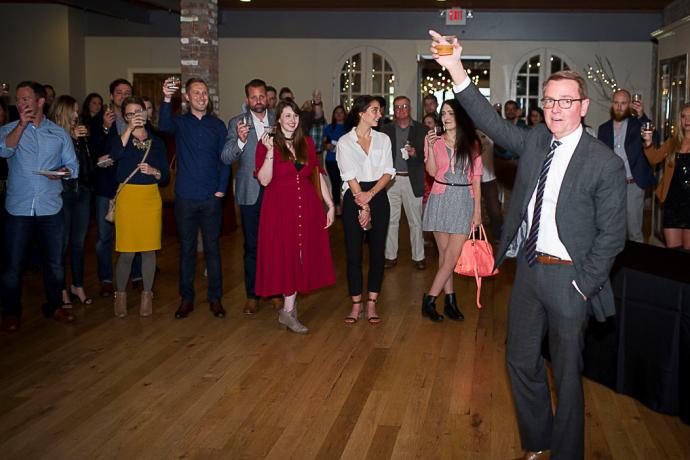 The night started off with a VIP party featuring food, drinks, and live music at The Livery. The Livery is located just a few doors down from The Kentucky Theater, and are both located downtown. The Livery was first established in 1868. The original Lexington Livery was the city's largest stable for horses and carriages riding in and out of town. As of 2013, it has been repurposed and acts as an event space.
The Kentucky Theater is a historic cinema that first opened in 1922. The theater usually shows foreign, independent, and art films. However, some Hollywood movies are occasionally shown as well. It is also one of the few remaining movie palaces left in the United States. A movie palace is a large, elaborately decorated movie theater that was built between the 1910s and the 1940s.
Update: The Kentucky Theater will be closed for the majority of October, while it undergoes renovations. It will close on October 2 and reopen on October 27.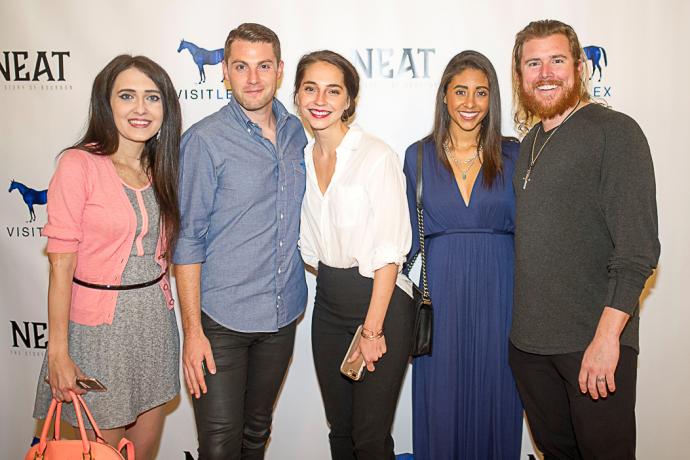 After the VIP party, everyone headed from The Livery to walk the red carpet at The Kentucky Theater. In attendance of the film were the filmmakers, VIP supporters of the film, and those in the bourbon industry that served as the cast in the feature-length documentary.
Then it was showtime! 
The premiere was at 8:15 pm and the encore screening was immediately afterwards at 9:55 pm. There hasn't been any other showings since, but I'm sure this won't be the last you hear about NEAT: The Story Of Bourbon. This is only the beginning. I can promise you!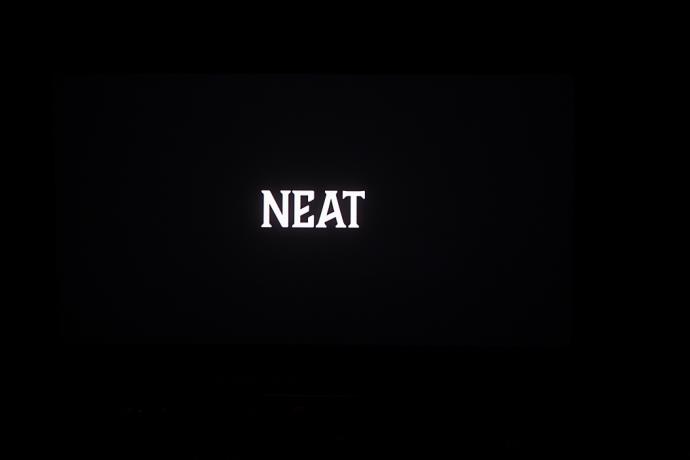 NEAT is a wonderful documentary that dives into the world of bourbon. It not only celebrates America's Native Spirit, but the time and relationships and artistry that go into making the wonderful spirit that we know as bourbon. The film was produced by fellow Lexingtonians; local Lexington composer AJ Hochhalter, Lexington businessmen Corey Maple and Gannon Diggs, and Micah DeYoung of Louisville. Hollywood actor Steve Zahn also appeared in the film as himself.
'I think bourbon, in a way, is a slowing down of a fast lifestyle. It is a genteel way of enjoying life.'- Governor Steve Beshear
Click To Tweet
While watching the film, you'll notice the stunning cinematography and beautiful music to accompany the film's story telling. If you are a fellow Kentuckian or lover of bourbon, then you'll probably recognize a few familiar faces and distilleries; Four Roses (Brent Elliott), Buffalo Trace (Harlan Wheatley), Woodford Reserve (Chris Morris), Maker's Mark, Castle & Key (Marianne Barnes), and Jim Beam.
If you don't know anything about bourbon, know that bourbon requires a lot of time, risk, and patience.
"We've been finding that bourbon is about more than the liquid in the glass­ it's about WHY you open a bottle­ who is around you when you do. The time and work put into each drop almost forces you to slow down and appreciate the moment." — ­AJ Hochhalter (Executive Producer)
One thing that I loved about the film is seeing numerous master distillers that I've met and all the distilleries that I've got to visit over the years. We also got introduced to Castle & Key and Marianne Barnes, who is Kentucky's first female master distiller since Prohibition. Not only does NEAT tell the story of the distillers and distilleries, but it also celebrates and puts the "less celebrated" members in the spotlight. NEAT takes viewers before the scenes to show farmers who have grown corn for Maker's Mark for 30 plus years, coopers who make the barrels, and third-generation tour guides like Freddie Johnson of Buffalo Trace Distillery.
Beware NEAT can be sort of a tear-jerker. The personal stories combined with something near and dear to Kentuckians hearts can cause you to reach for the tissues. Freddie's personal stories tug at your heartstrings and remind you that time is precious and that bourbon isn't meant to be set on a shelf unopened. It's meant to be shared with our loved ones. He stressed that time will make more bourbon, but we only have so much time here with our loved ones and we shouldn't just keep that bottle on a shelf. We should enjoy it with our loved ones and enjoy that time together while we have it.
Cheers!