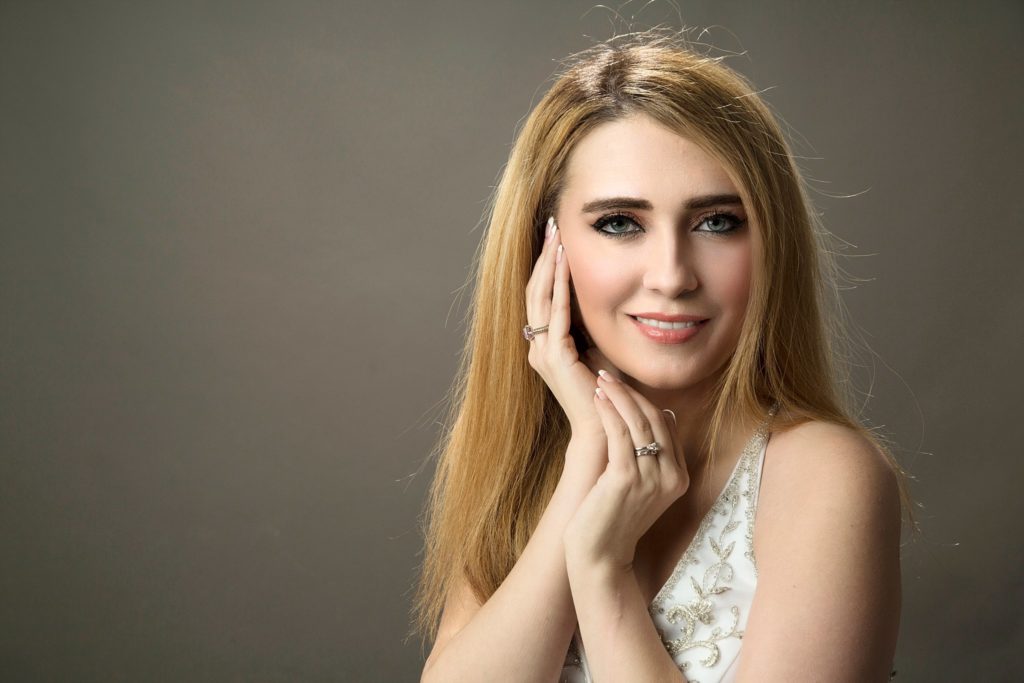 This post is in collaboration with Jenfolio Portrait Art. All of these opinions are entirely my own. Thank you for supporting brands and businesses that support Fabulous in Fayette!
Earlier this month, I got the chance to model for Jenny of Jenfolio Portrait Art, on a bridal portrait session in hopes of encouraging more brides to get these types of portraits done before their wedding. Jenny is a fine art photographer located in Lexington, Kentucky that specializes in many types of photography, including weddings and families.
Bridal portraits originated in Europe and were historically oil paintings of royalty in their bridal regalia. They were traditionally commissioned by the bride's family to commemorate this special occasion. It's unclear on how this became a Southern tradition. Before World War II, it was relatively unheard of to have a photographer at your wedding. Bridal portraits were instead taken in a studio before or after the wedding.
Fast forward to 2018, bridal portraits are still a very popular tradition in the South. Nowadays, brides are choosing a more personalized setting that captures their individual personality!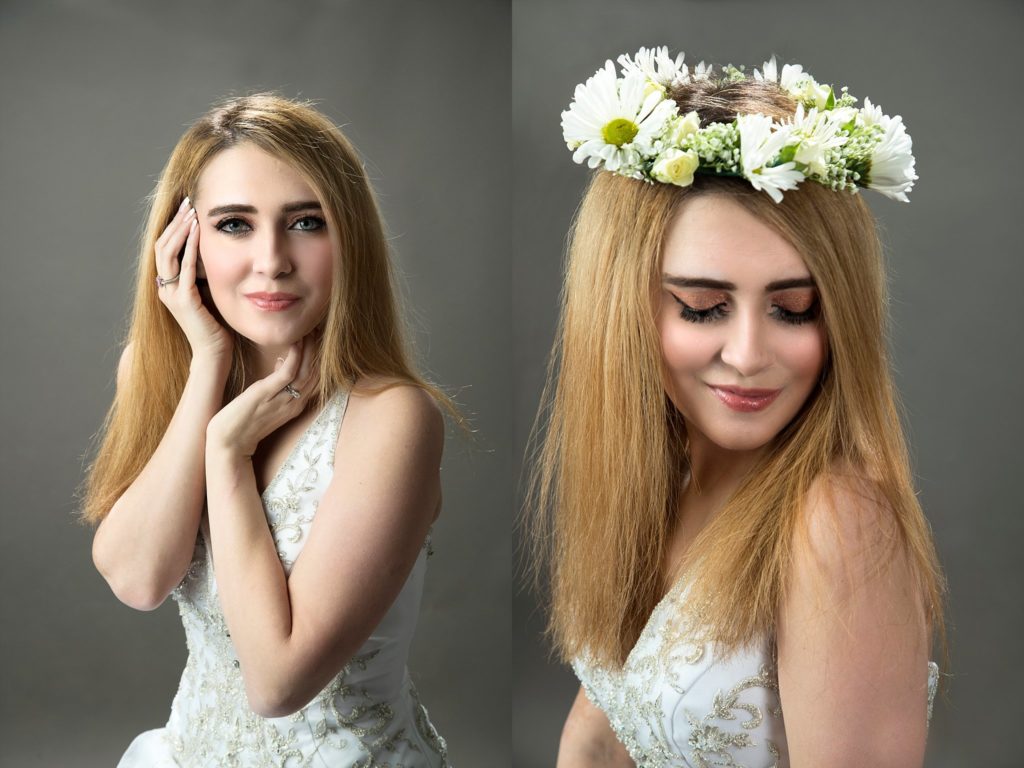 I got married in back in June 2011 and was only engaged 5.5 months. I didn't have any bridal portraits done before my wedding, and I'm sad to say that it didn't even cross my mind. It might have had something to do with the fact that I had a short engagement, or that I was working over 50 hours a week while in graduate school, or that I hadn't been to many weddings throughout my life. If I had to guess, I have only been to mabye ten weddings in my entire life, and that's including family and friends! The only pictures I have of myself in my wedding dress are from my actual wedding. I kind of always wished I had more pictures of myself from that day, but the wedding day is so busy that it's almost impossible to find the time to dedicate to them!
Here are seven reasons why you should consider getting bridals taken before your big day…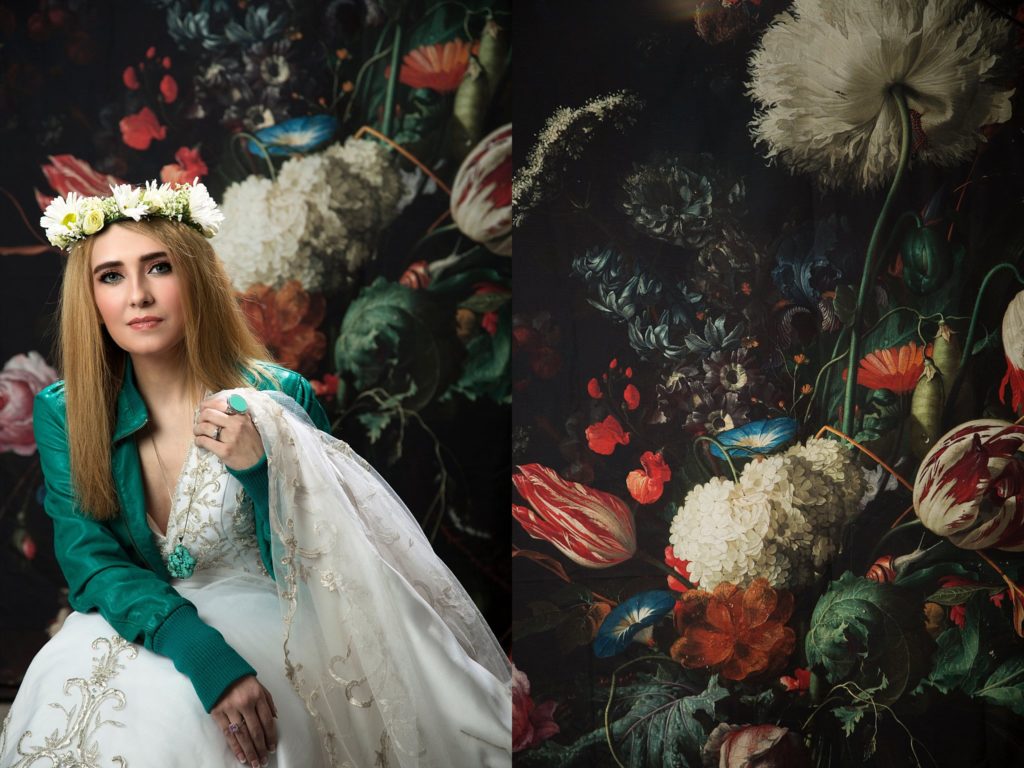 1. A Chance To Express Your Creativity
This special kind of session isn't like the portraits from the days past. In today's time, girls are using this to bring out their personality and interests. You can incorporate your pets, a flower wall, something that has to do with your hobbies, or maybe even a vintage car.
For our particular collab, we decided to create a boho bride type of look.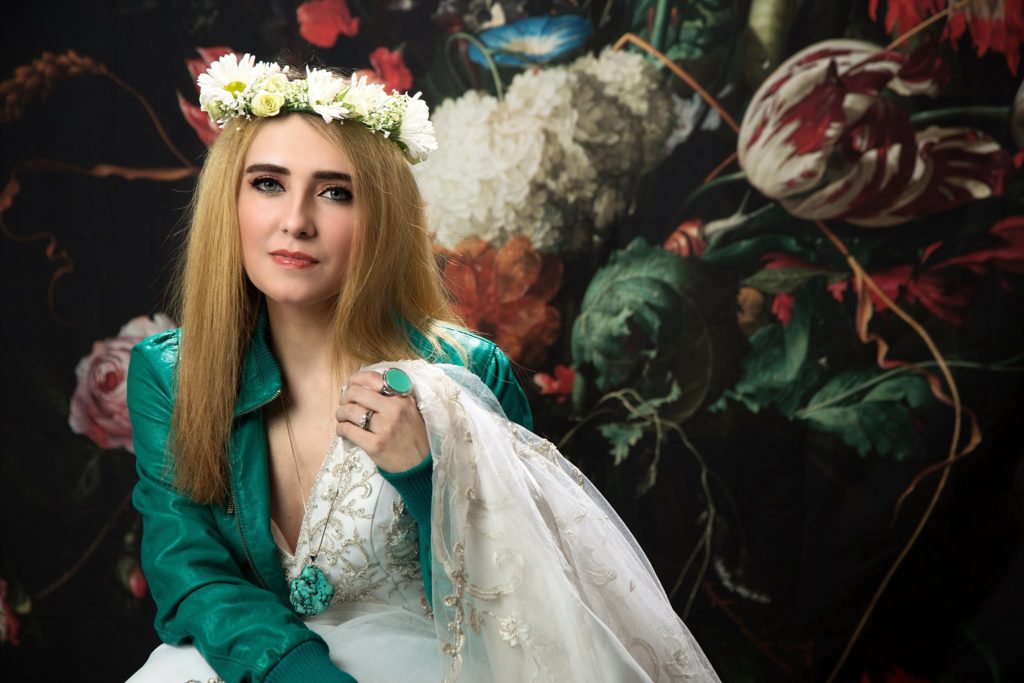 2. Use it as a Test Run
Bridal portraits are a great way to do a trial run of your makeup and hair! Some may think this isn't important, but trust me, it is! Speaking of personal experience, I wish I had done a trial run of my makeup! Back when I got married, I made an appointment at a place that was recommended to me. I trusted that person's judgement, so I didn't make a trial appointment. On the day of my wedding I didn't get the makeup look I was going for, I wanted a super glam look that was different from my everyday look, but didn't get it. Plus, my own makeup was used, instead of professional makeup. Needless to say, I wished so bad that I had a trial run, because if I had, I would've made my appointment elsewhere.
A trial run is a great way to see how your hair and makeup looks with your wedding dress, and not to mention to see how it photographs! This way you can make changes if you wish, just in time for your big day!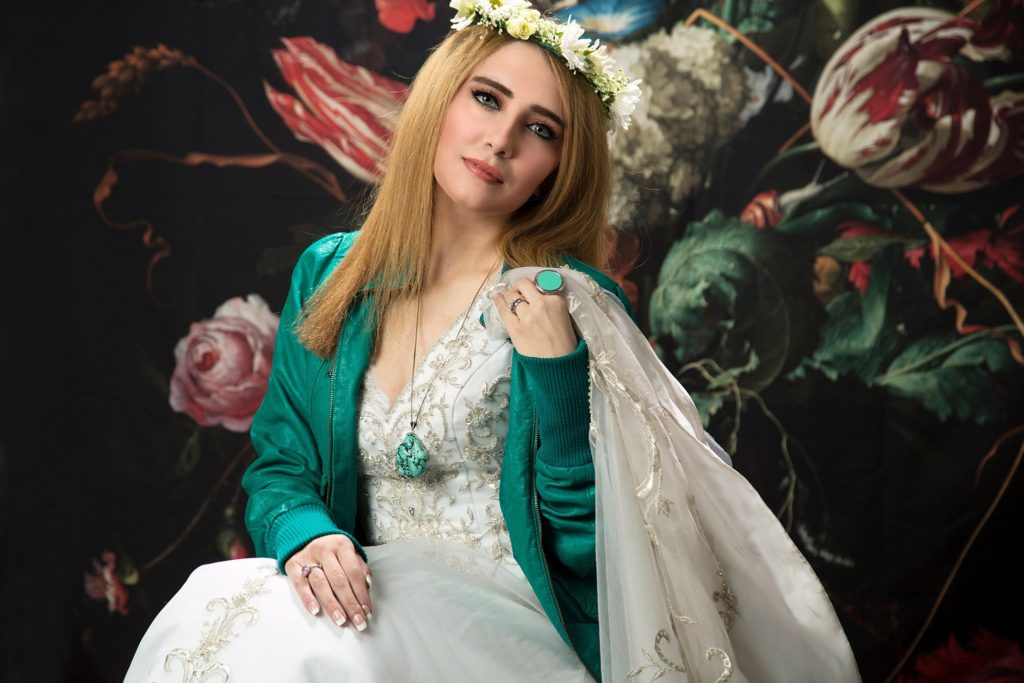 3. Location! Location! Location!
The day of your wedding is extremely hectic and busy with the actual ceremony, the cocktail hour and reception, and entertaining your guests. Getting photographed in a second location may just not be an option! Having bridals done allows you to go to multiple locations, especially since you'll be able to dedicate more time to this session. You won't be rushed during a bridal session like you would be on your wedding day. This will also give some diversity to your photos by having the opportunity to go to different locations.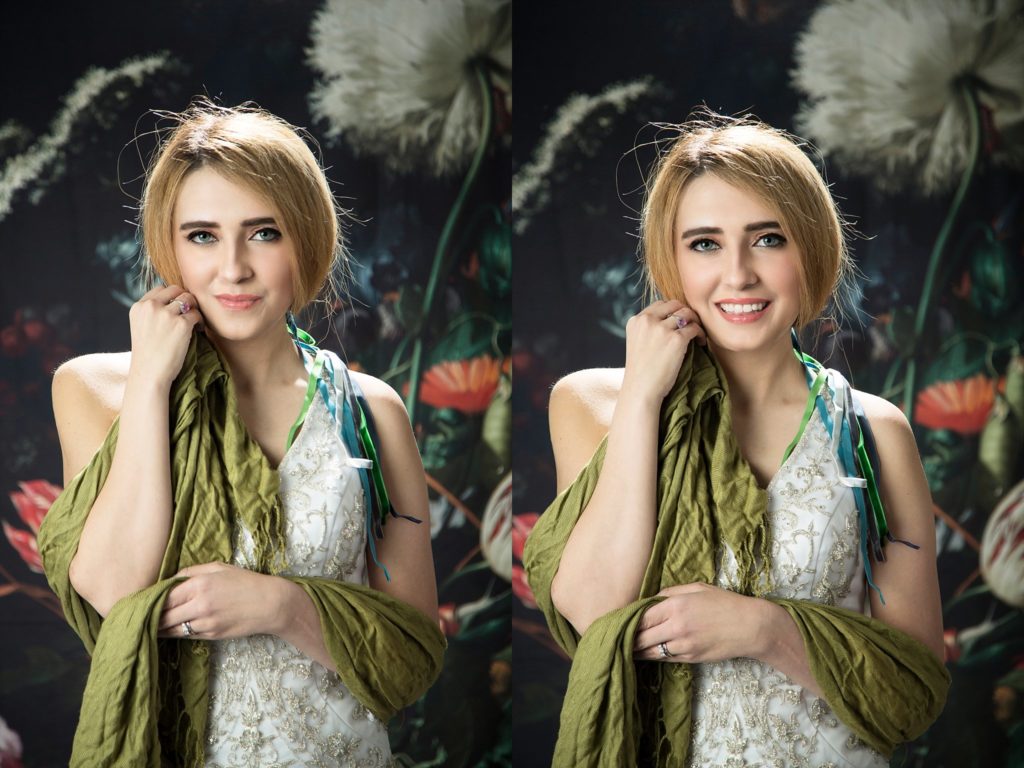 4. A Chance to Get More Comfortable In Front of the Camera
Not everyone is comfortable with getting their photo taken, so this is the perfect opportunity to spend time in front of the camera before your big day. By having bridal portraits taken, you can get experience in front of the camera, as well as learn how to interact with your photographer. Wedding days can be stressful, so this is also a good opportunity to learn how to appear relaxed and natural in front of the camera.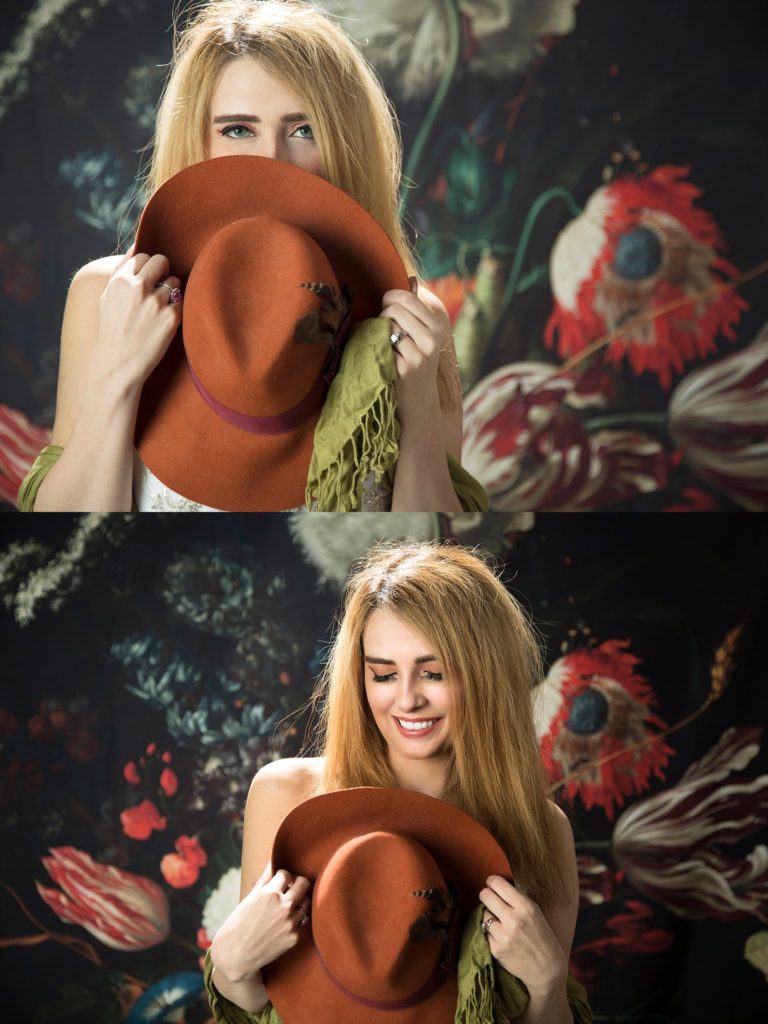 5. More Time!
Anything can happen on your wedding day. The weather could be unpredictable, or unforeseen circumstances could cause the time spent on your photos to be rushed. Weddings are usually on strict timelines. This usually means that your photographer is going to have to move quickly to capture all of the photos on your wedding day. Getting your bridals taken before your wedding allows your photographer to spend more time on your session. This means you'll have more photos and options to choose from, and you'll likely feel more relaxed since your time isn't as limited as it is on your wedding day. You won't have to worry about missing out on your party and spending time with your guests.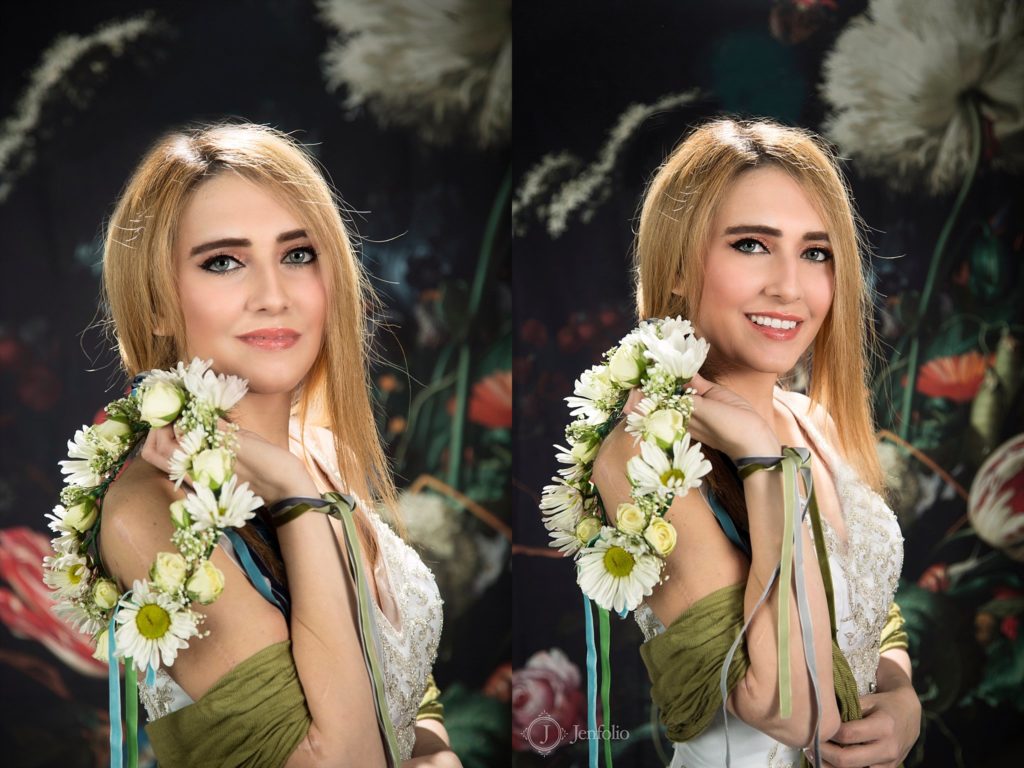 6. A Picture Is Worth A Thousand Words
You spent a lot of money on your dress, so you might as well get more use out of it. Plus, having memories of yourself looking your best is so important. Existing in photographs is something you should do for yourself and your family.
"As a portrait nation, as a photography nation, the global message needs to be that you need to have beautiful photographs. You are good enough to be in a family portrait.You are good enough to be photographed with your kids. You are good enough to exist in photographs. You must celebrate your life. I don't care how fat you think you are, I don't care how old you think you are. My job, as a portrait photographer, is to take the most beautiful photograph you have ever seen of yourself, so that you can cherish this for the rest of your life." —Sue Bryce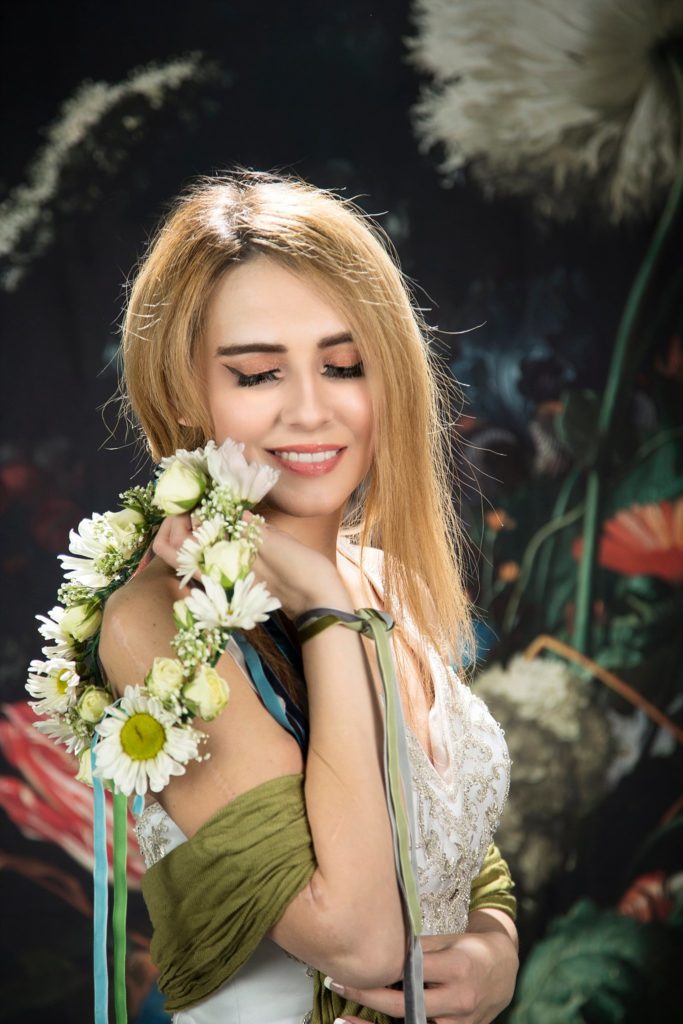 7. It's Fun!!
It's always fun dressing up and looking your best and getting your picture taken! You'll also be all smiles thinking about your big day to come!
Details:
Photography: Jenny of Jenfolio Portrait Art
Floral crown: Annie Boven of Lavender and Lace
HMU/Bride: Me!
Jacket: H&M
Turquoise: Dillard's
Styling: Jenfolio from the block
Venue: Seven Acre Farm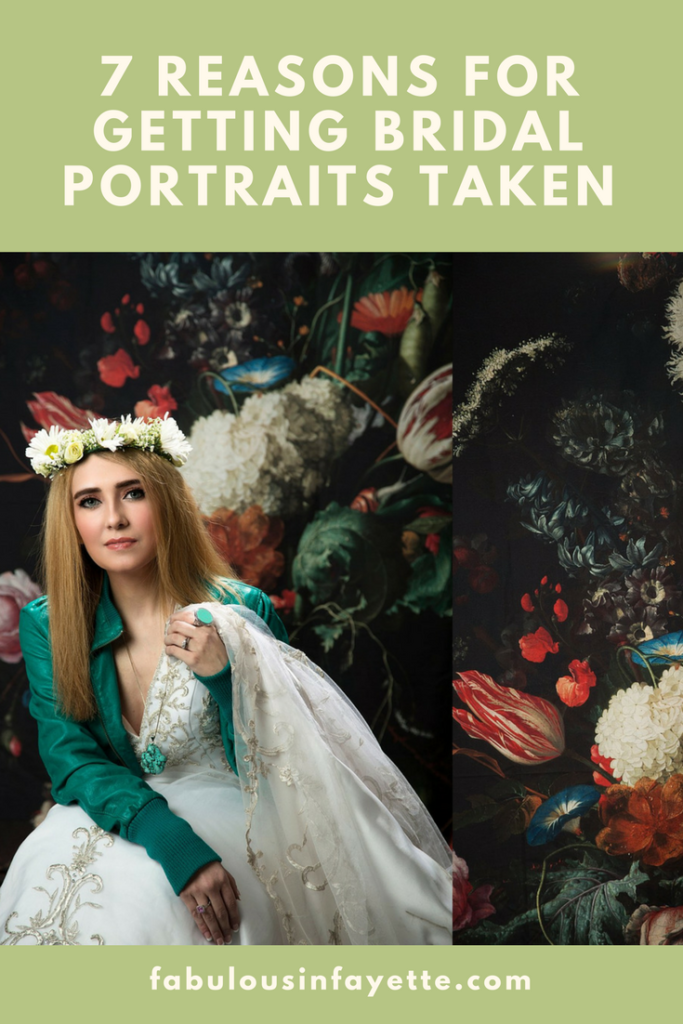 Did you get bridals done before your wedding day??