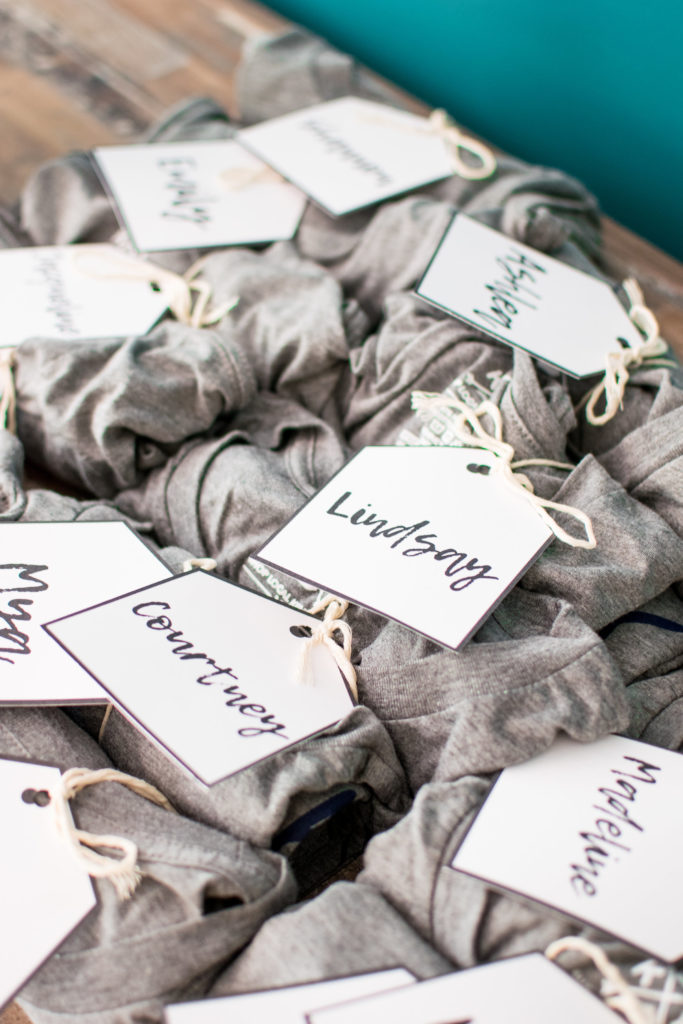 Over the weekend, a bunch of local bloggers from Lexington, Louisville, and the surrounding areas got together for a Sip and Brunch hosted by Sarah from Space, Place, and Southern Grace. We all usually try to get together pretty frequently when our schedules allow. Sarah was nice enough to open her new home to all of us (her house is the cutest, by the way!), so we could mingle, take pictures, make some new friends, and finally meet people we've been following online!
Some local vendors even teamed up with us to make this event possible! Just look at all the delicious food that we had!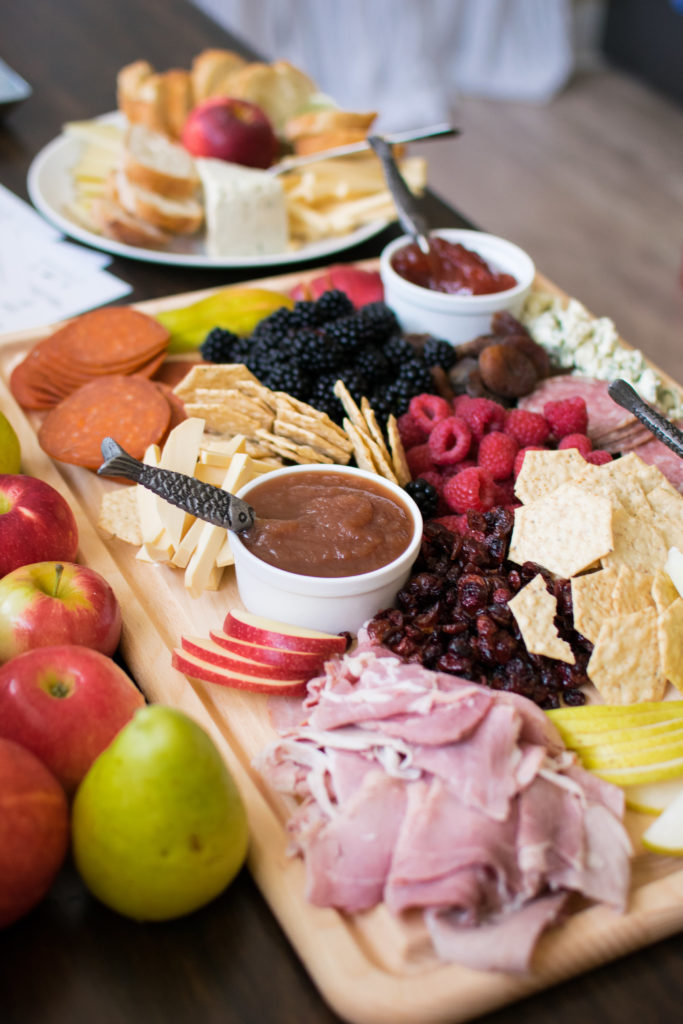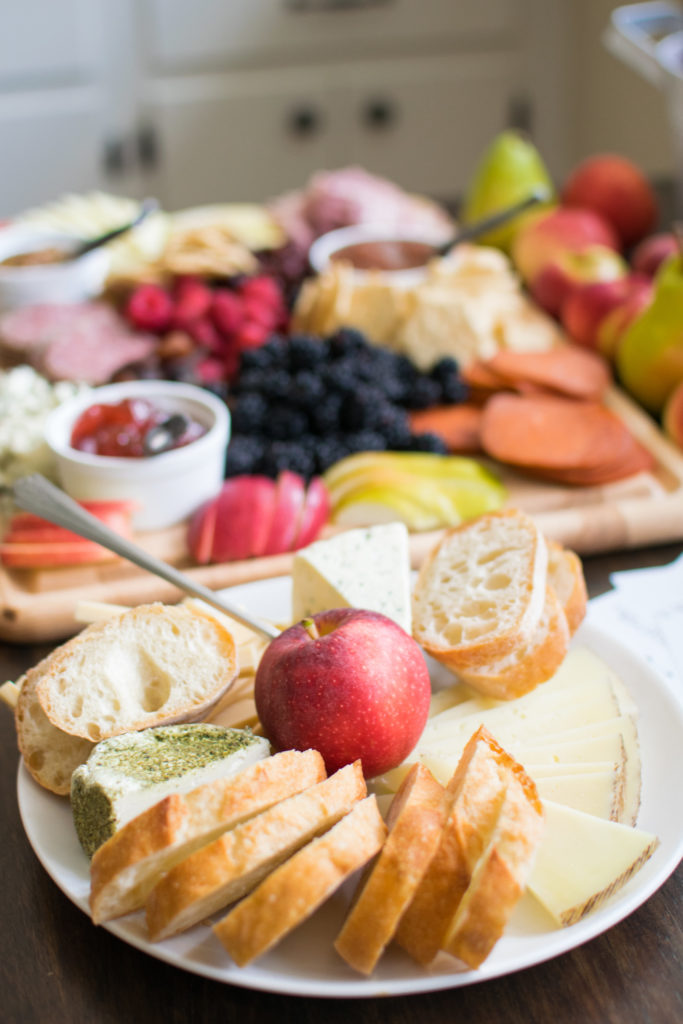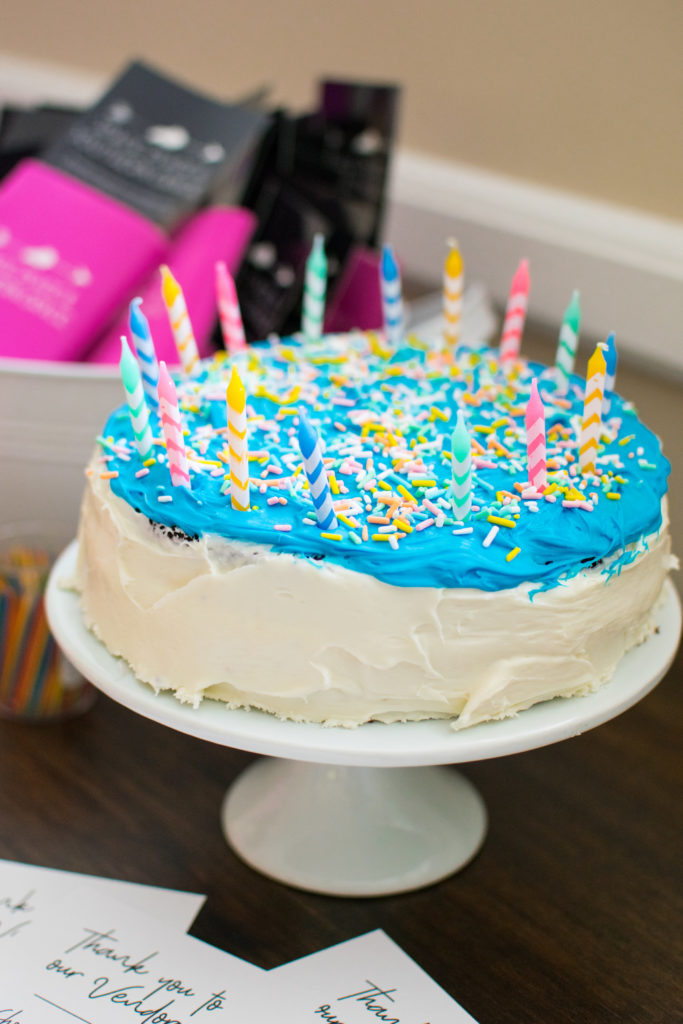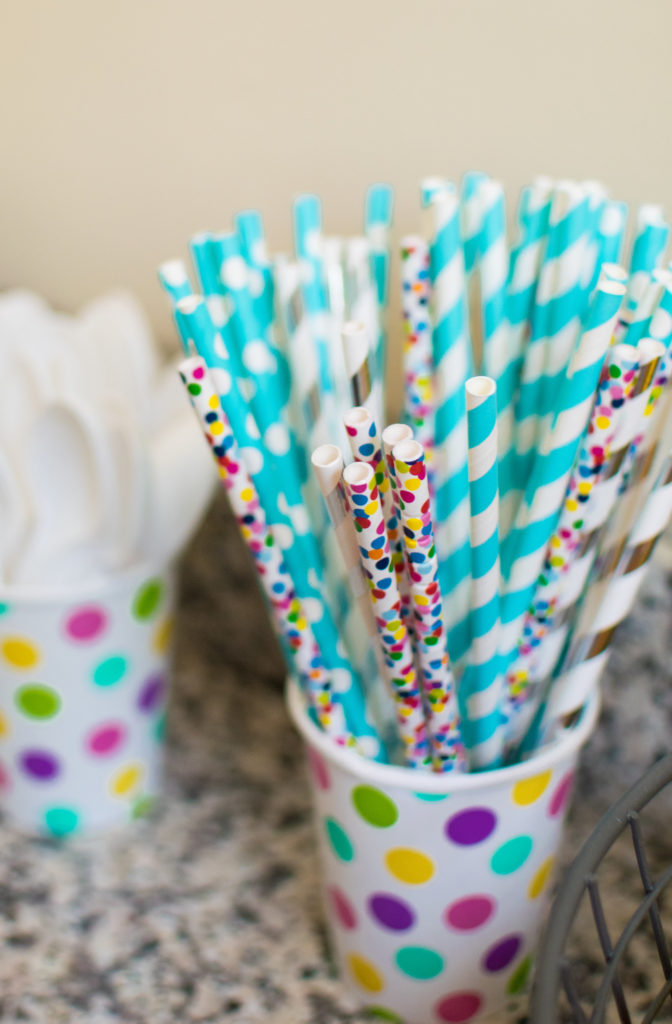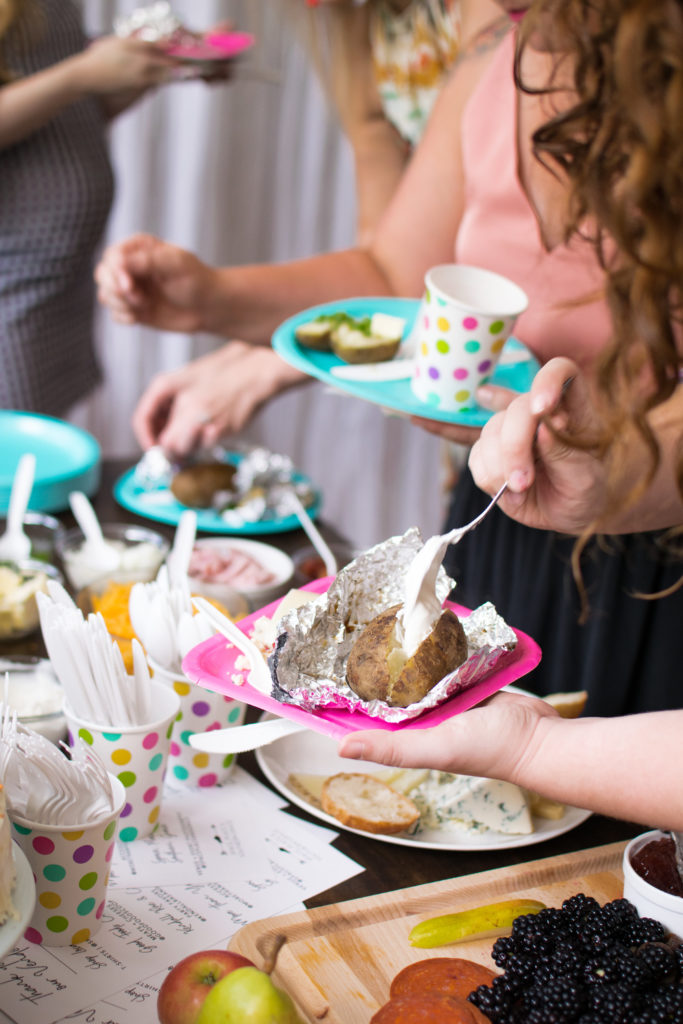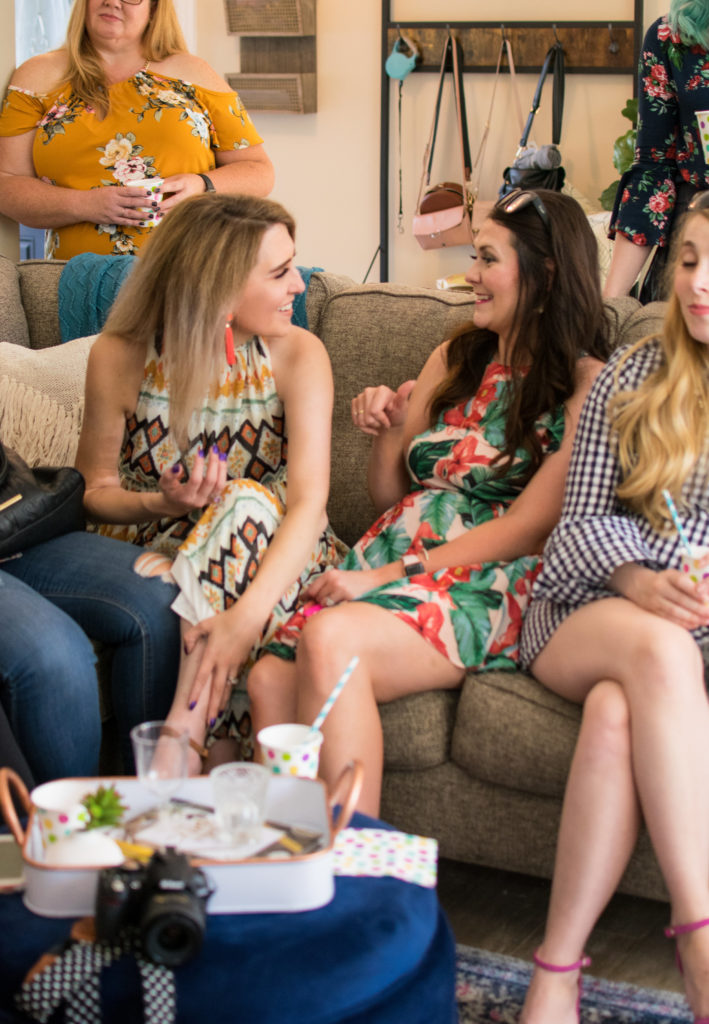 A brunch wouldn't be complete without donuts! I mean, who doesn't love donuts?! These delicious glazed donuts were from Franks Donuts, and they were so delicious! Franks Donuts has locations in both Winchester and Georgetown.
The meats and cheeses were from Good Foods Co-Op!
One of my favorite things at the get together was the Baked Potato Bar. I think I'm going to implement this at every party I host from here on out! It was complete with baked potatoes, different cheeses, garlic, scallions, bacon, and much more! Potatoes and cheese are the way to my heart!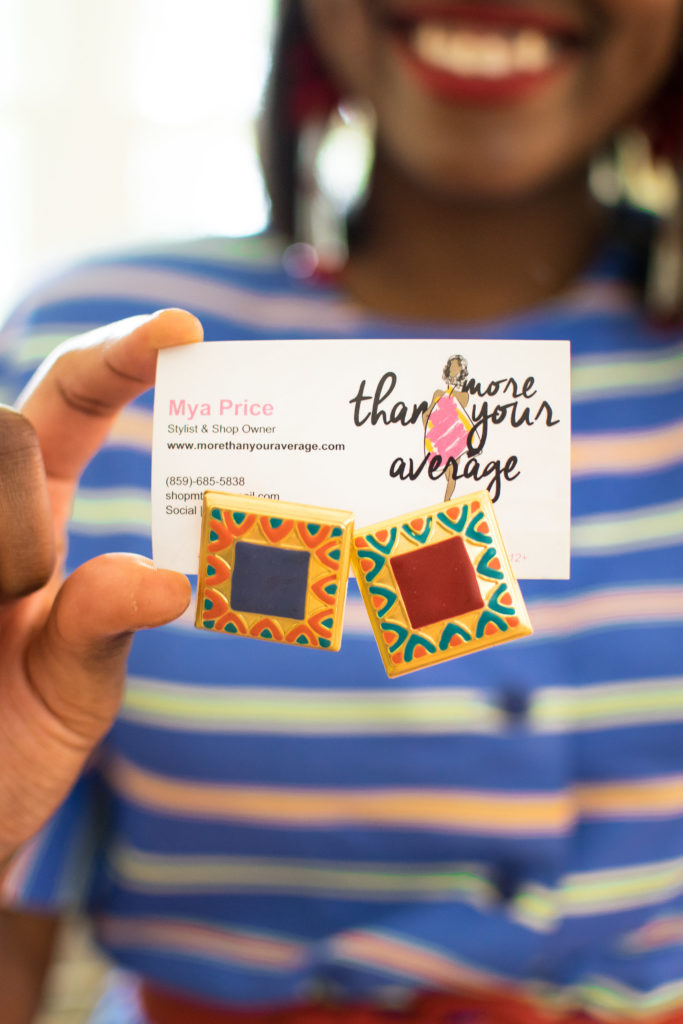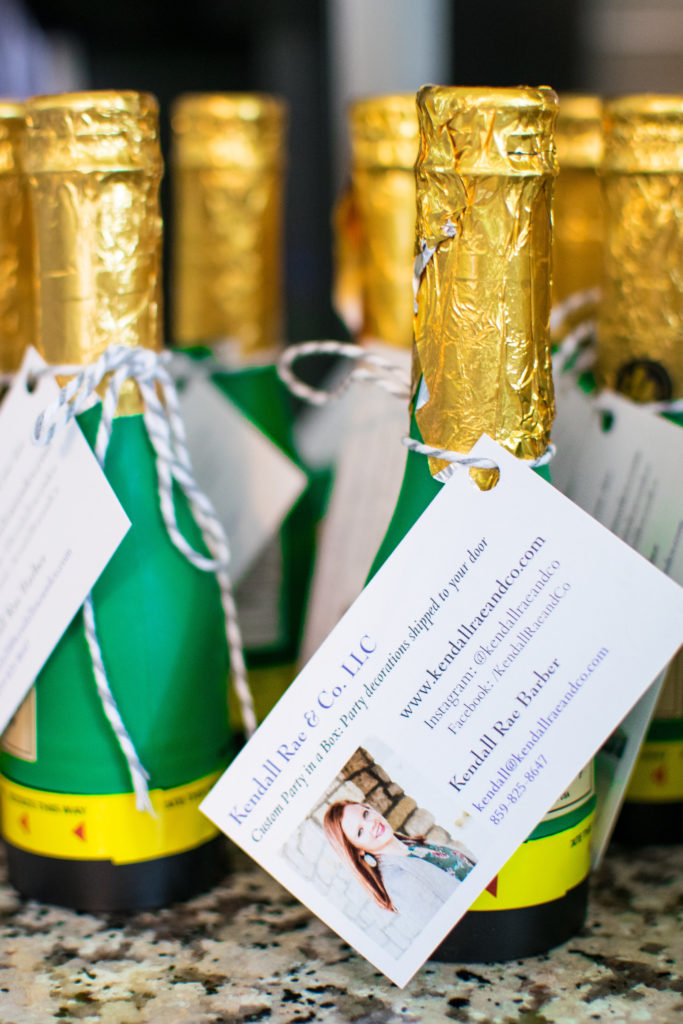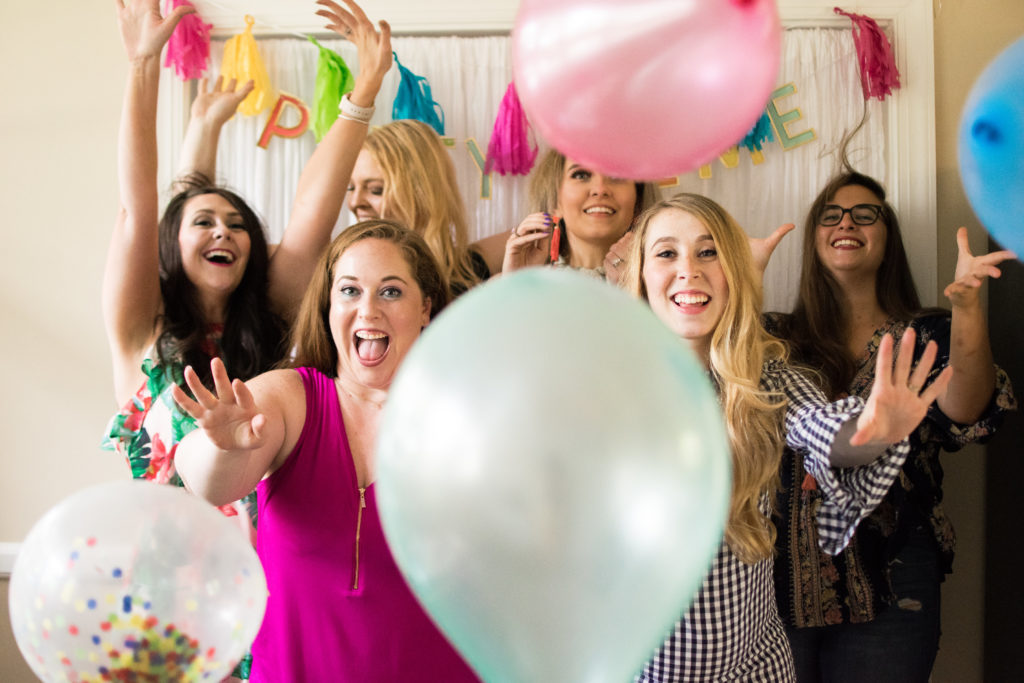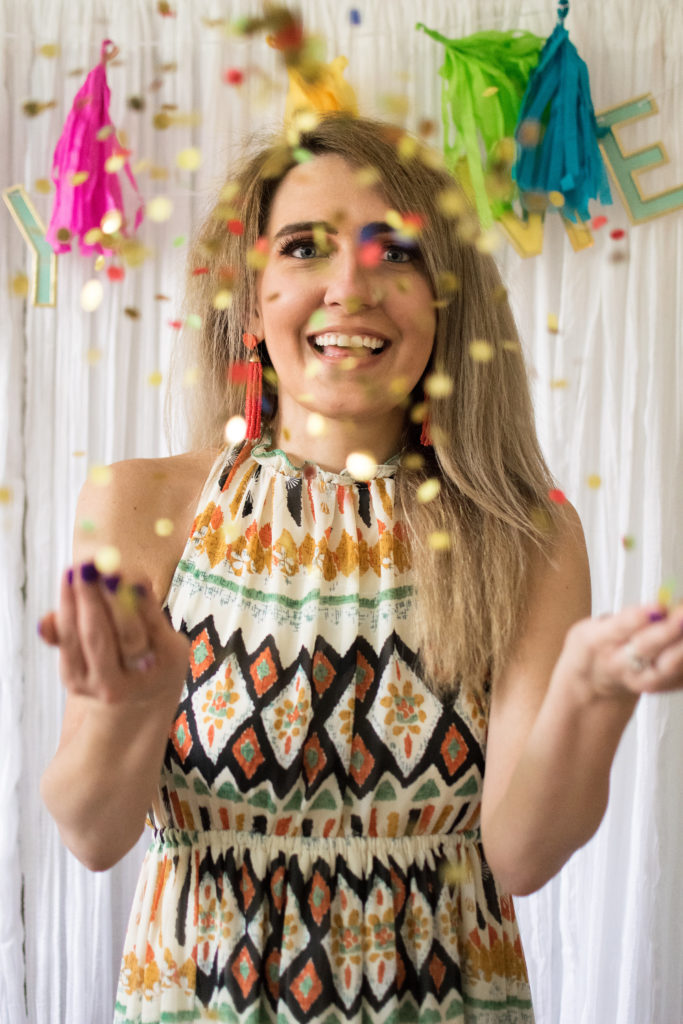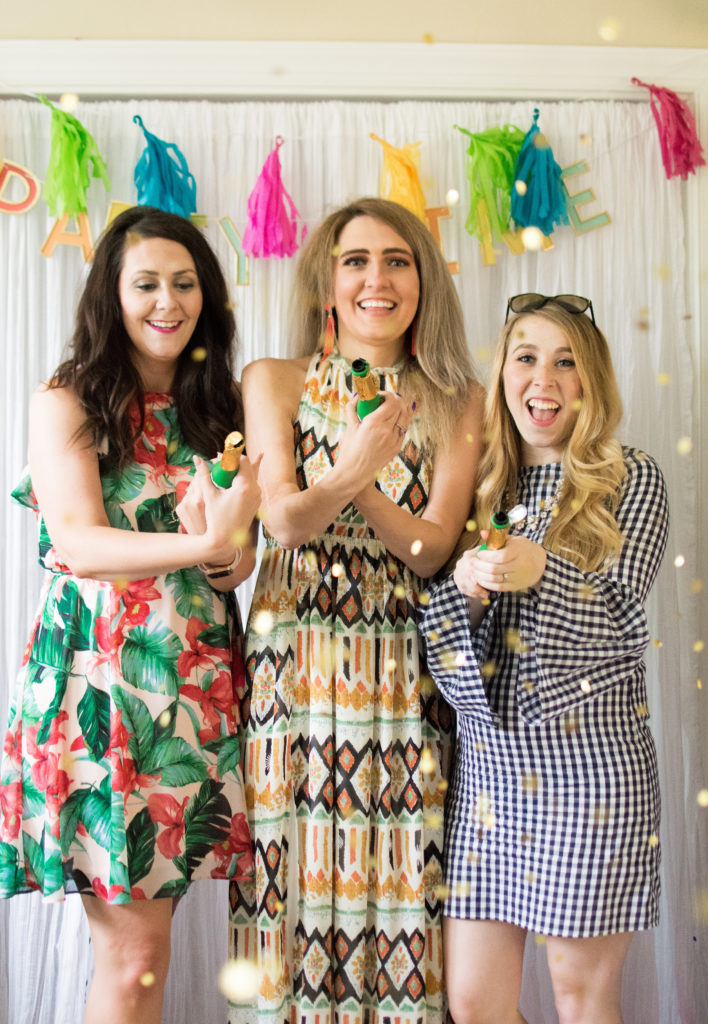 Obviously a party wouldn't be complete without some party favors and swag!
We all received t-shirts from Shop Local Kentucky (They have some of the coolest shirts to show your state pride – I own probably a few dozen of their shirts!). The shirt we received was the first design they ever created! The party poppers were provided by Kendall Rae & Co., and the earrings were all hand-picked by More Than Your Average. It was so cool they we all got to pick out our own unique pair.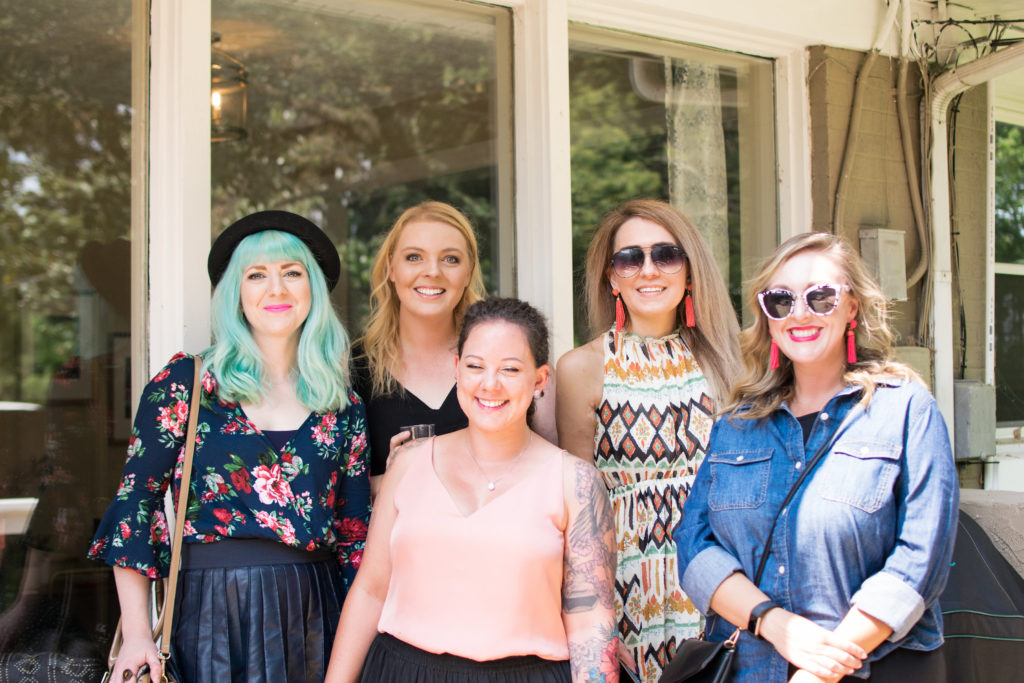 Special thanks to…
Mya from More Than Your Average
and Sarah from Space, Place, & Southern Grace for making it all possible!
All photos courtesy of Sarah from Space, Place, & Southern Grace.