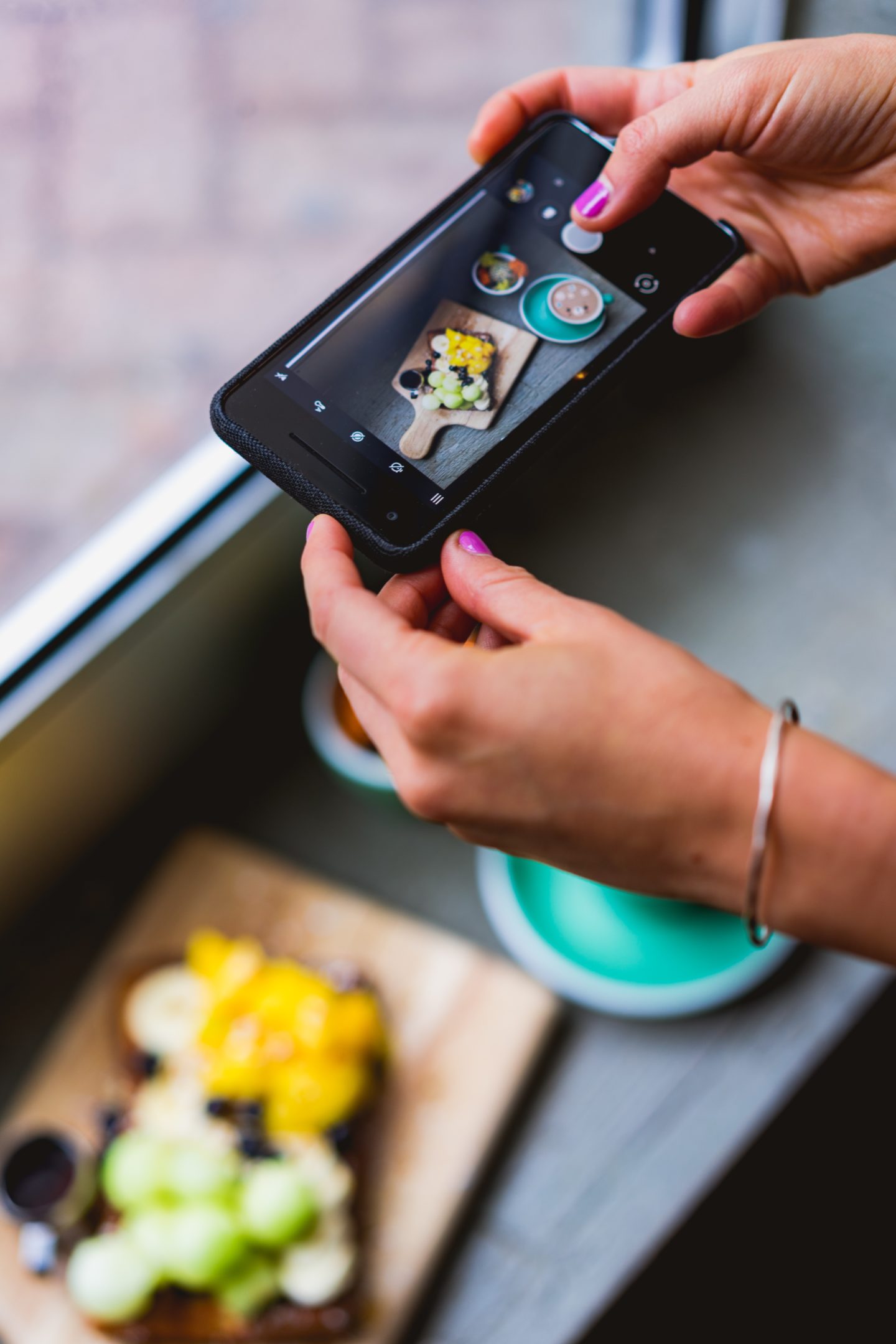 We are more than halfway through January!
I hope everyone is having a wonderful January so far! As always, since it is Friday, I've put together a list of over 100 events to give everyone some ideas on things to do and events going in here in Lexington for the weekend and upcoming week!
Things to Do In Lexington, Kentucky: The Week of January 18-24, 2019
Friday, January 18, 2019
Saturday, January 19, 2019
Sunday, January 20, 2019
Monday, January 21, 2019
Tuesday, January 22, 2019
Wednesday, January 23, 2019
Thursday, January 24, 2019
Have a good weekend, and be sure to share this post, so the word can get out about what's going in Lexington this week!