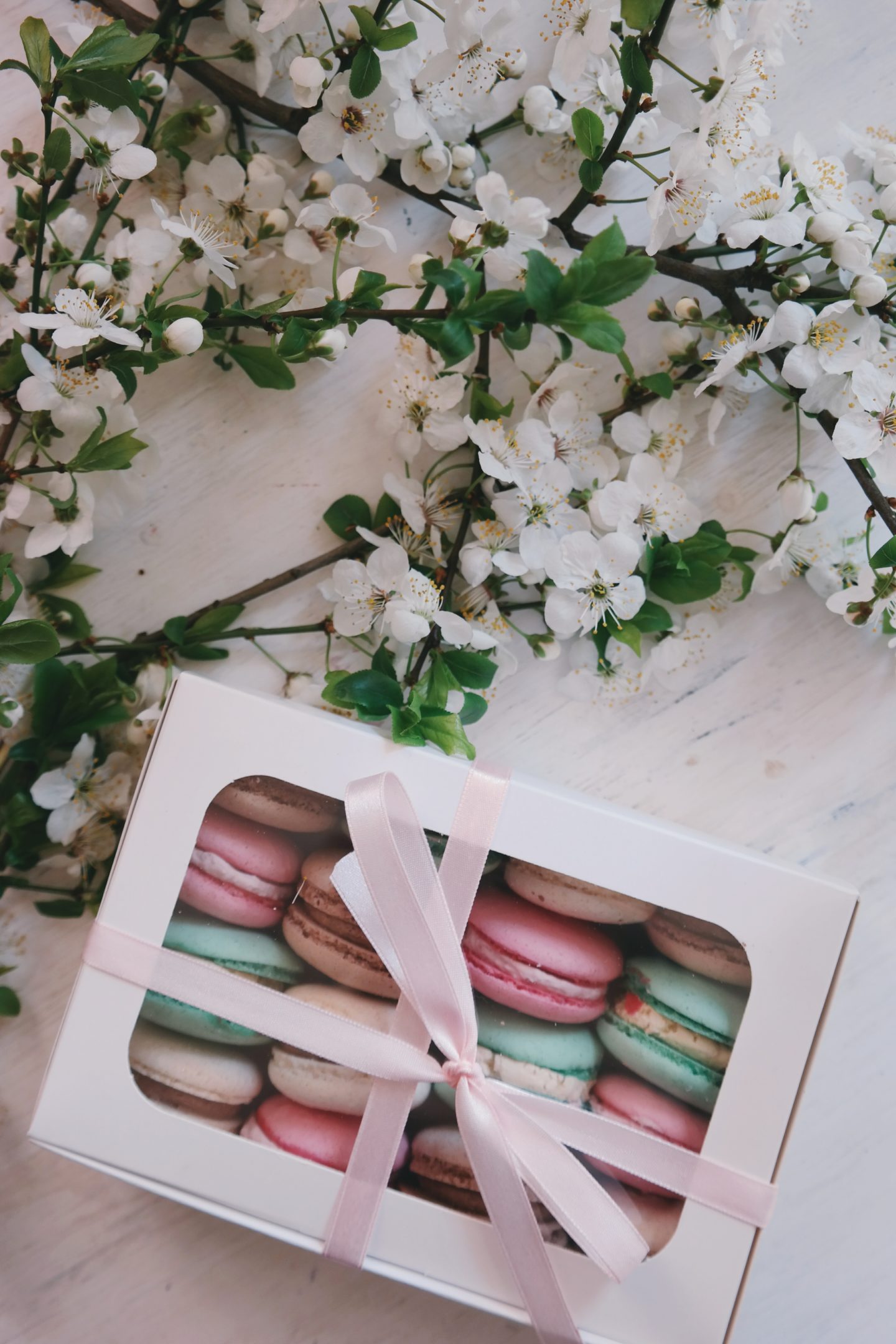 I don't know about y'all, but January has been the longest month ever!
It's FINALLY February!! There are so fun events coming up this month, especially this weekend! Don't forget that Saturday is Halfway to Burger Week! Are you craving one of 2018's Burger Week burgers or did you miss out on trying one you had your eye on? Well, Saturday is your chance!
Be sure to check out some other things going on this week and weekend in this "Things to Do: Week Of…" list!
Things to Do in Lexington, Kentucky: The Week Of February 1-7, 2019:
Friday, February 1, 2019
Saturday, February 2, 2019 – HALFWAY TO BURGER WEEK
Sunday, February 3, 2019 – SUPERBOWL SUNDAY 
Monday, February 4, 2019
Tuesday, February 5, 2019
Wednesday, February 6, 2019
Thursday, February 7, 2019
Have a good weekend, and be sure to share this post, so the word can get out about what's going in Lexington this week!