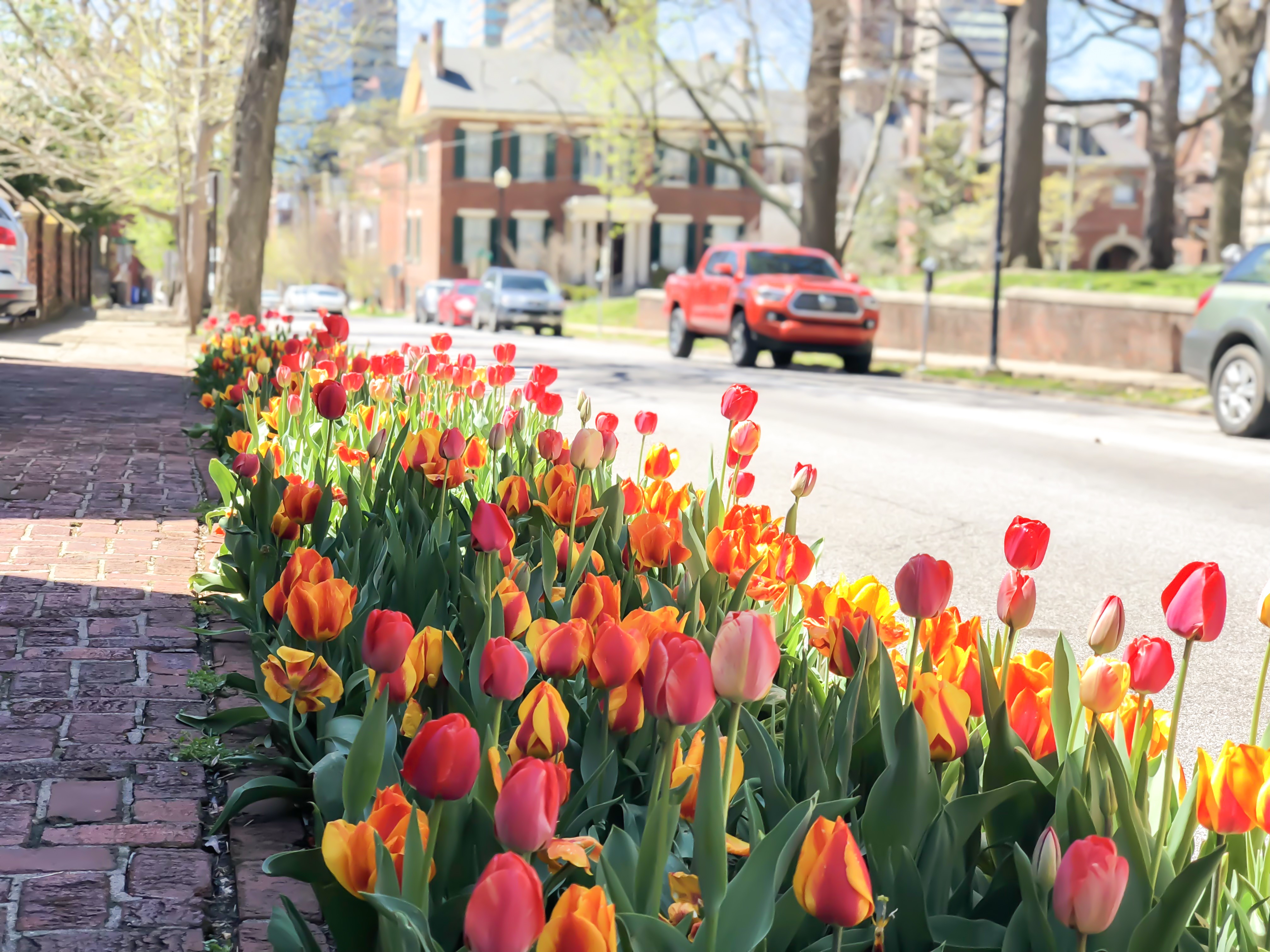 It's finally the weekend again!!
Today is the Kentucky Derby and tomorrow is Cinco de Mayo! There are quite a few things to do in Lexington this weekend and upcoming week!
Things to Do in Lexington, Kentucky: The Week of May 4-9, 2019
Saturday, May 4, 2019
Sunday, May 5, 2019
Monday, May 6, 2019
Tuesday, May 7, 2019
Wednesday, May 8, 2019
Thursday, May 9, 2019 – THURSDAY NIGHT LIVE
Have a good weekend, and be sure to share this post, so the word can get out about what's going in Lexington this week!