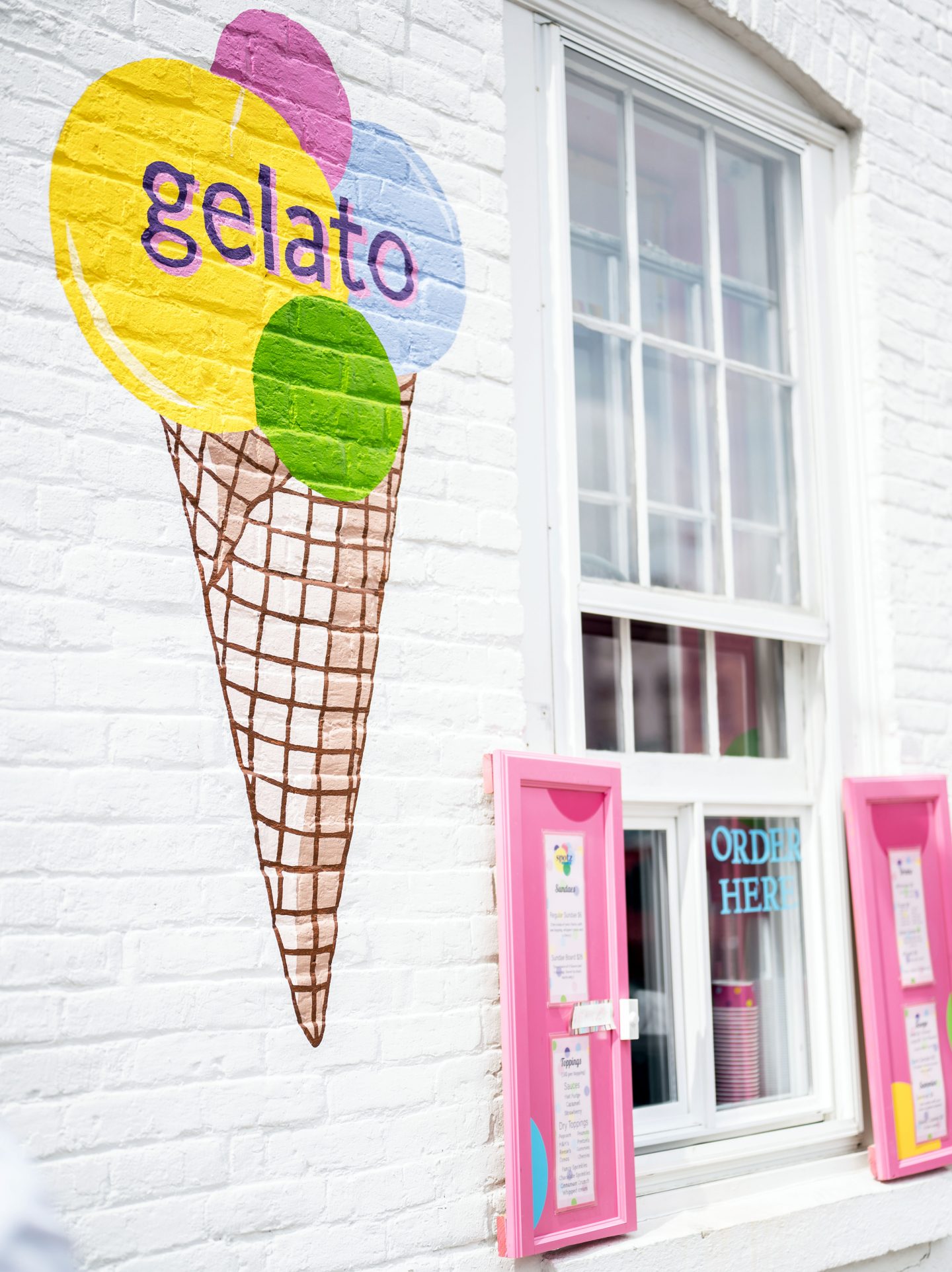 We've made it through the first week of October. The weather has been brutal, so hopefully we will see cooler temperatures as October goes on!
You know the drill… I've gathered up some of the best links to celebrate and to keep y'all informed of what's going on in Lexington and in our state of Kentucky!
Weekend Reading: Volume VIII
1. The 2019 Buffalo Trace Antique Collection has been revealed. Good luck getting your hands on a bottle!
2. Garden & Gun asked its readers what their go-to bourbons are?! What are yours??
3. It's that time of year – spooky season! Would you dare take a trip to this haunted sanatorium?
4. Check out these creative minds behind some of the South's hottest restaurants. There's even a mention of Chicken Salad Chick!
5. Do you like hiking or spending time outdoors? These trails in Kentucky lead to ancient ruins!
6. I know many Central Kentuckians have spent several of their summers at Kings Island, due to its proximity to Lexington. Kings Island is closing this rollercoaster after 33 years!
7. Lexington restaurant owner uncovers Lexington history their new restaurant location. Their discovery dates back to the 1940s!
8.  James Beard Foundation's Taste America series returned to Louisville for the second year in a row. This makes Louisville a notch foodie city and places it on the same scale as cities like San Francisco, Seattle, Portland, Oregon, and more.
9. Would you try this Southern dish? I'll give you a hint: the late Frank Sodolak of Snook, Texas came up with it!
10. Lexington Pasta just celebrated TEN YEARS!!
11. A Louisville landfill has been transformed into a $60 million garden, and now it's about to open its doors for the first time!
12. These two teen girls have a successful business called Ooh La Lemon, and their product, Lemontastic bow tie and dog leash set were in the gift bags at the 71st Primetime Emmy Awards that were on September 22, 2019!
13. Coming to Lexington this fall: A former pastor opened up a coffee shop employed by people with special needs. It is slated to open sometime in October 2019!
14. According to People.com, this Lexington eatery has the best pie!
15. This is your chance to tour the multimillion-dollar homes of Lexington's RICH and FAMOUS! Grab the all-new Map to The Stars at the Visitor Center!
IN CASE YOU MISSED IT:
Hope y'all are having a good weekend!