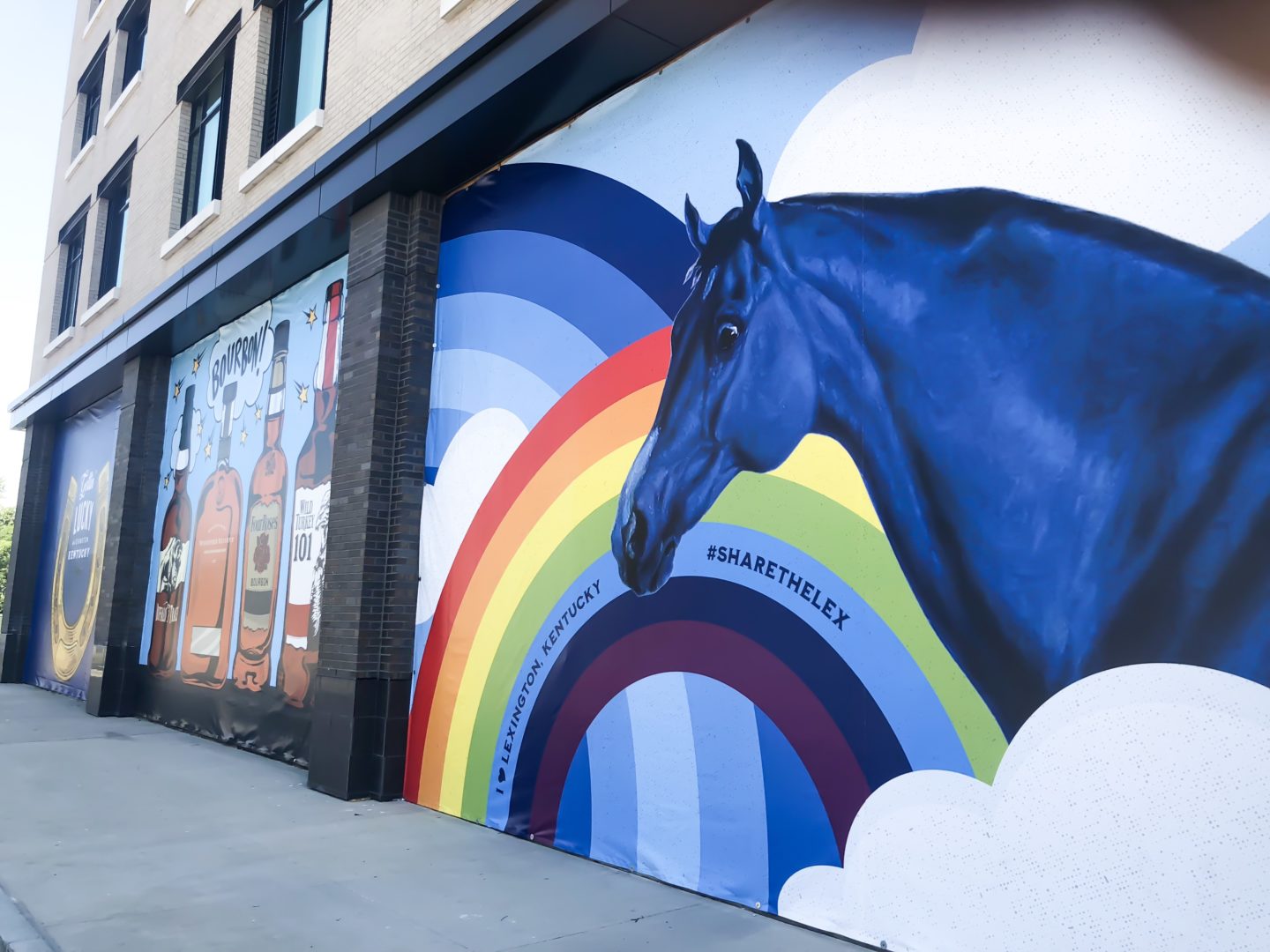 This week, I've included more links with even more restaurant openings in Lexington! There seems to be a lot of good, yummy restaurants that have recently opening or that are opening in the near future. It's so important to shop local!
If y'all are looking for something to do this weekend, then y'all need to go to CRAVE Food + Music Festival in Masterson Station in Lexington, Kentucky. It's a can't miss! I've been going ever since 2014 (but sadly this is the first year I'm missing it since 2014)! It's Kentucky biggest celebration of locally crafted fare. It's two days full of food and music – 50 food vendors, 11 bands, a classic car show, food performances, and more! The samples are $2, $3, $5! 
WEEKEND READING: VOLUME III
1. A Central Kentucky family went to twenty-six restaurants. Each restaurant began with a different letter of the alphabet. Check out this article to see where they went!
2. Bigger cities like NYC and Seattle has made an effort to connect people through art and music, and Lexington, Kentucky is jumping on board with this amazing movement. 
3. Did you know that they have wiener dog races at Red Mile? Last weekend was the fourth annual Wiener Dog Races and it was too adorable. I've went the past two years and it's always such a great time! Mark it on your calendars for next year!
5. Take a look at The Summit at Fritz Farm's new restaurant, 33 Staves, which is inside of Origin Hotel. The menu is being finalized – offerings will include a sticky bun with citrus and bourbon icing; chicken and waffles with sorghum and local bacon syrup; the harvest bowl with farro, locally sourced vegetables and a spicy sesame dressing.
6. There are thirteen restaurants coming to Lexington very soon and some are already opened!
7. Taco Tico is opening a second location in Lexington! In fact, there is a third location opening in Lexington. One of the locations will be at the former Arby's restaurant on Southland Drive and the other will be in the Park Hills Shopping Center on Pimlico Parkway. These locations should be opened by the end of 2019!
8. There are over 50 food vendors that are going to be at the 7th Annual Crave Food and Music Festival this weekend1
9. Crank and Boom was named one of the best ice cream shops in America by TODAY Food!
10. Lexington's Middle Fork Kitchen Bar was recently named one of America's 100 Best Wine Restaurants by Wine Enthusiast!
11. Dudley's is celebrating 38 years!! From August 26 through August 31, they are celebrating by offering a three course dinner for $38! This includes some of Dudley's classics and new favorites, as well as $38 bottles of select wines!
12. Looking for somewhere to have a date night on Friday? Check out the Village Idiot on Instagram! Every Friday, they have a $30 special per couple for a three course meal! 
ICYMI:
Hope y'all are having a good weekend!