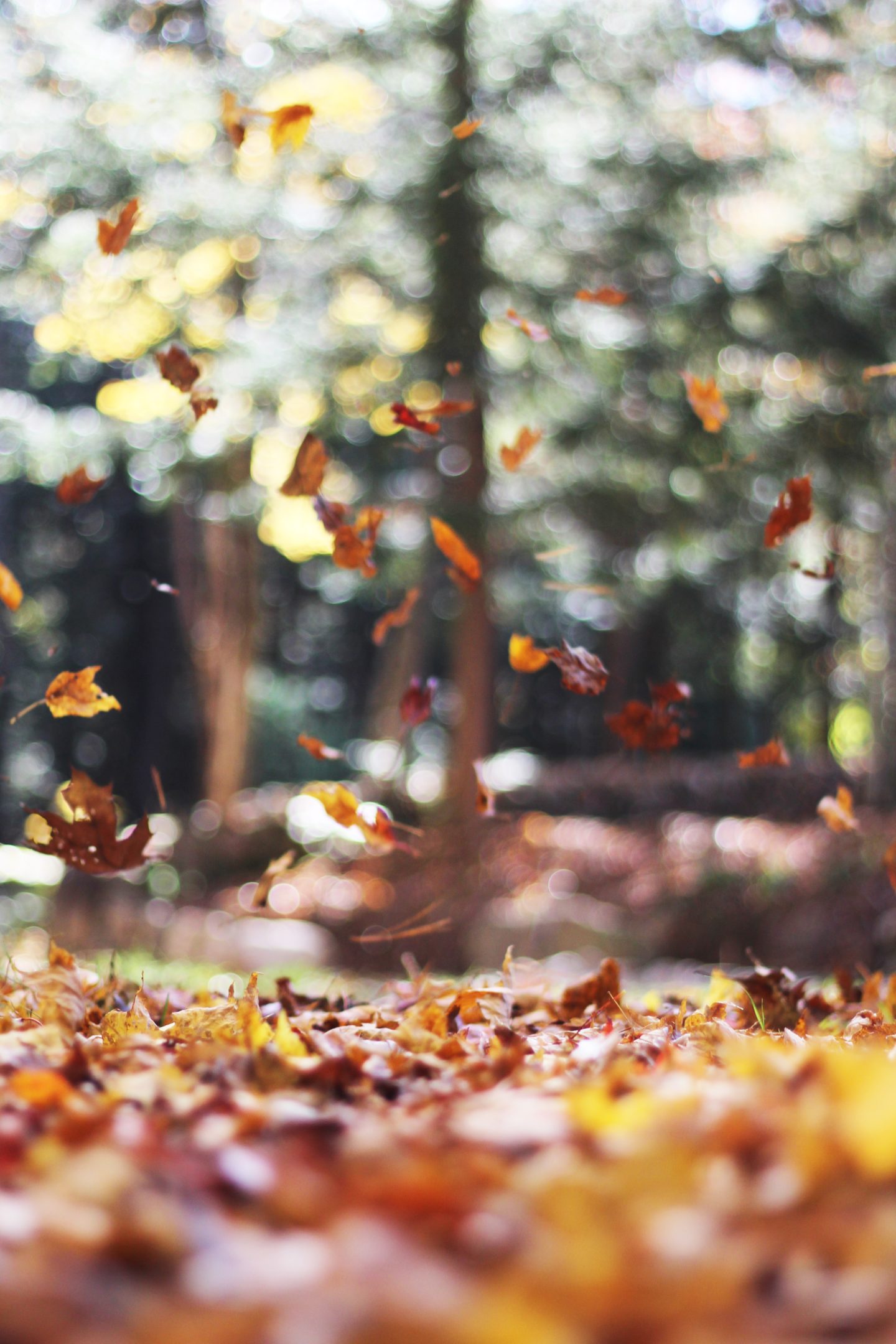 We've made it through the first full week of November, and the holidays are right around the corner! It definitely feels that way, especially due to our first snow of the season!
For this week's "Weekend Reading," (well… Weekday Reading) I've put together a list of some things going on in Lexington, as well as some accolades that Lexington and Kentucky is being recognized for!
Weekday Reading: Volume IX
1. A Lexington man who was homeless was creating beautiful art and working with volunteers at the New Life Day Center before his death. You can also purchase his art: HERE.
2. The Kentucky Wildlife Center is having their first annual Fall Fest on November 16 from 12pm to 5pm.
3. Lexington may be getting a pro soccer team!
4. I know Halloween has come and gone but there was a Headless Horseman at Keeneland!
5. Lexington is finally getting a World Market! World Market will have a ribbon-cutting and grand opening on November 14, 2019. The store is 25,000-square-feet and is located at 2321 Sir Barton Way.
6. These horses from the Lexington Mounted Police Unit even got into the Halloween spirit!
7. Southern Living named Barker's Christmas Tree Farm was named of the "South's Best Christmas Tree Farms." Barker's is where I go and have been for the past couple of years! Every year, they take a photo of you with your chosen Christmas tree. The following year, the photos are hung on the wall and can be picked up when you return for your new tree!
8. The readers at Condé Nast named 21c Museum Hotel in Lexington, Kentucky one of the "The Best Hotels in the U.S." at the 2019 Readers' Choice Awards!
9. The Travel Channel named Bowling Green, Kentucky one of the "Great Places to Go Leaf Peeping Down South!"
10. The Distiller's Association just announced that there are now TWO barrels of bourbon for every person in Kentucky!
11. It's official! The new playground at Shillito Park in Lexington is open for kids!
12. This mural is the first of three murals to go up in Downtown Frankfort!
13. Lexington Legends won "Best Dugout Moment of the Year!" from the MiLB!
In Case You Missed It:
Hope y'all are having a good week!