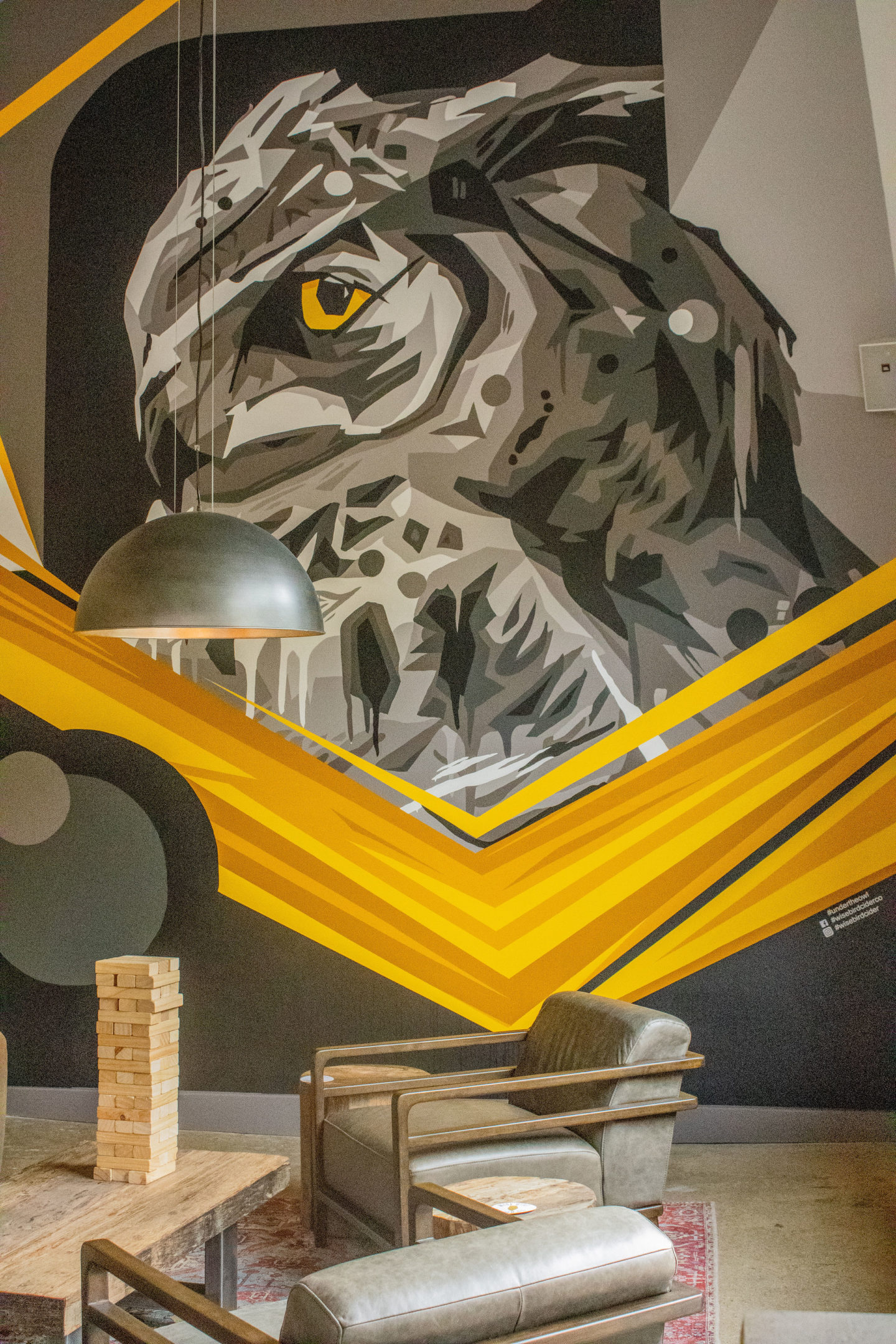 It's been quite a week, and we are now halfway through September! We still are having 90+ degree days, so hopefully fall makes its appearance soon!
There has been an announcement of a new restaurant in Lexington, which is opening up towards the end of the year! In most recent news, the Lexington Legends are the 2019 South Atlantic League champs! This makes two years in a row!
You know the drill… I've gathered up some of the best links to celebrate and to keep y'all informed of what's going on in Lexington and in our state of Kentucky!
Weekend Reading: Volume VI
1. The University of Kentucky has these local restaurants on campus in their dining hall. I wish there would've been something like that when I was in college!
2. Several businesses in the Distillery District were winners and finalists in the Herald Leader's Reader's Choice awards!
3. A new restaurant is coming to City Center. The restaurant is called ItalX and is from Chef Jonathan Lundy. Jonathan Lundy is also the chef of Corto Lima, which is one of my favorite restaurants! ItalX will most likely open in November or December, but no exact date is set yet.
4. Beer and cheese are likely the two most beloved food items in the world. Combine the two and you have beer cheese, which is a Kentucky thing! Here's everything you've ever wanted to know about the Kentucky concoction!
5. It's almost fall, so it's that time of year to go to an orchard and pick apples! Where should you go? What about one of these ten orchards in Kentucky?
6. The Lexington Legends are back-to-back South Atlantic League Champions! Reed Rohlman hit a walk-off two-run homer in the 13th inning on Friday the 13th to defeat the Hickory Crawdads! 
7. It's almost that time of year again – haunted house season! Looking for a scare in the Louisville area?
8. Banana peppers are a Kentucky thing, so why not try stuffing them with buffalo chicken?!
9. If you haven't tried Buffalo Trace's Bourbon Cream to make a grown-up Root Beer Float, then you are missing out!
10. This award winning dessert shop has locations in both Georgetown and Versailles has opened a location in downtown Lexington!
In Case You Missed It:
Hope y'all are having a good weekend!
*photo taken by: MAXmngt