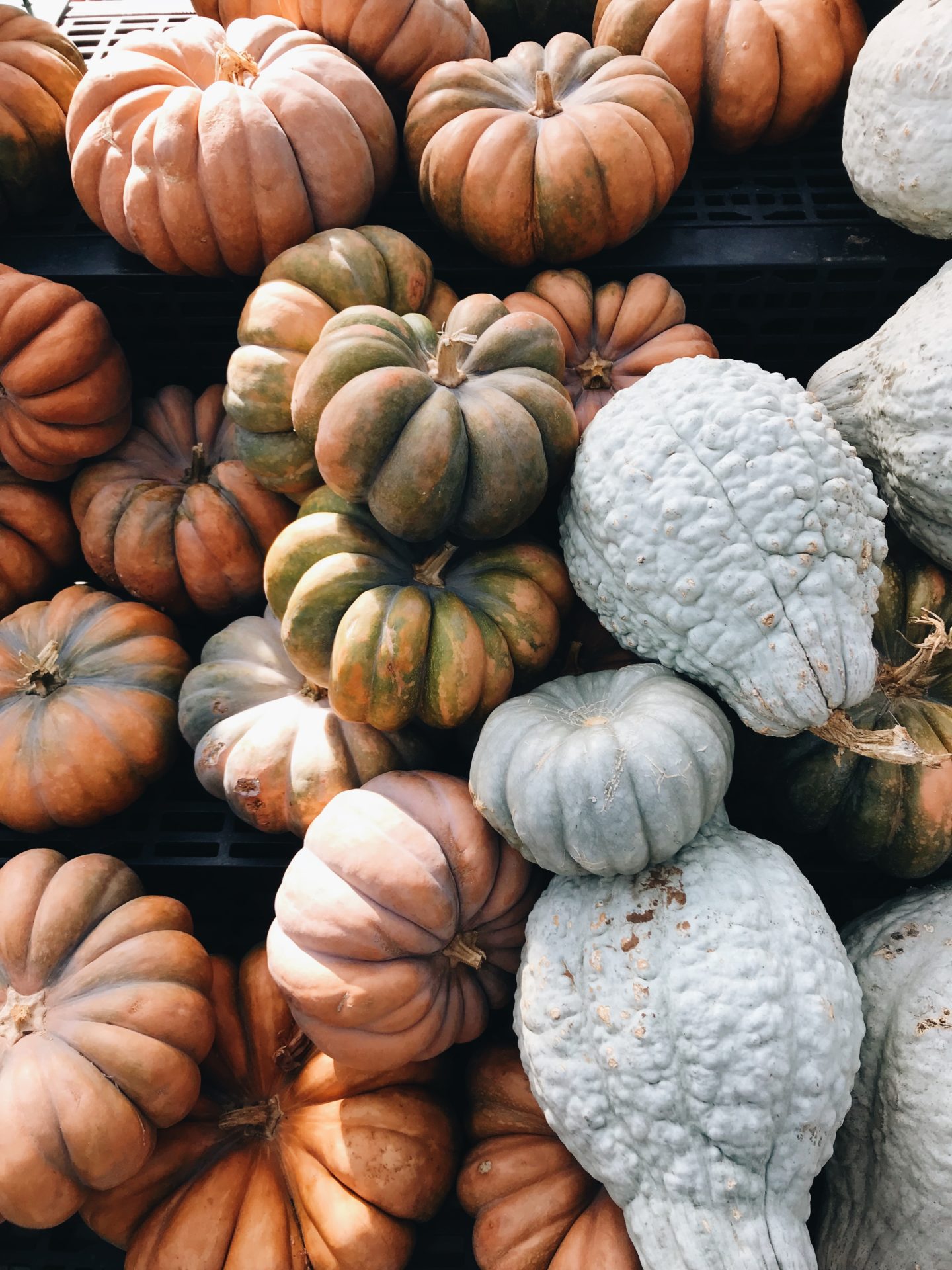 We are halfway through November and it's Thursday… so you know what that means? It's time for a list of "Things to do in Lexington, Kentucky." As always here is a list of some things going on in Lexington, Kentucky. It isn't an extensive list, but just something to give y'all some ideas!
Things to Do in Lexington, Kentucky: The Week of November 15-21, 2019
Friday, November 15, 2019
Saturday, November 16, 2019
Sunday, November 17, 2019
Monday, November 18, 2019
Tuesday, November 19, 2019
Wednesday, November 20, 2019
Thursday, November 21, 2019
Have a good weekend, and be sure to share this post, so the word can get out about what's going in Lexington this week!