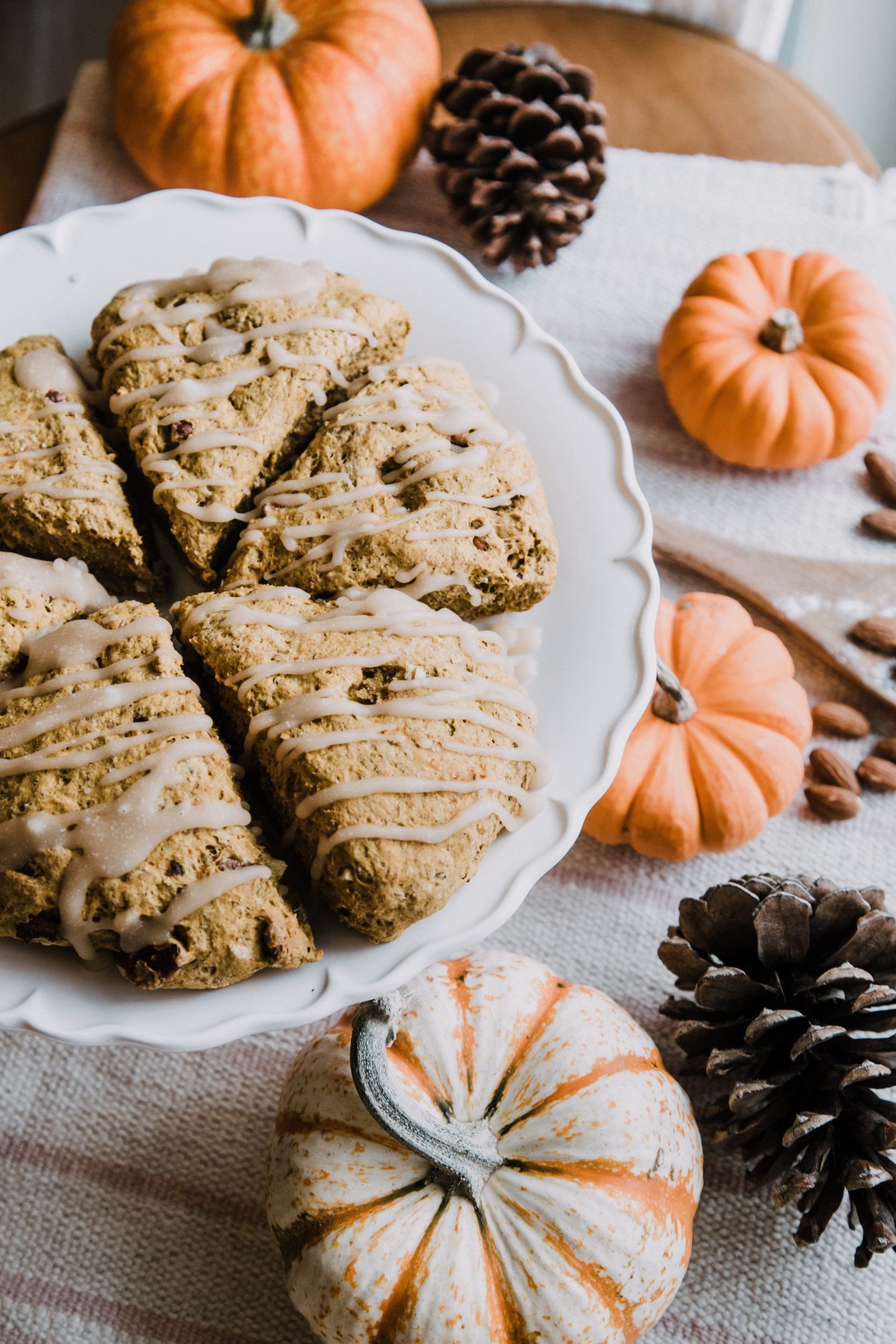 This week's "Weekend Reading" is a day late, but I hope everyone had a good weekend and I hope everyone is having a good Monday. This week's "Weekend Reading" is ALL ABOUT THE FOOD!
There are details about the many new restaurants opening up in Lexington, along with the restaurants that are relocating. Not only that, but there are a few lists suggesting restaurants here in Lexington that you must try, if you haven't already!
Weekend Reading: Volume X – ALL ABOUT THE FOOD!
1. The pizza and birthday party chain known as Chuck E Cheese is launching a major rebranding and the Lexington location in Woodhill is one of the FIRST in the nation to get the update!
2. Check out how the Pimlico Taco Tico location is coming along!
3. Restaurant chain Shakespeare & Co. once had three locations around Lexington. Now it's down to one, the original spot on Short and Broadway! The owner, Edward Saad said he decided to consolidate downtown, so he decided to revamp the main Shakespeare & Co. with updated decor and revamped and streamlined menu featuring lots of vegan options. The ground level bar has been recreated as Script. It's a play on the location across the street from the Lexington Opera House, which hosts Broadway plays and other live stage productions.
4. It's still pumpkin season! Here are some cocktails that will continue have you in the fall spirit!
5. Malone's is opening up a location in Louisville, Kentucky by the end of 2020. This Lexington steakhouse is the first Louisville spot in the East End.
6. Quite a few restaurants are relocating and a few more are opening up! BurgerFi and Moe's Southwest Grill, both currently at 141 Rojay Drive are relocating. Johnny Carino's, currently located at 135 Rojay Drive, will be coming down. The building is going to be demolished and there is going to be a new 5,738 square-foot building built in its place. Texas Roadhouse, currently located at 3029 Richmond Road, will be relocating in 2020 and much much more!!
7. Two downtown Lexington restaurants for sale, along with their historic buildings –  The Village Idiot and Parlay Social.
8. Unusual places to eat: Want to dine surrounded by antiques? Plants? Horses? Try Dodd's Corner Market in Nicholasville and Kentuky Native Cafe in Lexington!
9. This Afro-Caribbean restaurant is introducing Lexington to the jackfruit – Beach House Caribbean Coffee and Tapas.
10. The Ruddy Duck Grille, which opened in the former Cheapside spot at the corner of Short and Cheapside, closed two months ago. A new tenant is coming!
11. Lexington's best outdoor dining – This list is comprised of new spots, old favorites, hidden gems!
12.  Eight new Lexington restaurants that you need to try now, including Taco Tico,  East End Tap and Table, and much more!
13. A new chef is coming to one of Ouita Michel's restaurants! Hint: it has something to do with seafood!
Hope y'all had a good weekend!!