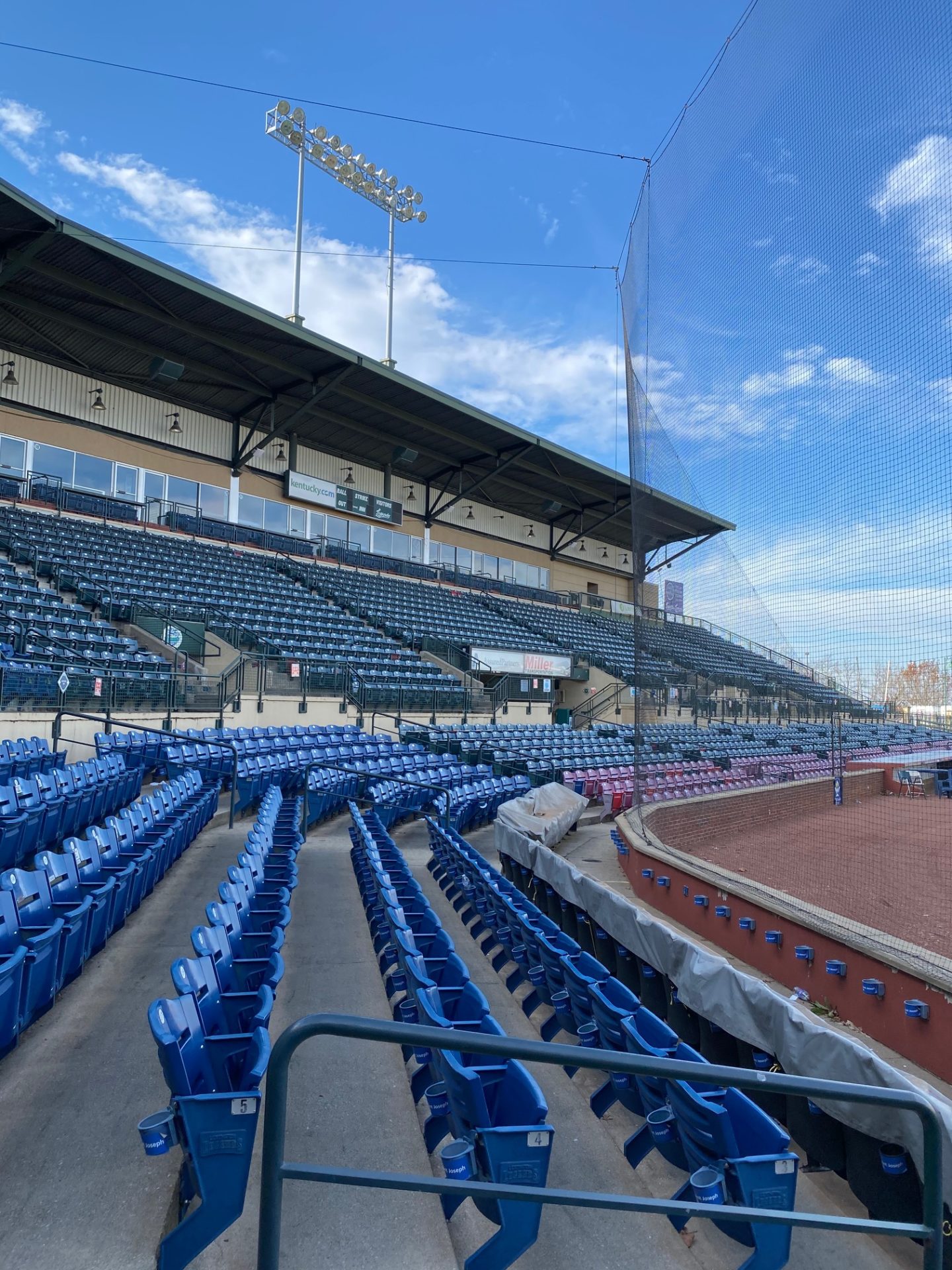 If you follow MLB and have been paying attention, you would know that last year in November 2019, MLB made an announcement that 43 minor league teams would potentially be cut under Major League's Baseball proposal to restructure the Minor League system.
Unfortunately, the Lexington Legends were one of the teams on the list to be eliminated. This was in part due to the restructuring MLB did to their minor league system.
Since hearing the news in 2019, I immediately was worried about what was going to happen to our beloved Lexington Legends. The Lexington Legends are going to celebrate 20 years in 2021. They won the South Atlantic League Championship in 2001, as well as winning back-to-back championships in 2018 and 2019.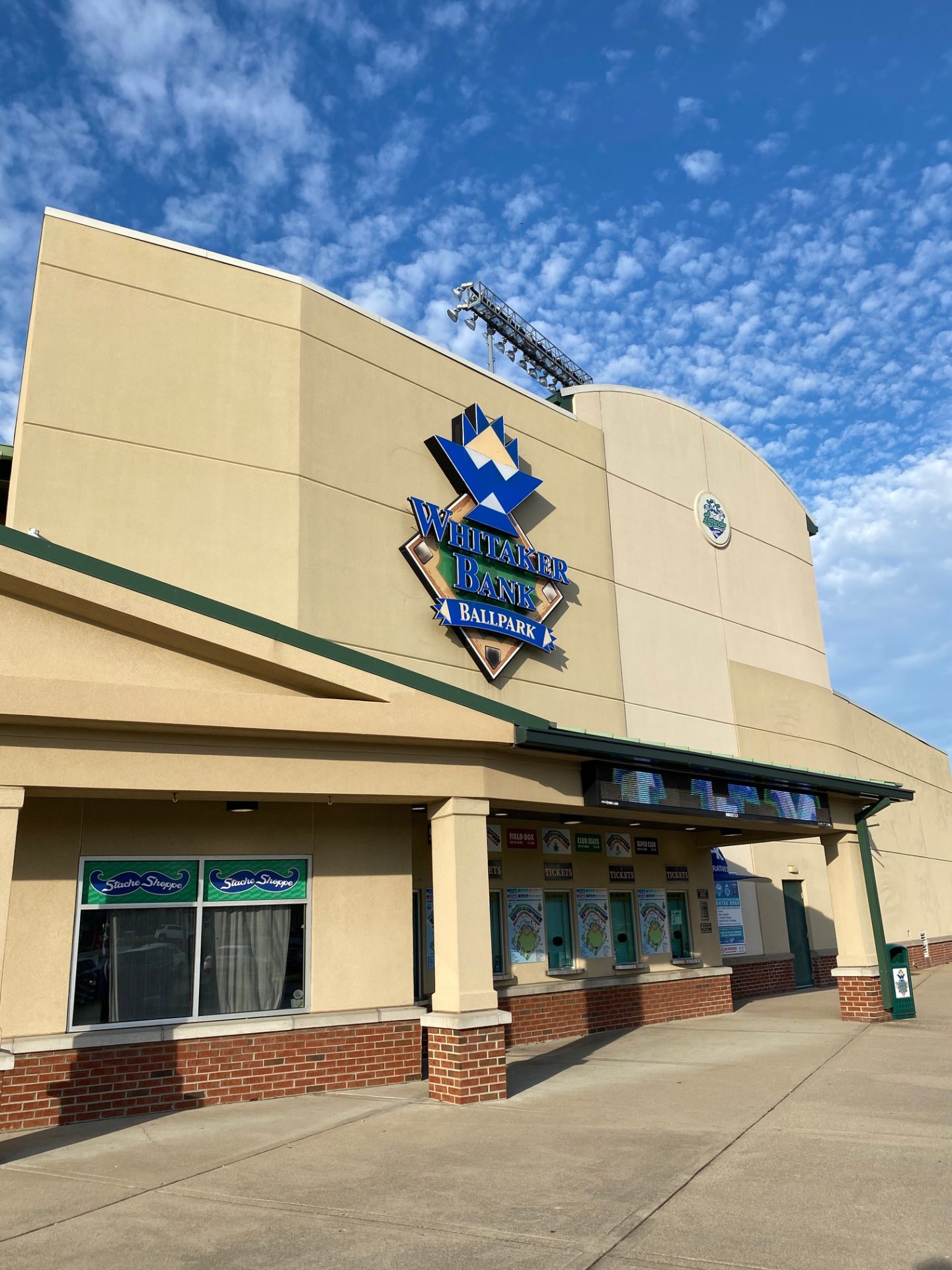 Fast forward to earlier this month, the decisions made with the revamp were released. Last week, we found out the fate of the Lexington Legends, the reigning South Atlantic League Champions. The Legends lost their affiliation with the Kansas City Royals, due to MLB's new proposal. The Legends will also not be affiliated with any other big league team. Under MLB's new plan, 43 teams got the axe.
There were just twelve franchises that lost their affiliation that played full minor league seasons. There were two other teams in the South Atlantic League that also lost their affiliation, the Hagerstown Suns and the West Virginia Power. Baseball America stated the other teams were the Jackson Generals, Trenton Thunder, Charlotte Stone Crabs, Florida Fire Frogs, Frederick Keys, Burlington Bees, Clinton Lumberkings, and the Kane County Cougars.
This is detrimental to so many cities around the U.S. and some of cities have lost their affiliated teams forever. Not every person lives near a MLB team or can easily travel to the games. Not to mention, it can be pretty pricey if you are going with your entire family. It's not affordable to everyone, so these minor league teams are extremely important to all of these communities. This gives the people attending an affordable way to spend time with their families and to see the sport they love – baseball. Seeing a minor league game, there's also a chance to see an up and coming player that will eventually make it to the bigs.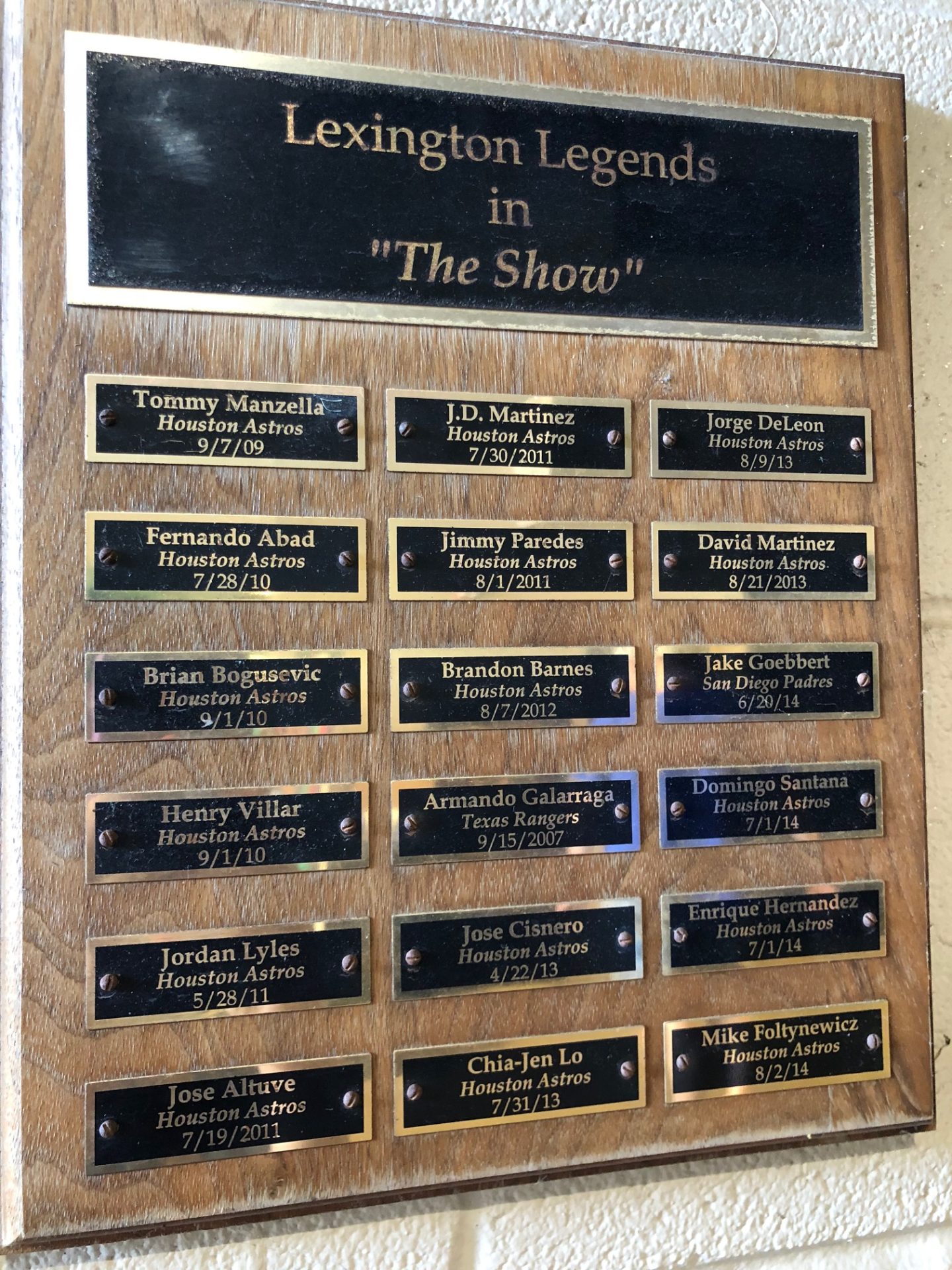 I won't get started on the other horrible changes that the MLB commissioner has been making to the sport. That's a whole other conversation for another day.
The Lexington Legends were previously affiliated with the Houston Astros from 2001-2012. There have been plenty of former Legends to make it to the majors, such as:
J.D. Martinez (Boston Red Sox)

Jose Altuve (Houston Astros)

Enrique "Kiké" Hernandez (Los Angeles Dodgers, haven't announced what team he is signing with in 2021)
Hunter Dozier (Kansas City Royals)
Scott Alexander (Los Angeles Dodgers)
Ben Zobrist (Former Chicago Cubs, retired in 2020)
Hunter Pence (Former San Francisco Giants, retired in 2020)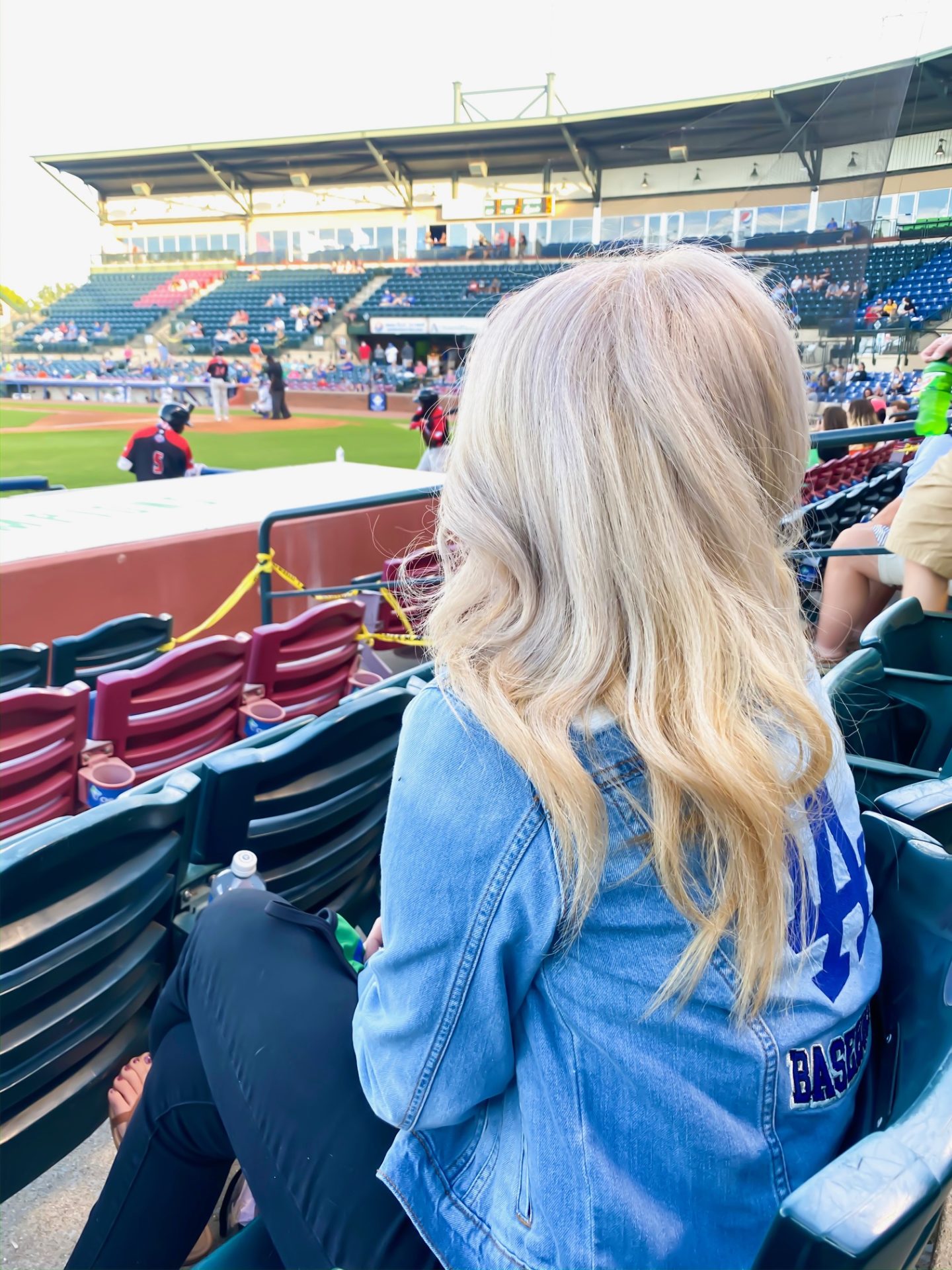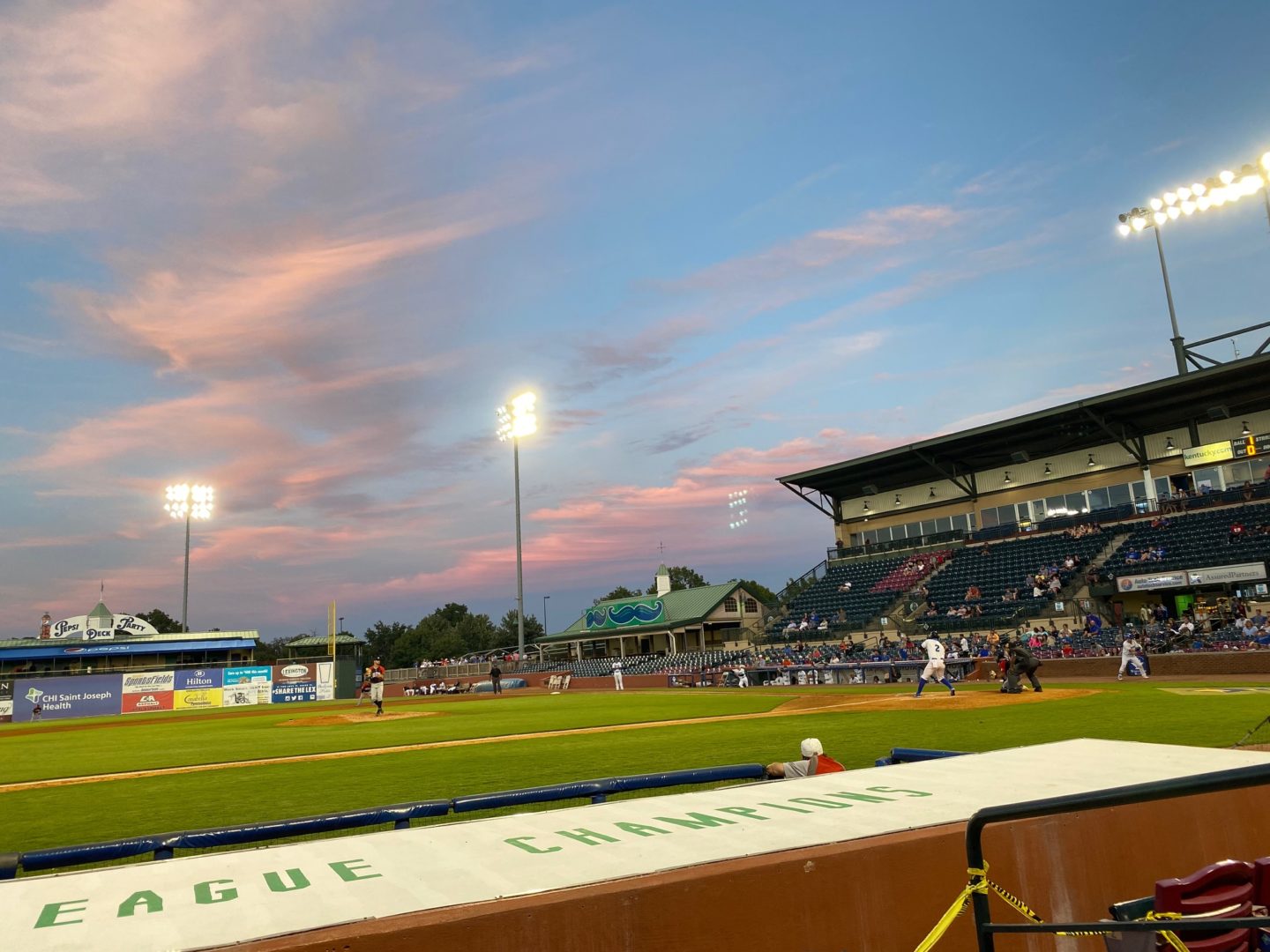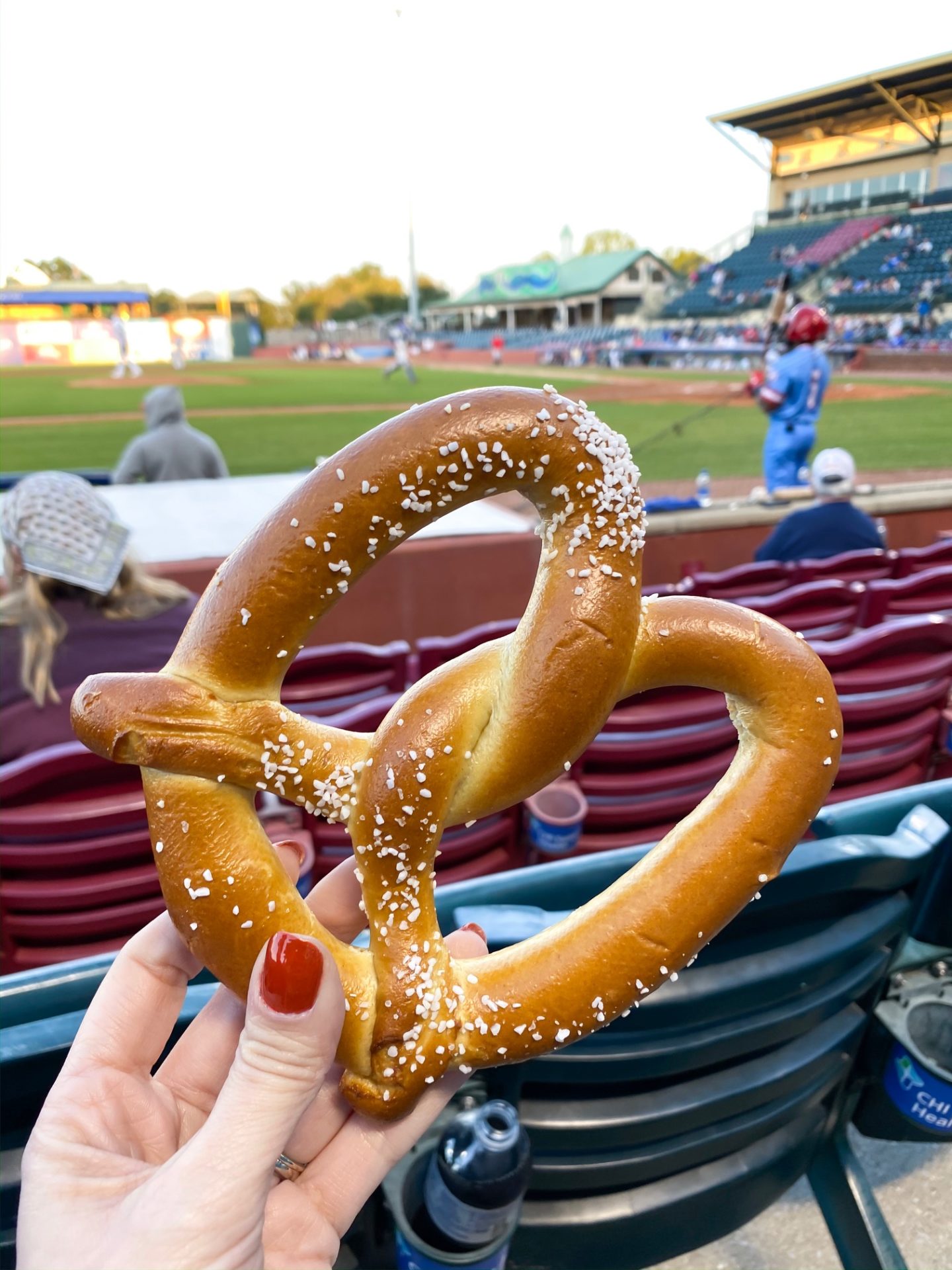 Because of the unprecedented times we are living in, the Minor League Baseball season was canceled in 2020.
I'm sure everyone was aware about MLB postponing opening day and playing a shorter season. Along with that, around the end of June, Minor League Baseball's season was completely canceled this year. This was actually the first time Minor League Baseball's season was canceled since it was founded in 1901. 
Even though Minor League Baseball's season was canceled, this past summer in Lexington, there was still baseball. It wasn't a traditional baseball season that we are all used to and know. This was a special seven-week series called The Battle of the Bourbon Trail. It was comprised of four local teams from Lexington (the Legends and the Leyendas) and Florence (the Y'alls and the Freedom). Games were played both in Lexington and Florence, on Wednesday through Sunday, with limited fans in the stands. 
Attendance wasn't allowed at any major league game because of the pandemic, so it was especially great being able to attend a game in person during the summer. It was fun to see baseball being played in person and enjoy America's pastime. Baseball is enjoyable watching it at home, but nothing beats watching a game at the ballpark. Fans also got to see former MLB All-Star Brandon Philips play in The Battle of the Bourbon Trail.

Even though the Lexington Legends has lost their affiliation, there is still going to baseball in 2021! Baseball will happen at Whitaker Bank Ballpark! I'm excited to see what Andy Shea, the Lexington Legends President & CEO has in store. 
"Being "affiliated" with a specific team never has and never will be what makes this organization and this ballpark special," Legends President & CEO Andy Shea said in a statement. "What makes the Lexington Legends special is our inclusiveness, accessibility, affordability, memories with friends & family, employees, community & corporate sponsors, stakeholders, and ever growing fanbase.

"We take great pride in what we have accomplished in the community and at the ballpark the last 20 years. We are also very proud as we reflect on what we accomplished when our 2020 season was cancelled due to Covid-19. In less than one month we put together one of the most exciting community focused rosters ever and constructed such with over 65% of players having ties to Kentucky. The same roster also featured players with over 40 combined Major League Seasons!

"Change can be challenging, and it can be scary, but it is certainly not always bad. We have been in constant communication with Major League Baseball and we are all very excited about what will be coming next for the 2021 season and beyond. Stay tuned!" –via Andy Shea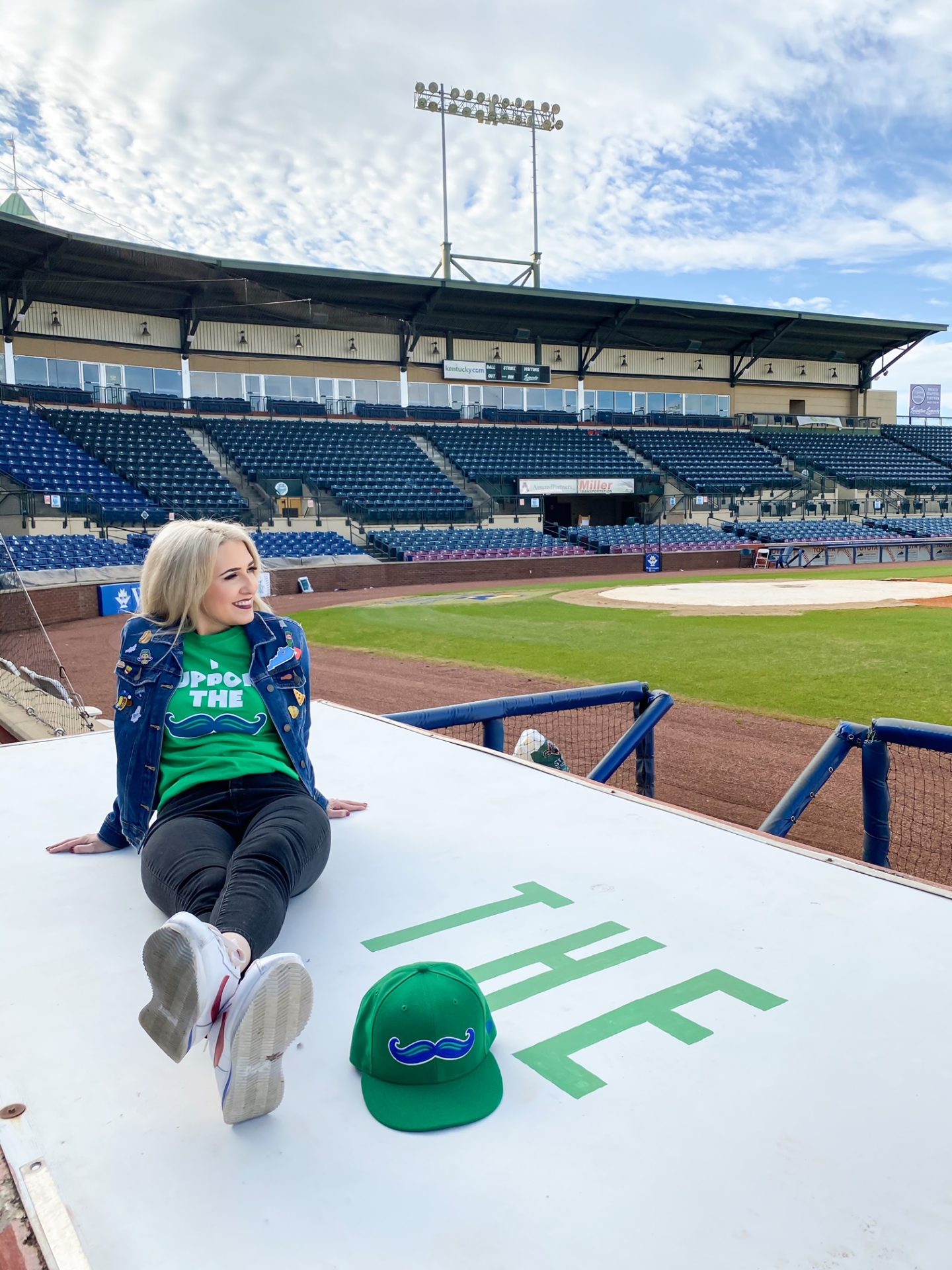 Andy said it best. Change can be challenging, or even scary. I'm still excited that there is going to be baseball at Whitaker Bank Ballpark in 2021. The Legends are here to stay!
You can purchase the shirt I'm wearing, 'I Support the Stache' online, and it comes with a ticket to Opening Day 2021! You can purchase this shirt online, as well as other Lexington Legends merchandise: HERE.
Now, get out there and 'Support the Stache' in 2021!