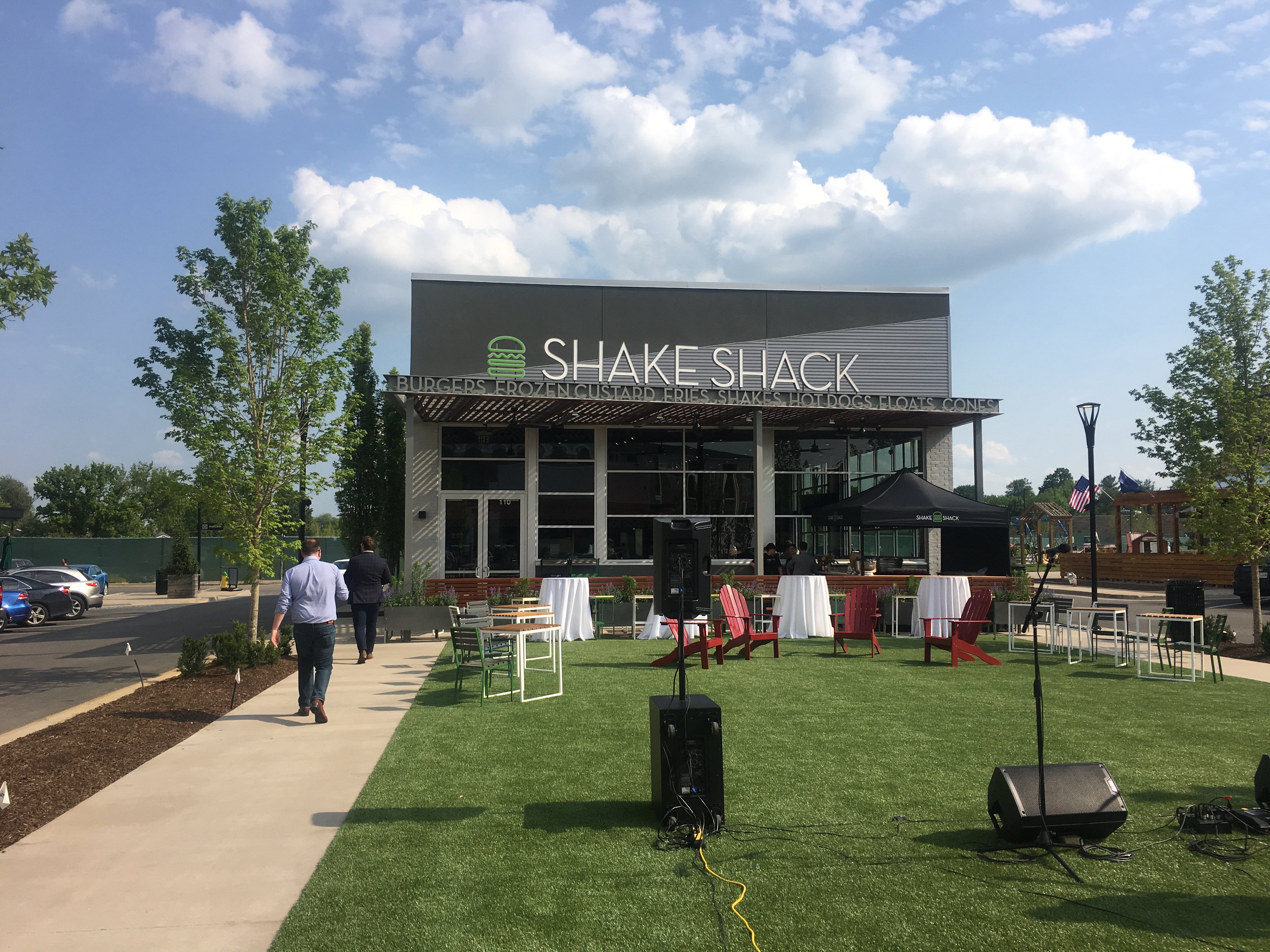 This post is in collaboration with Shake Shack. All of these opinions are entirely my own. Thank you for supporting brands and businesses that support Fabulous in Fayette!
If you live in Lexington, then you've probably heard the buzz around the opening of The Summit at Fritz Farm. The Summit at Fritz Farm's grand opening was the weekend of April 26-28. Over that particular weekend, there were several events going on. Ever since then, more and more stores have been opening up each week. The rest of the stores will continue to open throughout the rest of the summer.
The Summit at Fritz Farm is an outside shopping center like no other! It is:
A unique collection of national brands and local boutiques
Curated mix of local and regionally sourced restaurants, including Honeywood, a new concept from renowned Bluegrass chef and six-time James Beard nominee Ouita Michel
The region's first food hall featuring local food purveyors
300,000 square feet of retail
120+ room boutique hotel
48,000 square feet of Class A office space over retail
306 luxury apartments
On May 11, Shake Shack officially opened and it's the only one located in Kentucky.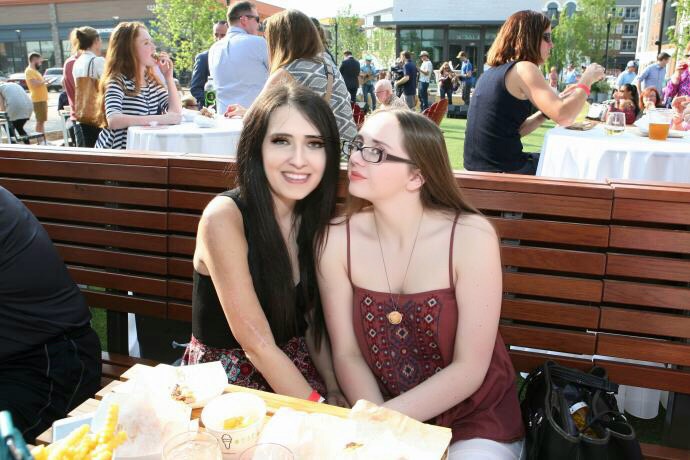 However, on May 10, Maker's Mark teamed up with Shake Shack on an event that was for Maker's Mark ambassadors. For two hours, Maker's Mark ambassadors and their guests were able to try the burgers, chicken sandwich, and fries from Shake Shack. When we arrived, they had Mint Bourbon Lemonade for everyone to sip on. It was Shake Shack's mint lemonade with Maker's Mark bourbon. The food just kept coming and coming. In addition to all of that, we were able to try the Bourbon Salted Caramel Milkshake, which is exclusive to Kentucky. The milkshake was heavenly, so if you go be sure to get it! Shake Shack also passed out some Maker's Mark ice cream for dessert!
Everyone in attendance also received a Maker's Mark glass as a souvenir!
Being a Maker's Mark ambassador, you will get access to events and discounts that no else will unless they are one. Signing up is free and it comes with many more perks. For details, you can check out my post, How to Become a Maker's Mark Ambassador to see what being an ambassador is all about.
Over opening weekend, I went three times (the first time was for the Maker's Mark event, the second time was with my husband, and the third time was for a blogger meetup), and there's still a line out the door no matter what time I have gone. If you happen to venture out there, be prepared to wait to wait in line!