It's Derby season, y'all!
Woodford Reserve said it best, when they said:
"In Kentucky, horses are everything and bourbon is everything else."
About a week or so ago, I was at Liquor Barn picking up a bottle or two of bourbon. Liquor Barn is the mecca of alcohol. At over 55,000 square feet, it's the largest retailer in Kentucky for wine, beer, and spirits. It's seriously a sight to behold. If you ever visit Lexington, be sure to check out the Hamburg location. Liquor Barn alone has over 200 different bourbons, and that's not including whiskey or scotch, which are completely different things. All bourbon is whiskey, but not all whiskey is bourbon. Confused? I explain that in detail in the post, Bourbon 101: Starting With the Basics.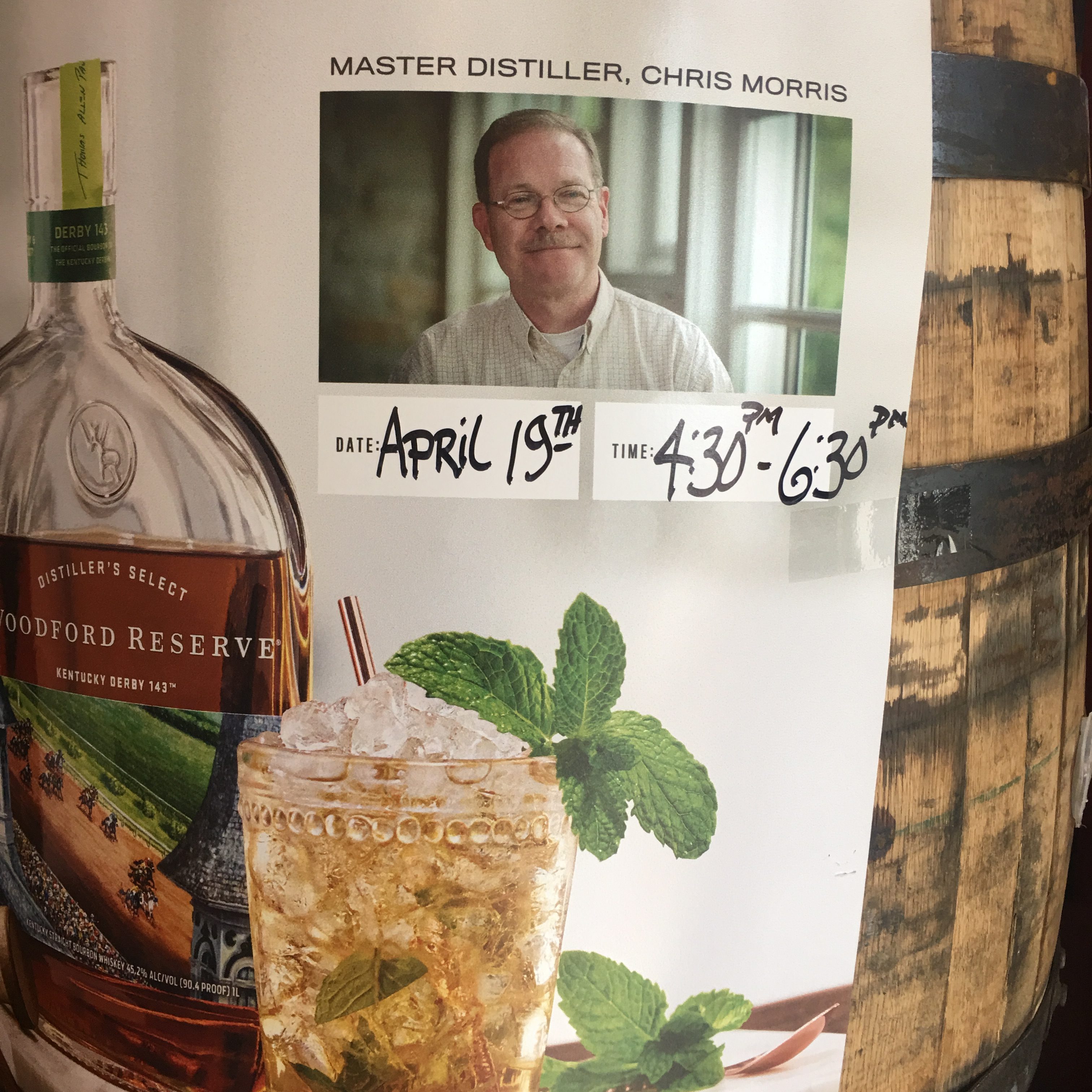 Once I entered Liquor Barn, I immediately saw a sign that said they were having a tasting and a bottle signing with Chris Morris from Woodford Reserve. Liquor Barn is always having some type of event, whether it is bourbon or wine. It definitely pays to know ahead of time, so you don't miss out on anything. I wanted to meet him and get a bottle signed, especially since Woodford Reserve is a favorite of amongst my friends and myself. After all, I did go as the Woodford Reserve "Angel Share" for Halloween 2016.
You may remember me attending a dinner and tasting with Jimmy Russell, Master Distiller of Wild Turkey, back in August at Chatnam's and Brent Elliott, Master Distiller of Four Roses, back in September at OBC Kitchen. Any time you get to meet a Master Distiller, you should take the opportunity. It isn't one that comes along on a regular basis.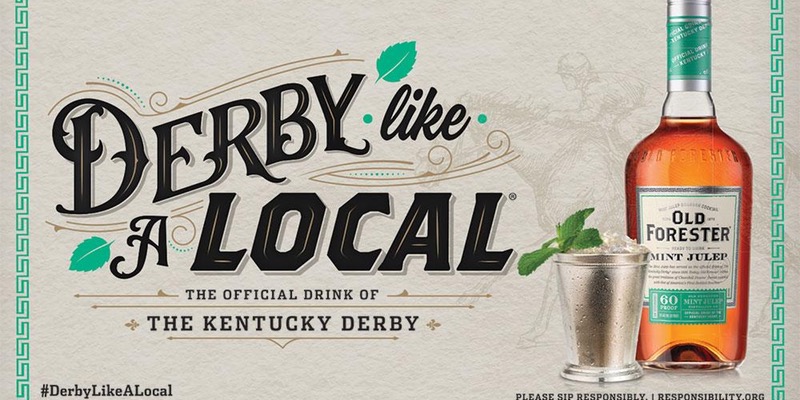 This event was called, "Derby Like a Local." At the event, you could meet Chris Morris, who is the Master Distiller of Woodford Reserve. You were also able to get your bottle of Woodford engraved, as well as being able to taste Woodford Reserve and Woodford Reserve Double Oaked. In addition to all of that, you also were able to taste Old Forester Mint Julep and tons of Woodford Reserve candy, which is made by Ruth Hunt Candy. Lastly. there was a giveaway that you could enter to win a Derby hat and a bowtie!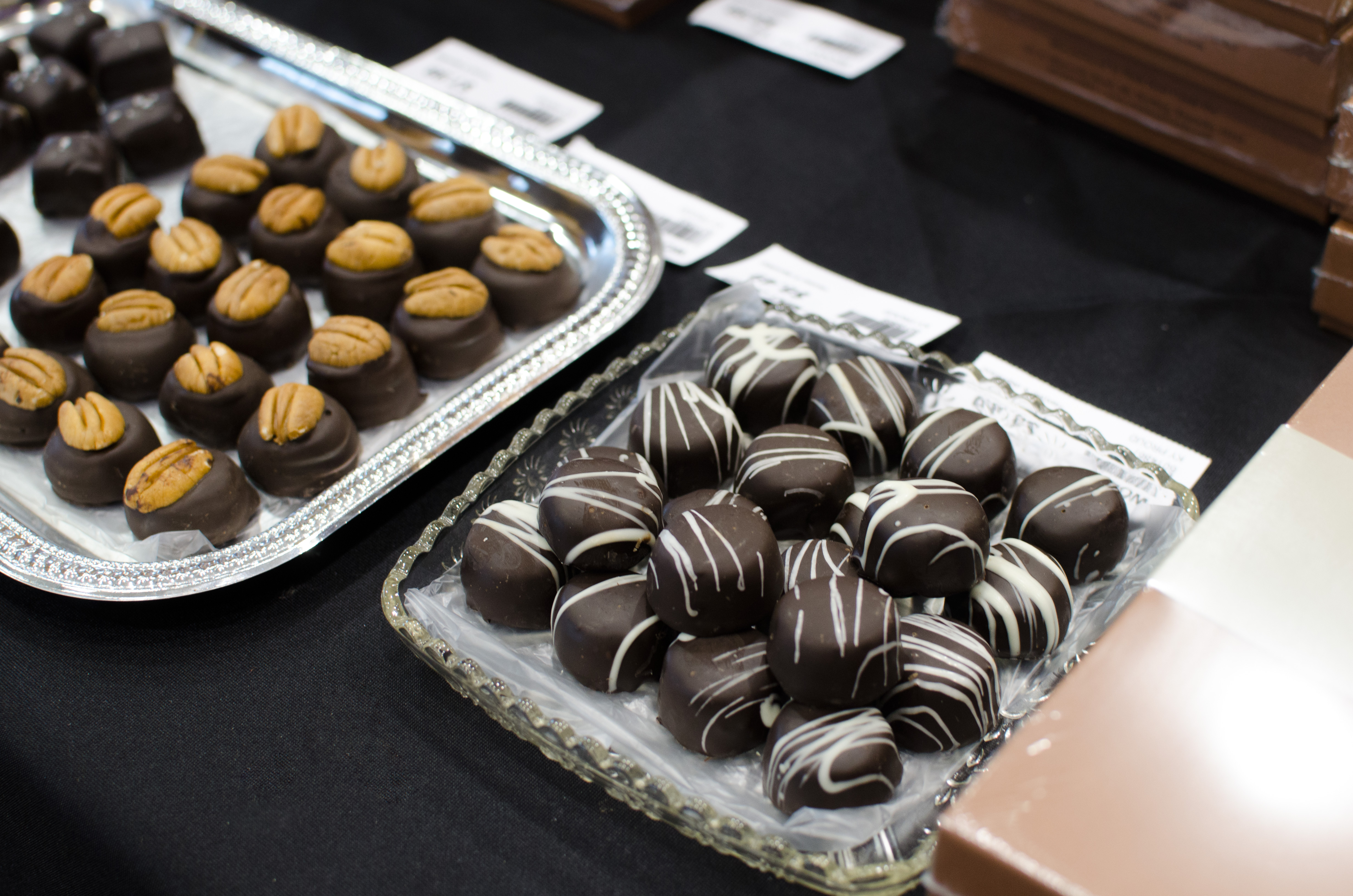 I tried each and every candy, because who doesn't love chocolate?!? I already was familiar with their bourbon balls, and they are some of my favorites. Now, I have some new favorites!! Blue Mondays, Woodford Reserve Bourbon Caramel, and Woodford Reserve Bourbon Butter Crunch are also very delicious!!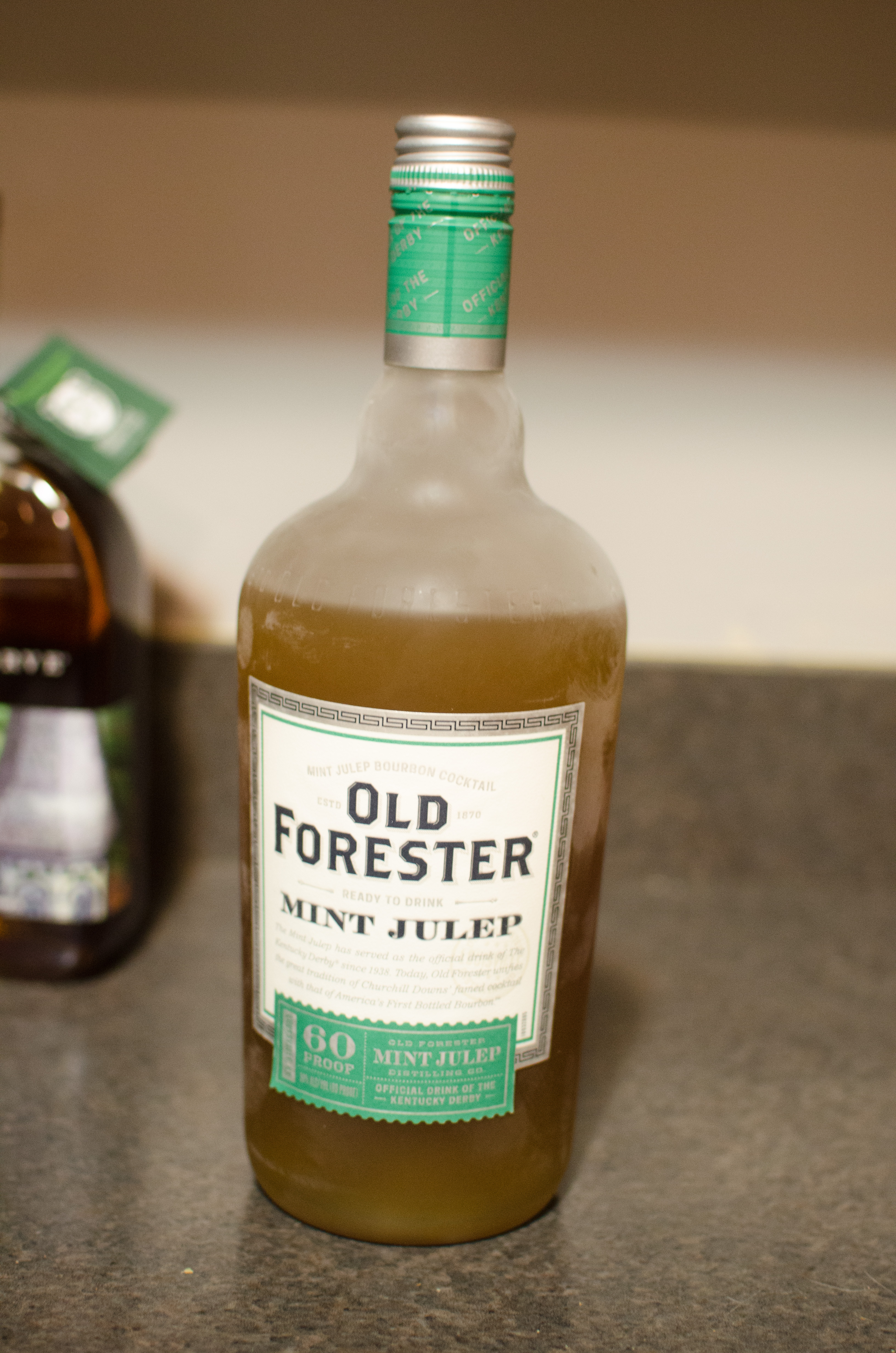 The Brown-Forman Corporation manufactures both Woodford Reserve and Old Forester, as well as many others. In late 2017, the Brown-Forman Corporation will open a $45 million dollar state-of-the art facility for Old Forester. Old Forester is the longest, continuously distilled bourbon produced before, during, and after prohibition by the same family. This distillery will celebrate founder George Garvin Brown's innovative spirit.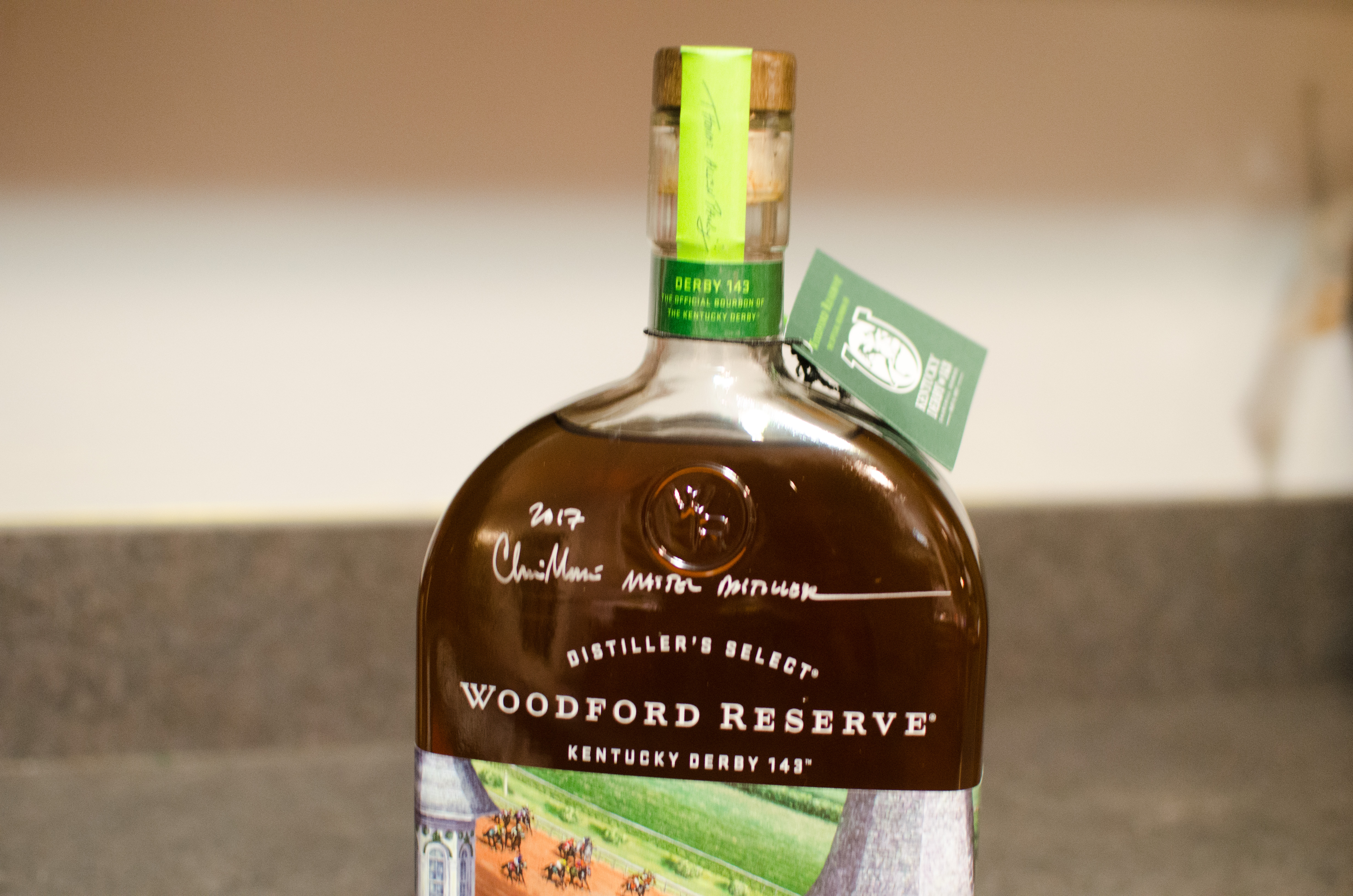 "There are more racehorses in Woodford County than residents, and more barrels of bourbon in the entire state of Kentucky than people. Deep below our soil, Kentucky's water filters through limestone. The same water that makes our bourbon fills the troughs and buckets of some of the finest thoroughbred farms in the world.

Call it serendipity if you want, but Kentucky owes its legacy to the bourbon in its barrels and the thoroughbreds in its stalls." – Woodford Reserve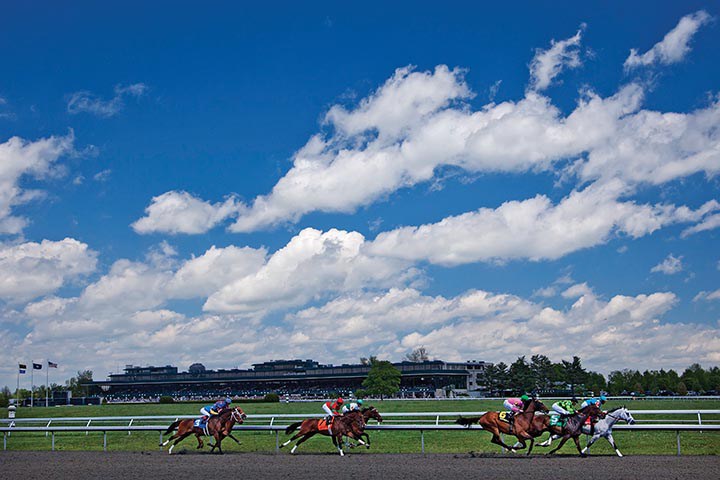 It's horse racing season, here in Kentucky, with Keeneland closing out the spring meet on April 28 and the Derby taking place on Saturday, May 6, 2017. It should be known that the Old Forester Mint Julep is the official drink of the Kentucky Derby, and Woodford Reserve is the official bourbon of the Kentucky Derby.
Now, get out and bet on some ponies!!