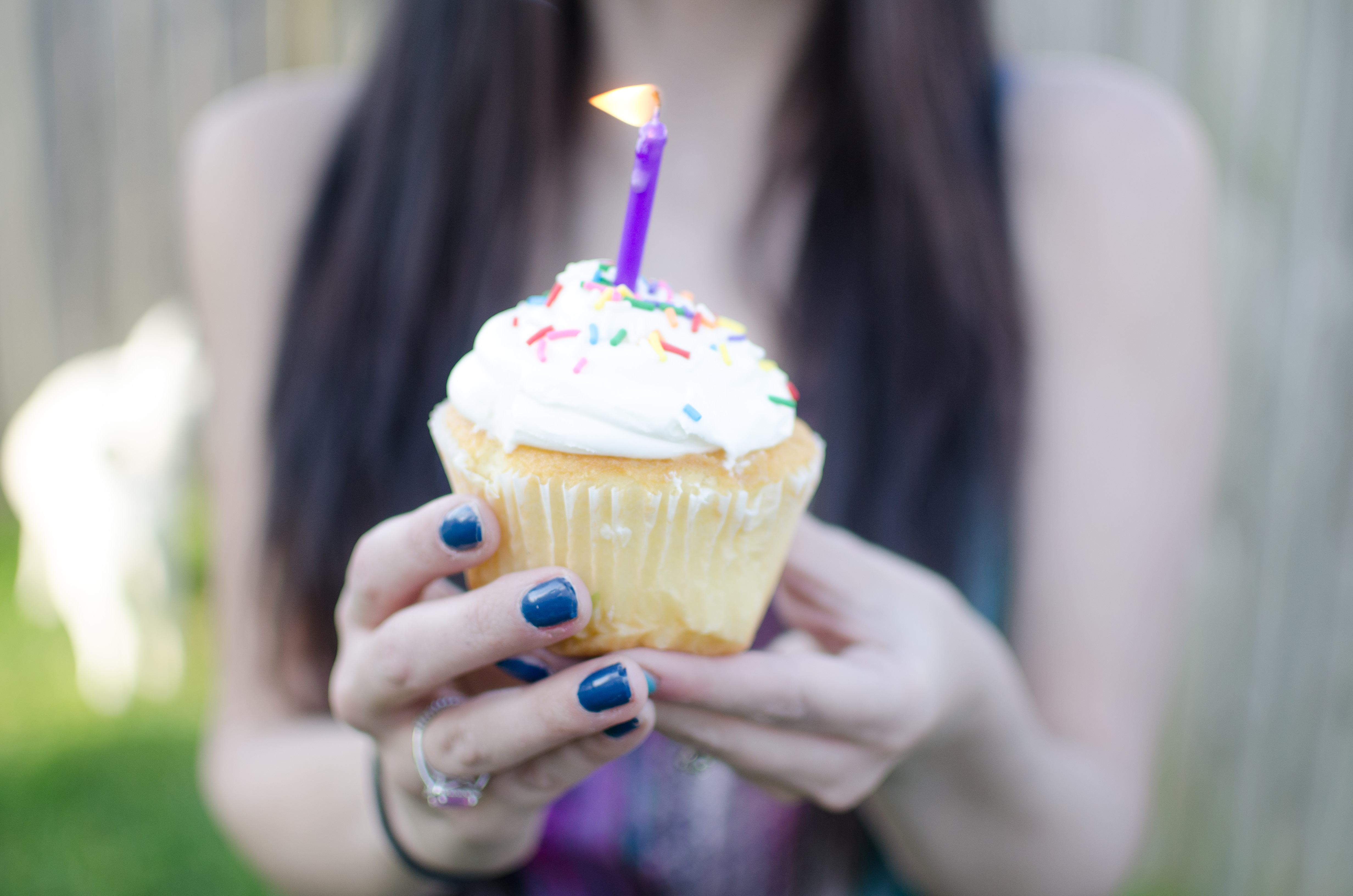 I'm no stranger to blogging. I've actually been blogging for over nine years. Prior to Fabulous in Fayette, I had a blog called, "Everything Happens For a Reason," which I had from early 2009 to March 2015. Even before I shut my previous blog down in 2015, I had severely decreased the number of posts I wrote for about a year prior, before I eventually pulled the plug. I had debated about starting a brand new blog; a Southern Lifestyle blog based around the fabulous city of Lexington and the great state of Kentucky, but never went through with the idea until May 16, 2016.
This brings me to today… May 16, 2017. Fabulous in Fayette is now celebrating it's one year anniversary!!
I wanted to start Fabulous in Fayette, so that I could showcase the fabulous city of Lexington and the great state of Kentucky. There are countless things to do and always events going on in Lexington just about everyday, but I constantly see people complaining they are bored and that there isn't anything to do. The main problem is that they just simply don't know what's going on, or perhaps even sadder, they just don't care. Lots of events require tickets, especially the bourbon and food events, but there are plenty of events that are more budget friendly and aren't centered around food or drinking. There's something for everyone!
I wanted to inspire people to go out and explore their cities. I especially wanted to make connections with my fellow Lexingtonians, and let them know what is going on following me on instagram. There's a huge bourbon and local food scene here with countless events always happening. I wish I could go to them all, but it would simply just be impossible.
Lexington is a city that has plenty of Southern charm. It's a decent sized city (roughly 500k!) but it still has that small town feel. The community is close and is super supportive of others and not afraid to help one another out.
Lexington is the "Horse Capital of the World" and Kentucky is responsible for 95% of the world's bourbon. Lexington has been ranked 4th best city for Businesses and Careers and 5th best city for Young Professionals. It's also one of the nation's most stable economies, and it's also ranked in the top ten educated cities with those of a population of more than 250,000, ranked by percentage of bachelor's degree among residents 25 and older. In addition to all of that, Lexington is the 2nd most generous city in the U.S. It's one of the cleanest, and since 2013, it's been ranked in the top 100 best places to live. Those are just a few of its many many accolades.
I always have found it incredibly sad that people aren't proud of where they live or aren't willing to go out and explore. Can you say, boring? But hey, if that kind of person is happy, then good for them. You do you. It's just that you will never grow as a person by never experiencing new things or just constantly staying in your comfort zone. That isn't a way to live your life, and that's definitely not how I choose to live mine anymore. I say this with kindness, because I've been there before. I hardly ever wanted to experience new things or even try new foods. Now, I'm willing to try just about anything at least once. I'm way more adventurous when it comes to life and especially food adventures. It's easy when you live in a city like Lexington! No matter where you live, go out and explore, make connections, and get to know the people in your community. It doesn't matter the size of your city or town. Just do it!!
Here are my five most popular posts:
During the first year of Fabulous in Fayette, I've already had some amazing opportunities come my way and have done collaborations with some amazing companies. I can't wait to see what Fabulous in Fayette evolves into next year!