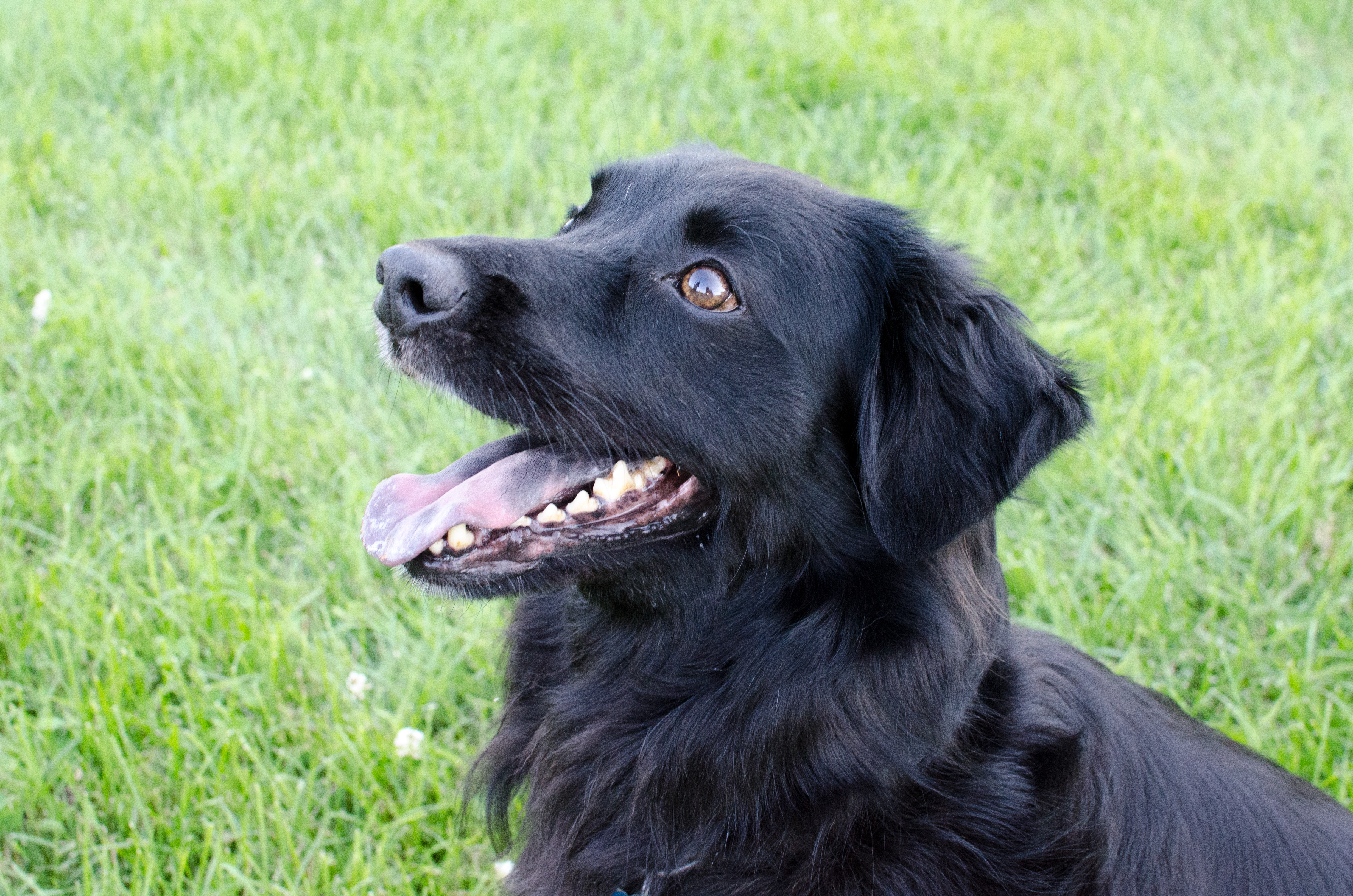 I'm a super crazy dog lady! I go crazy over dogs of all kinds and I have to pet every dog I meet. I wish I could pet every single dog on the planet. That's how much I LOVE dogs. I constantly watch dog videos and probably follow a couple of hundred different dogs on instagram.
I have two dogs that I got from the Lexington Humane Society. I adopted Bentley in July 2011, and I adopted Royce in March 2012. Bentley is the black dog, and Royce is the black and white dog. Bentley is a mini Australian Shepherd and Flat Coated Retriever. I think Royce is part Great Dane, Dalmatian, and a few other breeds.
Yesterday, July 9 makes six years since we adopted Bentley from the Lexington Humane Society (his birthday isn't until October). I figured that I would take a trip down memory lane, and share the story about how we came about adopting him, and of course, celebrate his GOTCHA DAY by getting him treats from the Bluegrass Barkery!!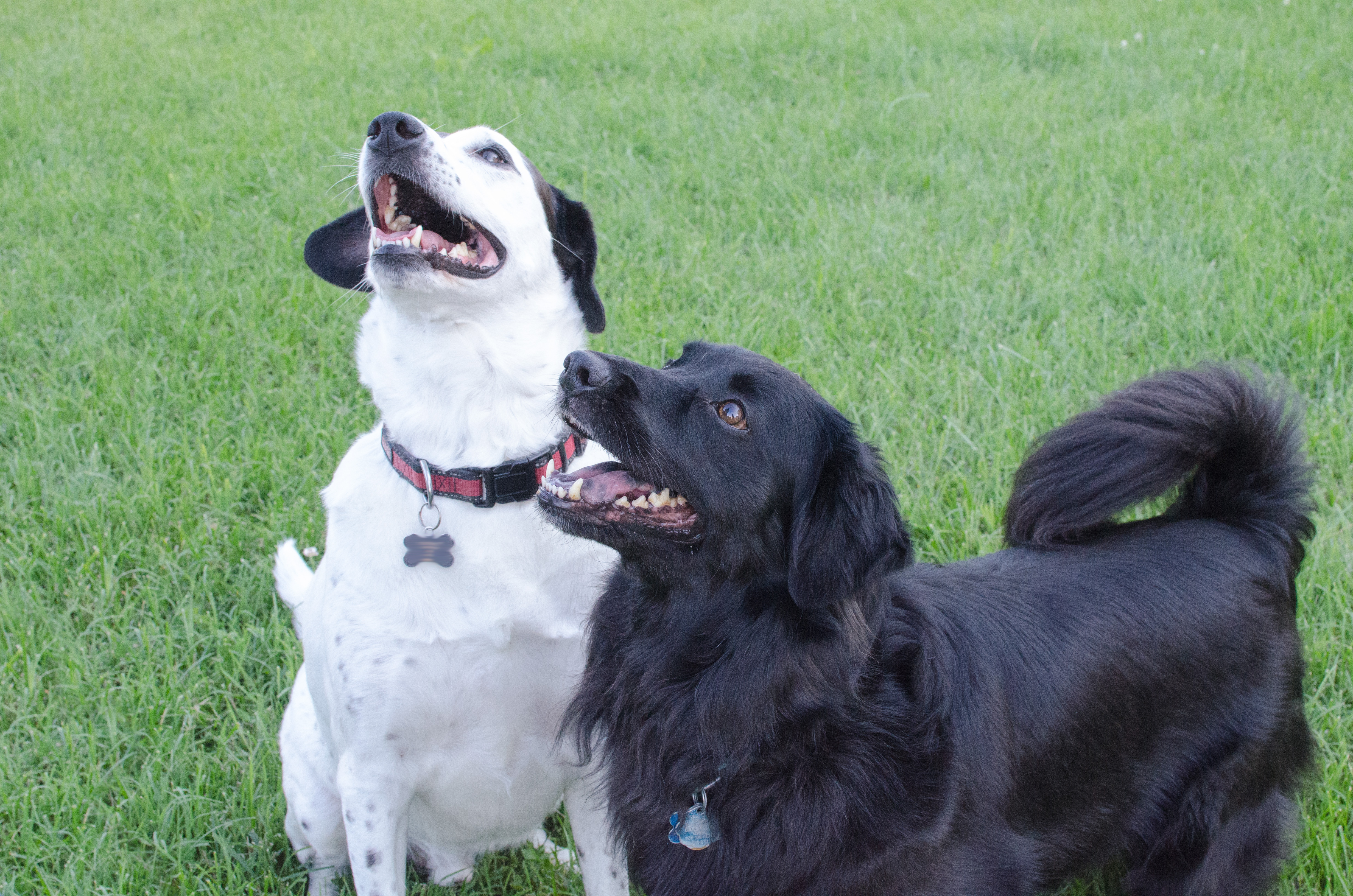 My husband and I got married in June 2011, and we had been thinking about getting a dog quite sometime even before we were married. We used to always take weekly trips to PetSmart to see the dogs that they had (the dogs were from the Lexington Humane Society). Six years ago, my husband and I did just that. We had originally planned on getting a smaller dog, but we decided to keep an open mind, which led us to going to the Lexington Humane Society.
The first cage had the most adorable black Shepherd/Retriever mix named Bentley. His card stated:"I got adopted once and they wouldn't spend time with me. Did I do something wrong? I just wanted to play!" He had been at the humane society since June 25 and was adopted by us on July 9.
We made sure to look at all of the dogs and puppies before we left. As we finished looking at the puppies, I asked my husband if we could have a 'meet and greet' with Bentley. We were able to take him outside on a leash and into the meeting room to get to know him. Immediately, I knew we just had to have him. He was a lot bigger than we had planned, but ended up being the perfect size for us (fast forward to March 2012, we adopted a second dog that is twice Bentley's size).
My husband and I then informed them that we were looking to adopt. When filling out the paperwork, we stopped on the question, "Have you informed your landlord about adopting a pet?" We thought, well crap. At that time, we were renting a house and were required to pay a pet deposit (we bought a house in April 2017). My husband and the workers at the humane society tried calling the leasing office, but there wasn't any answer. I asked about "putting him on hold," which we could have done, but it only would have lasted for one day. So, in the worst case scenario (if the leasing office had not had been open), we would have had to come back on Sunday to renew the "hold" on him. I immediately began thinking the worst, "What if the leasing office isn't open? What if someone adopts him before tomorrow? Countless other thoughts entered my head.
Since we hadn't been far from the leasing office, we drove there and found them open. Also, the number that we had been dialing was completely different than the number to that office. While, my husband was filling out the paperwork, I drove to the nearby gas station to get a money order to cover the pet deposit (I just had my debit card and didn't want to be charged an extra $25 transaction fee. Plus, I hadn't had my checkbook with me). I waited in line at the gas station only to find that they didn't do money orders. Ugh. I was wasting time. I drove back to the leasing office, picked up my husband, and then drove to Kroger as fast as we could hoping they could do a money order. After Kroger, we drove back to the leasing office to turn the deposit in. We were finally on our way back to the humane society. Luckily, all these places were all nearby and the humane society was still open.
My husband parked the car and I made a beeline to the entrance. People arriving probably thought that I was crazy the way I barged through the door. No, I just wanted the dog so bad. Only about 30 minutes had passed, so the employees still recognized us. We were able to finish filling out the paperwork while they called our landlord to make sure the pet deposit fee was paid, which of course we knew it was. That's when I noticed another couple near his cage talking about him. They asked if we were adopting a dog, and I was like,"Yeah, that one right there." 
After we were finished at the humane society, we took him to PetSmart to buy some goodies for him (crate, bed, treats, toys, shampoo, etc).
As they say, the rest is history. He has been in our lives for six years, and has made everyday more exciting!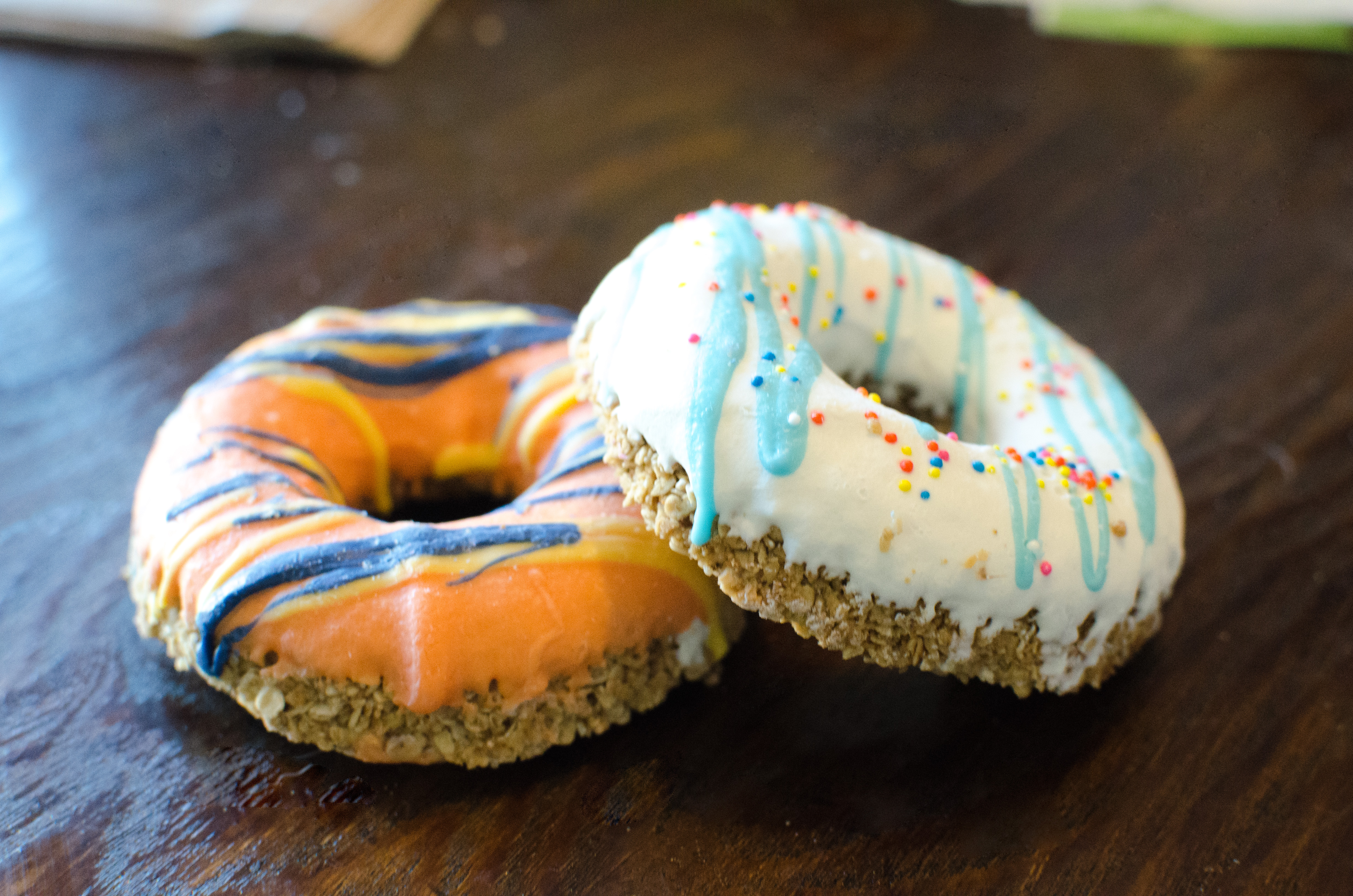 Of course, I couldn't let Bentley's GOTCHA Day pass without celebrating it. I love spoiling my dogs with toys and treats, so I stopped by the Bluegrass Barkery and picked up some goodies. Even though today was all about Bentley, I couldn't forget about also giving treats to Royce.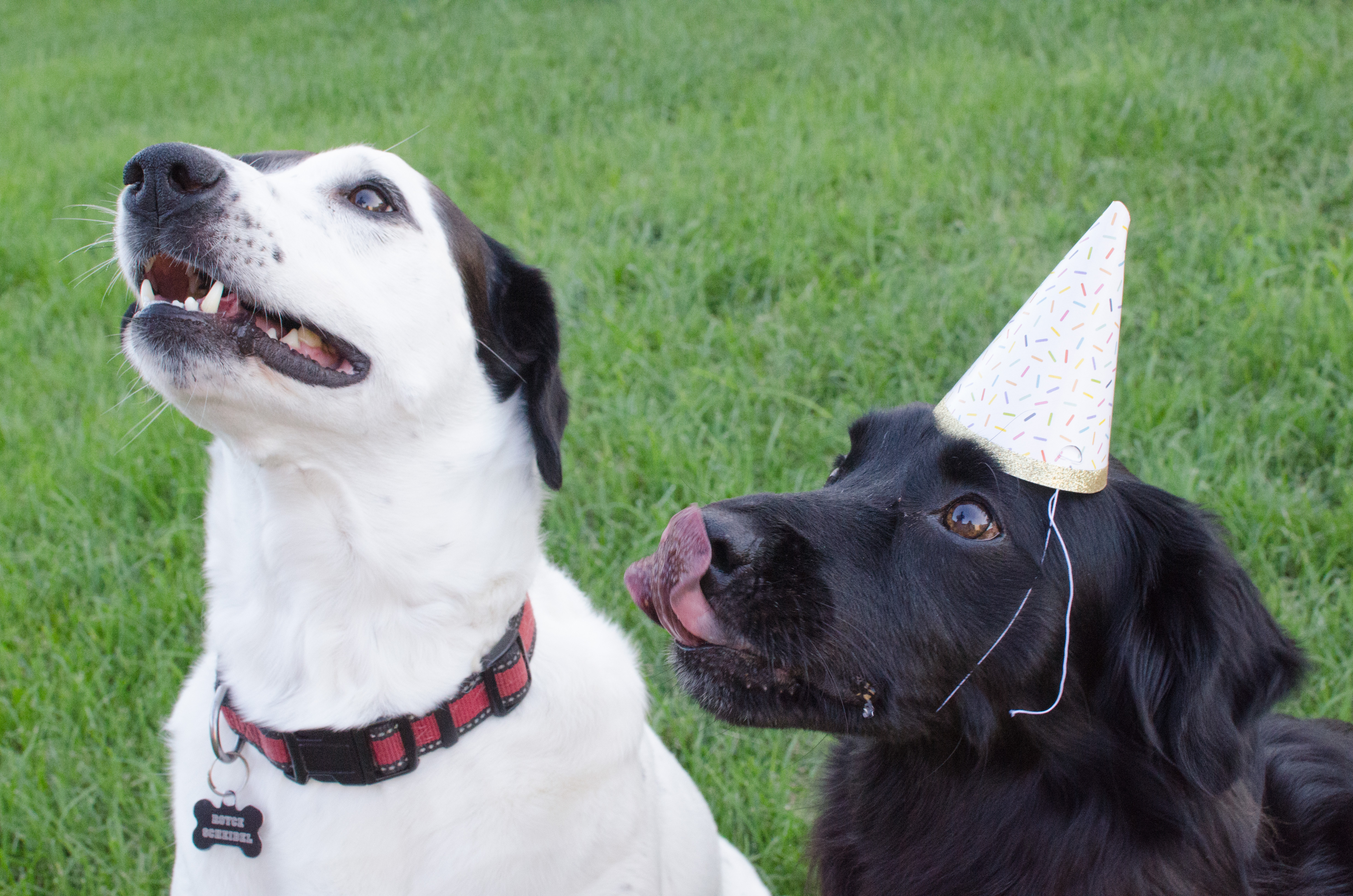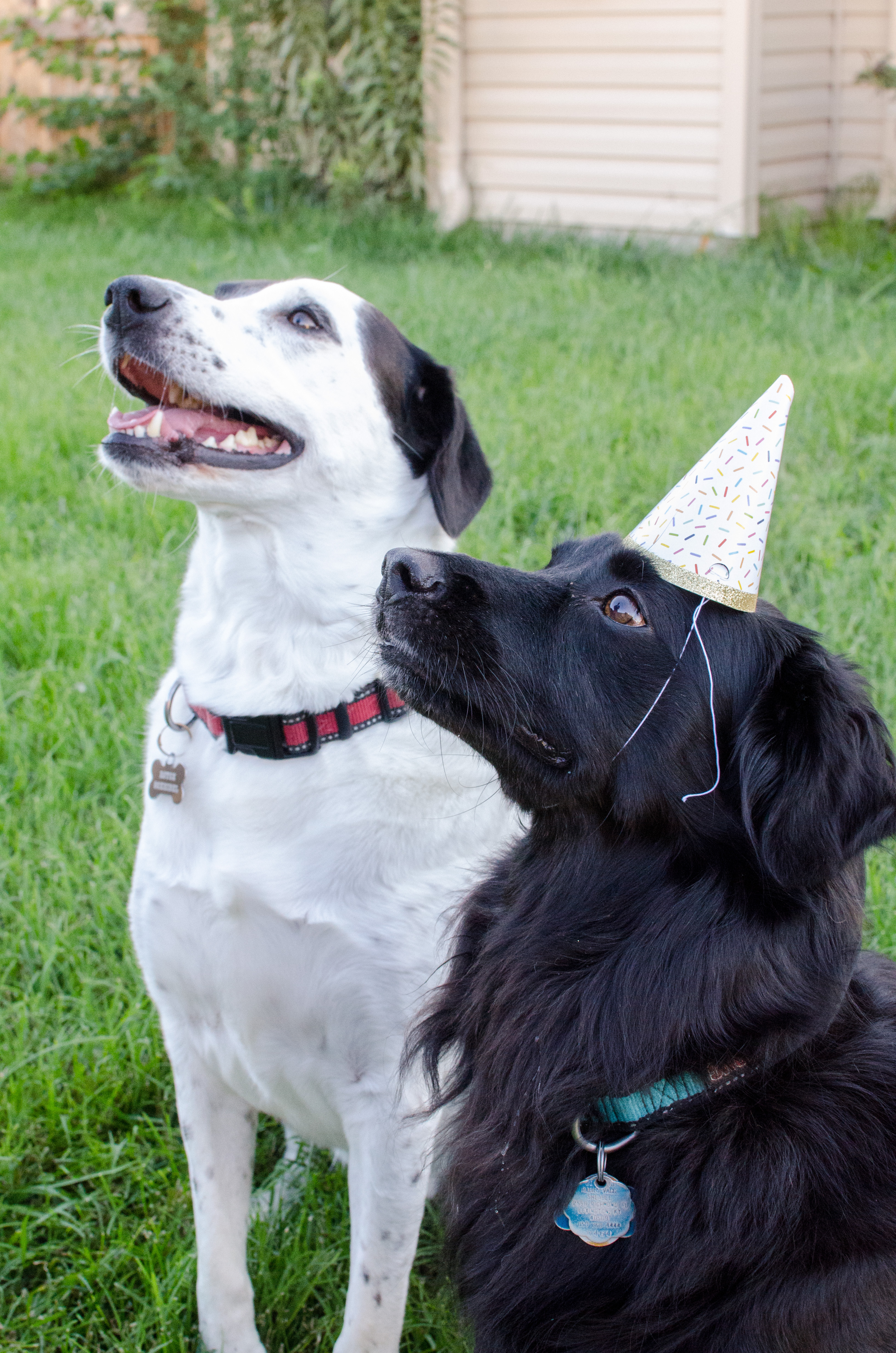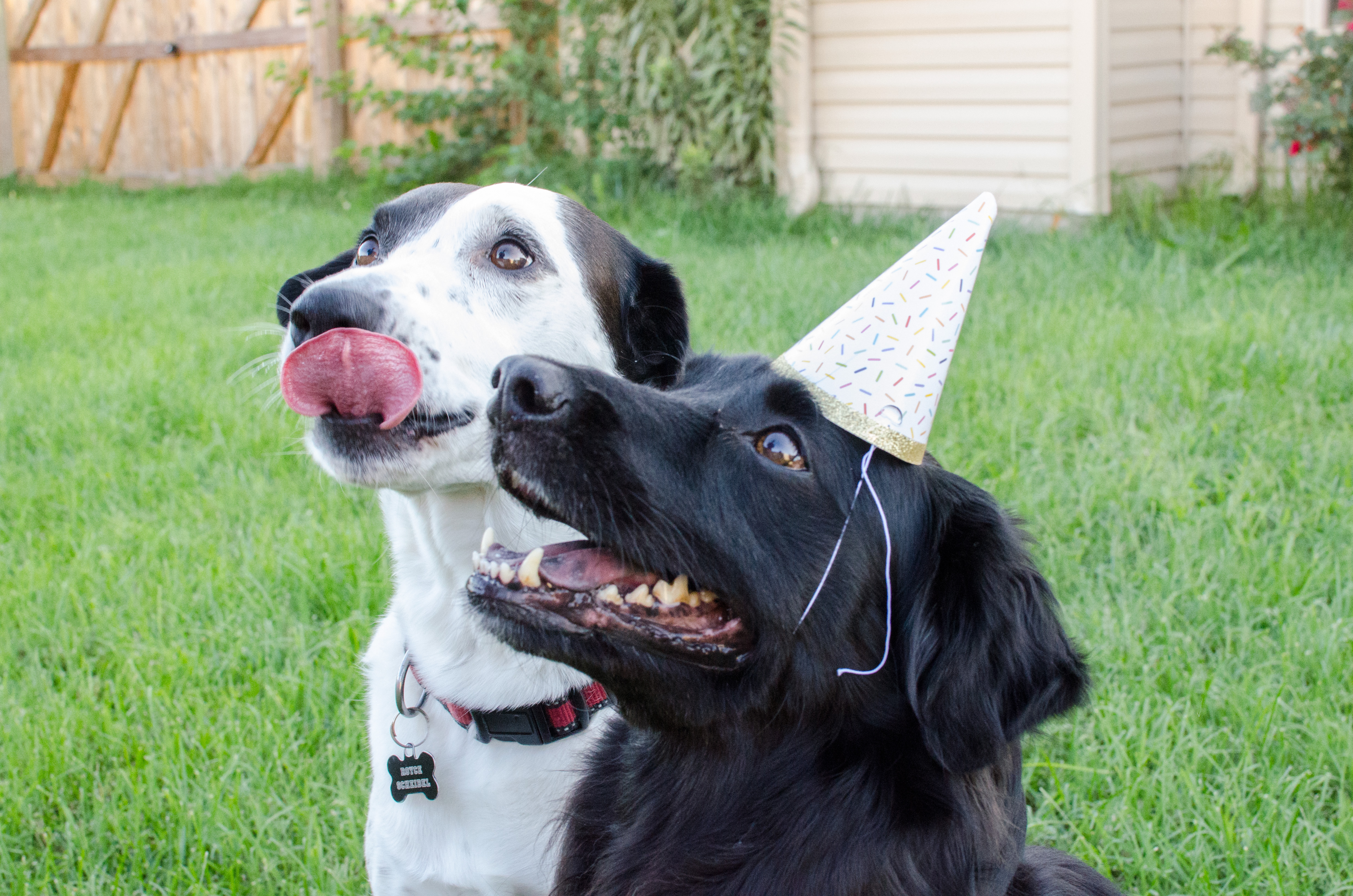 Just look at how happy and excited they are!!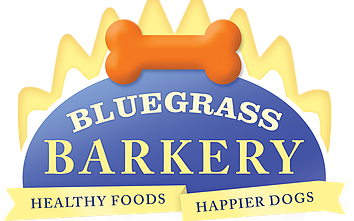 About the Bluegrass Barkery:
Bluegrass Barkery is a local, family owned business in Lexington, Kentucky. They are dedicated to improving the health of our canine companions and enriching the community. The products that they offer for both cats and dogs are quality products. The foods they carry value the safety of our pet and come from responsible companies that only use human grade ingredients. The Barkery also sells treats that are baked fresh each and every day. They even bake custom cakes for your dog's special day, and you can even get a cake that will feed up to 25! The toys that are found at the Barkery are made with recycled and eco-friendly materials by American workers.
The Barkery's Nutritional Philosophy:
The Barkery only carries products that are free of corn, wheat, soy, by-products, and chemical preservatives. These ingredients have strong ties to allergies, diabetes, and cancer in pets. They also offer nutritional consultations that are free of charge and that help you find a diet for your pet that fits their special needs.
Locations:
152 West Tiverton Way, Lexington, Kentucky 40503
162 Old Todds Road, Suite 150, Lexington, Kentucky 40509 *new location (previously at Brighton Place Shoppes)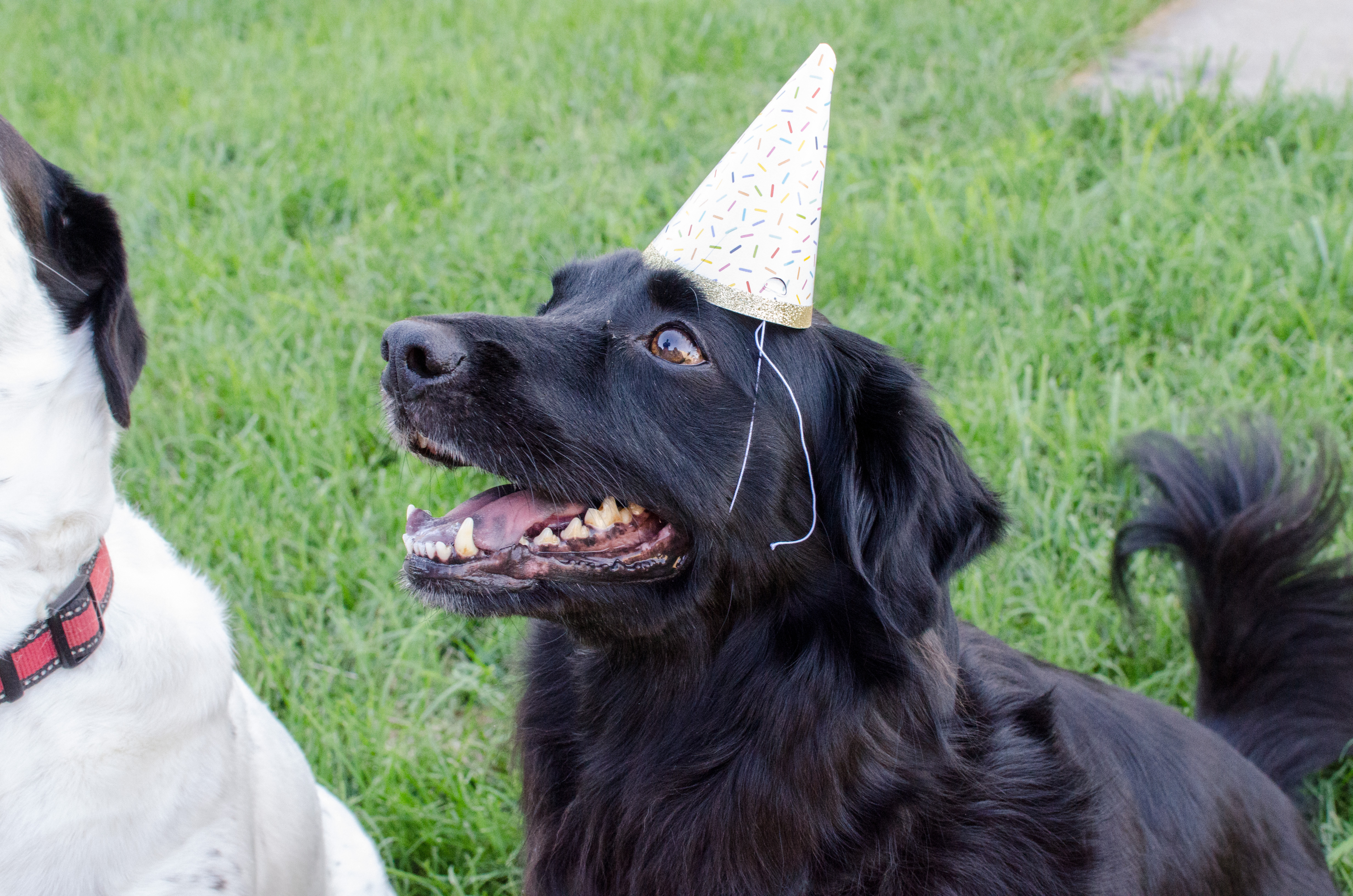 Your turn: Do you ever celebrate your pet's GOTCHA day?