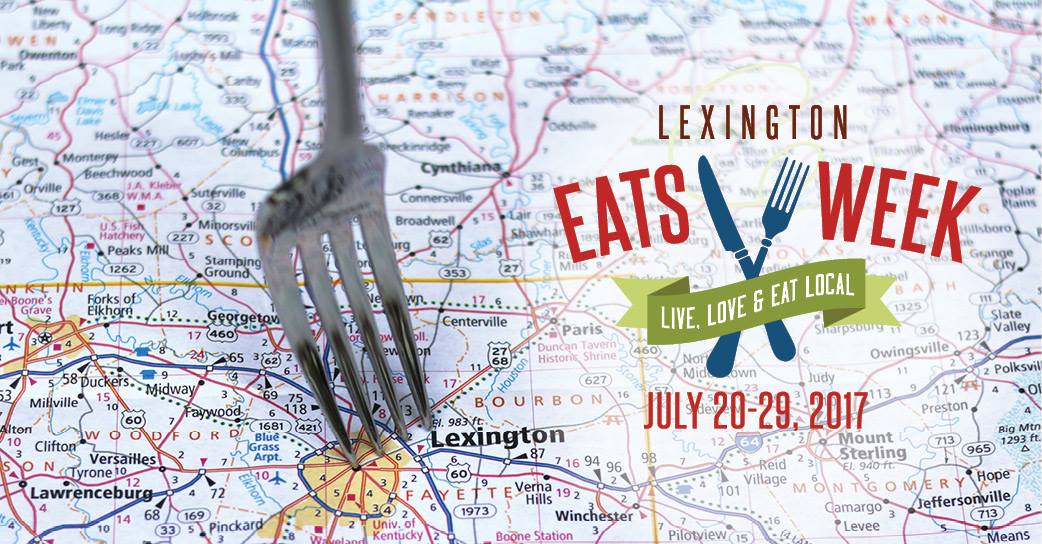 July is always an exciting month in Lexington! It's a foodie month that I always look forward to, filled with amazing food events such as Lexington Burger Week and Lexington Restaurant Week. However, this year, Restaurant Week was canceled last minute because they lost a key sponsor. However, they have secured a new sponsor for next year, as well as having plans for expansion. Next year's Restaurant Week will be held July 19-28, 2018, and I'm excited to see all of the new plans that have to make it even better. Lexington Restaurant Week has been around since 2013, so I was super bummed that it was canceled last minute. I went to so many amazing restaurants last year, and was looking forward to again!
However… there is good news!!
A bunch of restaurants teamed up together and formed Lexington Eats Weeks to fill the void where Restaurant Week would have been. Those involved featured three courses with set menus, which is the same concept as Restaurant Week. The prices were $26 for one or $26 for two, depending on how upscale the restaurant is. Also, $1 from each meal will go to the restaurant's choice of charity. This week is the best time to eat out and try out new restaurants, since most would be more expensive if you were to go any other time. This year, I went to two restaurants and both were absolute hits. Both served the best burgers that I've ever eaten! Wonder where they are from? Or what's on the burger? Keep reading to find out!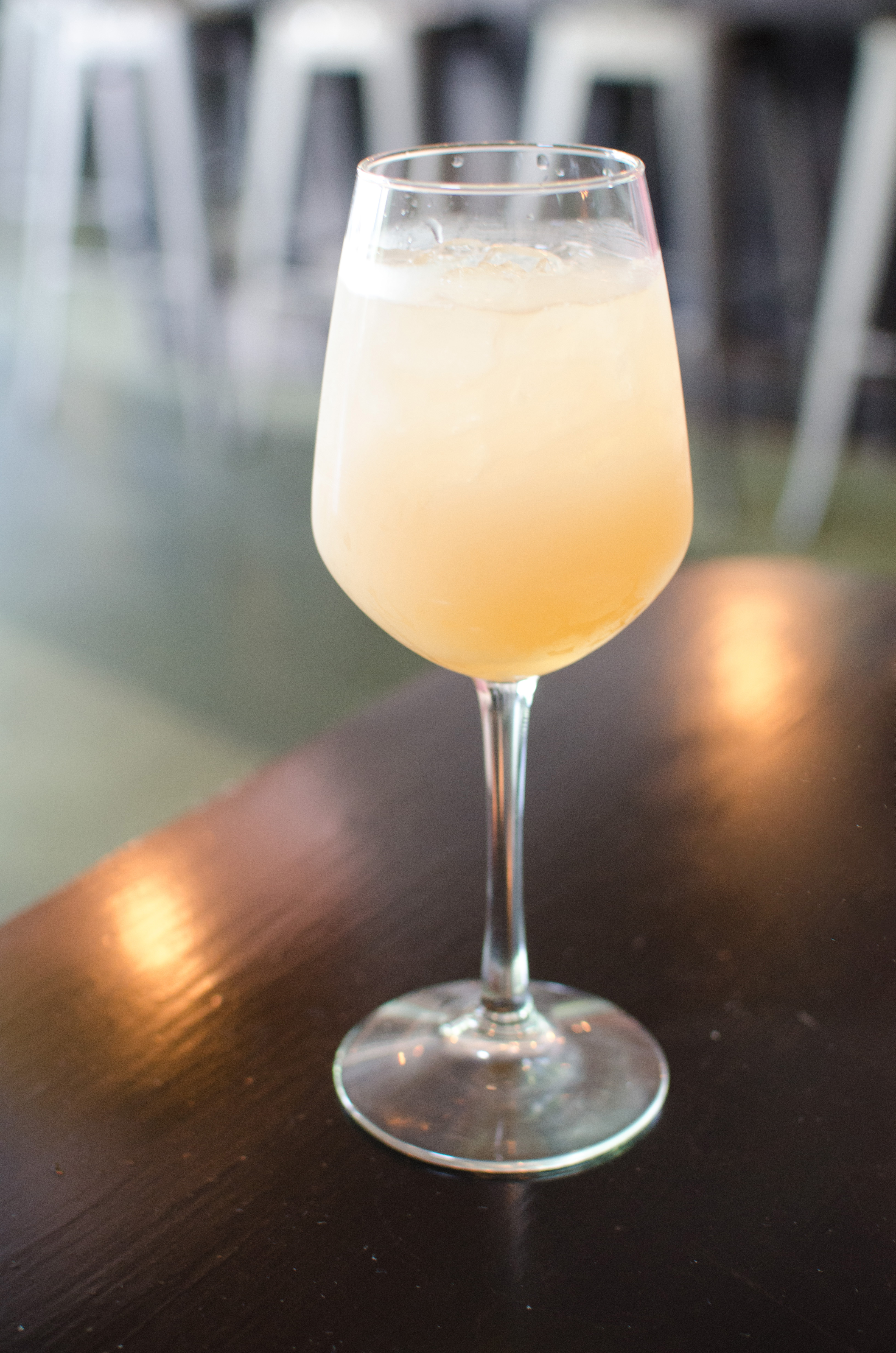 I always used Restaurant Week (or Lexington Eats Week in 2017) as a perfect opportunity to try restaurants that I've never eaten at before. I've heard so many good things about Minglewood, but I had never went until Lexington Eats Week. For those that are local, it's on North Limestone where a la Lucie was located. At Minglewood, you each got an appetizer, entree, and dessert. For the appetizer, you could choose between I'm High on Cheese, When I dip, you up, we dip, or a Warm Brussels Sprout Salad.
The drink pictured above is the Sunshine Dream. It's vodka, champagne, grapefruit, and a hint of lavender.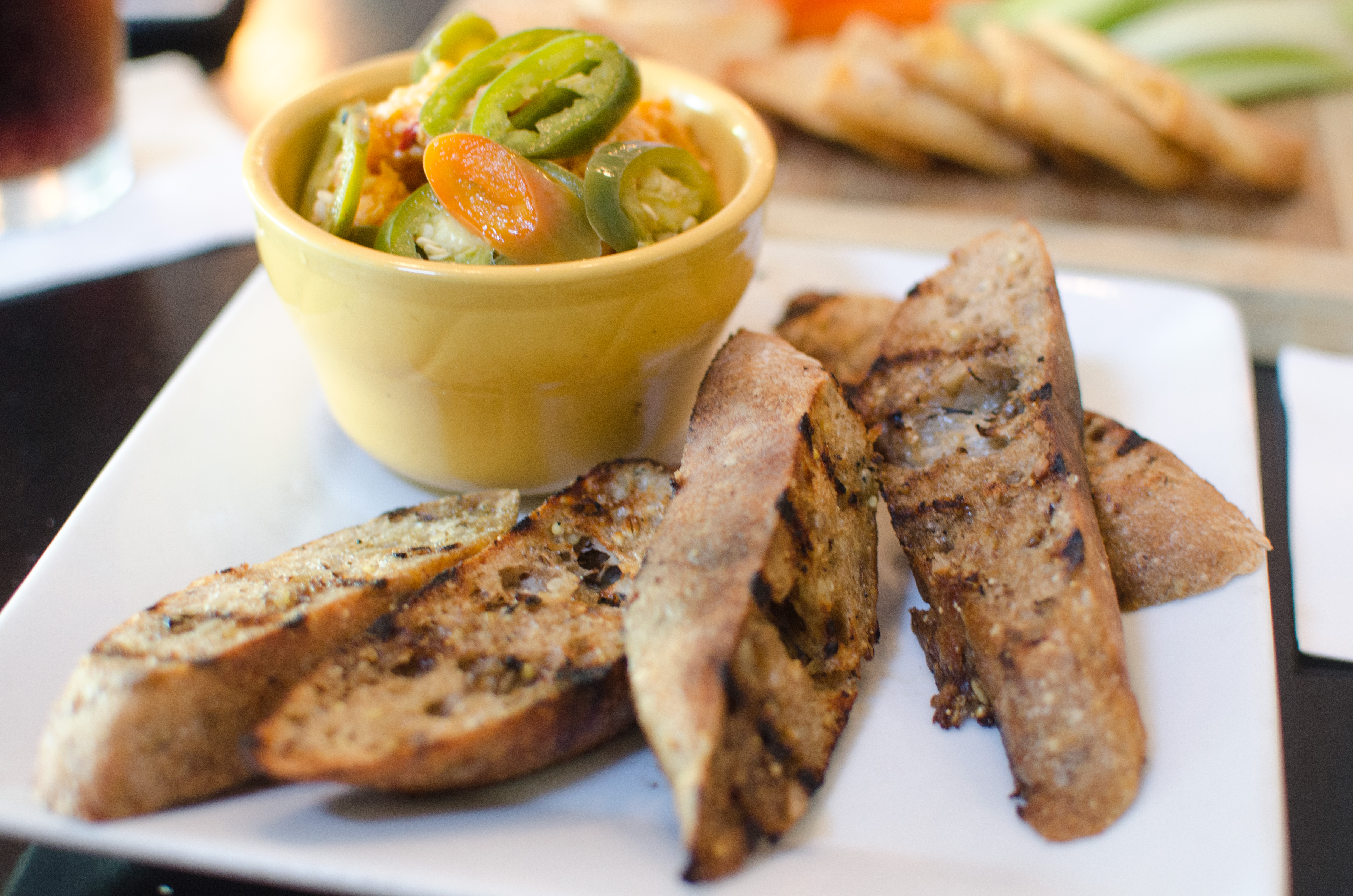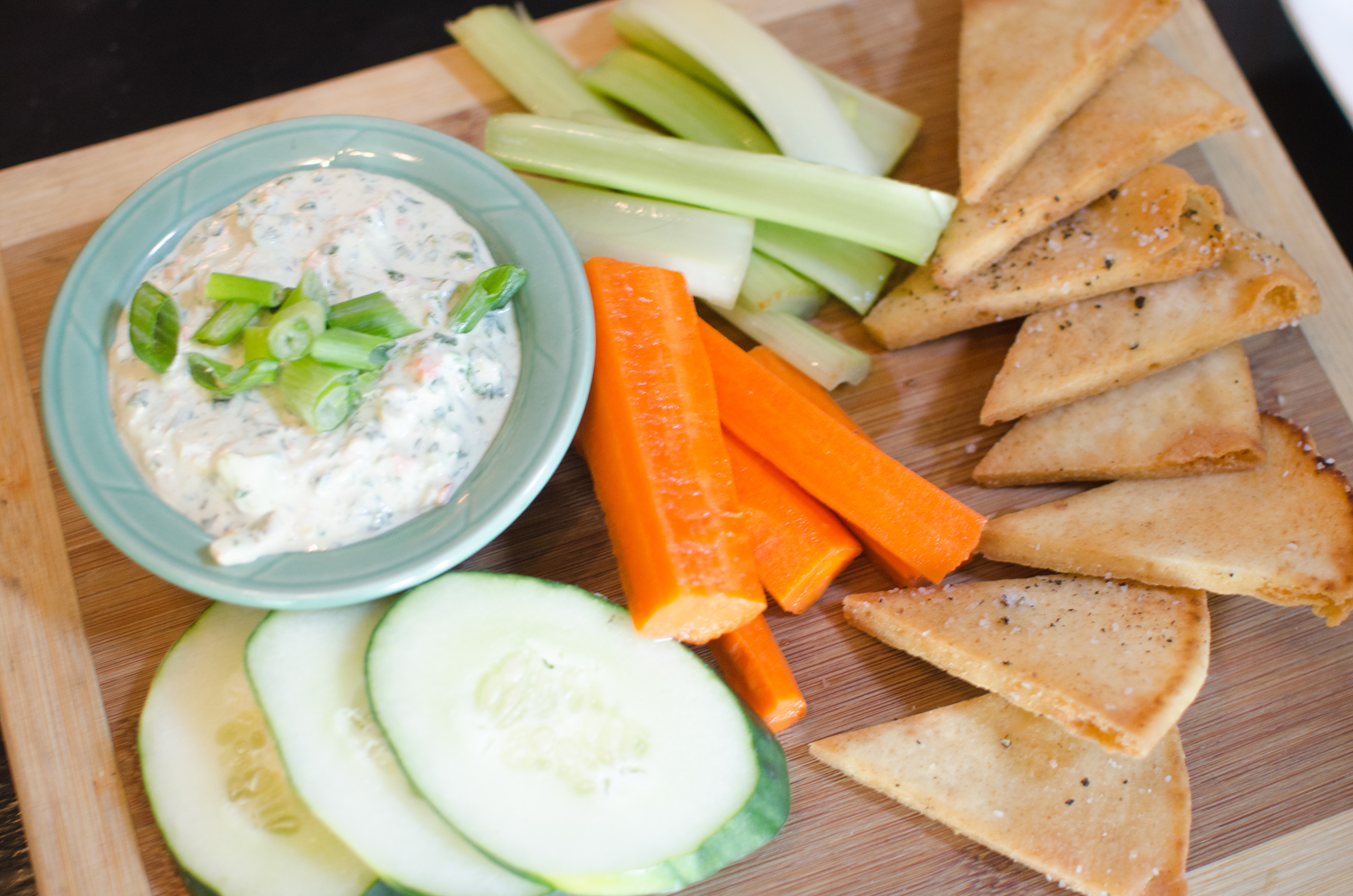 I chose the I'm High on Cheese, which is smoked cheddar and parmesan pimento cheese with pickled jalapeno and grilled bread. My husband got the When I dip, you up, we dip, which is summer sour cream and vegetable dip served with fresh veggies and house fried pita chips. I stole his fried pita chips to go with my I'm High on Cheese. They were perfectly crispy and paired perfectly with my dip.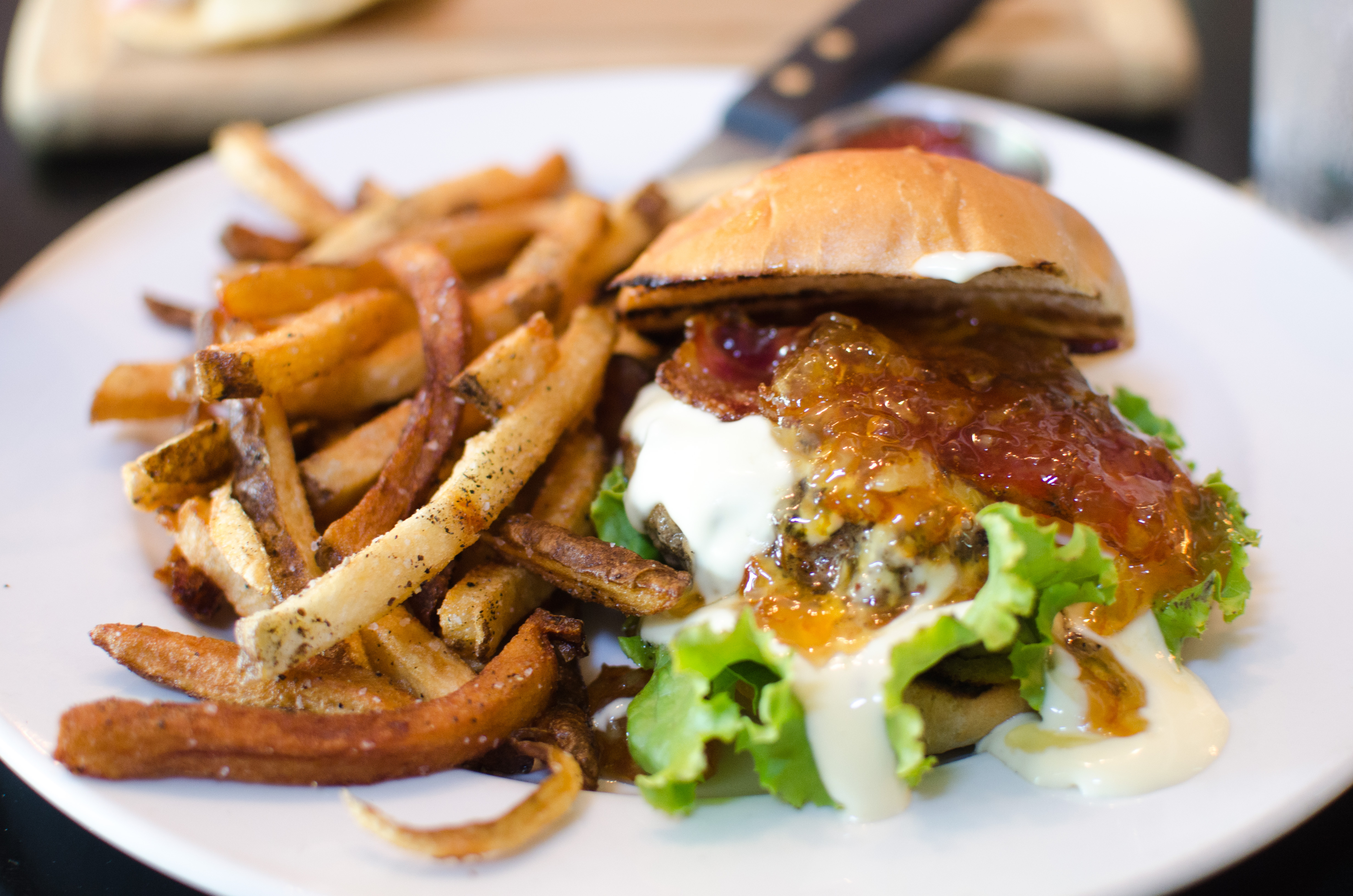 There were three options available for the main entree. You could pick between the Sweet Chili Pork Tacos, the Caribbean Shrimp Cakes, or the Noli Burger. I was eyeing the burger, since I had never seen anything like it before. The Noli Burger was topped with melted brie, bacon and bourbon and orange marmalade. I know some people may think it's weird that there is orange jelly on a burger. It just works… trust me! It's ooey and gooey and messy, but definitely worth it! It's probably the best burger that I've ever ate!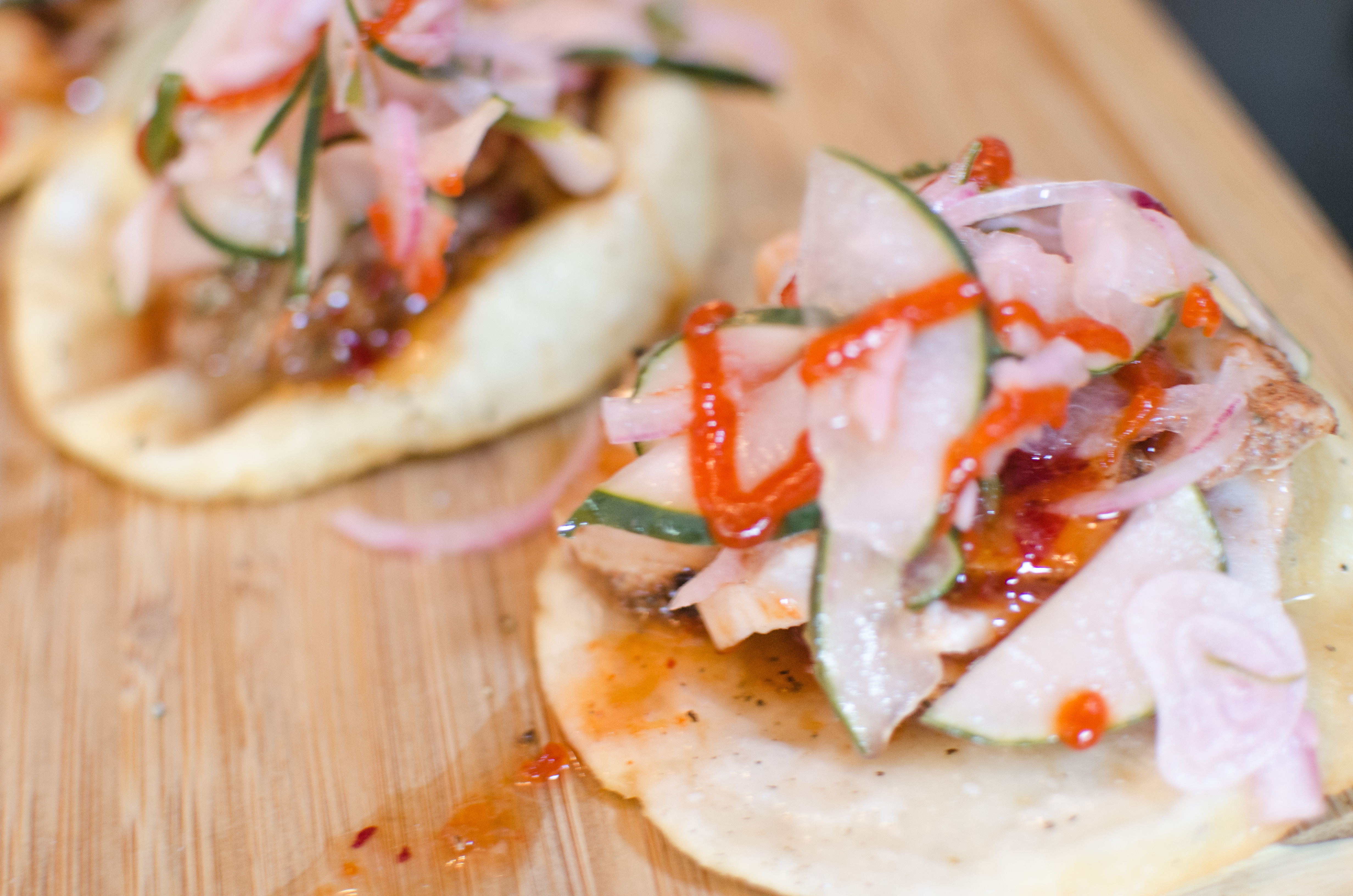 My husband chose the Sweet Chili Pork Tacos, which was grilled pork loin glazed with sweet chili sauce and topped with a pickled cucumber, red onion, jalepeño and basil salad on lightly fried flour tortillas.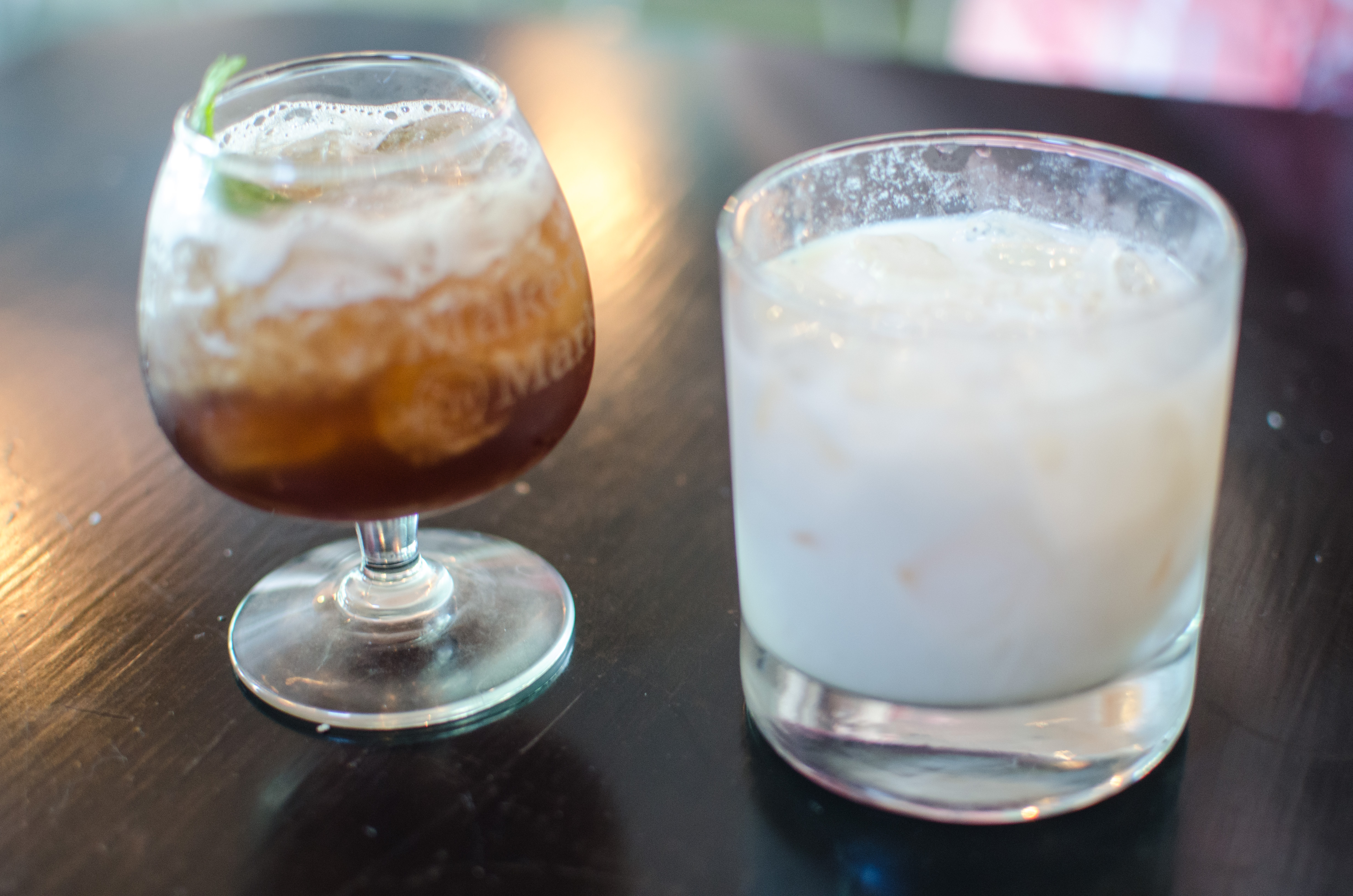 This was a little bit different than a typical dessert. Here you got to drink your dessert. I chose the Peach Bellini was fresh peach sorbet in a champagne float, and my husband chose the KY Breakfast which was rumchata and Knob Creek smoked maple on ice.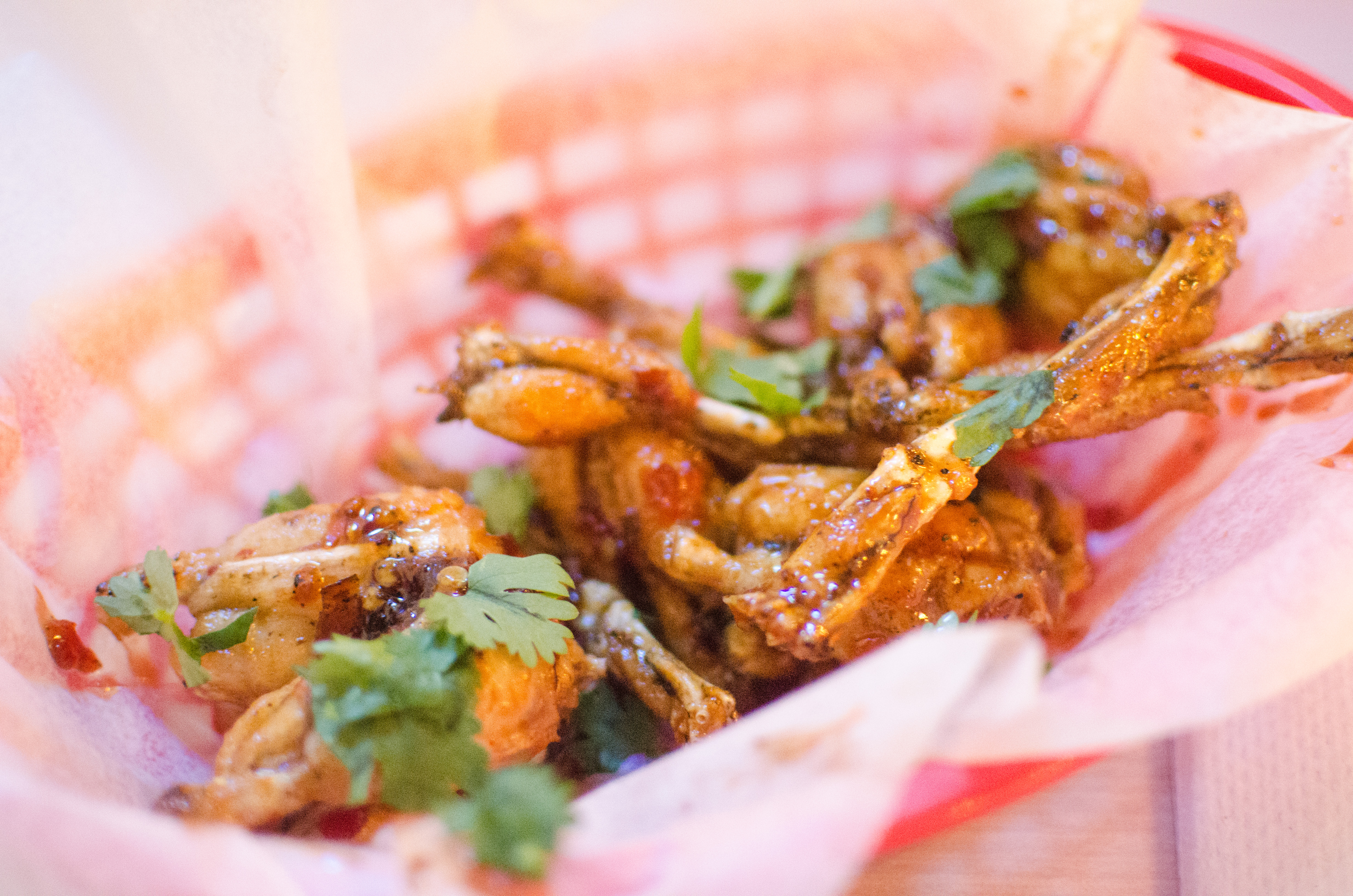 Our next stop was Al's Bar, which has been around in the Lexington bar scene for over 10 years. The building that is home to Al's Bar is around 45 years old, but it reopened in 2007, when it switched owners. It's not only a bar but also a music venue, beer garden, and eatery. The Beer Garden was added in 2013, and they also offer more then 40 Kentucky bourbons and whiskeys. It's located on 601 North Limestone and on the corner of North Limestone and East Sixth Street. North Lime Coffee and Donuts and Arcadium are located nearby. The food at Al's Bar is made by The Epic Cure.
For our main entree, we each got the Swayze Burger, which was also offered during Lexington Burger Week. The Swayze Burger had Swiss and American cheeses, fried bologna, lettuce, tomato, onion, pickle, and Grippos. For those that don't know, Grippos are the most amazing barbeque chips. They originated in Cincinnati, Ohio and can be found in Ohio and Kentucky. If you live elsewhere, you are basically out of luck on finding a bag in stores. However, you can order them online!
This was also such an amazing burger! It also ranks up there with one of the best burgers that I've ever eaten!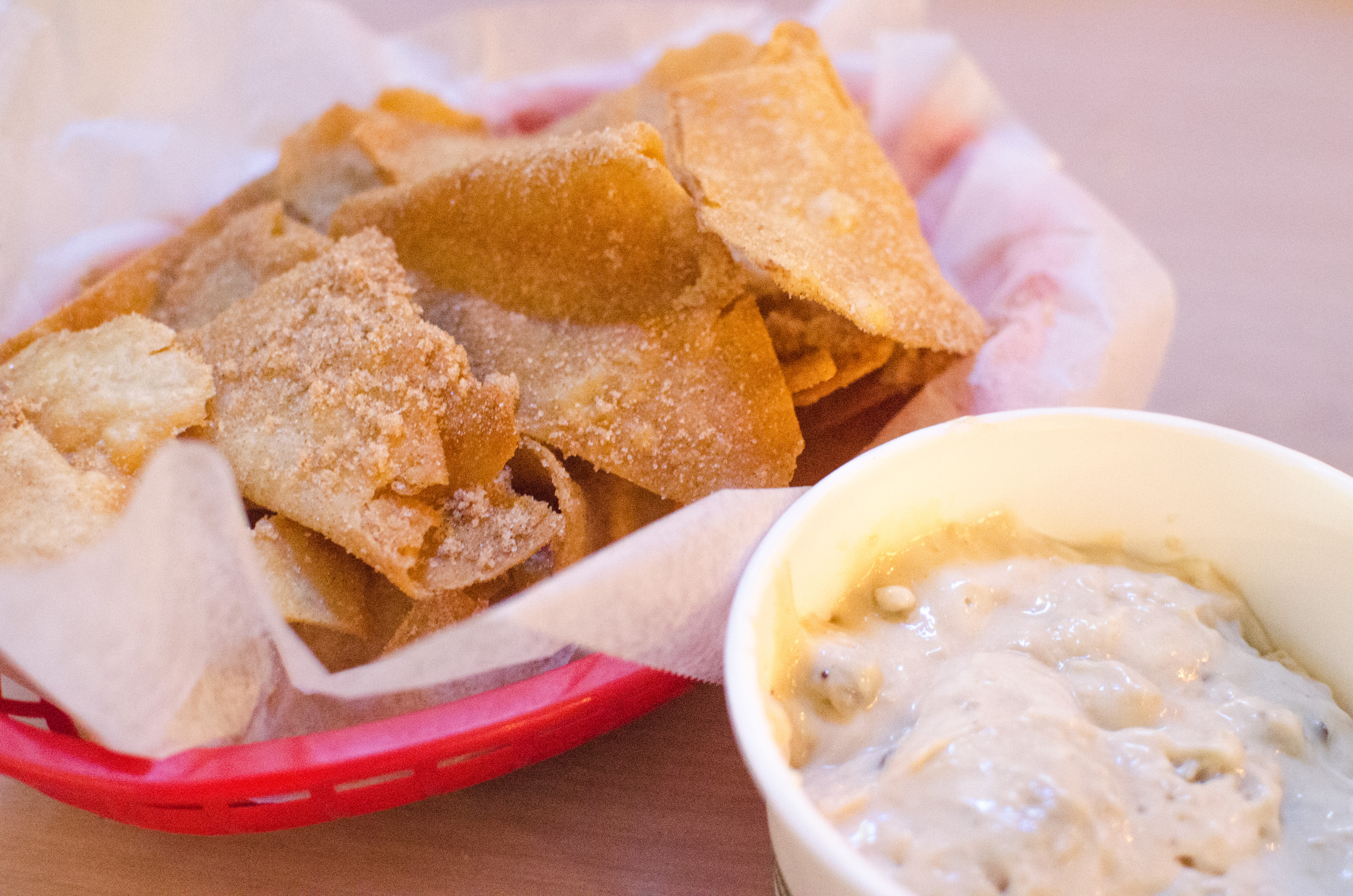 Just like our appetizer, our dessert was to share. This was a cookie dough dip, which was made with cookie dough, marshmallow fluff and sour cream served with cinnamon sugar tortilla chips. I'm a sucker for anything sweet, and the cinnamon sugar tortilla chips were on point!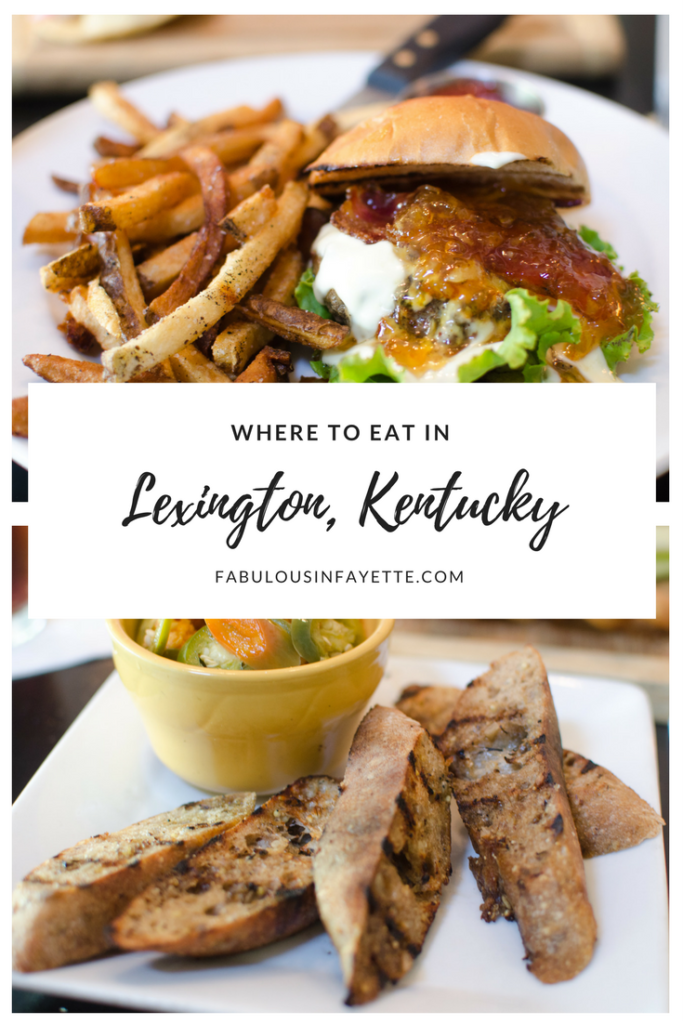 Lexington Eats Week 2017's participating restaurants and menus:
Aqua Sushi (Lansdowne, Palomar & Hamburg locations), Bella Notte, Clawdaddy's, Coles 735 Main, Columbia's Steak House, Distilled at Gratz Park, Drake's, Dudley's on Short, Enoteca, Grey Goose (Lexington & Midway locations), Grillfish, Harry's American Bar & Grill (Palomar & Hamburg locations), Holly Hill Inn, Honeywood, Josie's, The Ketch Seafood Grill, Le Deauville, Lexington Pasta Garage, Malone's (Lansdowne, Palomar & Hamburg locations), Minglewood, OBC Kitchen, Palmers Fresh Grill, Portofino, Saul Good Restaurant & Pub (Downtown, Fayette Mall & Hamburg locations), Willie's Locally Known
Even though Lexington Eats Week is over, you are still able to order everything off of the Lexington Eats Week menu, since it is all on their regular menus.
What's your favorite "weird" food? Are you an adventurous eater?