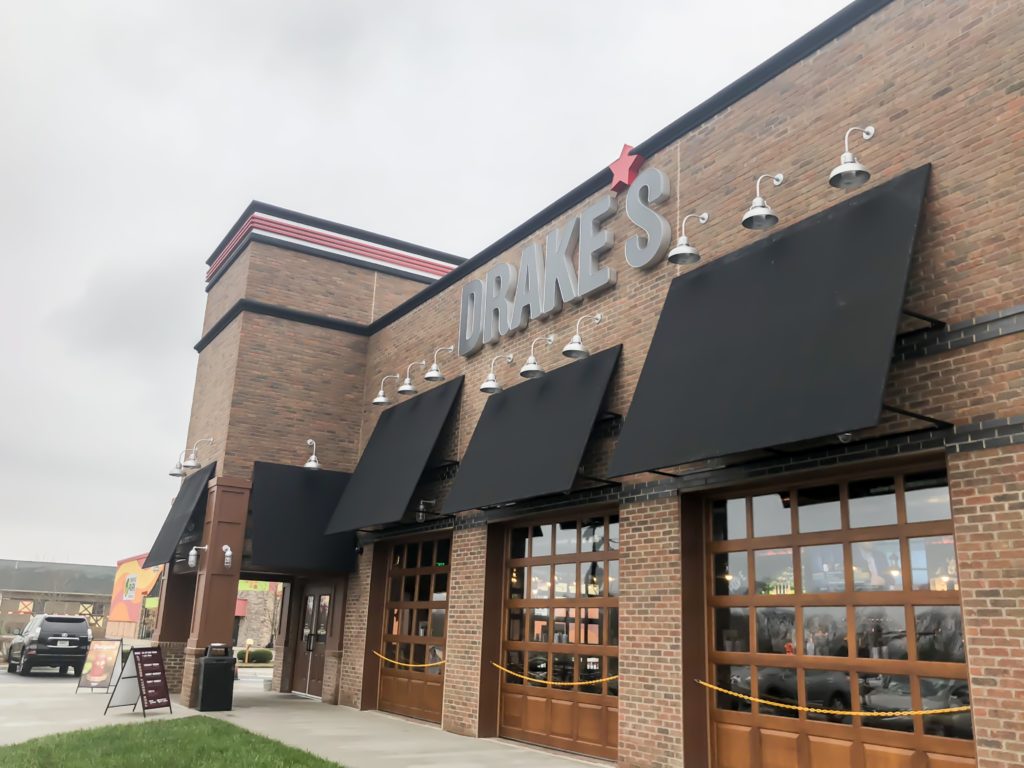 BHG, also known as Bluegrass Hospitality Group, launched 20 years ago and has grown its brand to include five restaurant concepts; Harry's American Bar & Grill, Aqua Sushi, Drake's, OBC Kitchen, and Malone's Prime Events and Receptions. There are eight BHG restaurants in Lexington, a Drake's in Nicholasville, as well as many other Drake's locations across the country. In fact, Drake's is growing fast as a stand-alone brand.  Besides Lexington and Nicholasville, there are locations in Florence, Kentucky;  St. Matthews – Louisville, Kentucky; Paddock Shopps – Louisville, Kentucky; Knoxville, Tennessee; Franklin, Tennessee; Huntsville, Alabama; Indianapolis, Indiana; and Bristol, Tennessee.
Currently, there are two locations set to open in early 2019; Chattanooga, Tennessee and Burlington, North Carolina. There will also be two more that will open in the second half of 2019, but those are still in negotiation.
I've been to the Lexington location several times, but I have ventured out to the brand new location at Brannon Crossing in Nicholasville to give it a try!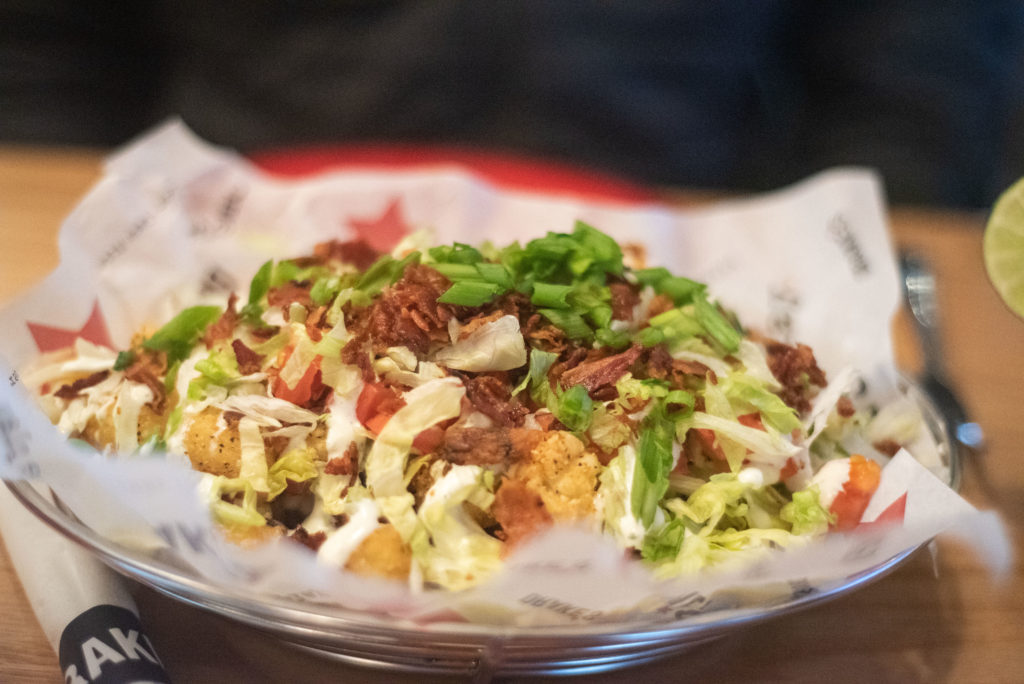 Every time I go out to eat for lunch, but especially dinner, my husband and I always order an appetizer. I had heard so many great things about Drake's BLT Tots, so we decided to give them a try. Every time I've ordered tots in the past at other restaurants, they have had bacon and cheese. I had never tried any remotely close to this.
The BLT Tots are crispy tater tots that are layered with creamy ranch dressing and warm smoky bacon. The tots are then topped with crisp shredded iceberg lettuce, fresh Roma tomatoes, creamy ranch dressing and more bacon and scallions. These were so delicious! The tots were seasoned perfectly and the combinations of all the flavors harmonized like a beautiful melody.
It made me wonder why I had never ordered them before!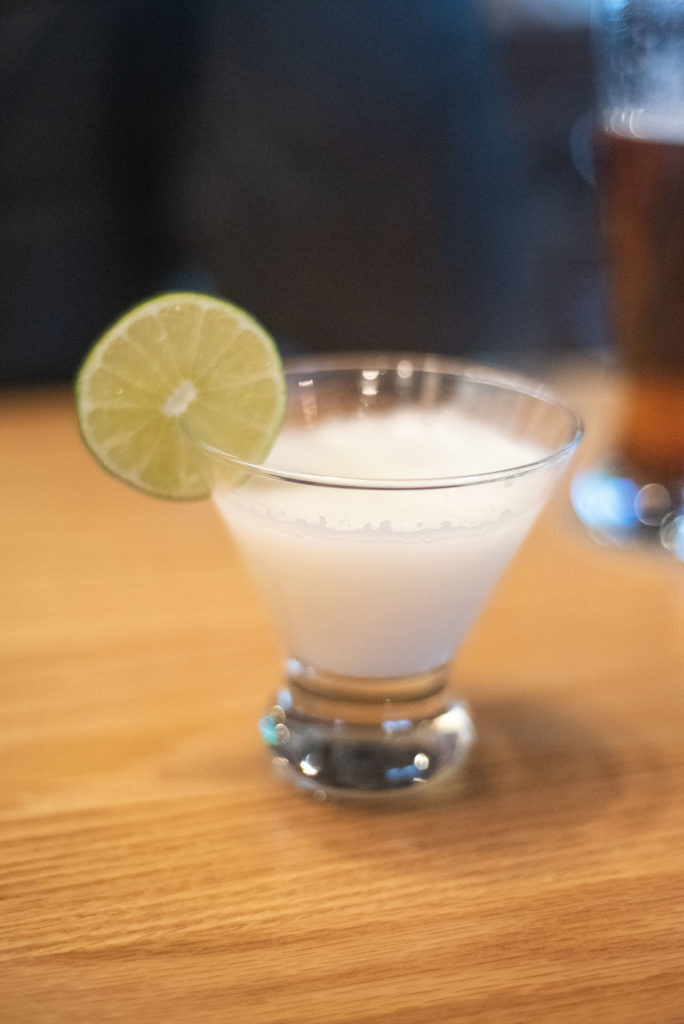 Since it's fall, Drake's has several fall drinks to choose from! I absolutely love Key Lime, so I chose the Key Lime Martini! It was everything I'd hope it would be!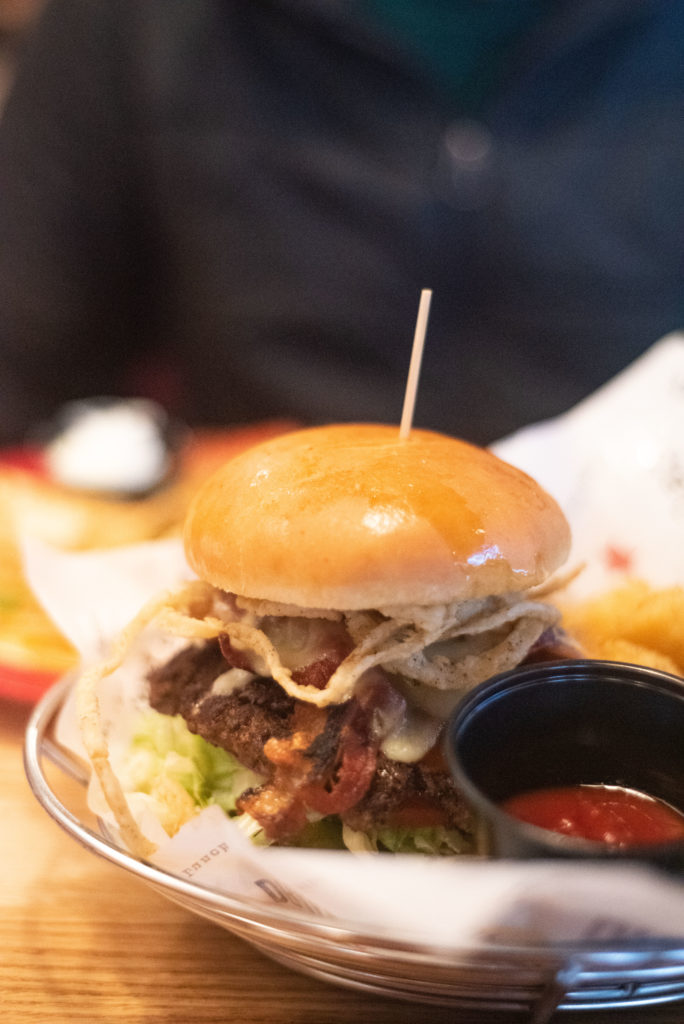 I chose a burger for my entree and my motto when it comes to burgers is "The messier the better!" I ordered the BBQ Burger, which has pepper jack cheese, bacon, crispy onion straws, honey-jalapeño BBQ, and fresh cut toppings.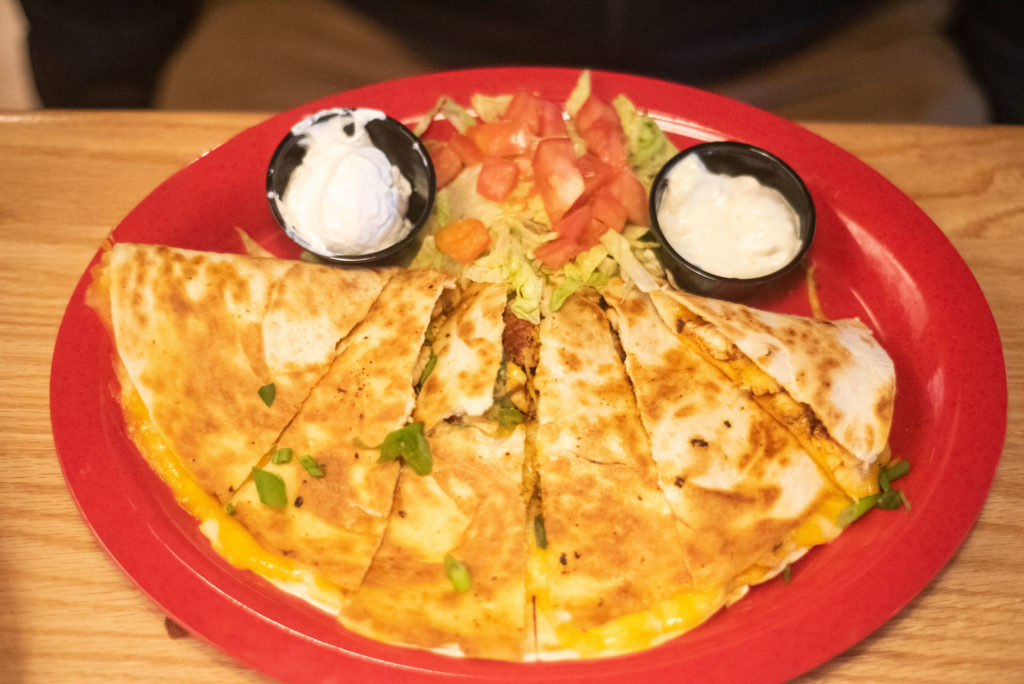 For my husband's lunch, he ordered the Buffalo Chicken Quesadilla. It was the perfect mix of spicy and cheesy!
If you are looking for a great casual bar/pub that is local and that has local food, then look no further than Drake's!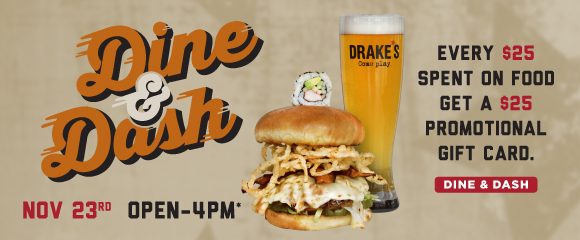 Dine + Dash (Black Friday deal!):
Dash to Drake's! Their annual Dine & Dash event is back for Black Friday. For every $25 spent on food (dine-in, carry-out and catering) from open-4pm, you'll receive a $25 promotional gift card for use at a later date.
*Drake's Bristol and Drake's Paddock will open at 9am.  All other Drake's locations will open at 11am.
Address:
3347 Tates Creek Road, Lexington, Kentucky 40502
390 East Brannon Road, Nicholasville, Kentucky 40356
Hours of Operation:
Lexington's location (*Limited late night menu):
Sunday through Thursday: 11am to 1am
Friday and Saturday: 11am to 2:30am
Nicholasville – Brannon Crossing location (*Limited late night menu):
Sunday through Saturday: 11am to 1am
Be sure to check them out and support a local business!