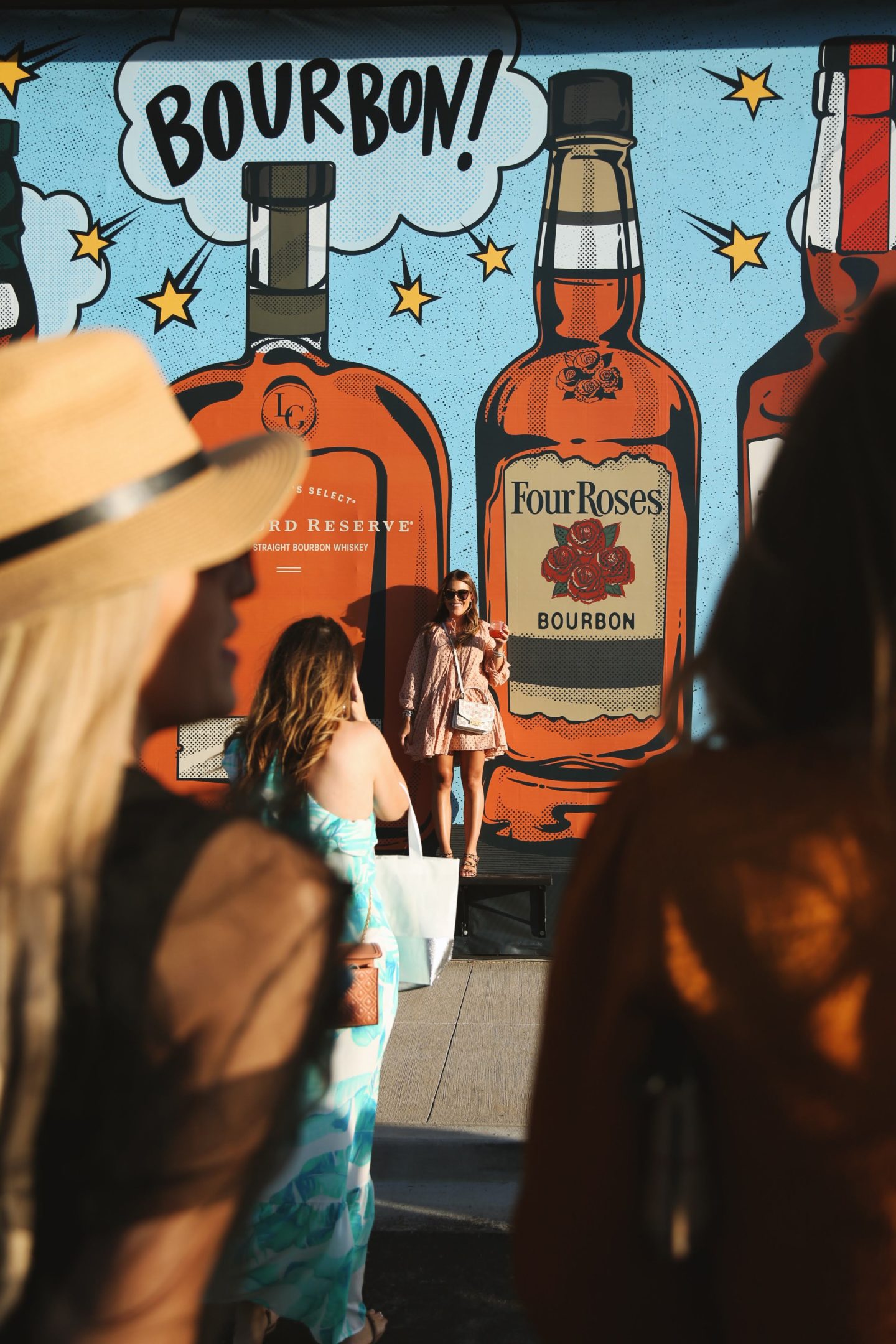 It should come to no surprise that the links in this weekend's "Weekend Reading" heavily feature food.
Some of the links feature some of the best restaurants in Lexington, as well as the best bars in America. One of the bars mentioned is located in Lexington and has speakeasy vibes. There is even a mention of a Kentucky Hot Brown bagel. Say what?!? I know what I'm ordering for breakfast!
You know the drill… I've gathered up some of the best links to celebrate and to keep y'all informed of what's going on in Lexington and in our state of Kentucky!
Weekend Reading:
1. This Kentucky Hot Brown bagel from Great Bagel is right up my alley! I definitely plan on getting it next time I'm there, so I'll let you know how it is!
2.  The Travel Channel listed "10 Things to Do in Lexington, Kentucky This Fall." How many have you done before?
3. Far & Wide listed the most overrated and most underrated attraction in every state. Do you agree with Kentucky's?
4. The Thrillist names some of the best restaurants in Lexington!
5. An Italian restaurant is coming to City Center, and I'm super excited!
6. There is a massive bourbon festival coming to Northern Kentucky this October! It is an immersive experience, and it's happening on October 4 and 5! City Beat states that the event will feature bourbon tastings, an artisan market, distillery tours, live music, block parties, an educational conference and food spread out across Newport and Covington.
7. See what these Southern chefs would choose for their meat and three! What would you choose?
8. I'm jealous that this Louisville restaurant is getting a second location. They've only been opened for four months! I've been stalking their instagram ever since they opened, and it's easy to see why people LOVE it!
9. Ona is a bar with speakeasy vibes and was named one of the best bars in America by Esquire in 2018!
10. This restaurant that is on Richmond Road it the most recognizable building has closed in less than a year!
In Case You Missed It:
Hope y'all are having a good weekend!
pic taken by: Visit Lex