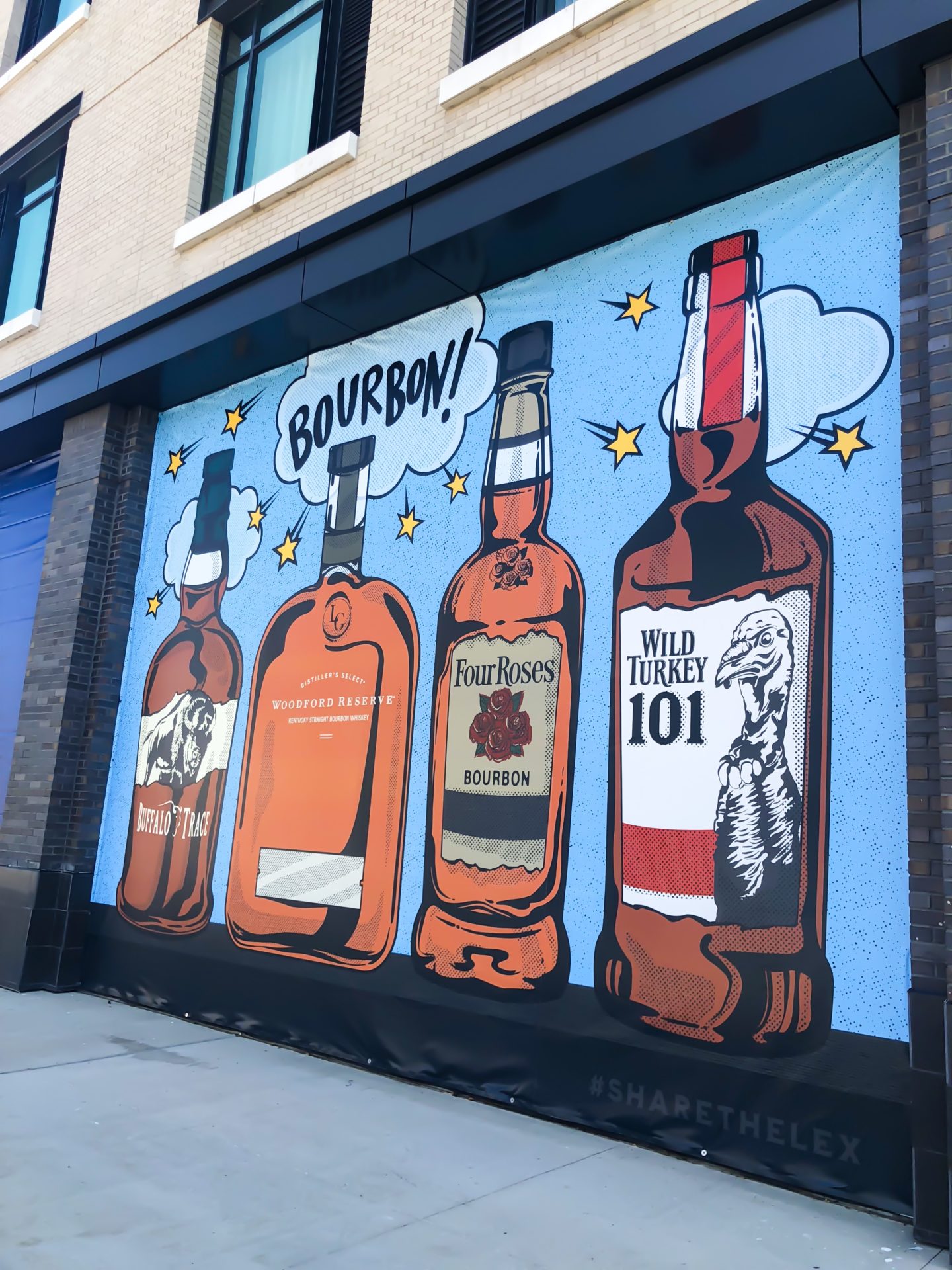 Can you believe it's almost the end of August?! Well, this is an exciting weekend to be living in Lexington! On Saturday, there is the Chevy Chase Street Fair! If movies are your thing, then you have plenty of chances to watch a movie outside – at Fountain Film Fridays, Rock House Brewing, or at The Summit at Fritz Farm.
One of my favorite events is happening this Saturday and Sunday – CRAVE Lexington Food and Music Festival at Masterson Station Park. If you haven't been, then you definitely should go! There is tons of food and all of it is local! What better way to spend the weekend than being with friends, eating local food, and enjoying the outdoors?!
Things to Do in Lexington, Kentucky: The Week Of August 23-29, 2019
Friday, August 23, 2019 – Last Friday to Rosé all Day at Belle's Cocktail House and Fountain Films Friday
Saturday, August 24, 2019 – CRAVE LEXINGTON AND THE CHEVY CHASE STREET FAIR
Sunday, August 25, 2019 – CRAVE LEXINGTON
Monday, August 26, 2019
Tuesday, August 27, 2019
Wednesday, August 28, 2019
Thursday, August 29, 2019
Have a good weekend, and be sure to share this post, so the word can get out about what's going in Lexington this week!