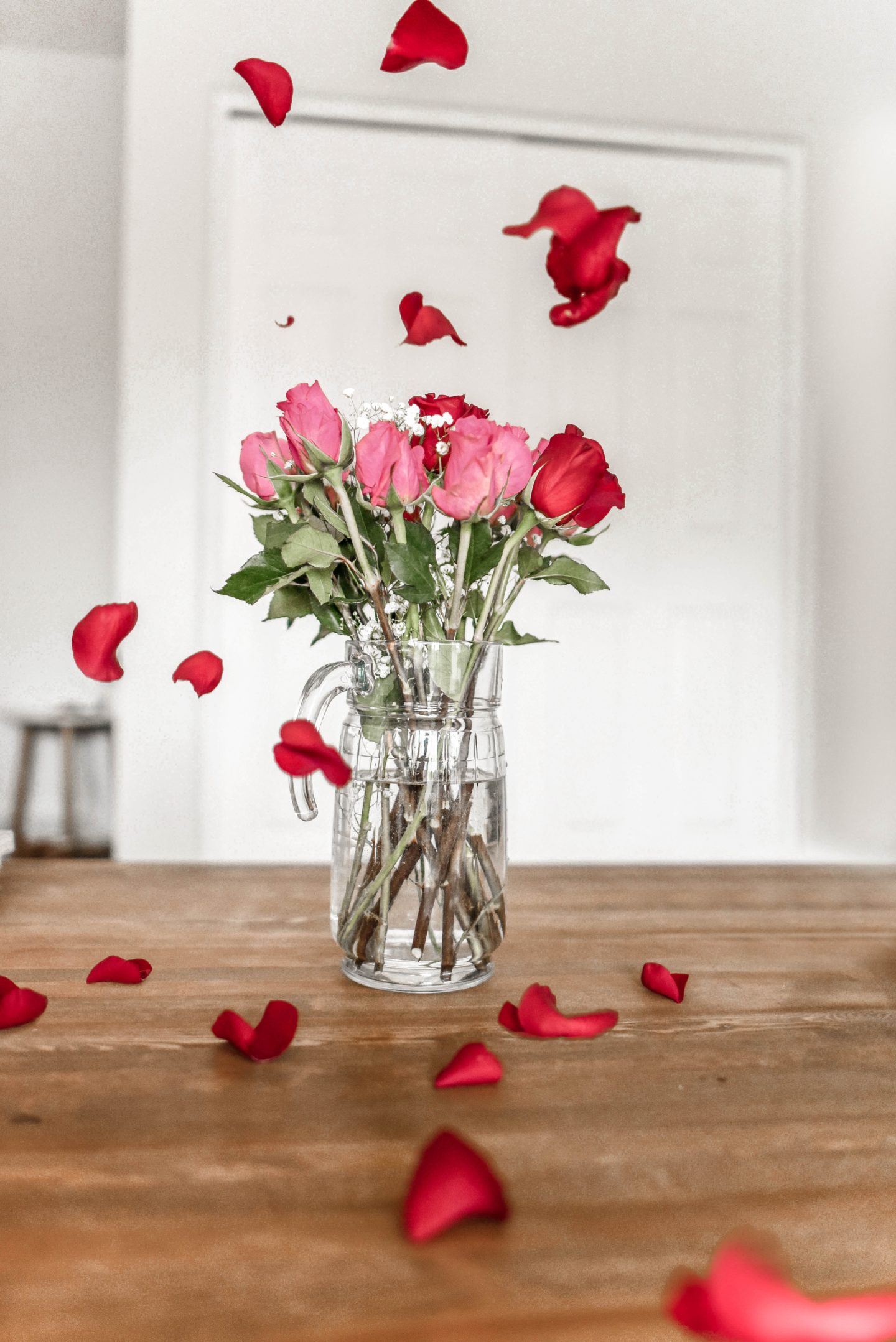 It's almost that time of year again – Valentine's Day! There are several events going on in Lexington, Kemtucky that will make you feel the love this Valentine's Day! I've included events that are happening between Saturday, February 8 and Sunday, February 16, 2020. There is something for everyone! It doesn't matter if you are single, dating or married, have children, or just wanting to have a girl's night!
I've included all the information, including the dates and times, as well as where to buy tickets. Some events require tickets to be purchased in advance, so if you want to go to one of those events, be sure to get your tickets before they sell out!
Things to Do For Valentine's Day in Lexington, Kentucky
Saturday, February 8, 2020
Sunday, February 9, 2020
Monday, February 10, 2020
Tuesday, February 11, 2020
Wednesday, February 12, 2020
Thursday, February 13, 2020
Friday, February 14, 2020
Saturday, February 15, 2020
Sunday, February 16, 2020
Looking for something to do for Galentine's Day?
Coming next week is "Where to Eat for Valentine's Day!"