A lot of my friends already drink bourbon (I mean, we live in Kentucky, so it is pretty much a given. 95% of the world's bourbon is produced here), but I always like meeting new people and going to events (especially food and bourbon ones), so I came across a group called The Lexington Bourbon Society. I wanted to find a group of like-minded individuals that shares some of the same passions as me. The Lexington Bourbon Society is a bunch of Lexingtonians and friends that love America's native spirit, which is bourbon. I'm not a member yet, but I plan on paying the membership dues and being one soon (it's only $100 per year)! Once you become a member, you get lots of discounts to local restaurants and businesses, other perks that are listed on their website, and discounted prices to events. For example, this event in particular was $35 for members and $40 for non-members, but all events are priced differently.
A few weeks ago, I remember being on facebook and saw an event pop up from the Lexington Bourbon Society. Once I saw the event go live and was posted on facebook, I immediately called the restaurant, so I could have one of the reservations. The event was probably up before two minutes, before I called. I wanted to be one of the first, because I knew that there probably would be a limited number of reservations.
My husband would have loved to have went, but he couldn't, because he had to work. I knew that most likely that I would be going by myself and that I wouldn't know anyone there, but that was a chance I was willing to take. I'm a pretty outgoing person, so I knew that meeting and talking to people wouldn't be an issue. Plus, I love meeting new people anyways.
It isn't every day that you get to meet and hang out with one of the master distillers from one of the bourbon distilleries. The Master Distillers are essentially Kentucky royalty. They are a big deal to the Commonwealth and especially to the world of bourbon. So, when the opportunity had risen to meet Jimmy Russell, Master Distiller of Wild Turkey, I knew I needed to jump on the chance. Jimmy Russell is the longest-tenured active Master Distiller in the world with 60 years experience. Since his first day on the job, which was on September 10, 1954, Wild Turkey has increased production from 80 barrels a day to more than 550 barrels a day (It's important to remember that bourbon sits in barrels for many, many, many years. For example, Russell's Reserve is a ten year). Wild Turkey has expanded from one product, Wild Turkey 101, to more than a dozen domestically and internationally. Wild Turkey was also the first to introduce the industry's first honey bourbon liqueur.
The meet-up was held at Chantham's on High. They are a restaurant that serves up southern comfort food. This was the first time that I have been there, except for the time that I tried their Peanut Butter Pie at CRAVE back in 2015.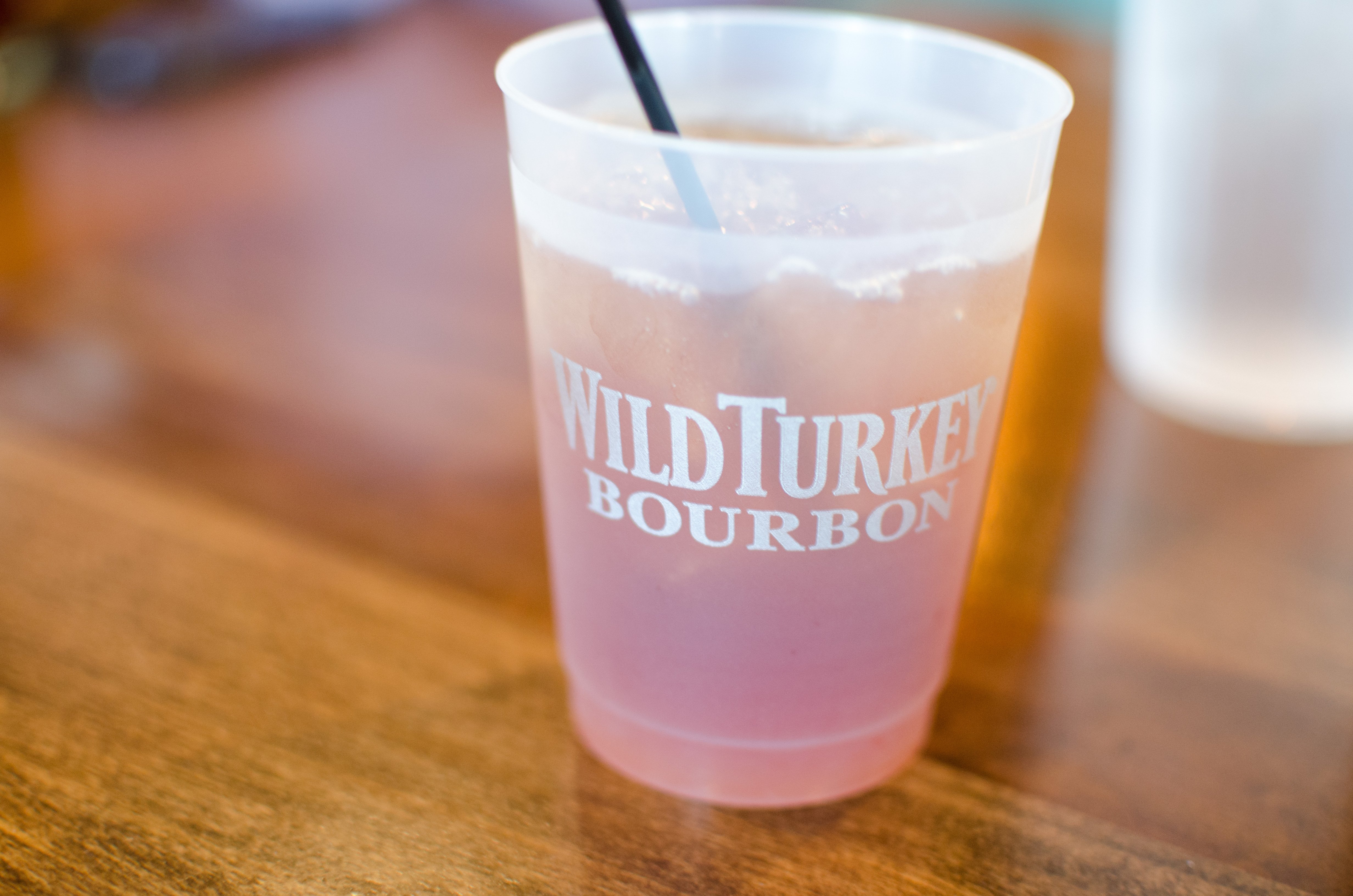 The evening started with an opening cocktail called "Wild Honey Tea," which was Wild Turkey Honey and Iced Tea. This was absolutely delicious. I think this is the perfect drink to sit outside on your porch and watch the sun go down. Or really, I think it's perfect for any season. You can't get much more southern than this.
We chatted and listened to Jimmy talk about bourbon, and he answered any questions that anyone may have had. Plus, he took pictures with people, as well as signing bottles of Wild Turkey products they may have brought in.
We then began the tasting of the bourbons. We tasted Wild Turkey 101, Russell's Reserve, and Forgiven. Each are completely different with a different flavor profile. It's also important to note that there are NO additives in bourbon. The flavors come from the mash bill recipe, the amount of time spent aging, the barrels themselves (which have to be brand new white-oak charred barrels), the temperature fluctuations during the aging period, and that's just a few things that will effect the taste. I'll be sure to go into more detail about that in my Bourbon 101 or Bourbon Aging Explained post I have planned for sometime in September. Anyways, in my opinion, I think that Russell's Reserve was the smoothest of the three that we tasted. Wild Turkey 101 is a blend of 6, 7, and 8-year-old bourbon. Russell's Reserve is a 10-year-old bourbon. Forgiven is a blend of bourbon and rye (78% is from 6-year-old bourbon and 22% is from 4-year-old rye).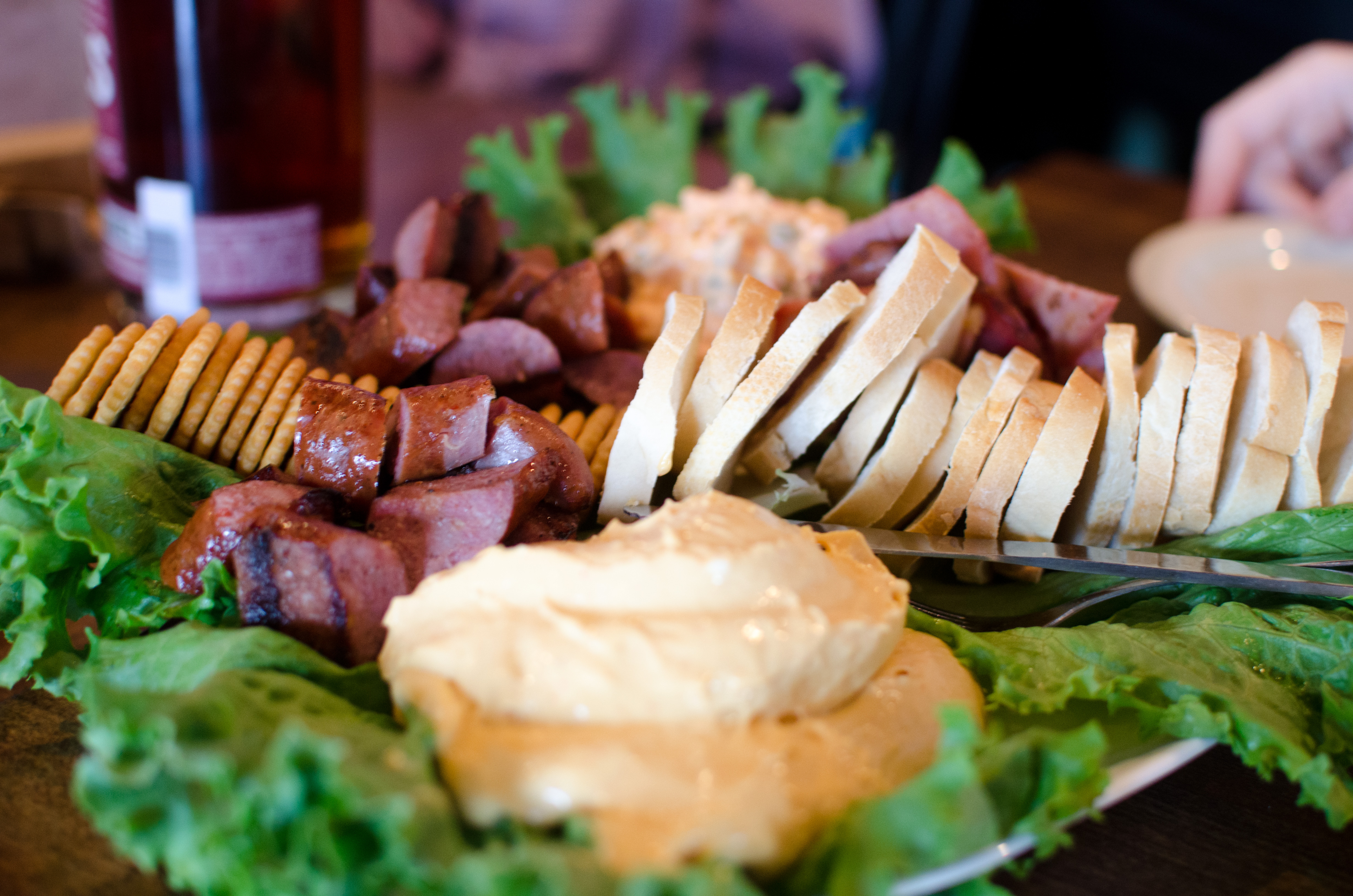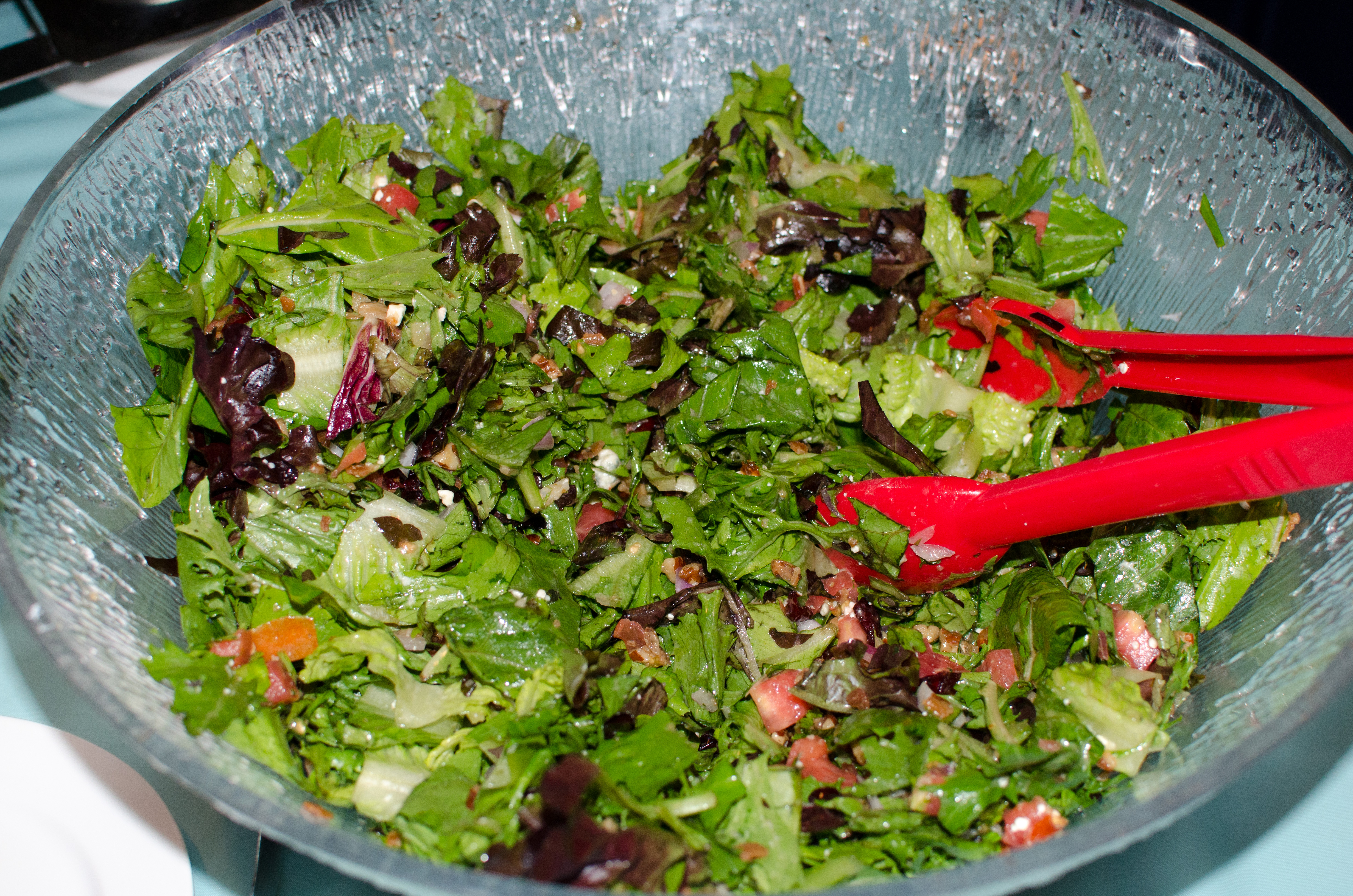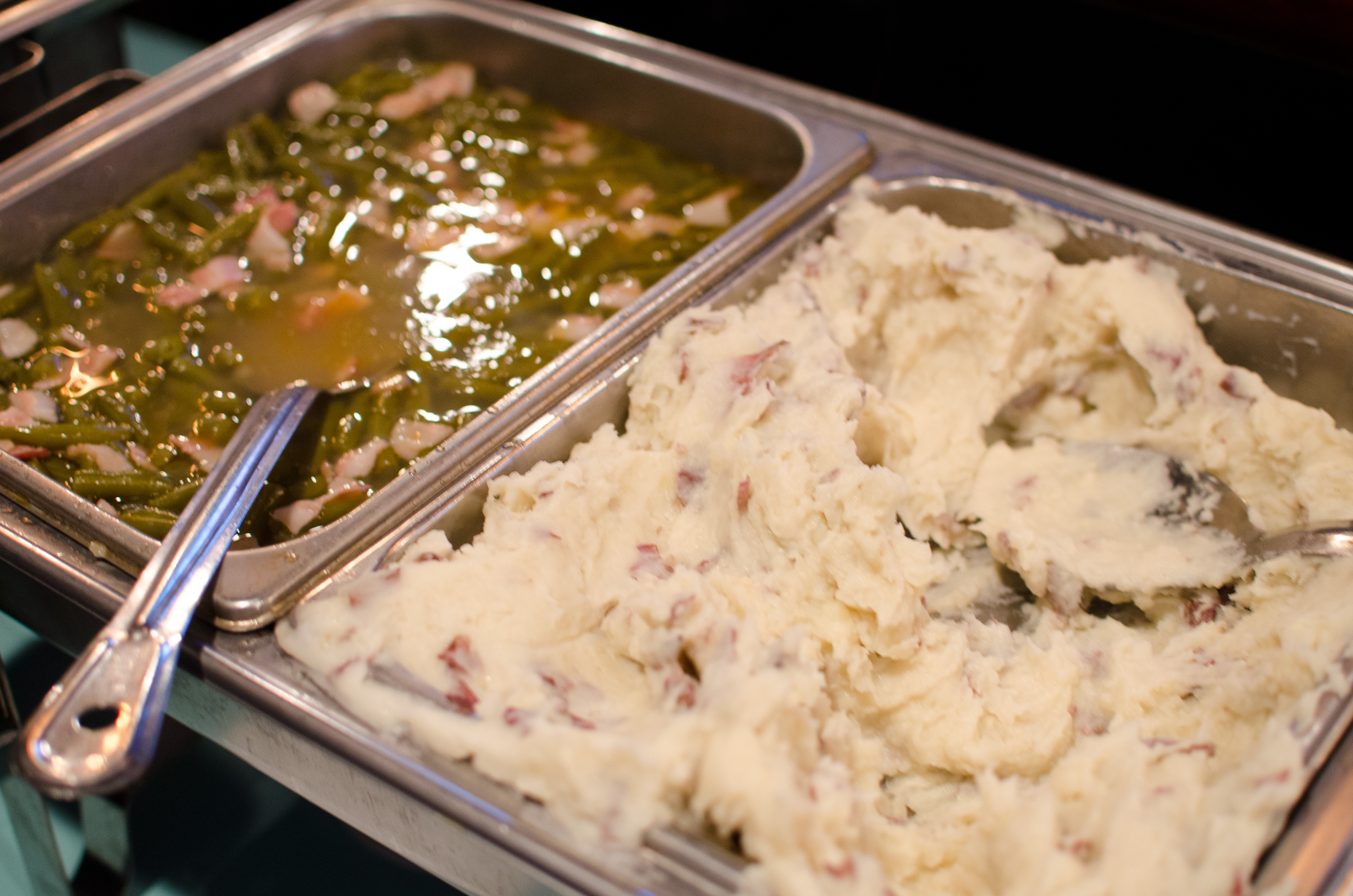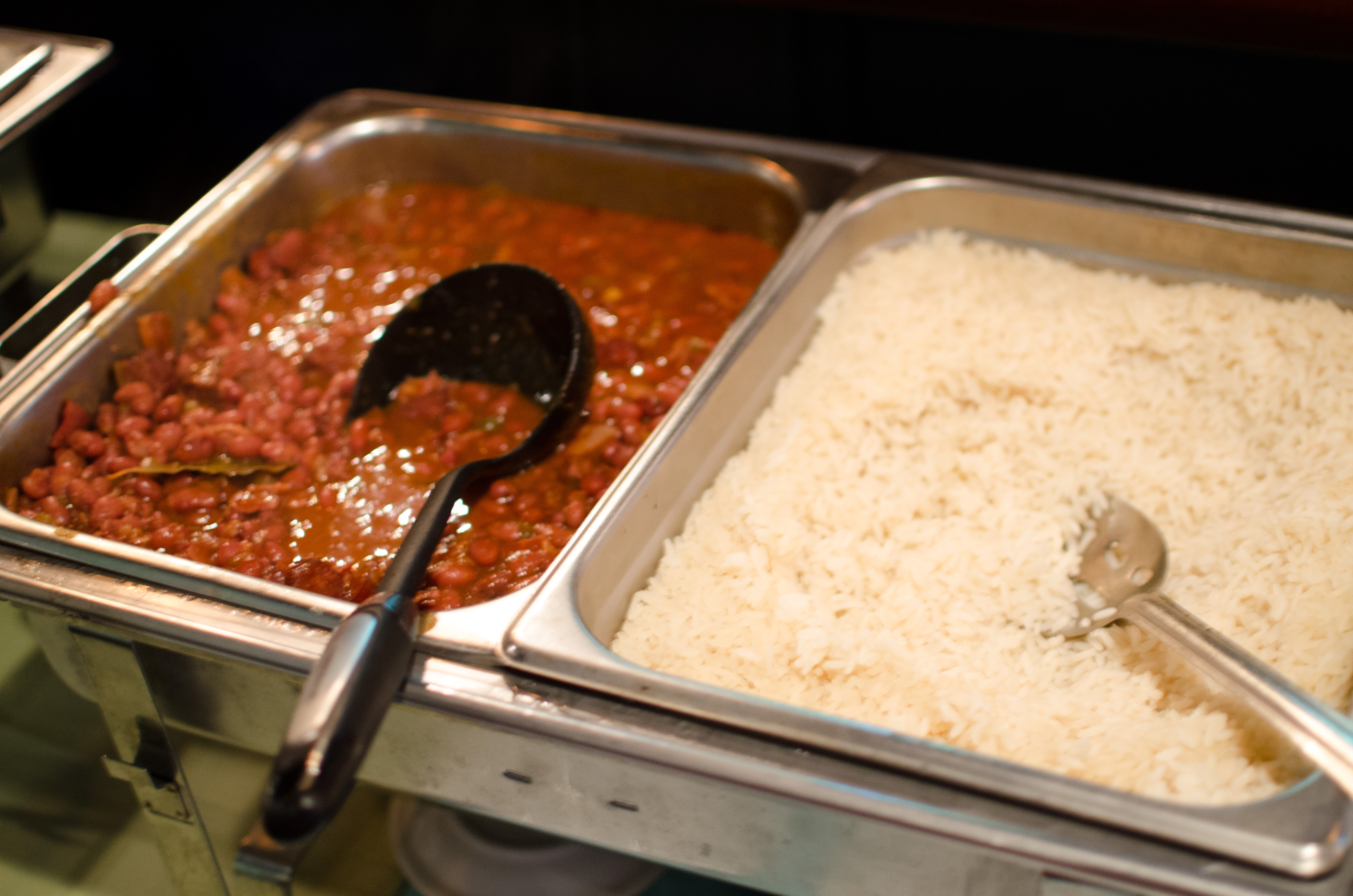 For dinner, there was a large buffet made up of the following food:
Charcuterie Tray (their sausage and cheese spread was amazing!)
Salad with Wild Turkey Honey Vinaigrette
Green Beans and Potatoes (country style green beans are my favorite!)
Catfish and Remoulade Sauce
Wild Turkey Bread Pudding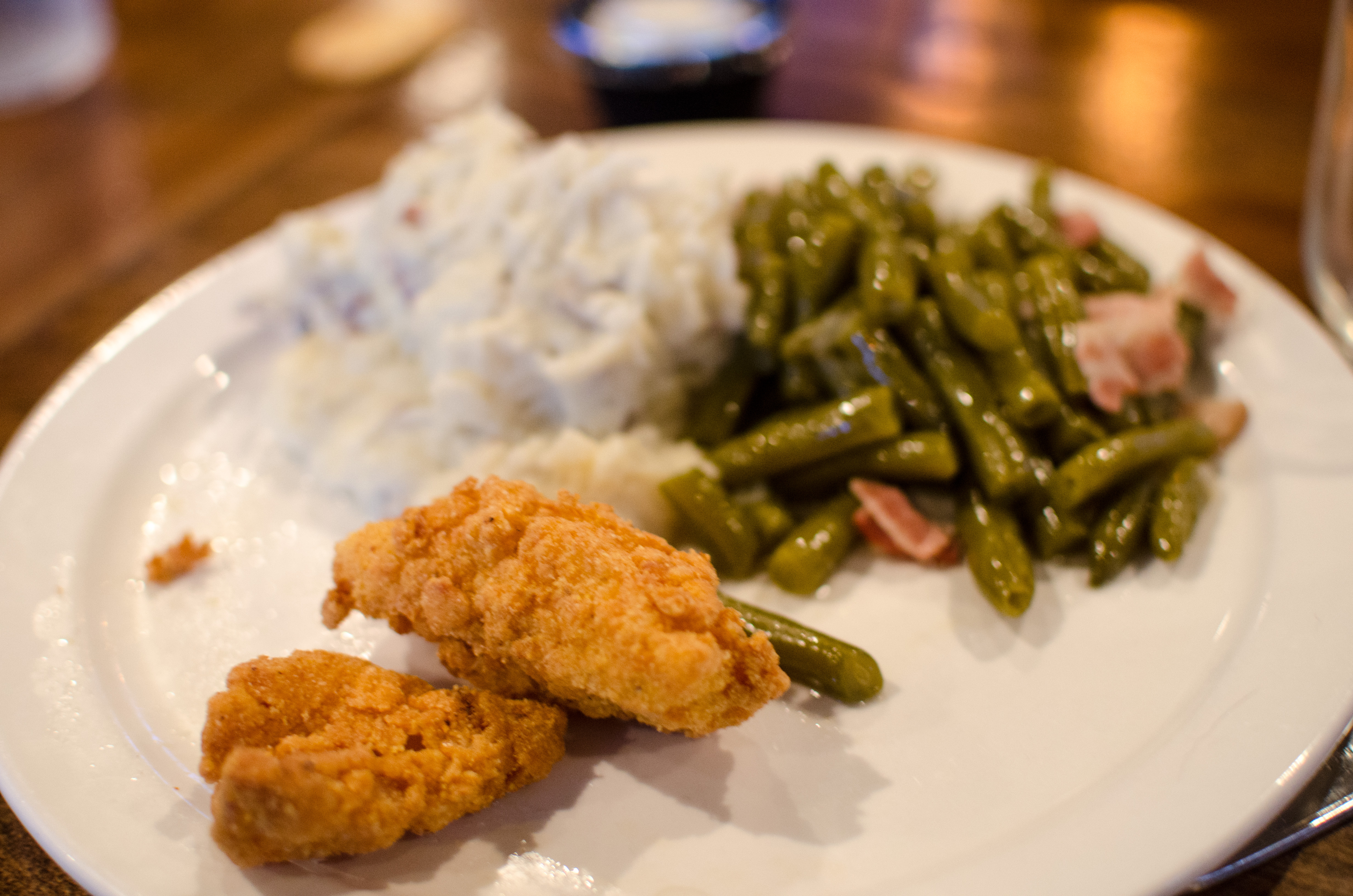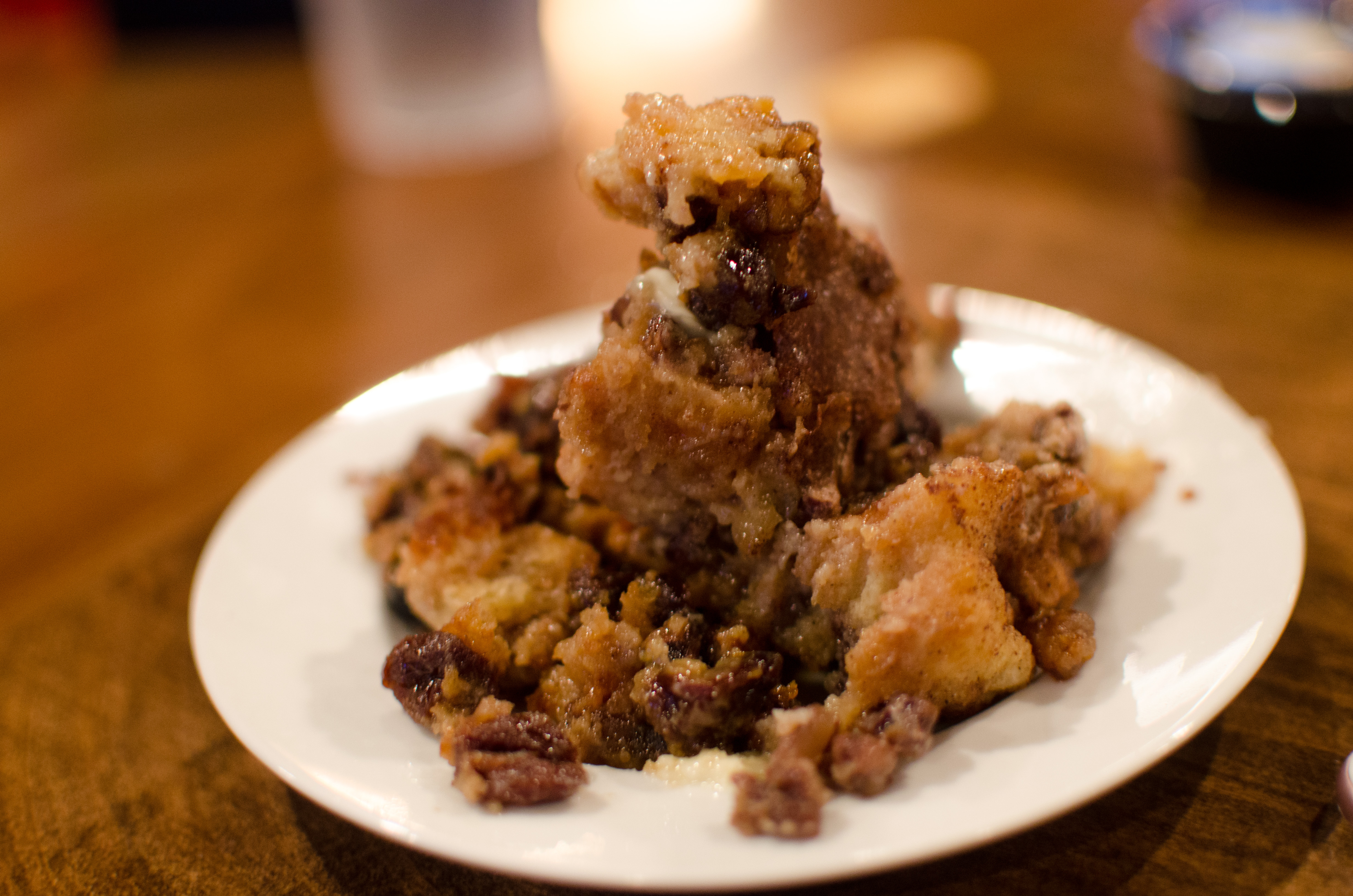 The food was absolutely amazing. I may or may not have went back and got seconds. Everything was absolutely delicious. I just wanted to eat more and more and more. The catfish was so yummy and full of flavor and it tasted so fresh. If you follow me on instagram, you know I post a lot of food and you know I have mentioned several foods on a regular basis, such as; beer cheese, burgers, pizza, and bread pudding. Well, the bread pudding we had tonight was Wild Turkey Bread Pudding. I've mentioned this before, but in Kentucky, not only do we like to drink our bourbon, but we like to use it to cook with and use it in dishes, such as dinner and desserts.
For my fellow Lexingtonians, Chatham's is on High Street in the location where Ramsey's used to be. This is a restaurant you definitely want to try, especially if you love southern comfort food.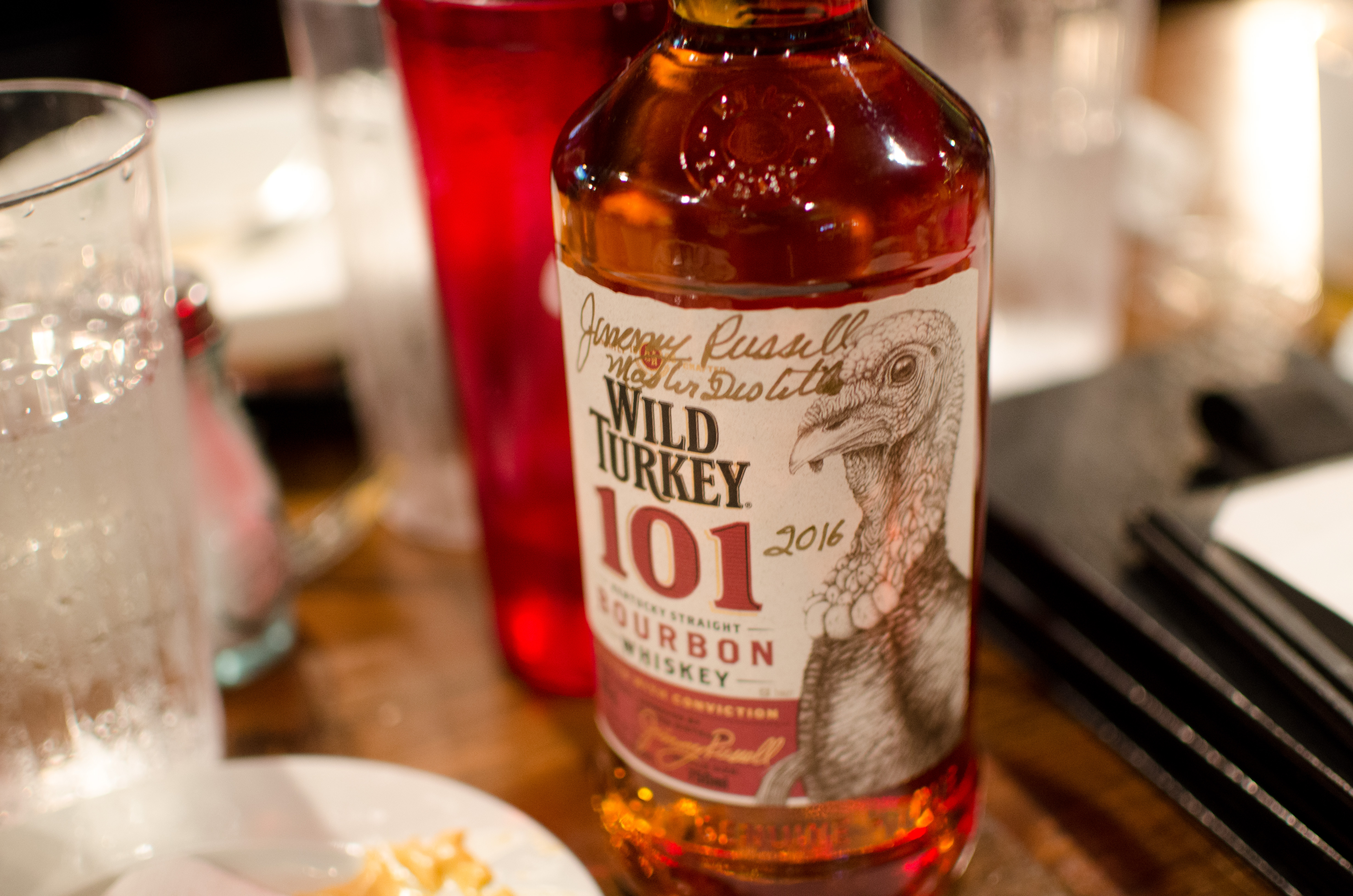 We were each given a Wild Turkey glass, but I accidentally left mine at the restaurant, and I didn't realize it, until I had been home for a couple of minutes. By then, it was too late. Sad face. However, I did get Jimmy Russell to sign my bottle of Wild Turkey 101, which will now be a keepsake that we will add to our collection of bourbon bottles. However, this is by far the coolest bottle in our collection, because I actually got to meet him and watch him sign my bottle!