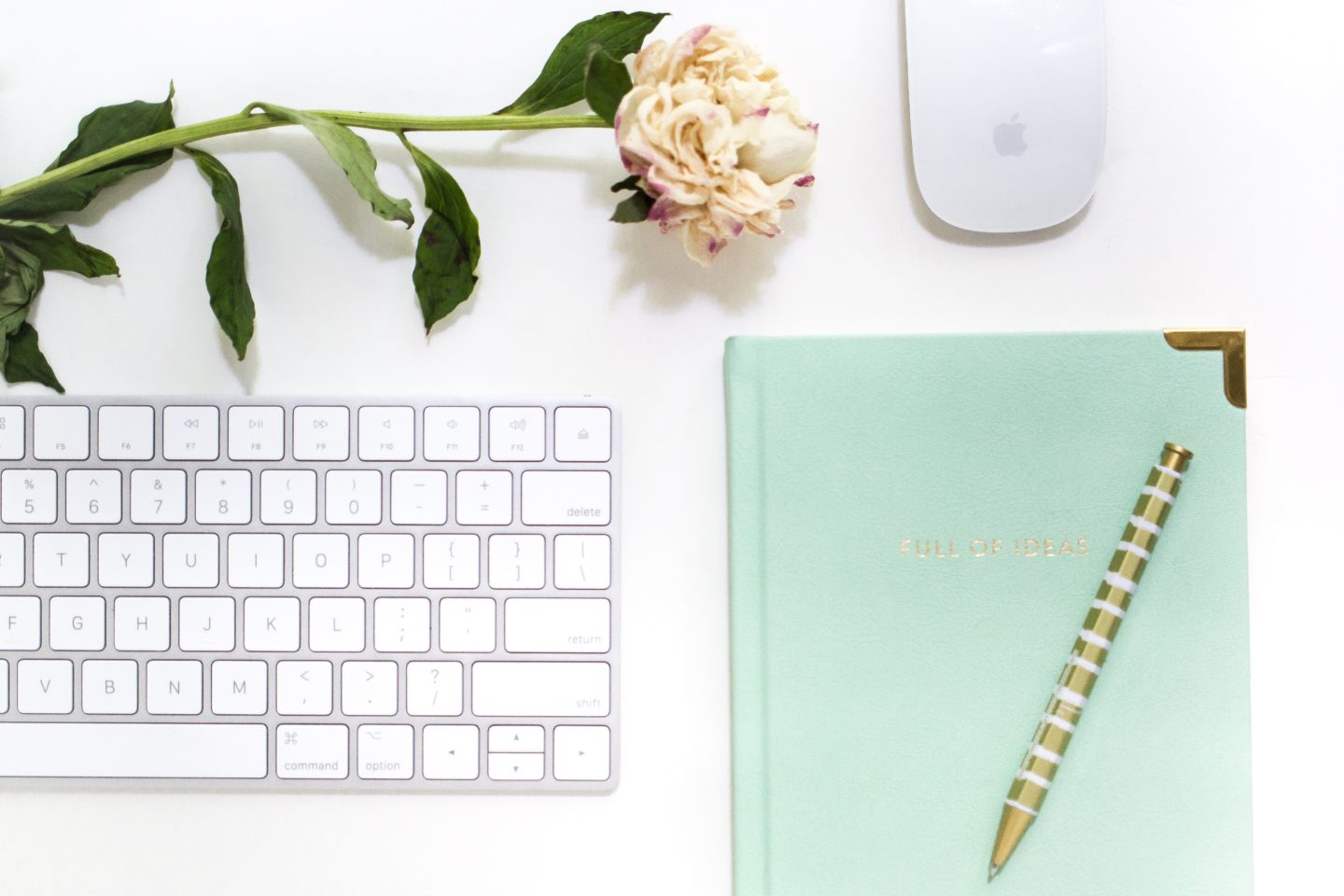 Happy Friday y'all! I hope everyone had a great holiday!
Today, I'm taking a look back at 2018 on Fabulous in Fayette to share the top 10 most read posts of 2018 (as of December 12)! Quite a few of my posts from 2016 are still pretty popular, so I made sure to only include posts from 2018 on my list! The top posts included food from local restaurants and posts from three of my series, Street Art and Murals of Lexington, Kentucky, A Local Spotlight, and A Local's Guide to Lexington, Kentucky! It was fun to look back and see which posts were getting the most traffic in 2018.
If you are new here, I hope you'll check some of these posts out, since it will be a great place to start! I think 2018 was such a wonderful year, and there were so many cool opportunities I got to participate in and many wonderful businesses that I got to collaborate with.
Thanks to everyone for the support with Fabulous in Fayette, and I hope you continue to follow along in 2019!
The Most Popular Posts on Fabulous in Fayette from 2018: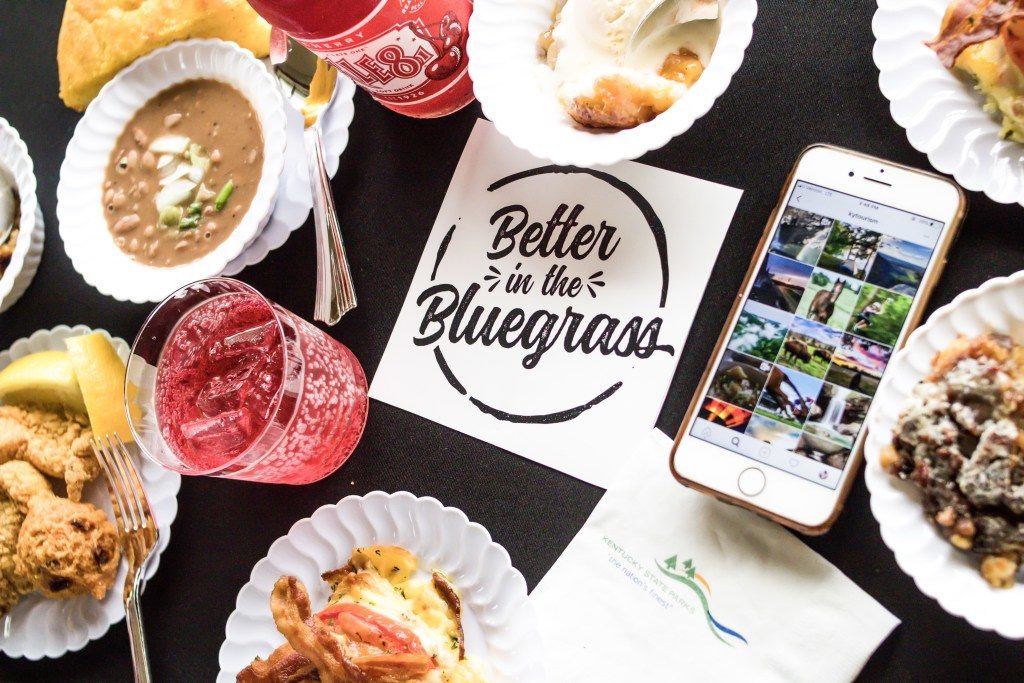 Back in spring, some local bloggers, including myself, got to work with Kentucky Tourism. We got to be the first to experience and kick off their Bluegrass Culinary Trail campaign! Obviously Kentucky's culinary fare is no surprise to its locals, because Top Chef decided that season sixteen be filmed in Kentucky!
The whole mission between the Better in the Bluegrass campaign is to encourage guests to learn about the unique cultural aspects of each region that in turn contribute to their signature dishes. There are nine regions that are a part of the culinary trail. With that being said, each region has its own signature meal that best represent the ingredients and tastes from each of the regions. An amazing group of talented chefs, farmers, food producers, historians, and tourism professionals worked together to make this possible.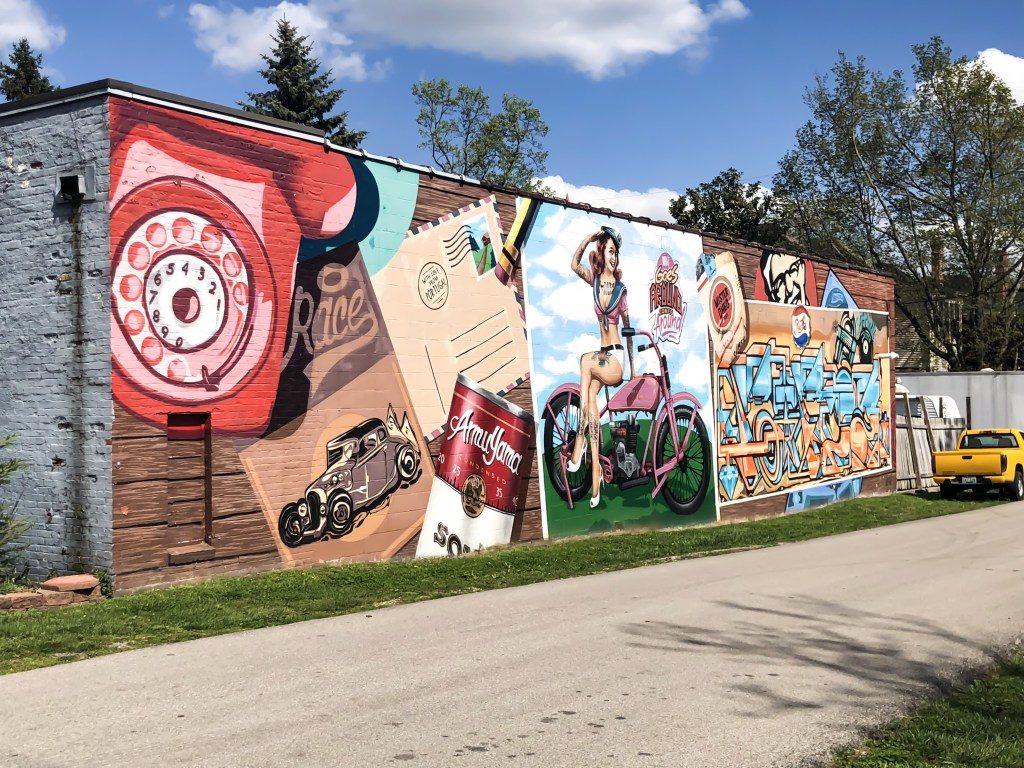 Earlier this year, I spent many hours over several weekends photographing as many different murals as I could. Lexington has so many murals on the sides of buildings throughout the city, so I made sure not only to photograph them but to include their locations as well. Throughout the four installments of my "Street Art and Murals of Lexington, Kentucky" guides, I have captured over 50 murals!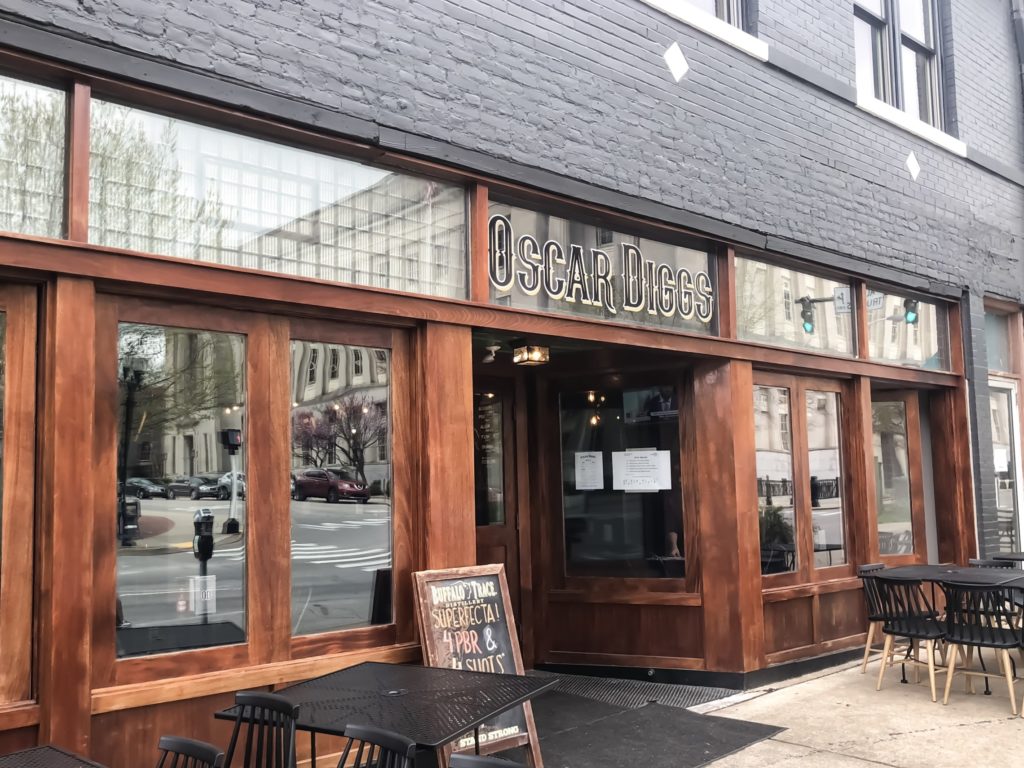 Oscar Diggs is a brand new restaurant that opened January of this year and is located on Restaurant Row in downtown Lexington. It's the newest gastropub to open in Central Kentucky. Oscar Diggs is the brainchild of Ralph Quillin's Rooster Brewing (which is located in Paris, Kentucky) and the Gastro Gnomes food truck guys, Andrew Suthers and Kyle Klatka. They've since parked the food truck and now are operating as a brick and mortar.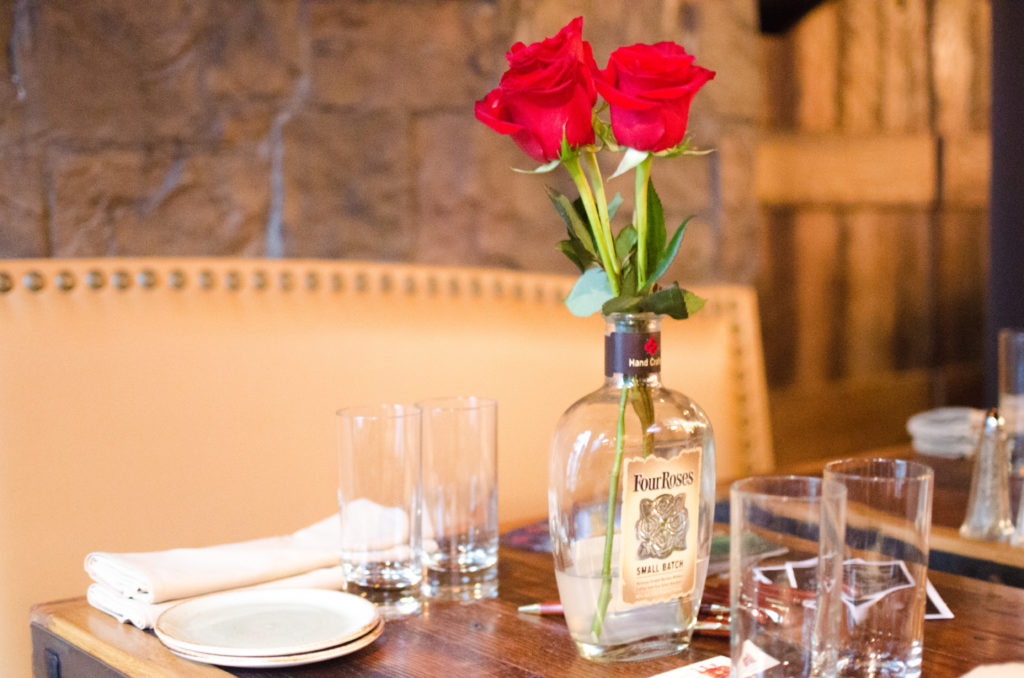 Since Valentine's Day is a huge dining out holiday, I spent hours collecting as many different events at restaurants as I could find. The list included a description about each restaurant, as well as their regular menu and/or special Valentine's Day menu. On this particular list, I included twenty different restaurants!
Whiskey Made has such awesome custom gifts, including personalized bourbon barrel heads. Here in Kentucky, we live in the land of bourbon, so it is the obvious decor choice for your kitchen or bar area.
I chose to customize mine with the quote, "Too much of anything is bad, but too much good whiskey is barely enough" with the shape of Kentucky above it.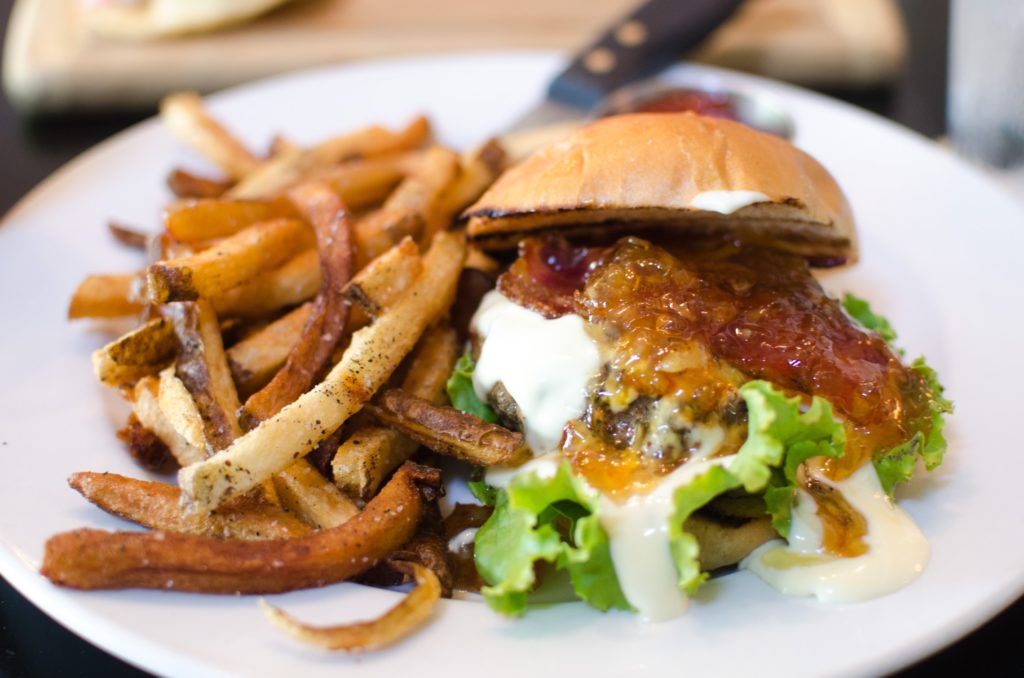 May 28 is not any ordinary day! It's National Hamburger Day! Hamburgers are a big deal to Americans. In fact, Americans eat almost 50 billion burgers a year! So in spirit of this foodie holiday, I rounded up five of my favorite burgers from some of my favorite local restaurants here in Lexington!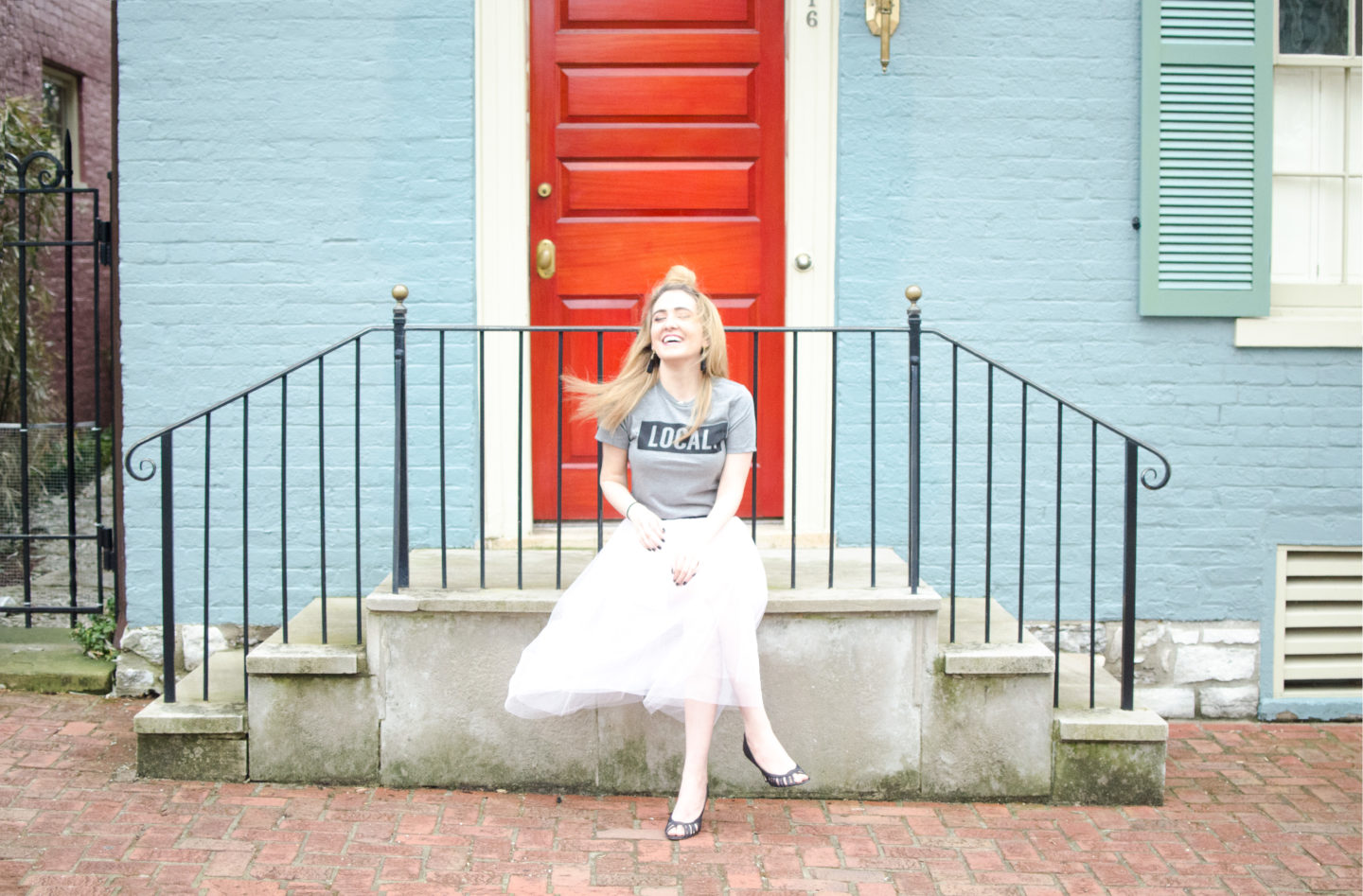 I started a monthly series called "A Local's Guide to Lexington, Kentucky" in February of 2018. I wanted to do a round-up of my favorite places, whether it be my favorite restaurants, best places to grab a drink, coolest boutiques, and so on. Since the mission behind Fabulous In Fayette is to celebrate the fabulous city of Lexington, the great state of Kentucky, and Southern living, I wanted this particular series to highlight that.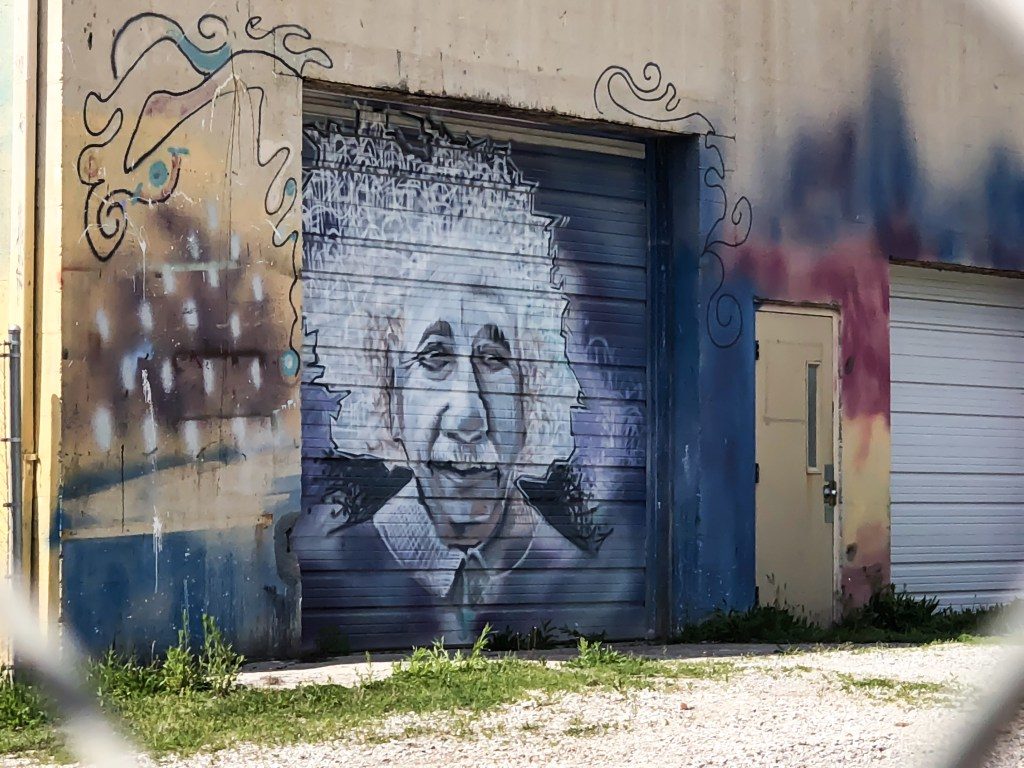 This particular series was the one I was most excited about! I spent several hours over the course of several days driving around, photographing each mural, and researching information to put these posts together.
Lexington, Kentucky is home to many beautiful pieces of creative and interesting street art. Many of the murals are downtown, but if you keep your eyes open and know where to look, you can spot murals throughout the city. Many of the murals are local artists to world renowned artists to even anonymous artists.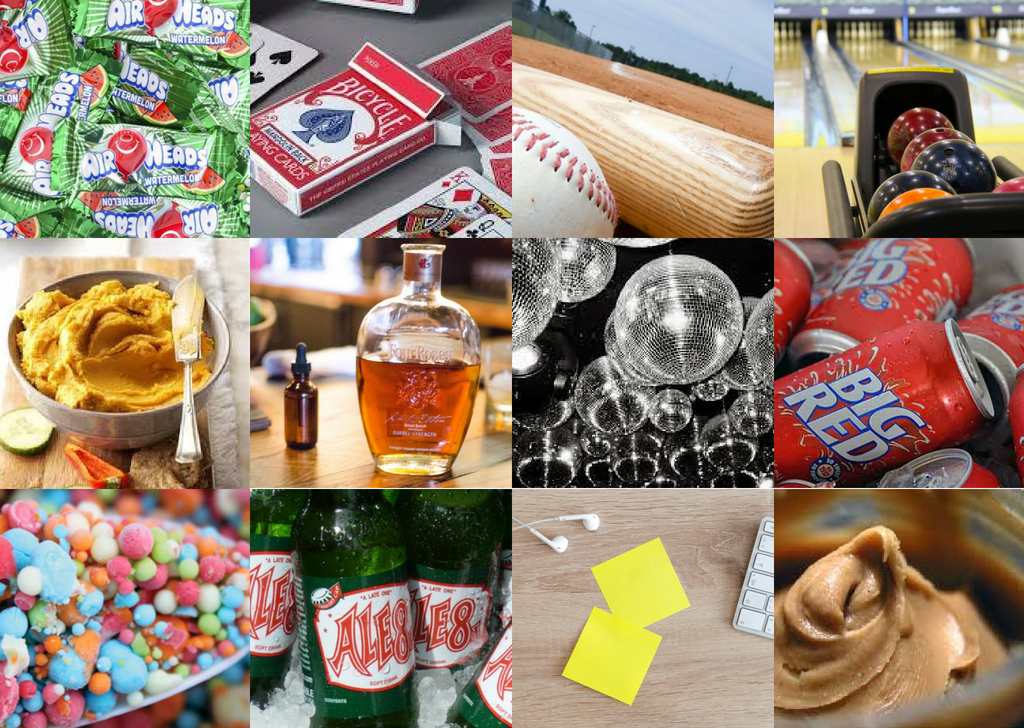 I love doing posts like these, because I feel that someone could live somewhere their entire lives, but not know anything about where they live.
There are many things that people associate with Kentucky: horse racing, fried chicken, bourbon, and beer cheese. But that isn't all that is made in Kentucky! In fact, Kentucky is home to the largest peanut butter-producing facility in the world, which I'm sure this is no surprise to those driving down Winchester Road. Kentucky is also responsible for making 90 percent of the disco balls produced in the United States!
I bet you didn't know these 42 products were made in Kentucky!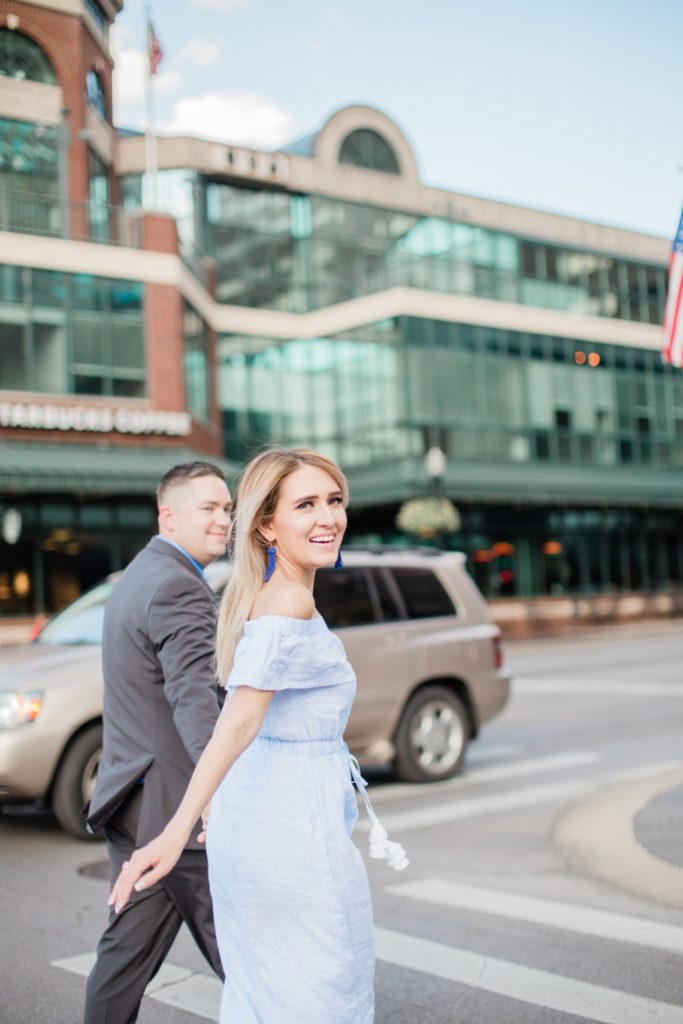 Even though it can get ridiculously hot in the summer, I enjoy being outside, especially walking around downtown. Not only are there many amazing restaurants, there are many activities that you can do! Some of the activities mentioned in my post are free, such as taking a walk through Triangle Park or attending Thursday Night Live.
Lexington has many must attend events throughout the summer! The majority of them are food related, which are my favorite types of events! Within the post, I include the dates, locations, and details for each event!
___________________
Additional Popular Posts from 2018:
When looking at my stats from different sources, it seems that there are conflicting reports. Many of the posts from my top ten list are the same, but there are also a few more that were popular in 2018 that I didn't list above.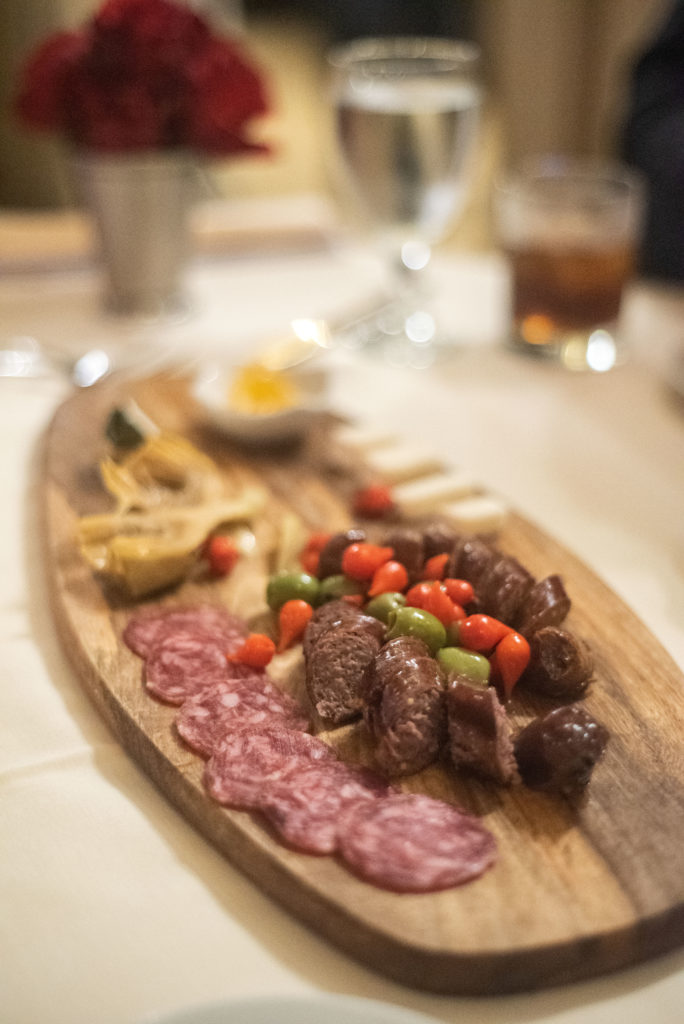 I've sure everyone in Central Kentucky knows that there is a castle in Versailles, Kentucky. It's hard to miss when you are driving down US 60.
It recently rebranded and is now known as The Kentucky Castle. Inside of The Kentucky Castle is a new restaurant called the Castle Farms Restaurant, which is a farm-to-table restaurant that sources its local ingredients.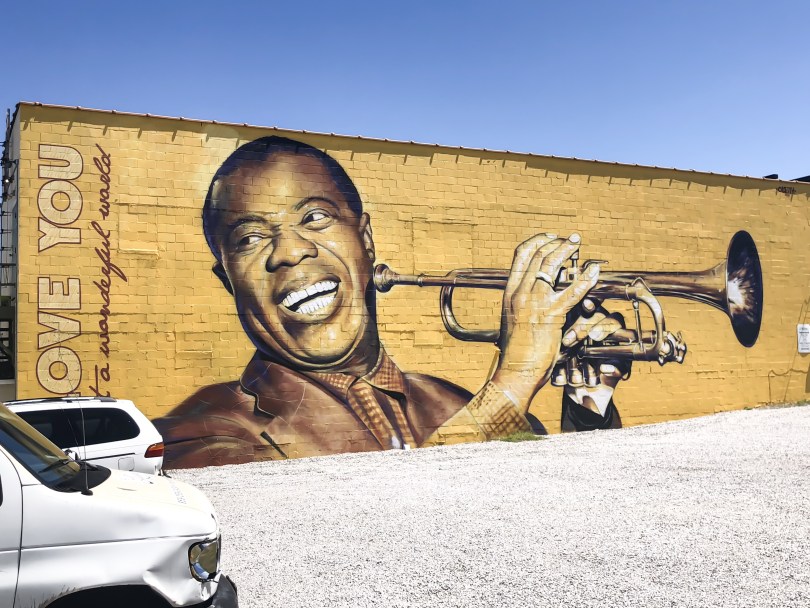 Well, Lexington has a lot of murals! If you followed along earlier this year, I photographed over 50 murals and split them up into four different posts. In this post, I featured sixteen more murals, along with their locations! I even drove around in the rain to capture at least five more murals to feature in this post, including the new mural at The Venue that is of "Kentucky Icons."
—
I hope you loved this round-up of popular posts. I have big plans for Fabulous in Fayette this year, and I can't wait to show y'all what it is up my sleeve and what I'm working on for January!
Hope everyone had a great holiday!